Often being the butt of jokes, stores like Dollar Tree are seeing a massive surge in sales and profits now that money is a little tighter around the world. As the economy continues to brace and people prepare to go back to work, some businesses came out on top.
One store in particular, Dollar Tree, is actually doing so well that they're looking to hire 25,000 employees across 15,000 locations. Looking for anyone for a broad range of duties as numerous stores find themselves unable to fully handle the increase in traffic.
"During this unprecedented time, our Company is seeking 25,000 motivated individuals to support our stores and distribution centers as we provide essential products at great values to the communities we serve. Whether you are home unexpectedly or are just starting your career, we have a broad range of positions to fit your needs and availability."

Betty Click, Chief Human Resources Officer
Ironically enough, while it is doing a lot of money in pure transactions and foot traffic, it's actually holding record low stocks.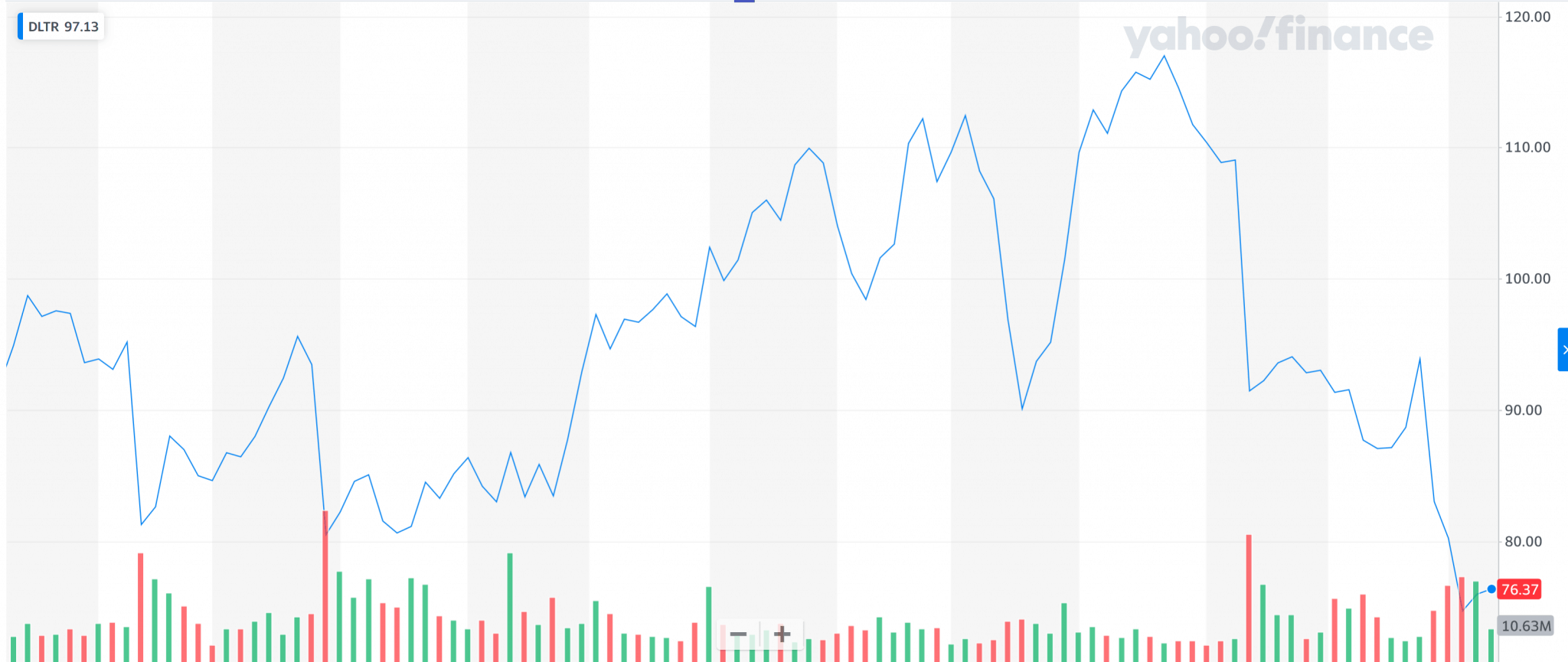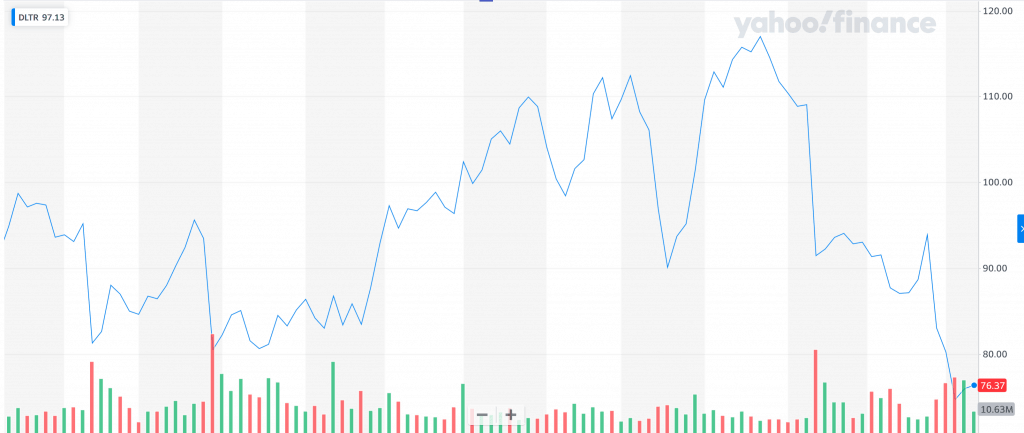 A cursory glance at their holdings chart shows that Dollar Tree is holding onto its average but not showing growth. Maybe as time moves on and more things become apparent and more quarantines go into place, we'll see a surge.