Horizon Zero Dawn Slowing Its Updates
Updates for Horizon Zero Dawn on PC will begin releasing at a slower rate as Guerilla Games, the developers behind it, focus working on the recently-announced sequel.
They Will Still Come
In their post on their website, Guerilla Games announced the release of Patch 1.10 for Horizon Zero Dawn: Complete Edition, which brings "crash fixes and performance improvements." Guerilla says they will be bringing more updates to the game, though these updates are going to be far more spread out and less frequent as they shift focus to the next game, Horizon Forbidden West.
"As our team continues development on our upcoming title Horizon Forbidden West, we are shifting to less frequent updates for Horizon Zero Dawn Complete Edition for PC after this patch," the statement says. "Please note that we will continue to monitor our community spaces as always!"
Forbidden West was announced this past summer during Sony's PlayStation 5 reveal event, and since then, we haven't had much word on anything about the game except that it will be available on both PS5 and PS4.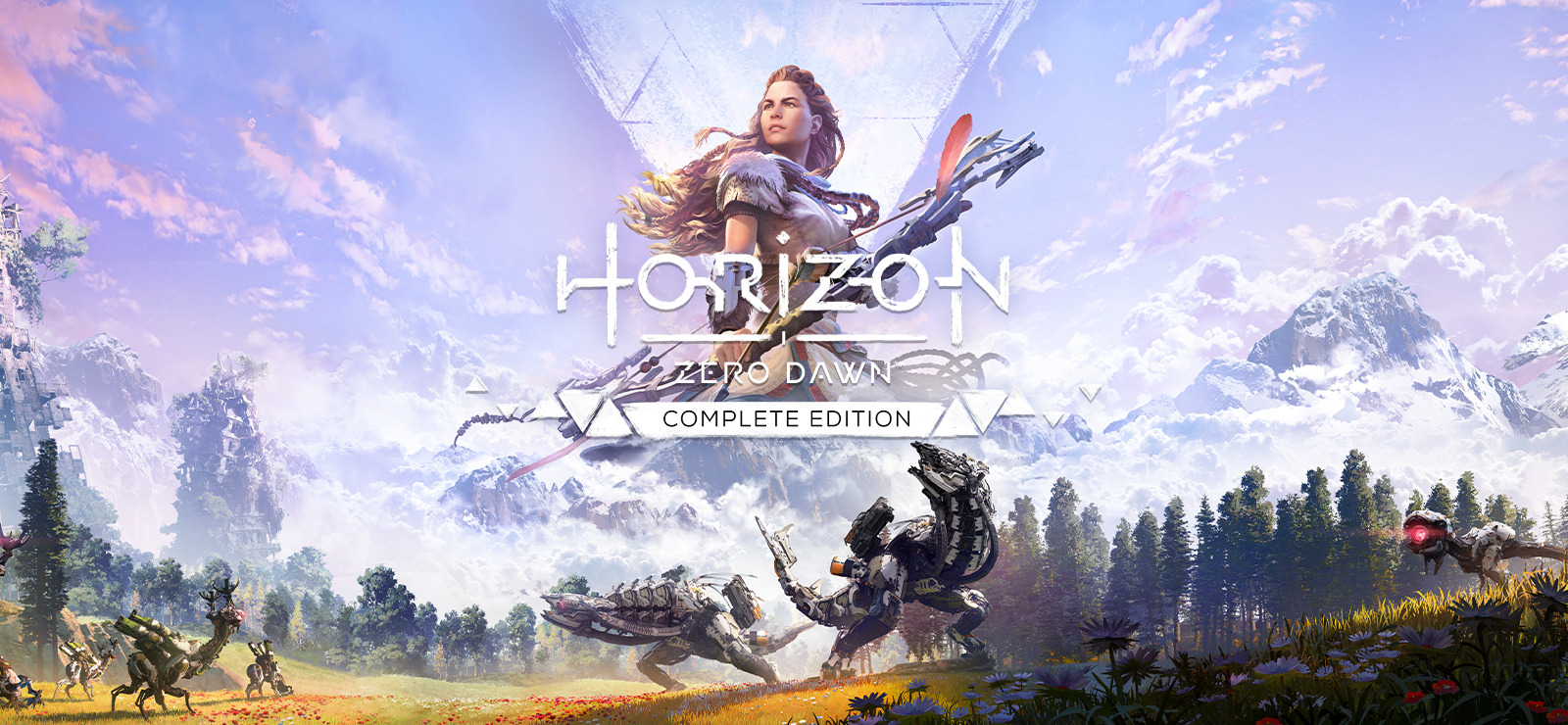 Horizon Zero Dawn's Somewhat Rough PC Launch
The game was first released on the PlayStation 4 in 2017 before coming to PC this past year, three years after its initial release. While it was met with praise for its visuals on PC – which were spectacular in the PS4 version as well – the game did get criticism for its performance on PC. Many graphical options in the game really hurt the performance of the game, resulting in a jilted experience when playing it.
However, Guerilla has continued to update the PC version and it is in a much better state now than it was at launch. It currently sits at a "Very Positive" on Steam.
For all your gaming news and more, be sure to check back in here with ScoopHash.