John Boyega Comes to J.J. Abrams' Defense
Just as John Boyega has opened up about his issues with how Disney handled the non-white characters in the newest trilogy, the actor has stepped up to come to the defense of J.J. Abrams, the writer and director who helmed the first and last of the sequels.
The Sequels Were Pretty Divisive
To say the sequel trilogy was divisive is an understatement. The films were widely criticized by fans and critics, while others felt they were a major step-up from the abysmal prequel trilogy. Abrams, himself, came under a lot of fire for the narrative choices he made in last year's Rise of Skywalker, the last film of the trilogy and the supposed end of the Skywalker saga.
However, Boyega has come to the director's defense, with a very blunt, honest statement he made in a recent interview:
"Everybody needs to leave my boy alone. He wasn't even supposed to come back and try to save your shit."
He isn't pulling any punches here.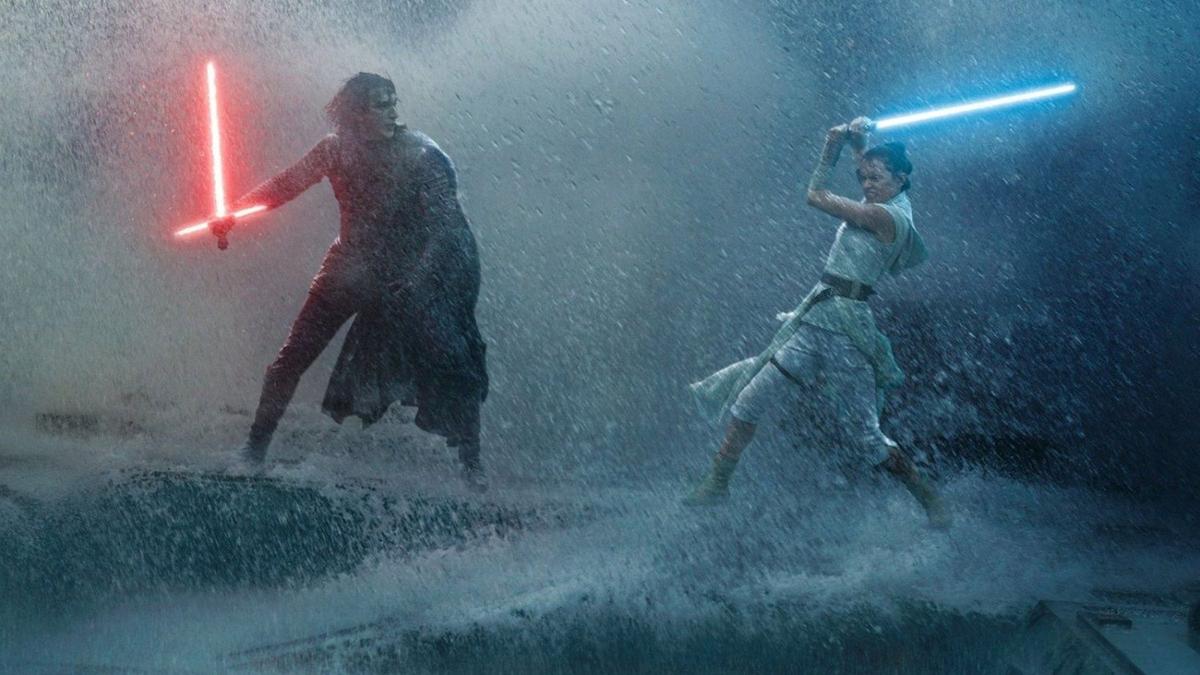 John Boyega Spent Three Movies in His Role
John Boyega appeared in all three of the sequel films as Finn, an ex-Stormtrooper who befriends Rey and Poe to join the Resistance. His first appearance was in The Force Awakens, the first of the trilogy and the first film that Abrams directed. Rian Johnson took over for The Last Jedi and Colin Trevorrow was originally signed on to finish the trilogy out. However, Trevorrow dropped out of the position and Abrams was brought back on to create Rise of Skywalker.
It is evident, though, that while Boyega has issues with how his character was handled, he enjoyed working with Abrams. And he does have a point: Abrams was never meant to be the director of the last film and had to come in with the fanbase losing their minds over The Last Jedi. He came into a bad situation and, if you ask us, did the best he could.
Films' Future Uncertain
The future of Star Wars is a little murky, at least in terms of films. With how much people are still complaining about the sequels, Disney is surely unsure about how to continue the franchise. But once new information comes out, you can be sure we will be reporting it right here.
For all your Star Wars news and more, be sure to check back in here with ScoopHash.