Beware The Batman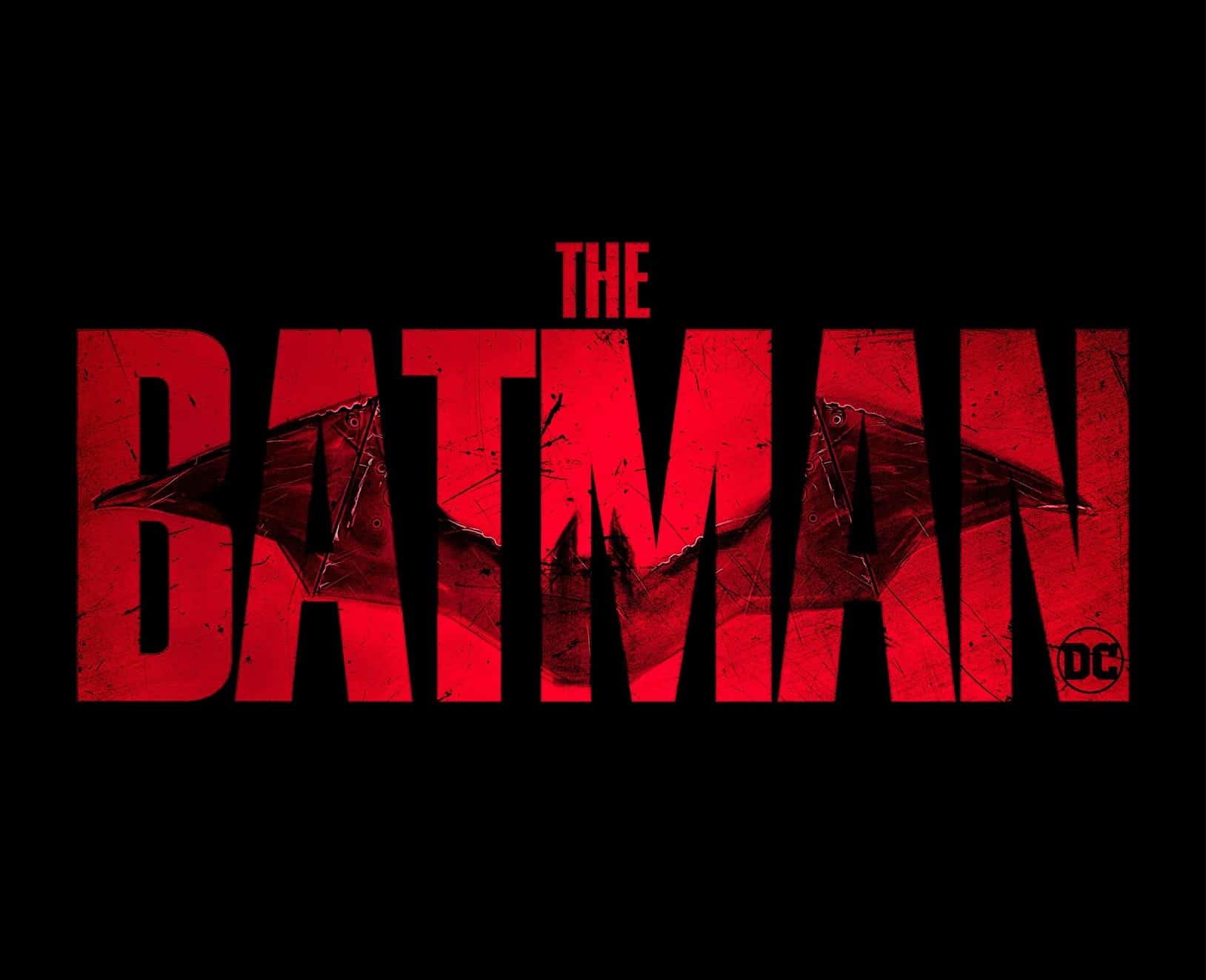 Matt Reeves is certainly loving the red and black aesthetic. Showing off a beaten and gritty look for his upcoming film, The Batman. With lots of deep black shadows and bright red aesthetic. Getting some major Beware the Batman with a little bit of Batman Beyond vibes from this logo!
The Batman is set to make it's trailer debut at DC FanDome as well as a panel featuring Matt Reeves to give fans an idea of what the film will be like. We've been given a brief idea of what to expect already, with tons of cast and crew praising Reeve's and his take on the Gotham Knight.
Promising a dark source material, original story and a heavier emphasis on the emotional toll of being Batman. Which would make complete sense as The Batman is effectively a reimagining of Batman's first couple of years as the Caped Crusader. He's younger, stronger and also more prone to letting his emotions get the better of him.
---
mixed opinions around the casting of Robert Pattinson
---
Doesn't hurt that the cast lined up for this film is absolute powerhouse of talent and charisma. With Colin Farrell playing Penguin, Paul Dano as Riddler, John Turturro as Carmine Falcone and Zoe Kravitz as Catwoman. A completely star studded cast of villains and rogues that haven't really seen a good movie outing in thirty years. Not since the excellent Tim Burton films.
On the hero, or semi-hero, side of things, the cast is just as excellent. Jeffery Wright as James Gordon, Andy Serkis as Alfred Pennyworth, Peter Sarsgaard as Gil Colson and Robert Pattinson as Bruce Wayne/Batman. 
Obviously there has been some mild mixed opinions around the casting of Robert Pattinson, but we personally believe he's going to knock it out of the park. He's already proven how rounded and versatile he is as an actor, breaking away from his Twilight role years ago.
Additionally, Matt Reeves is just the guy to make a visually emotional and compelling human drama in the form of The Batman. After he proved his ability for visual and emotional storytelling with Let Me In, Planet of the Apes and Tales From the Loop. He's an incredibly talented and humble director, and it seems that he recognizes that in other people.
Here's Hoping He's Up To The Task
That's something that we noticed with his cast selection. It's all people that legitimately just seem to be in it for the art of the film and have pretty small followings. Sure they're still well known people in Hollywood, but they don't come off like Hollywood people.
Whatever the case is for the cast hiring, we are all about it. All of the behind the scenes photos, the press teases and the logo reveal have us all kinds of excited for this film! Bring on The Batman!
For more news and updates on The Batman, stay tuned here at Scoophash!