Mulan's Release Plagued With Controversy
Disney's new, live-action remake of Mulan is facing some new controversy over the film's scenes filmed in Xinjiang, an area of China where there have been some well-documented rights abuse against Muslims have occurred.
Where Did the Controversy Come From?
The uproar began when the credits of the film began to roll. Audiences noticed that Disney gave "special thanks" to several government entities in Xinjiang, including the public security bureau in Turpan, a city where many internment camps have been documented. In addition, the film thanked the Xinjiang propaganda department for the Chinese Communist Party.
Many activists and groups have exposed the intense crackdown on Uighur and Kazakh Muslims in Xinjiang. This includes the mass internments, enforced sterilisations, forced labour, and religious and movement restrictions.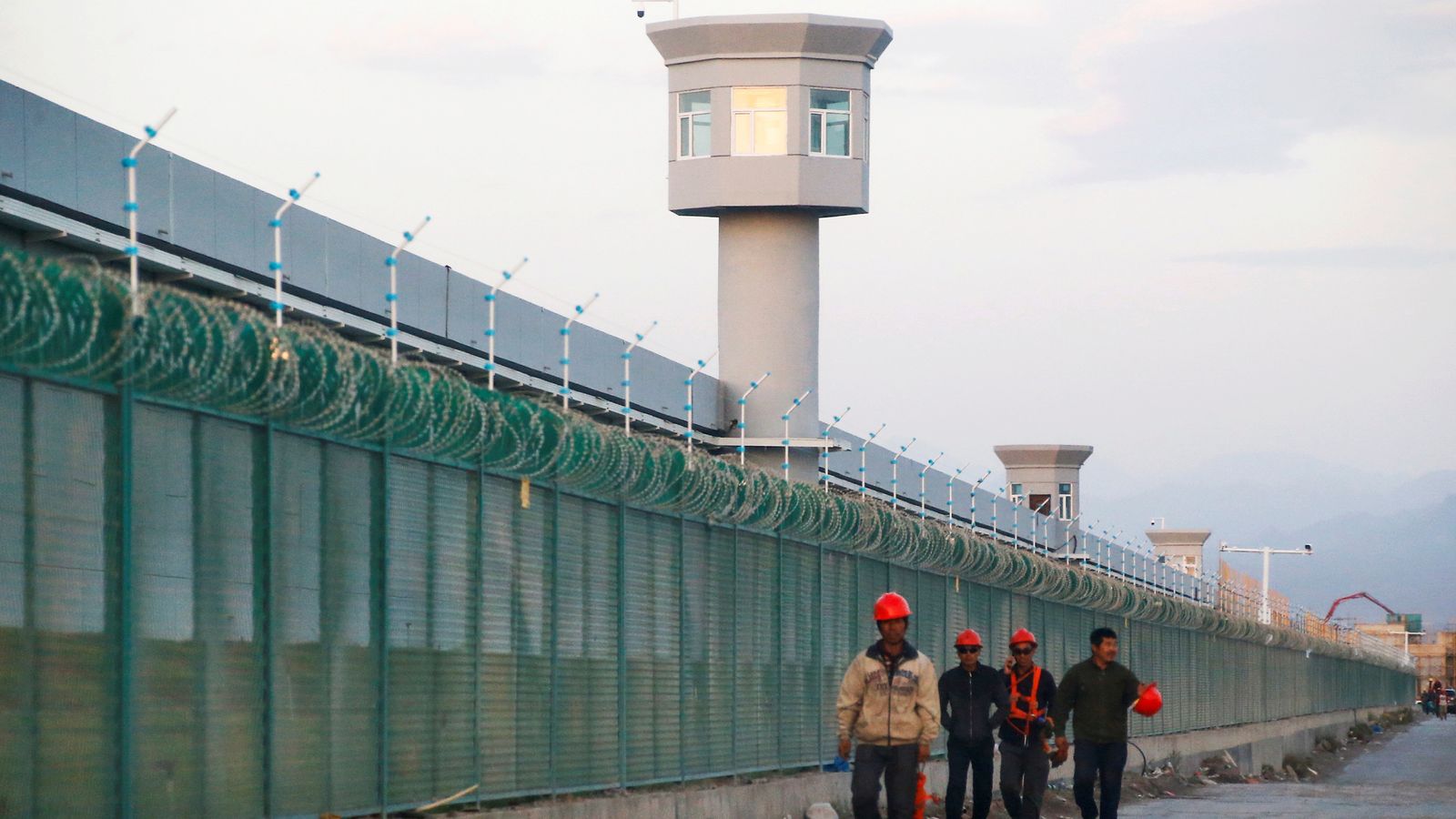 These nods to these organizations and areas have touched on a sore subject during a time when Hollywood is being criticized for its refusal to stand up to China.
Disney and Mulan Have An Issue on Their Hands
Isaac Stone Fish, a senior fellow at the Asia Society, has even gone so far as to say the film is now "Disney's most problematic movie" since Song of the South.
"Disney has thanked four propaganda departments and a public security bureau in Xinjiang, a region in northwest China that is the site of one of the world's worst human rights abuses happening today."
Badiucao, a dissident Chinese artist residing in Melbourne, Australia is currently working on a comic that shows Mulan serving as one of the interment camps' guards, satirizing the film and Disney.
"It's very problematic and there's no excuse. I mean, it's clear, we have all the evidence showing what is going on in Xinjiang."
He also accuses Disney of having double standards with their embracing of Western social justice issues – Black Lives Matter, MeToo – but turning a blind eye to the issues going on in China to save themselves from losing money.
Xinjiang Has a Rough History
Xinjiang is an area of China that is primarily populated by Turkic-speaking Muslim Uighurs. After sectarian unrest and attacks by Uighur militants, Beijing cracked down on the region, building dozens of internment camps. China tried to deny the existence of these camps at first, but then changed to describing them as "voluntary re-education centres".
Mulan Has Had Plenty of Controversy Already
This is not the first time the film has been met with controversy, either, with its lead actress, Liu Yifei, voiced her support of Hong Kong police forces during a time where the police were coming down on pro-Democracy demonstrations and protests.
Disney's continuous remakes of their classics films has been met with plenty of criticisms, but these are for something certainly greater than films. We hope Mulan can be a catalyst for change.
For all your movie controversy and more, be sure to check back in here with ScoopHash.