Neymar Tests Positive for Coronavirus
Sources confirm to ESPN that Neymar has tested positive for the coronavirus after spending a holiday in Ibiza.
The Star Learned About It Today
Neymar received his positive on Wednesday and is in good health. He is following protocol and self-isolating for 14 days at his home in Bougival, in the west suburbs of Paris. Because of this positive test, Neymar is going to miss the first game of PSG against Lens on September 10th, as well as the Classique against Marseille on Septmeber 13th.
A second source confirms that Neymar is going to be restested.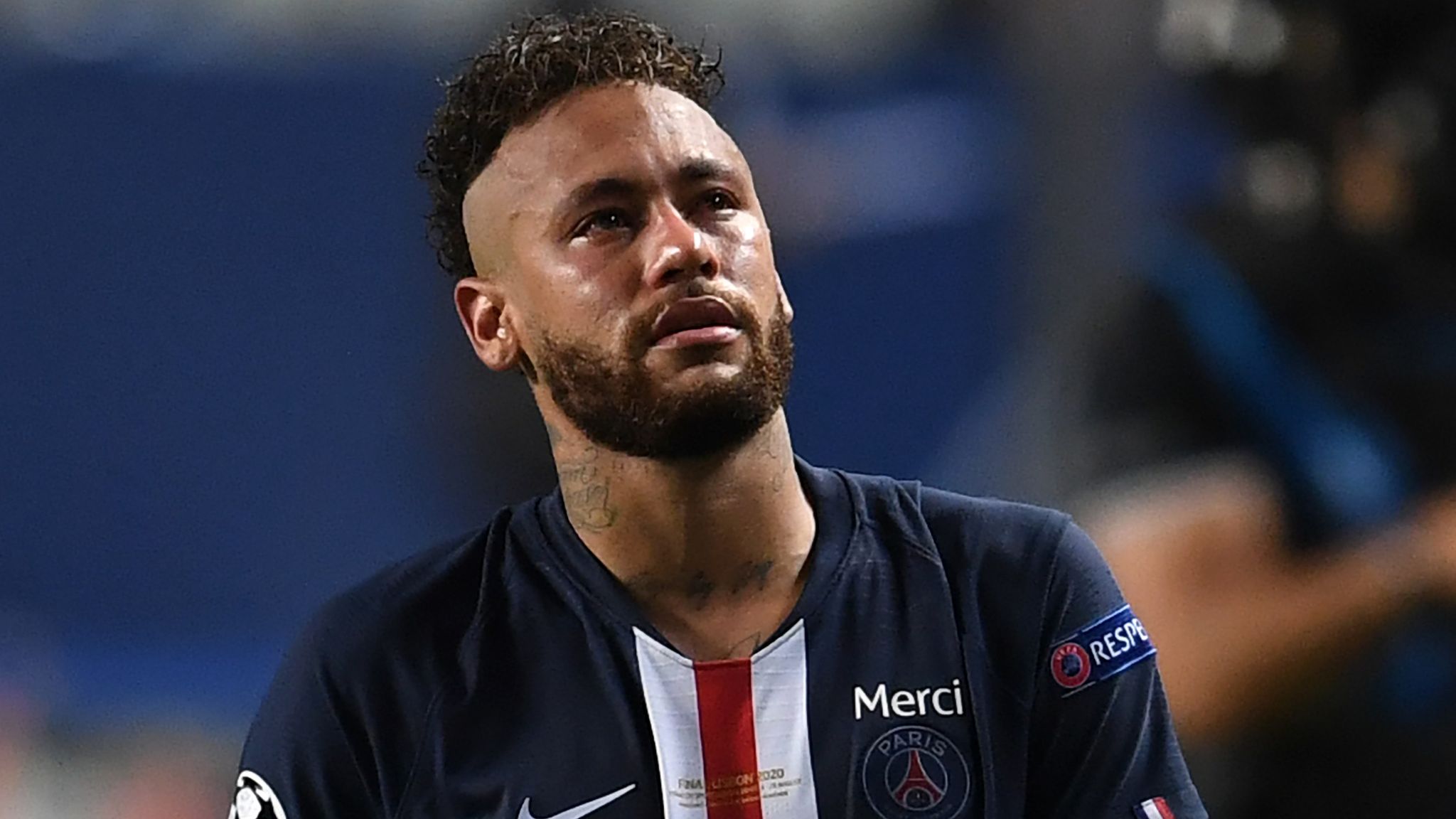 PSG Has a Few Cases
Neymar is not the only player on the team to be testing positive, as his teammate, Angel Di Maria, is also in self-isolation after testing for COVID-19. Maria also went on holiday in Ibiza, along with Leandro Peredes, who has also tested positive and is now in quarantine.
Many Soccer Players Have Tested Positive
Neymar is the just the latest high-profile soccer player who has tested positive for the virus, as Manchester United's Paul Pogba was removed from the France squad after receiving a positive test. Following Pogba's removal from the squad, he was replaced by Eduardo Camavinga. Camavinga will be playing in the game against Sweden on September 5th, as well as the game against Croatia on September 8th.
The match against Lens will be PSG's first game of Ligue 1. Their first match in the Parc des Princes against Metz was postponed due to PSG's participation in the Champions League finals, where they lost to Bayern Munich.
Ligue 1 Doesn't Take the Virus Lightly
The protocol for the coronavirus is very strict in the Ligue 1: if a team has four positive cases on their team, the game will be postponed. This was the case for Marseille, who had to postpone their match with Saint-Etienne because of positive coronavirus tests.
Sports Seem to Be Going Strong
Sports are chugging along right now in spite of the pandemic. While the NBA and NHL seem to be safe in their respective bubbles. Other sports such as soccer and the MLB, who are traveling to different places to play, have run into their own hurdles and outbreaks, but seem to still be going. We hope this continues and all those who are positive recover okay.
For all your sports news and more, be sure to check back in here with ScoopHash.