Change is a Two Way Street
A truly inspiring look on the front lawns of Washington DC as thousands of protestors gathered to rally against racism and injustice. After far too many African American deaths at the hands of police over the course of history, 2020 has fueled a fire of change that has long been coming to the US.
The loudest voices aren't anger, aggravation and frustration. Rather, it's voices of sorrow and confusion that we're still where we are as a nation. That people are still dying in the streets at the hands of those who are meant to serve and protect. It's a rallying cry of emotion that has garnered thousands of people to speak up and try their best.
Reverend Al Sharpton, who has long been a vocal member of BLM and racial justice gave an inspiring speech to the crowds.
"We come today Black and white and all races and religions and sexual orientations to say this dream is still alive. You might have killed the dreamer, but you can't kill the dream because truth crushed to earth shall rise again. The reason why George Floyd laying there with that knee on his neck resonated with so many African-Americans is because we have all had a knee on our neck."
---
Marking the 57th anniversary of the famous and inspiring "I Have a Dream"
---
This speech was delivered as poetically as one can get. Marking the 57th anniversary of the famous and inspiring "I Have a Dream" speech delivered by Martin Luther King Jr.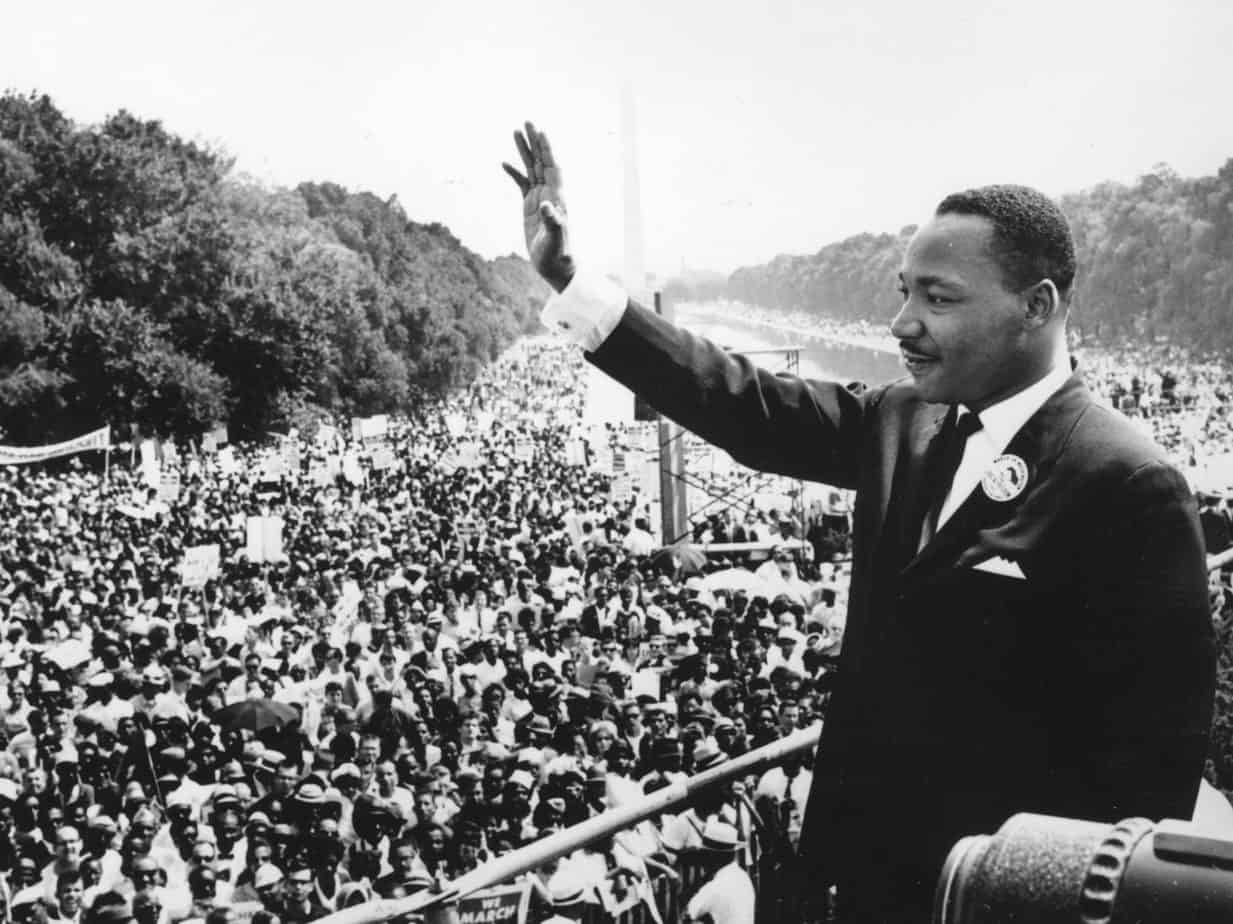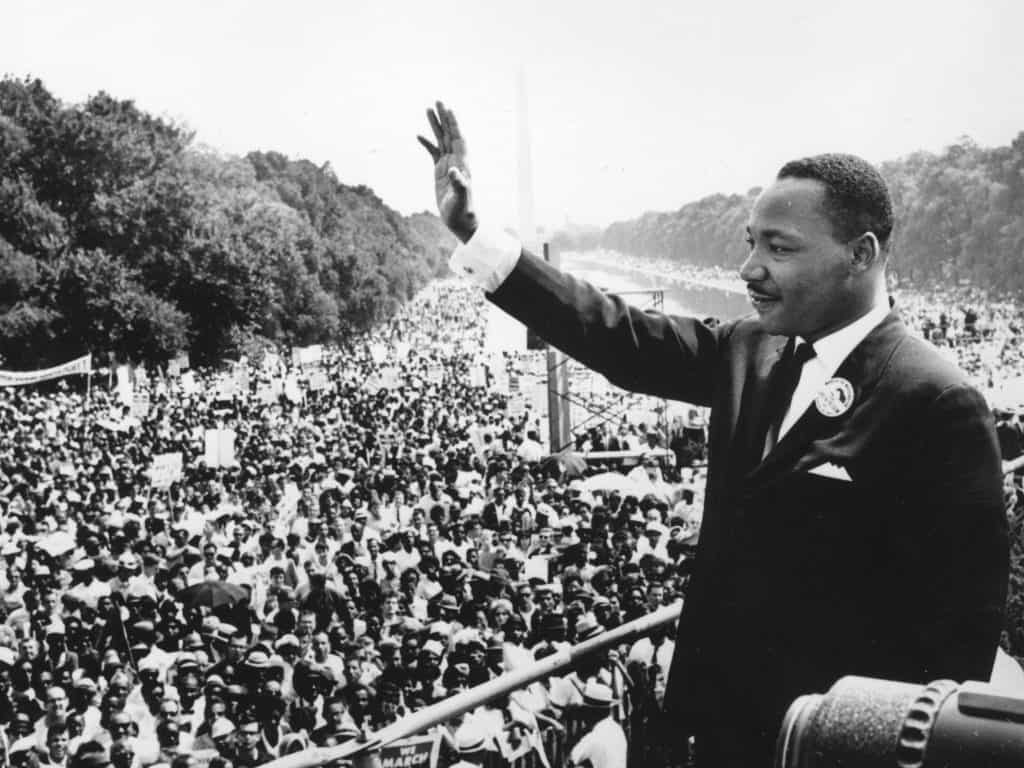 This particular rally/protest was spurred on by the death of George Floyd months ago while in the hands of the police. The flames were fanned by the tragic and horrifying death of EMT Breonna Taylor also at the hands of police. Recently there was also the death of a young African American named Blake, who was shot several times in the back as he walked to his car. While details on Blake are still coming out, it still helped spur the protests forward once again.
King III also addressed the crowd that gathered, but had some much more harsh reality words that sent waves through the crowds. Challenging everyone to not just keep shouting, but to show their solidarity by voting and taking it to the senate and forcing a change.
"If you're looking for a savior, get up and find the mirror," King Said.
---
"How is voting and how is religion going to change the next young Black male or Black female from being shot?"
---
Others found issues with the celebrities, athletes and leaders screaming names but not enacting meaningful changes. Saying that nothing has changed in 57 years and they don't understand how it's going to change by just shouting names.
Mzee Nkosi, a local social worker, expressed his discontent with how things have been handled by the higher ups.
"How is voting and how is religion going to change the next young Black male or Black female from being shot? How is voting or religion going to address that? It's not being addressed today and that's what disgusting me. People are standing up here screaming Breonna Taylor's name but you haven't said anything that's going to address it."
It's not an easy topic to discuss for anyone, because the reality is as King put it; this ultimately is up to those in power to listen. But anyone in power can ignore people on their lawn whenever they choose to, what they can't ignore is that solidarity in the form of voting. If everyone truly wants change, we can't just stand in the streets and shout names like it will magically change the world. Protest, by all means protest, but you have to vote for the things that matter and try to change the system.
After all, if we're protesting systemic racism and the issues that it presents, then we need to change the system. You don't accomplish that by standing in the streets, you vote and you make your voice heard officially and legislatively.
For more news and updates on the protests, stay tuned at Scoophash!