Exercise is certainly on the forefront of a lot of people's minds right now. Whether it's due to immune system boosting or due to public health concerns. But, what do you need to be aware of if you're working outside of your own home?
Some states like New Jersey and Colorado are not mandating it, but some people are bringing masks along just in case. So what do the experts and health professionals think on this topic?
anyone else not bothered to go outside for their hour of government exercise any more? I keep fucking it off, like PE at school.

— Meg🍋 (@meganfinola) April 29, 2020
Well, the answer isn't so cut and dry unfortunately. Most health officials agree on the front that people should be wearing masks with them to places like grocery stores, where you can't really do much social distancing.
When it comes to taking a walk, running or just going to the park for some fresh air, it doesn't seem to make much difference.
Honestly, no one seems to have a GREAT answer
According to Governor Tom Wolf in Pennsylvania, he urged people to stay at home instead of going out for exercise.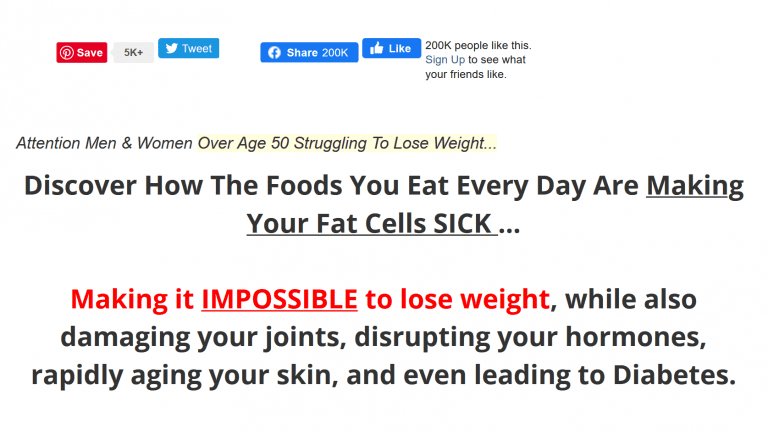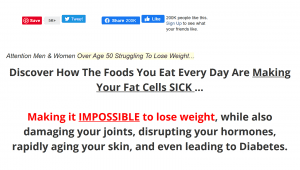 "Wearing a mask will help us cut down the possibility that we might be infecting an innocent bystander, like that grocery store cashier, the pharmacist, or someone stocking shelves. These folks are keeping us alive by getting us the supplies we need. We owe it to them to do everything we can to keep them safe. Right now, that means wearing a mask."
So like we said, not much of a yes/no answer is it? Difficult to really ascertain what the common thread of logic should be.
What it really comes down to is location and personal preference. If you're thinking of taking a hike and not really having to worry about social distancing, then might as well enjoy the fresh air. However, if you're planning on taking a stroll through 16th Street Denver, you might want to consider.
Be sure to stay tuned here at Scoophash for more updates on COVID and social distancing exercising!