Full steam ahead on the gaming!
You might be wondering what is going to happen with the releases of the two upcoming game consoles if COVID continues to skew social distancing. However, it seems that both of the companies are not planning on having a plan B.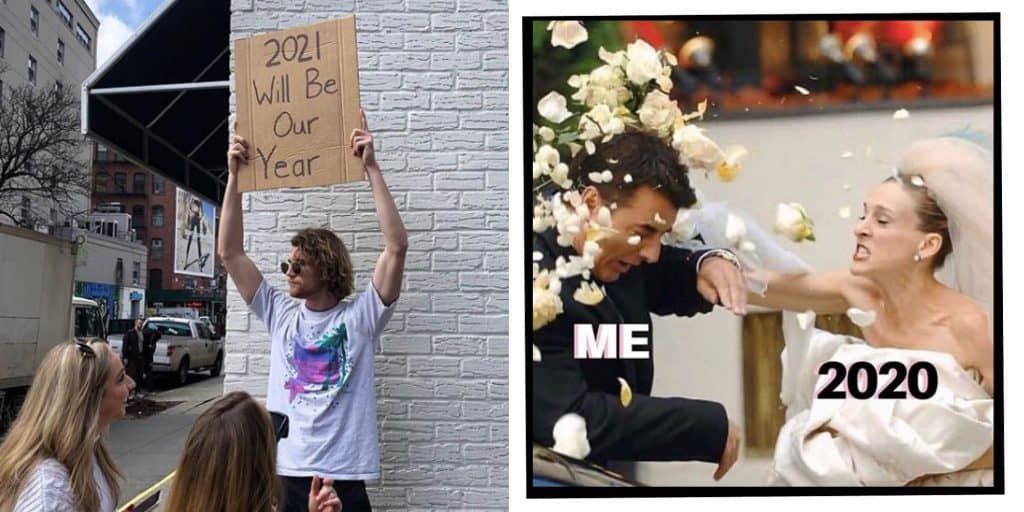 Both of the consoles are currently planned for a Holiday 2020 release date. Matter of fact, since COVID is still expected to begin a slow decline over the following months it may be a good release. As many people will still be working from home and trying to figure things out.
Phil Spencer is completely aware of the times
Thankfully, if you were worried about people like Phil Spencer not taking things seriously, he did clarify this point in an interview with IGN.
"The thing that I'm going to put front and center is the safety and security of the team. There's no decision I will make, or frankly, anybody at Microsoft would even ask me to make that would compromise the safety and security of the teams for a near-term either financial or product gain. The teams are the most important thing."

Phil Spencer, IGN Interview
Most gamers are wondering if COVID will really start to affect more gaming as it progresses worldwide. Truth of the matter is that most video game companies are thriving right now. Microsoft can afford to be lenient with the release date at this point in time.
Hopefully things stay on track with the new consoles, especially because gaming is one of the few things keeping us sane.
What do you make of Phil Spencer's interview with IGN? Do you think that Microsoft is making a bad decision with not having a plan B? Or do you think that the virus hysteria needs to slow down a little bit? Be sure to let us know and we'll keep you updated on everything new going on in gaming!