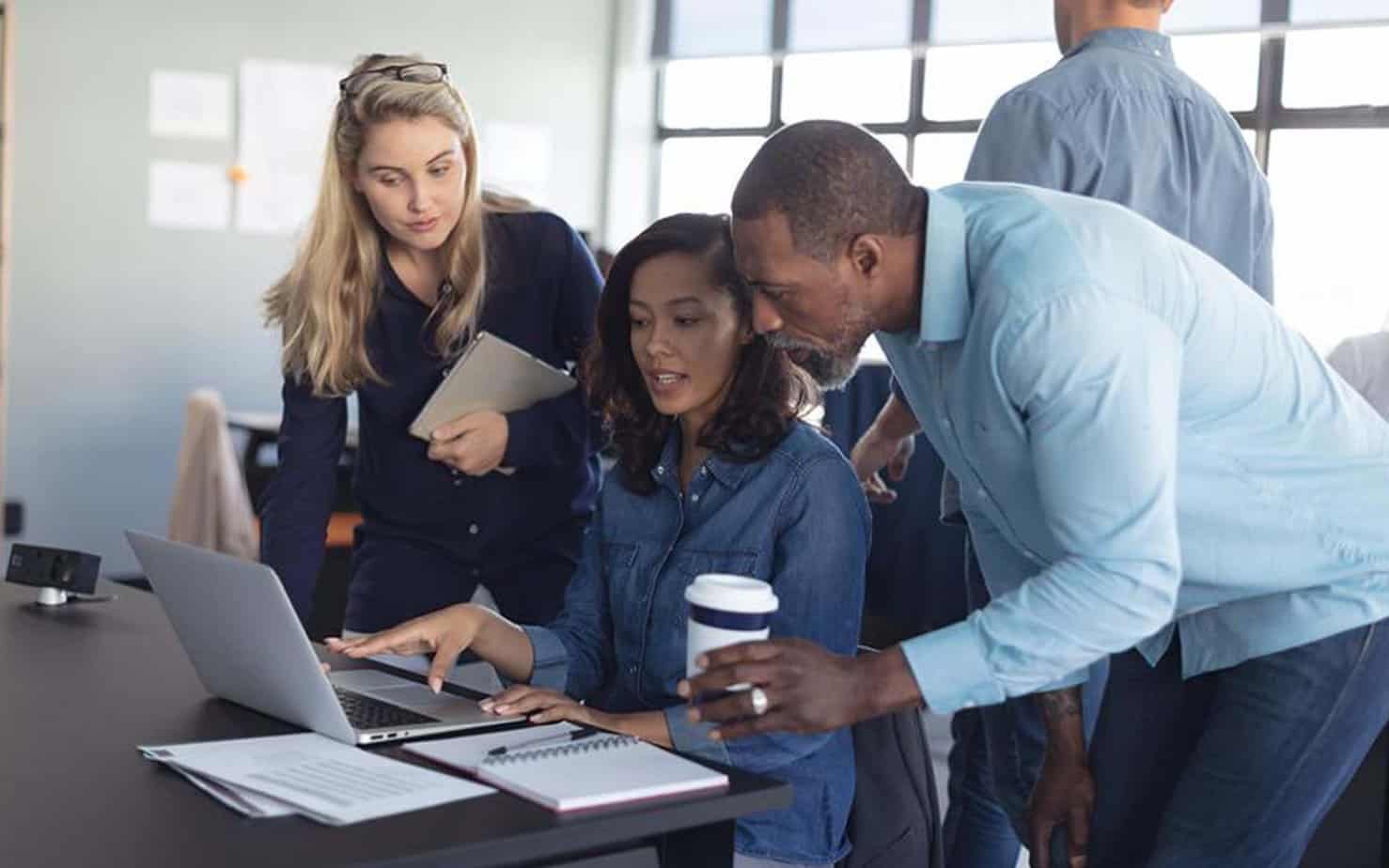 While the world starts to cautiously open some things back, there were more than a few companies that found the...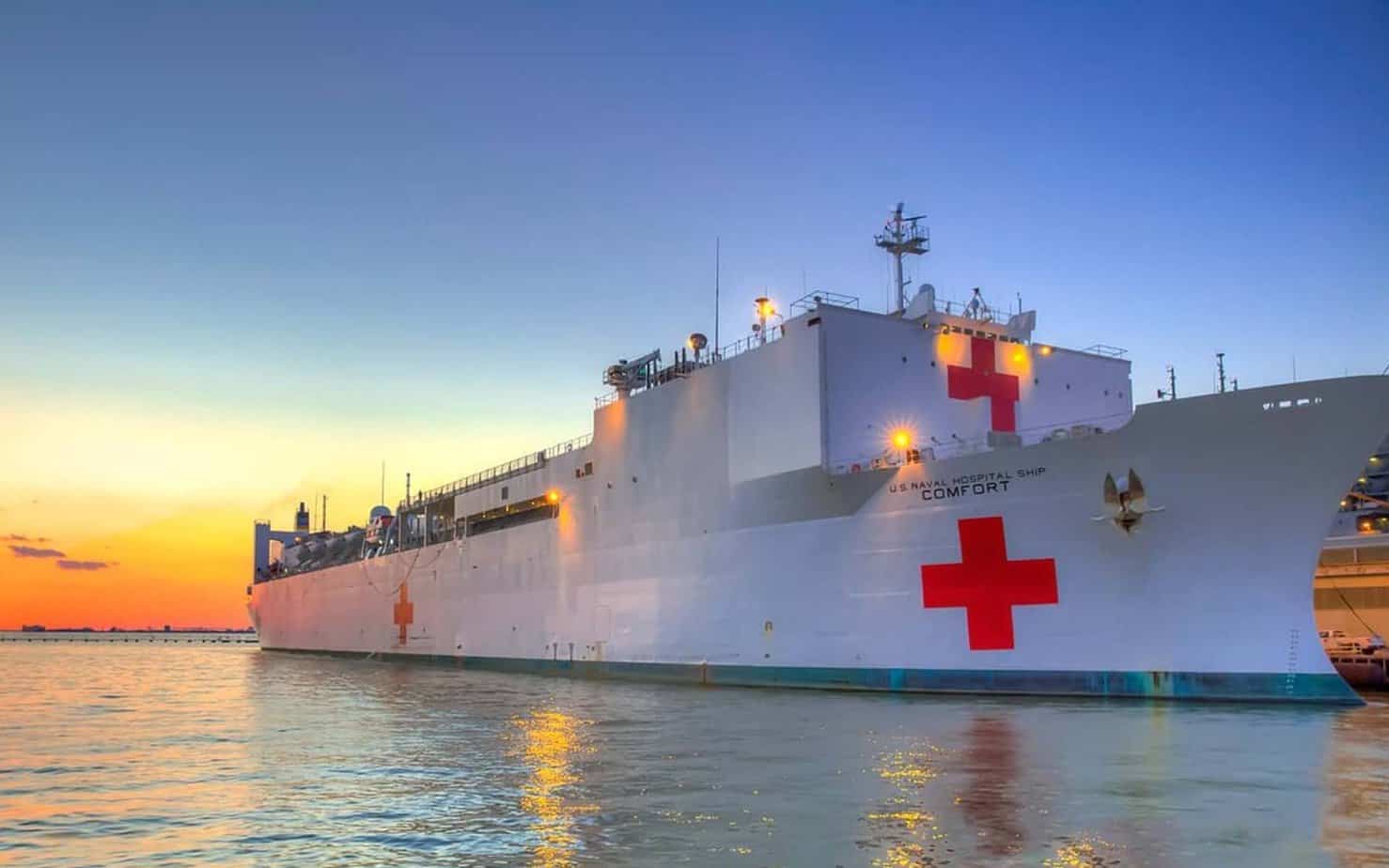 The last patient has been discharged from the USNS Comfort, the mobile, military hospital that was sent to New York...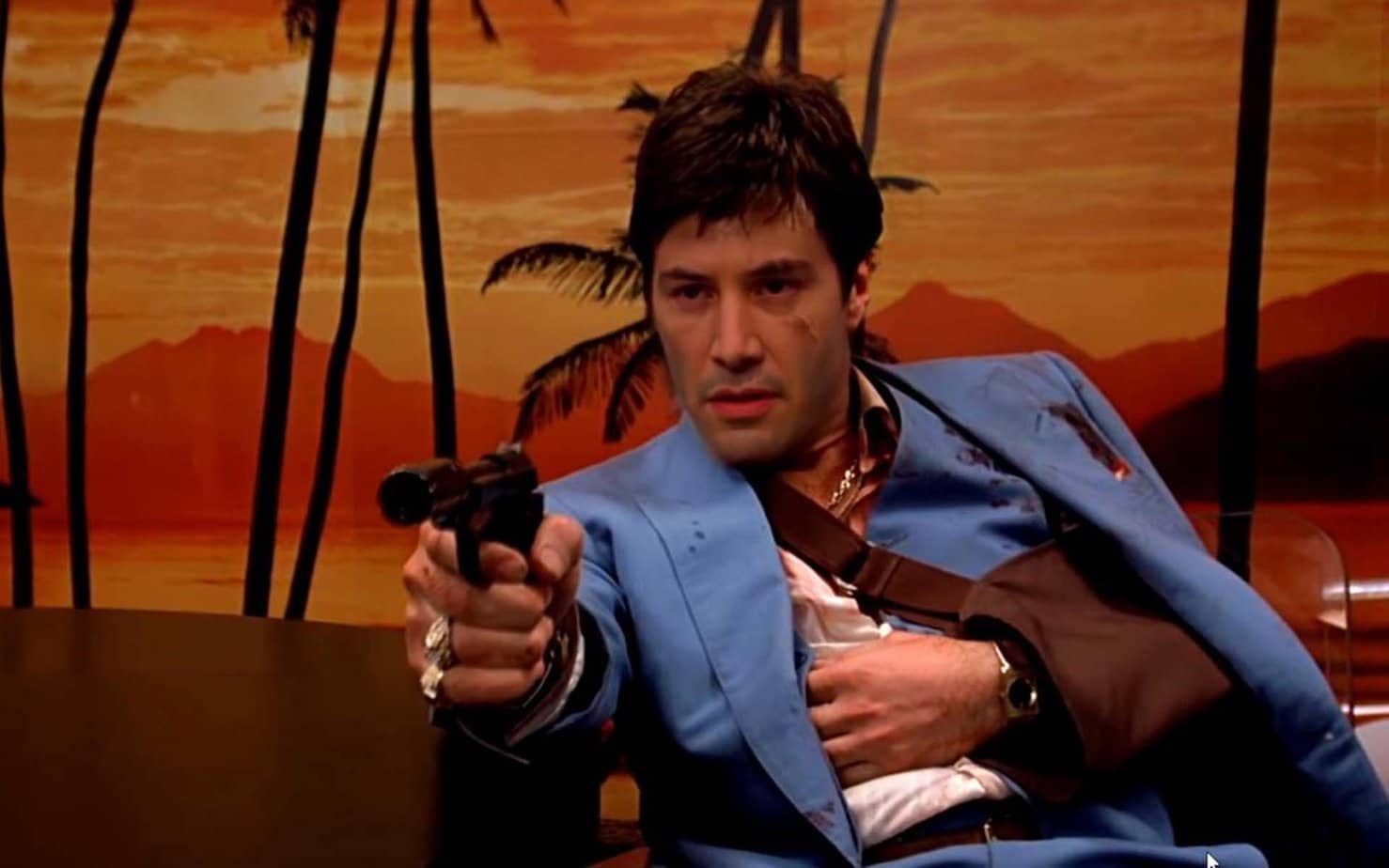 Rapper and musician Scarface recently gave an update on his battle with Coronavirus. Describing his situation as being "mere inches...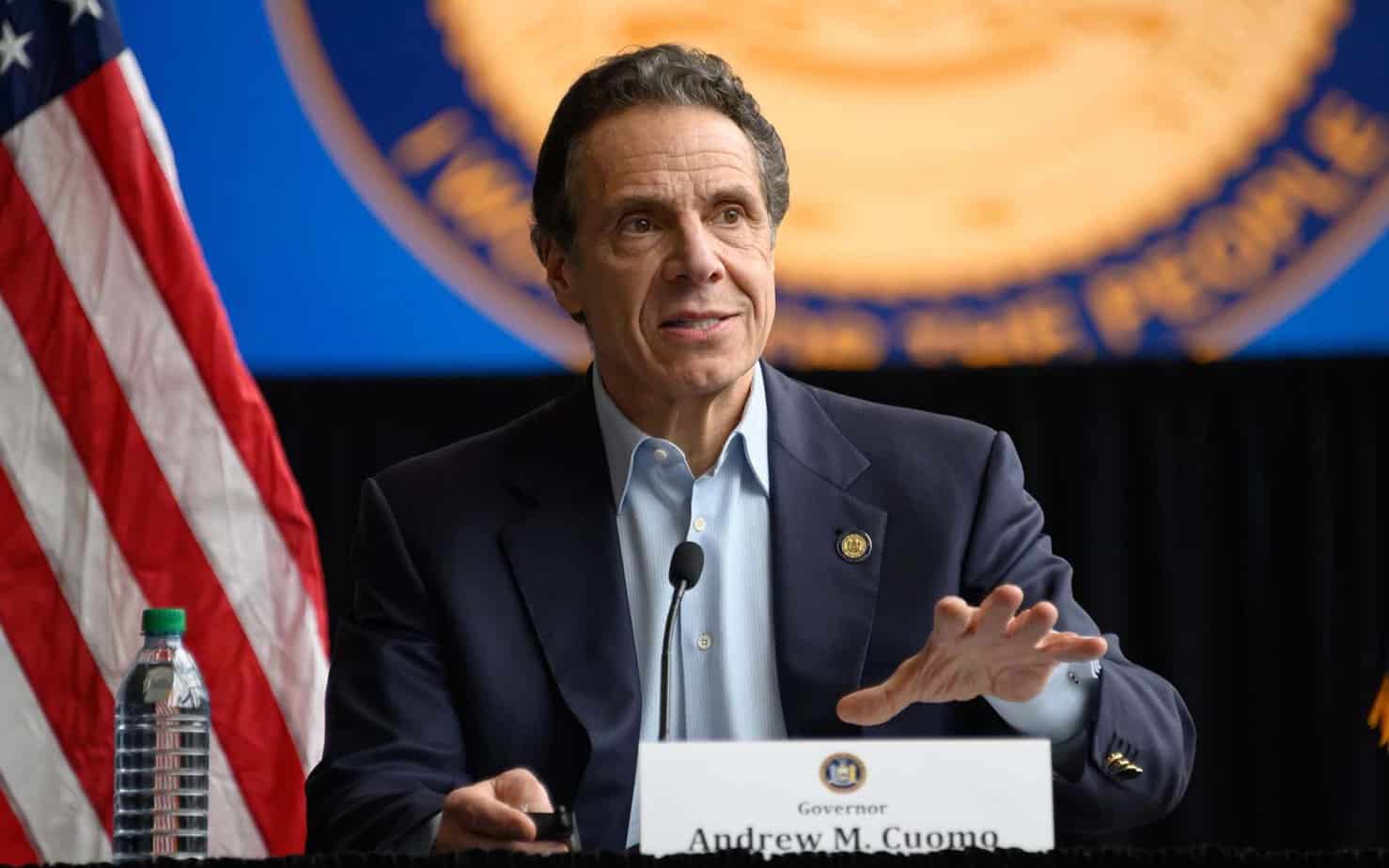 Out of the frying pan… New York has had a rough go of things lately. With the recent outbreak and...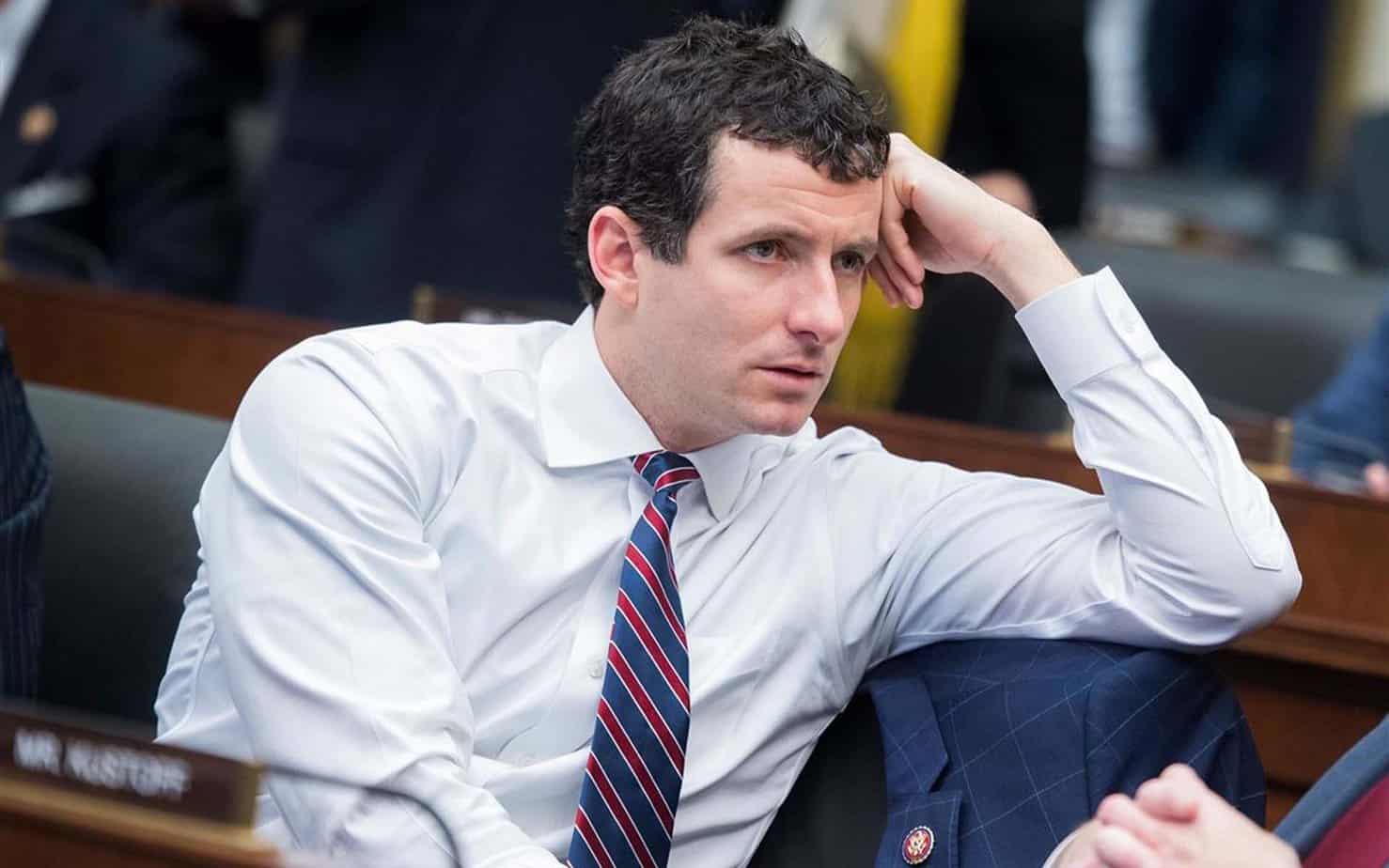 COVID is doing one of two things in the political system. One, it's forcing us to reevaluate our priorities. Two,...
The father of the pop star has revealed his battle with coronavirus,and how she came to his aid.