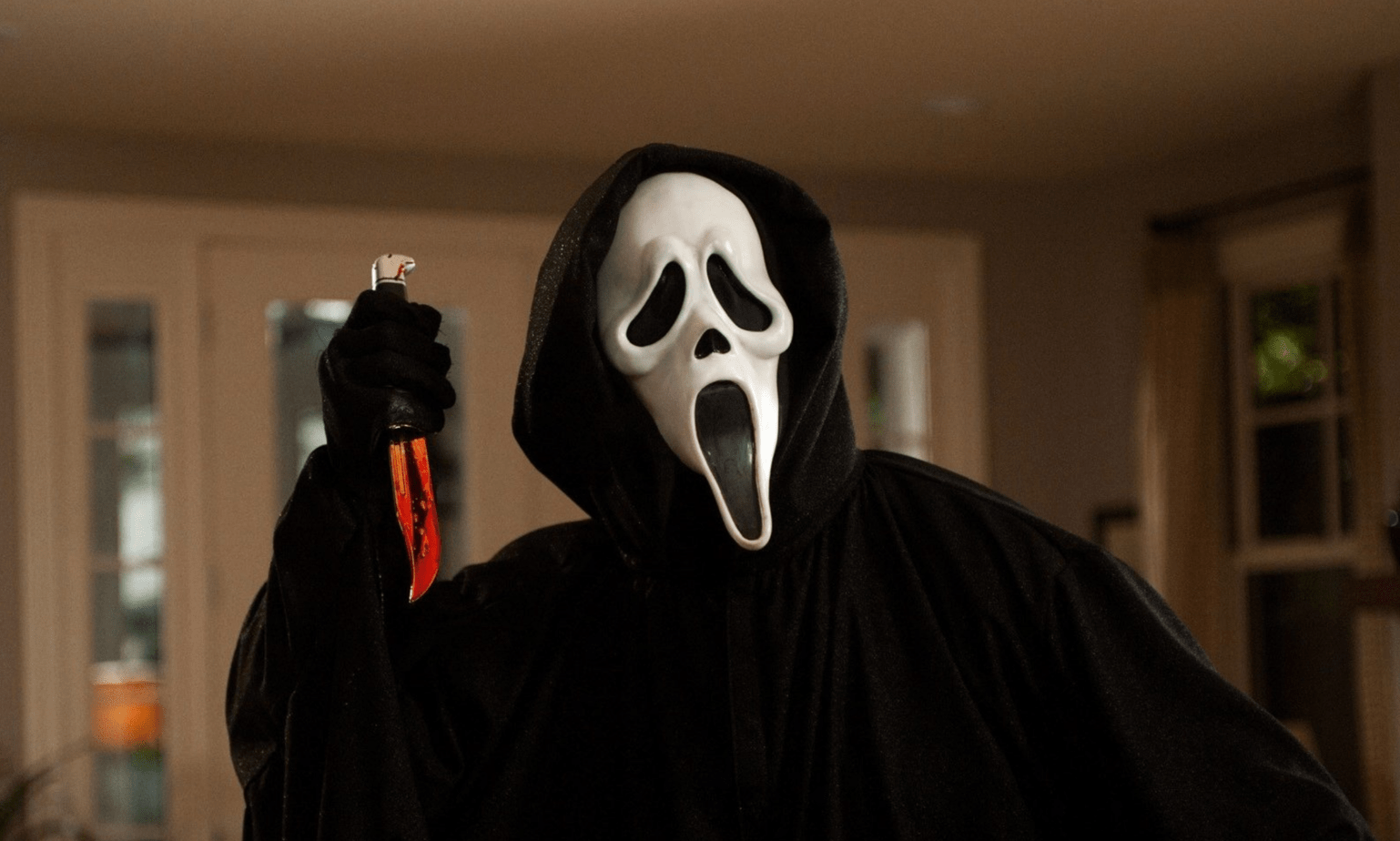 Paramount has announced the official release date for Scream 5, which will continue to beloved, meta slasher series started by Wes Craven.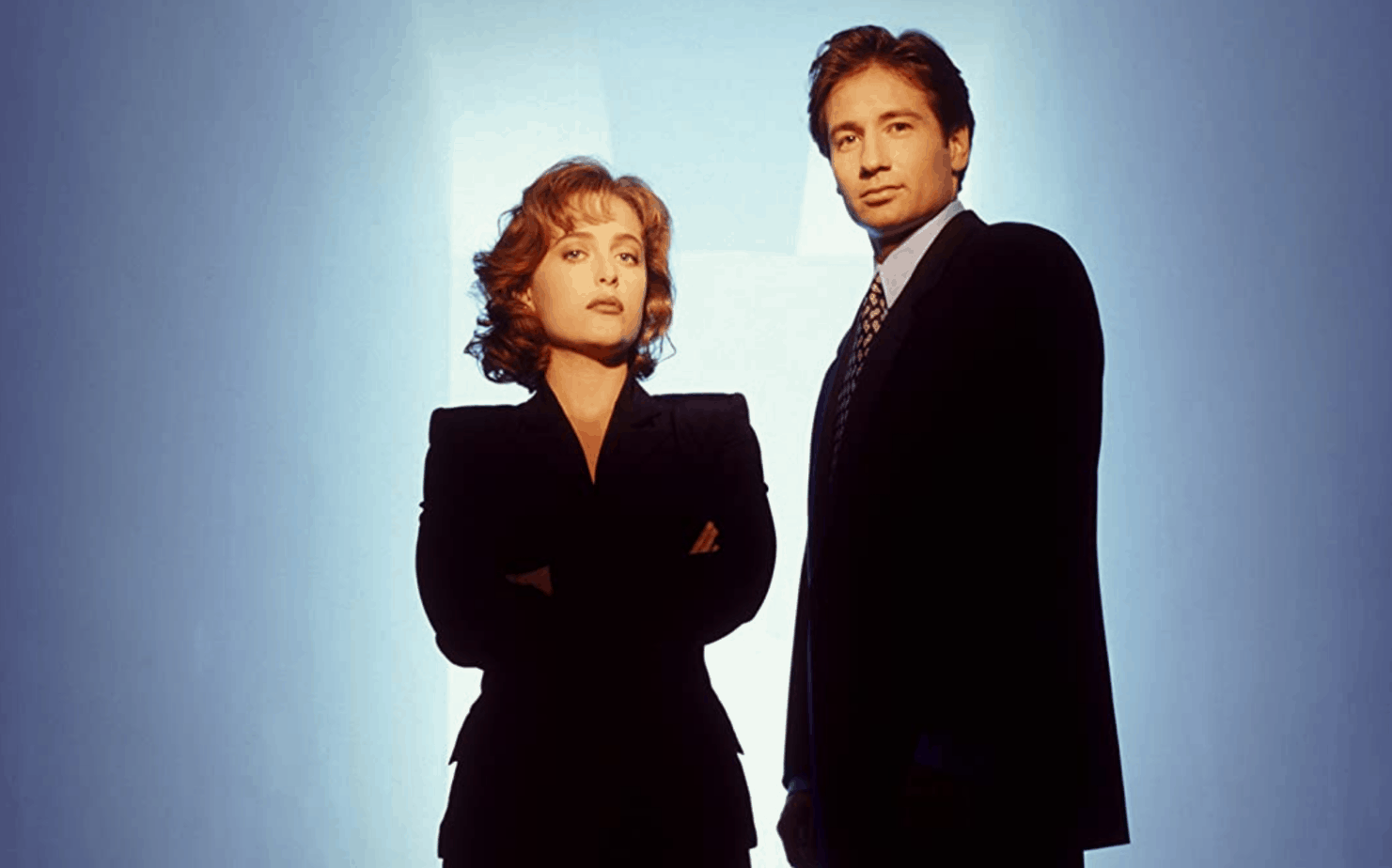 The X-Files is getting its own animated, comedic spin-off, though it will not be focused on Mulder or Scully, instead bringing in a batch of characters.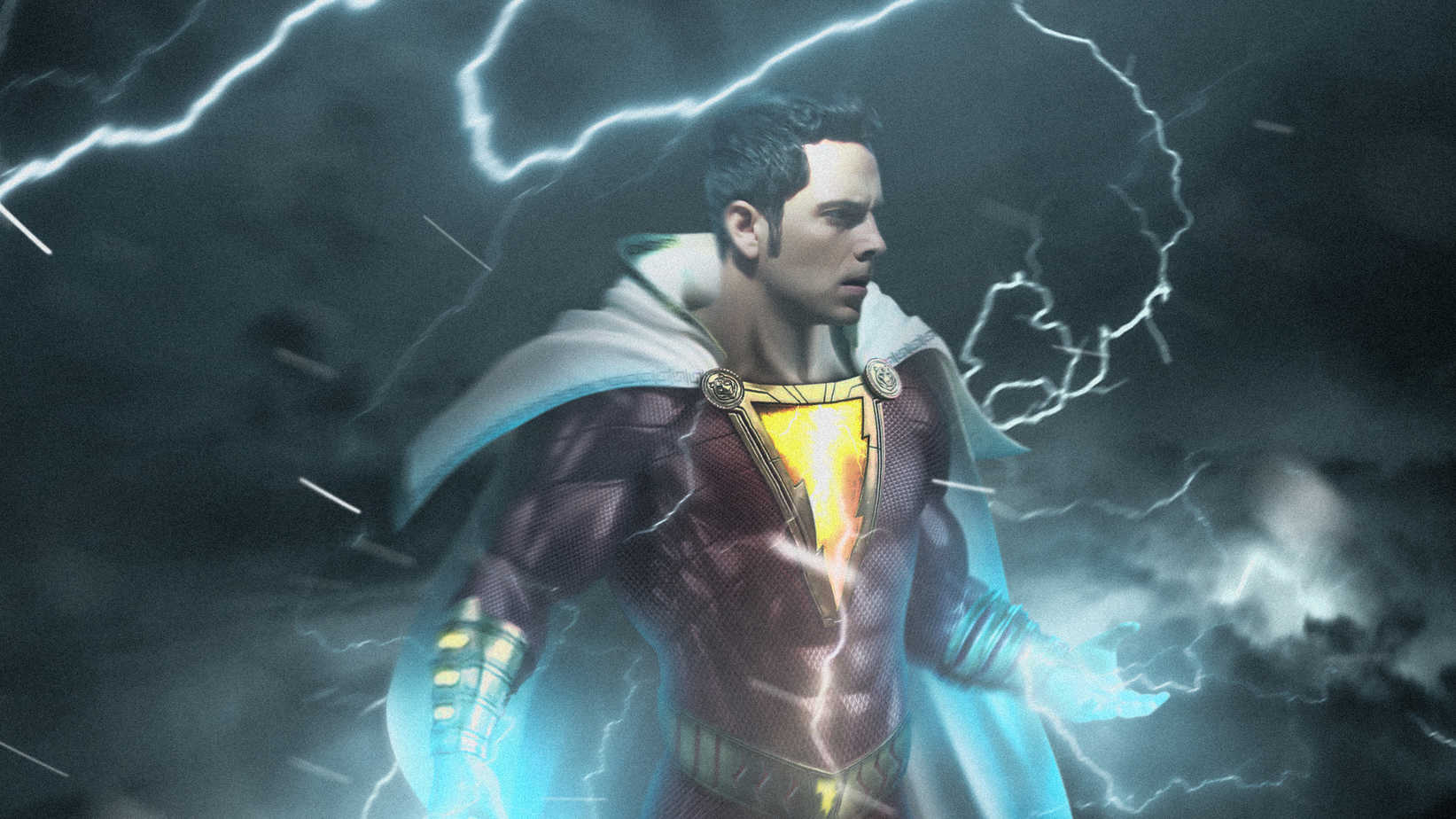 SHAZAM! Wondering what the title of the new movie was going to be? Well, that's kinda all that we got...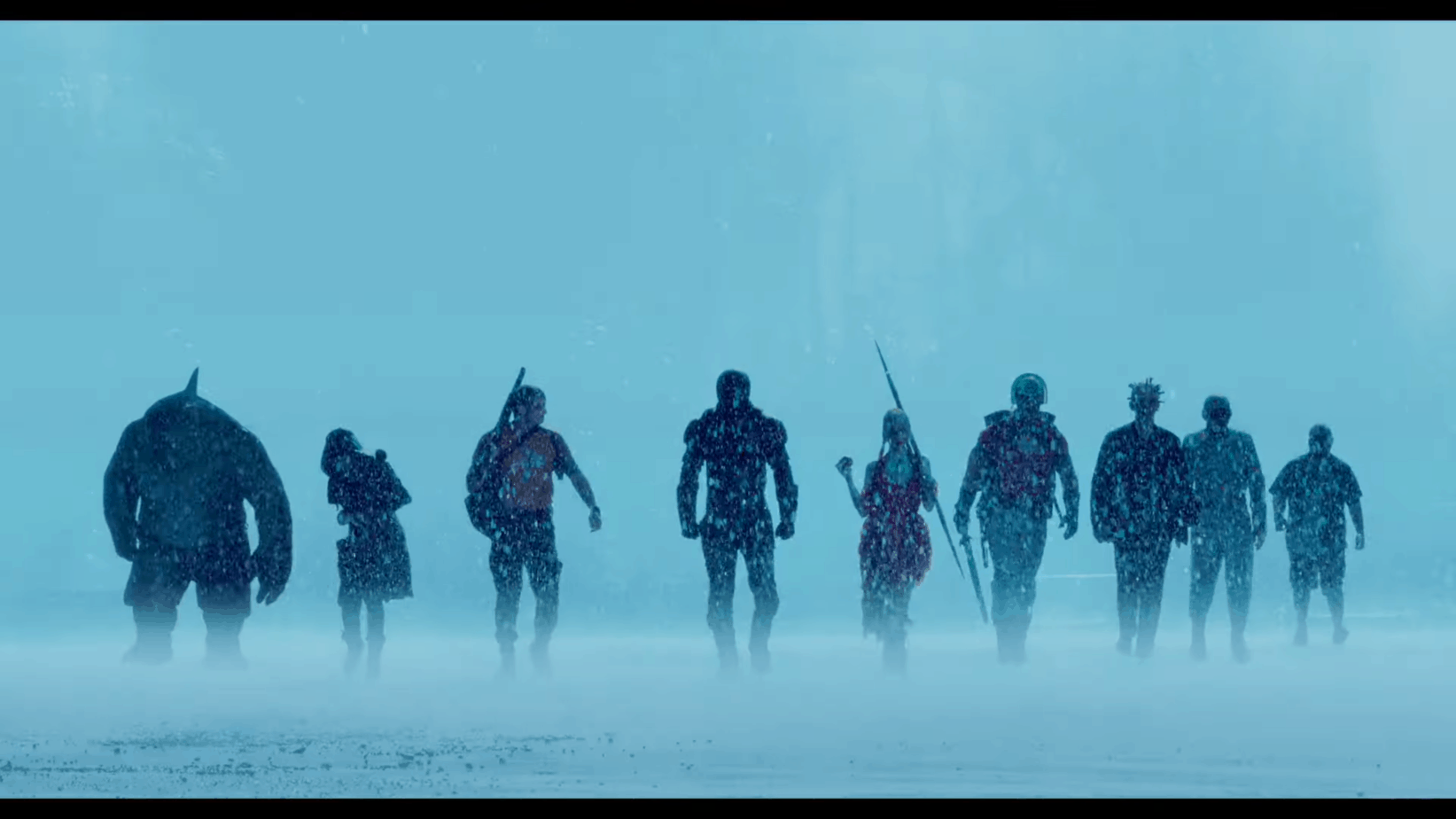 The Gang's All Here! James Gunn has peeled back the curtain on The Suicide Squad with a hilarious panel and...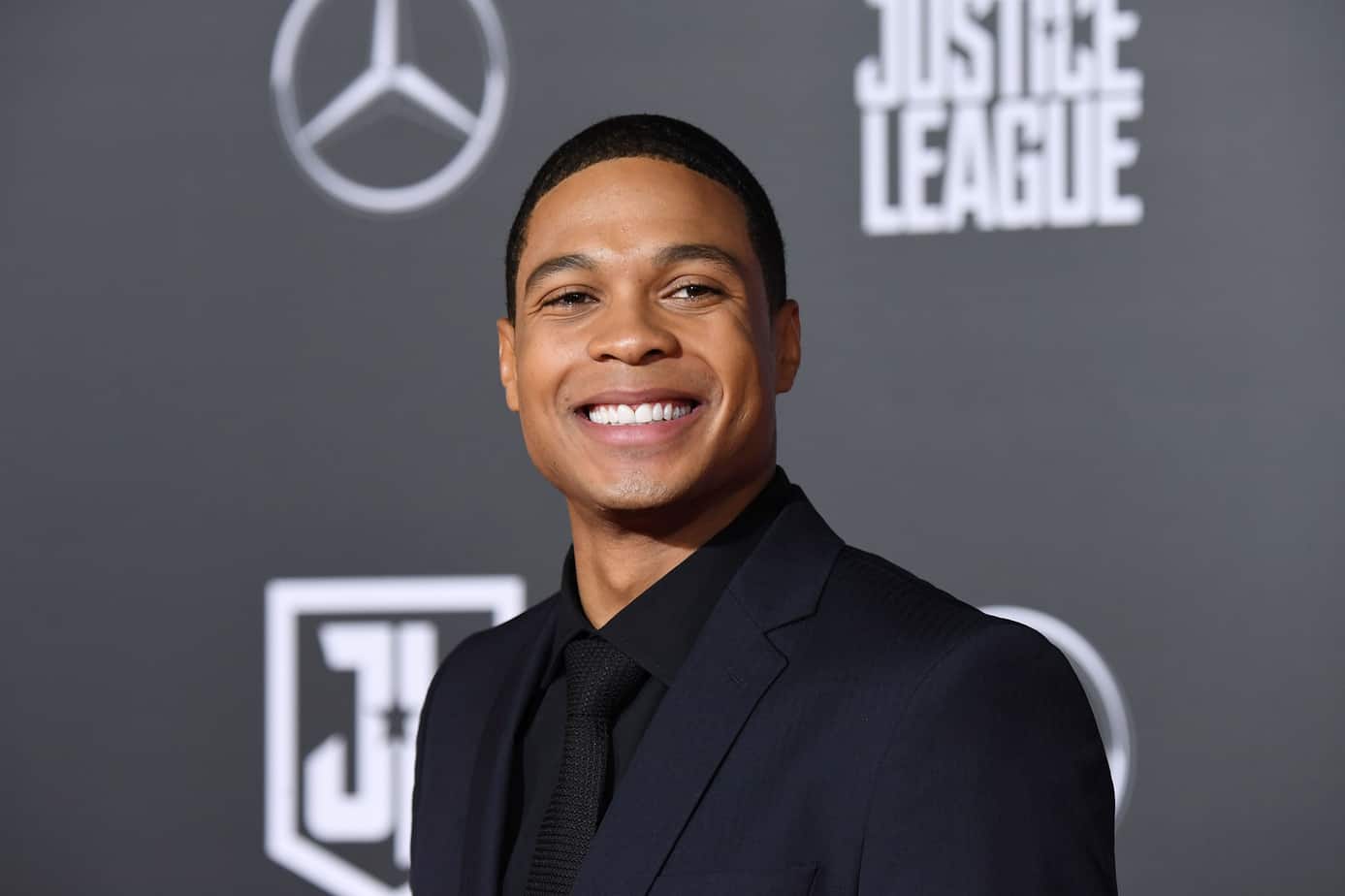 Justice for the Justice League? We mentioned a few articles back that we had a feeling that Ray Fisher's claims...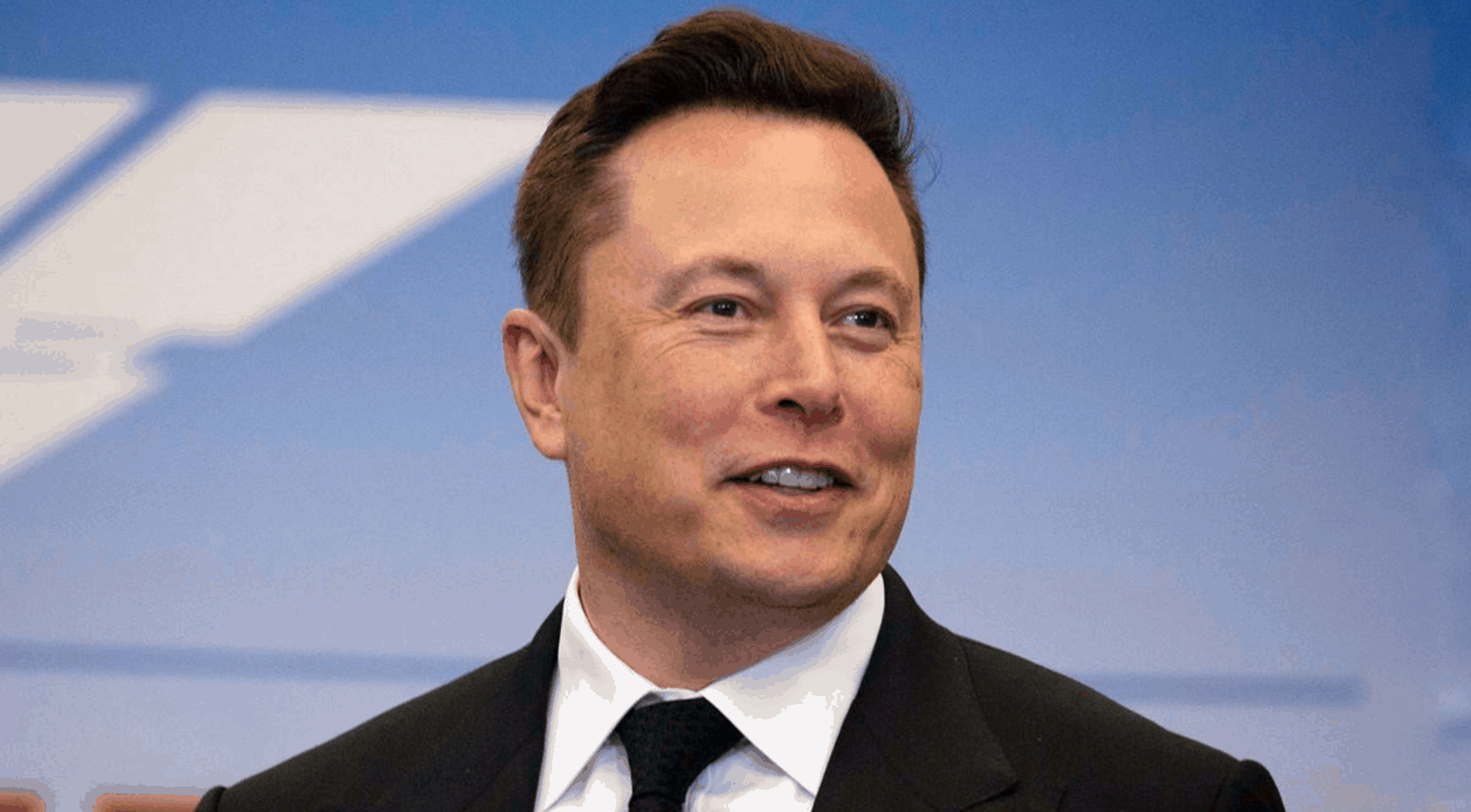 Elon Musk has tripled his wealth this year, placing him as the fourth-richest person in the world. He may have more to earn as well.