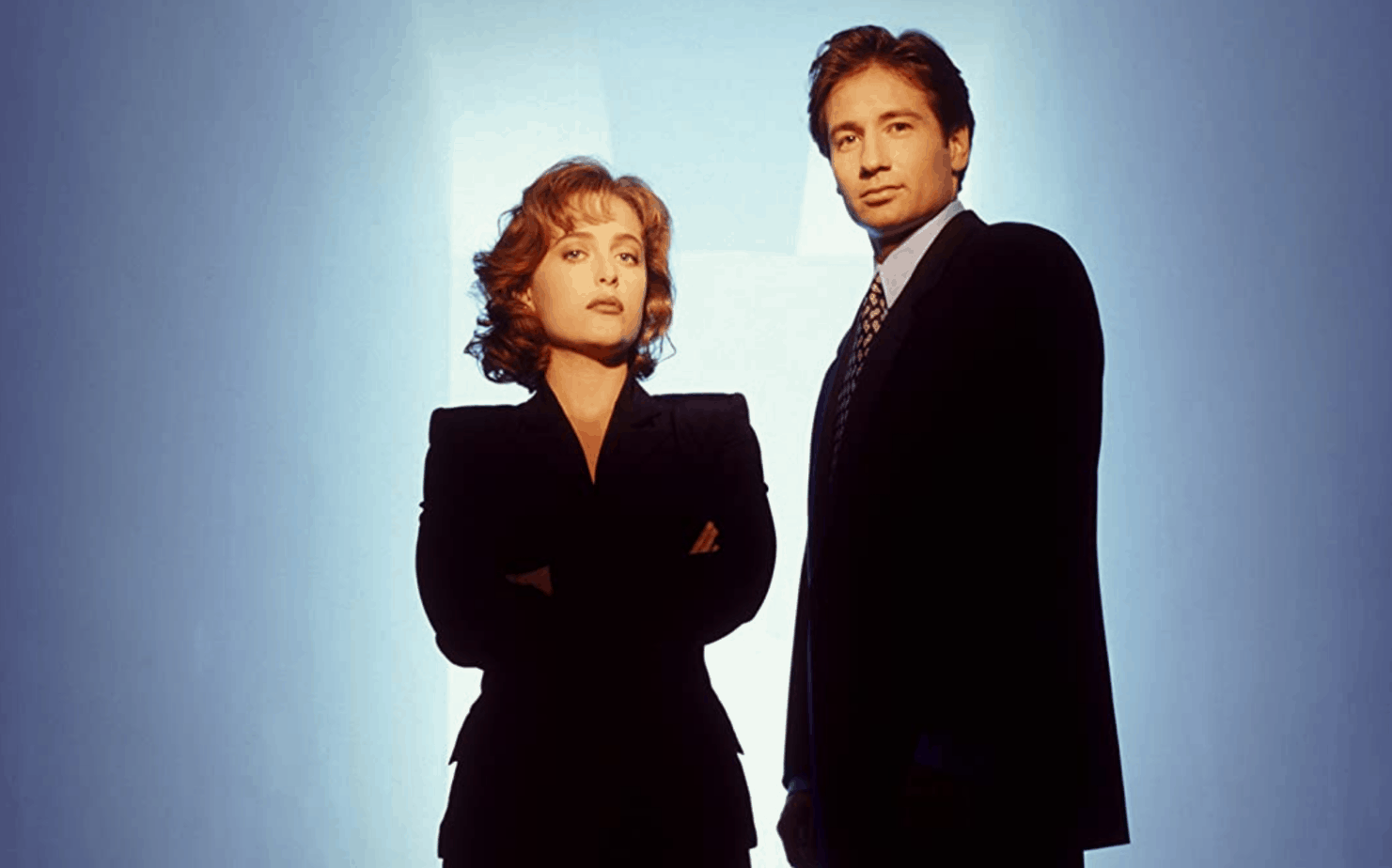 The X-Files is getting its own animated, comedic spin-off, though it will not be focused on Mulder or Scully, instead bringing in a batch of characters.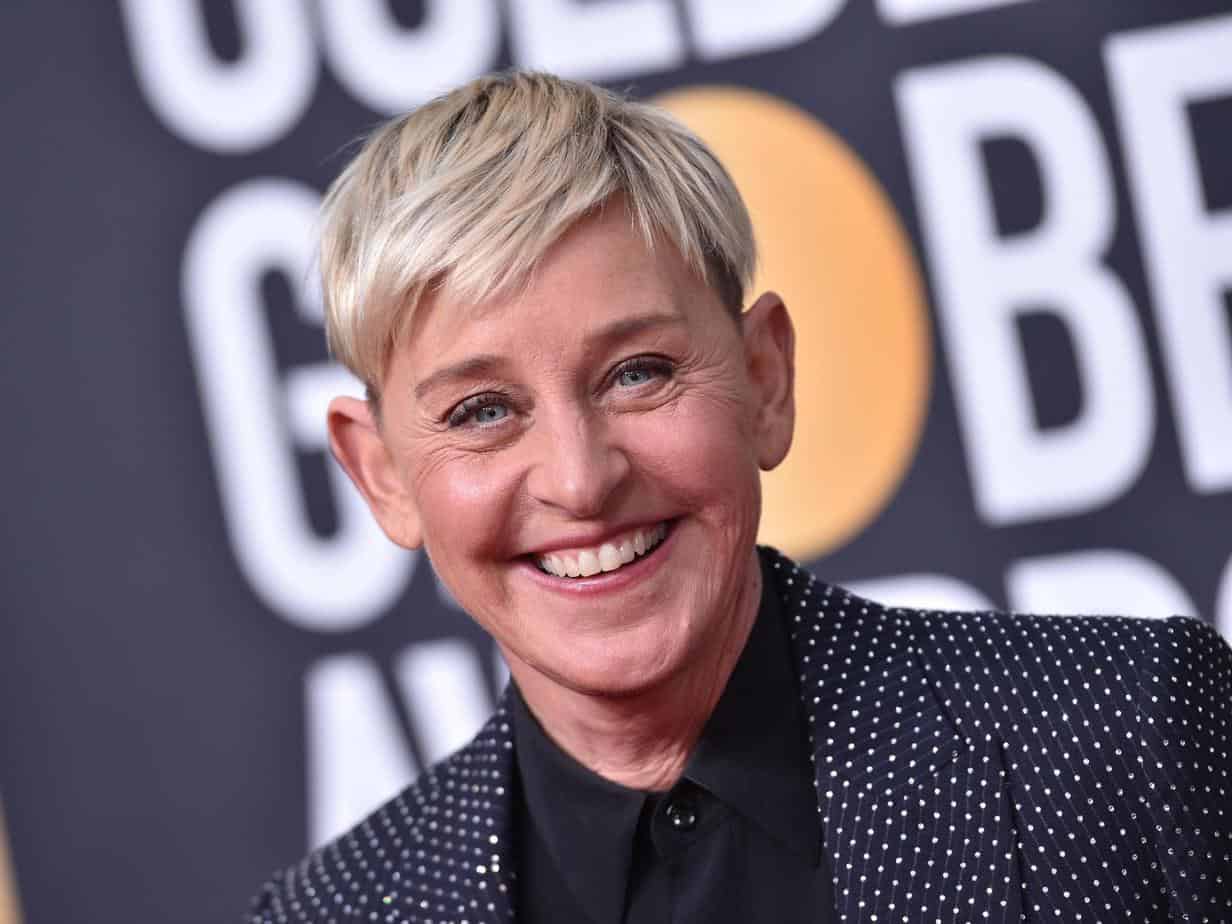 Gone in 6 Months Never a good look when people leave without notice following an investigation for abuse, racism and...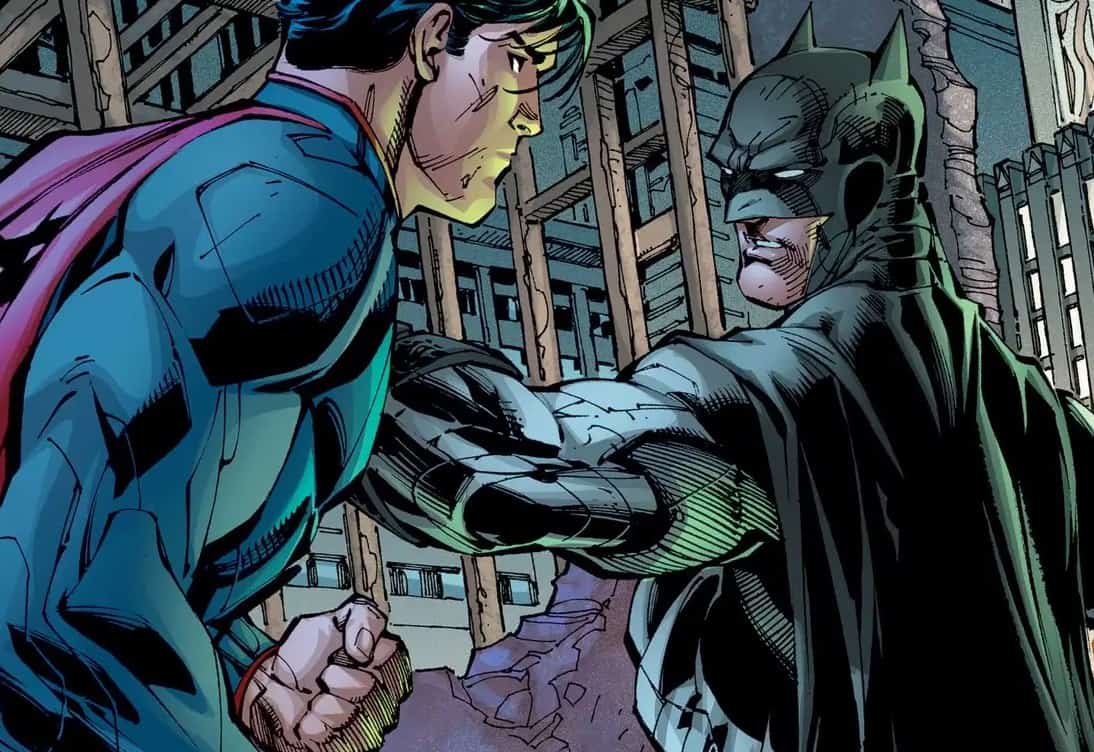 DC, the massive comic book juggernaut, is facing a big round of layoffs as part of the recent WarnerMedia restructuring, just two weeks before DC FanDome.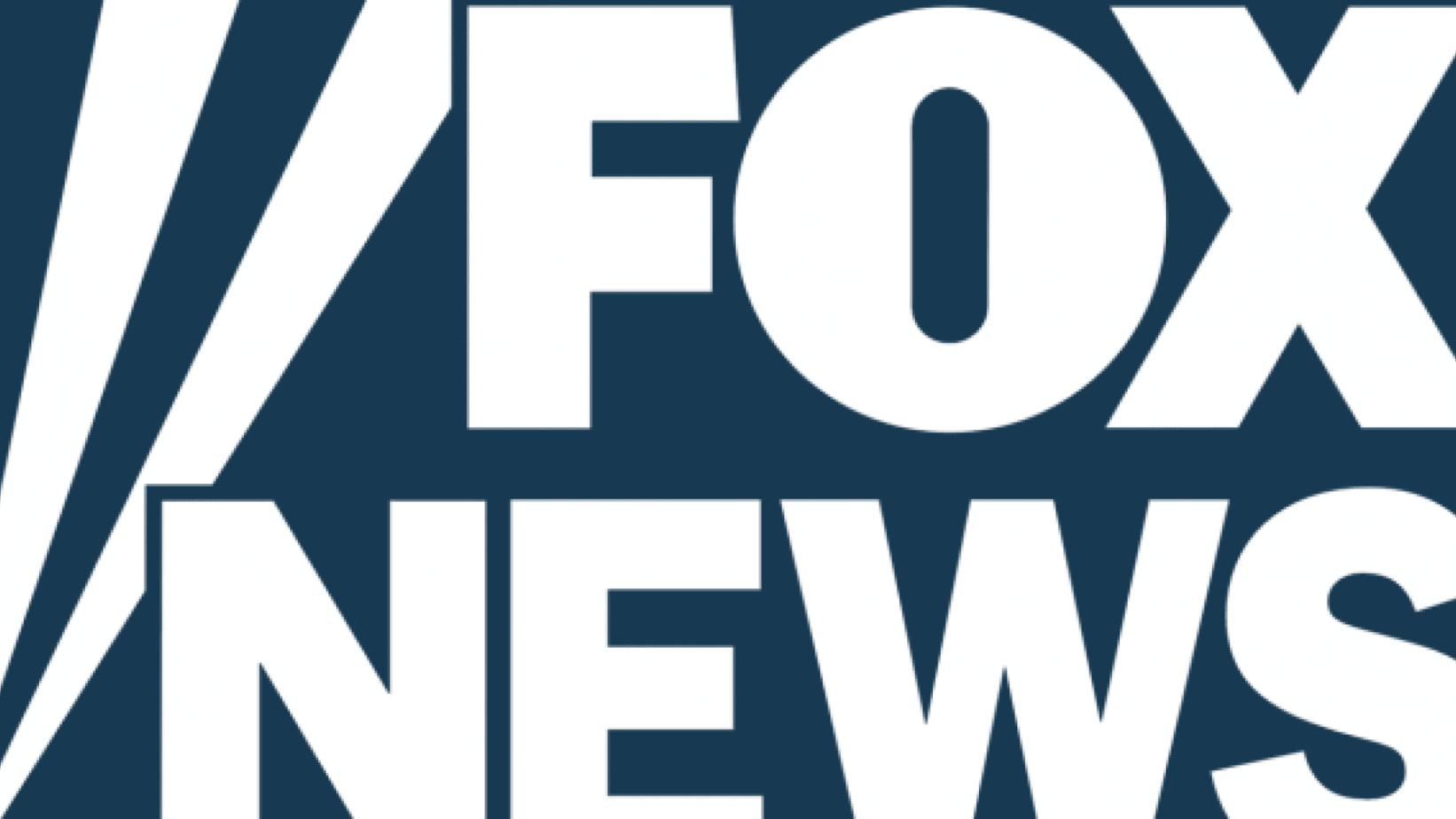 A decent win for Fox News as it has come in as the most-watched and top-rated news network in 2020, with CBS coming in at second place.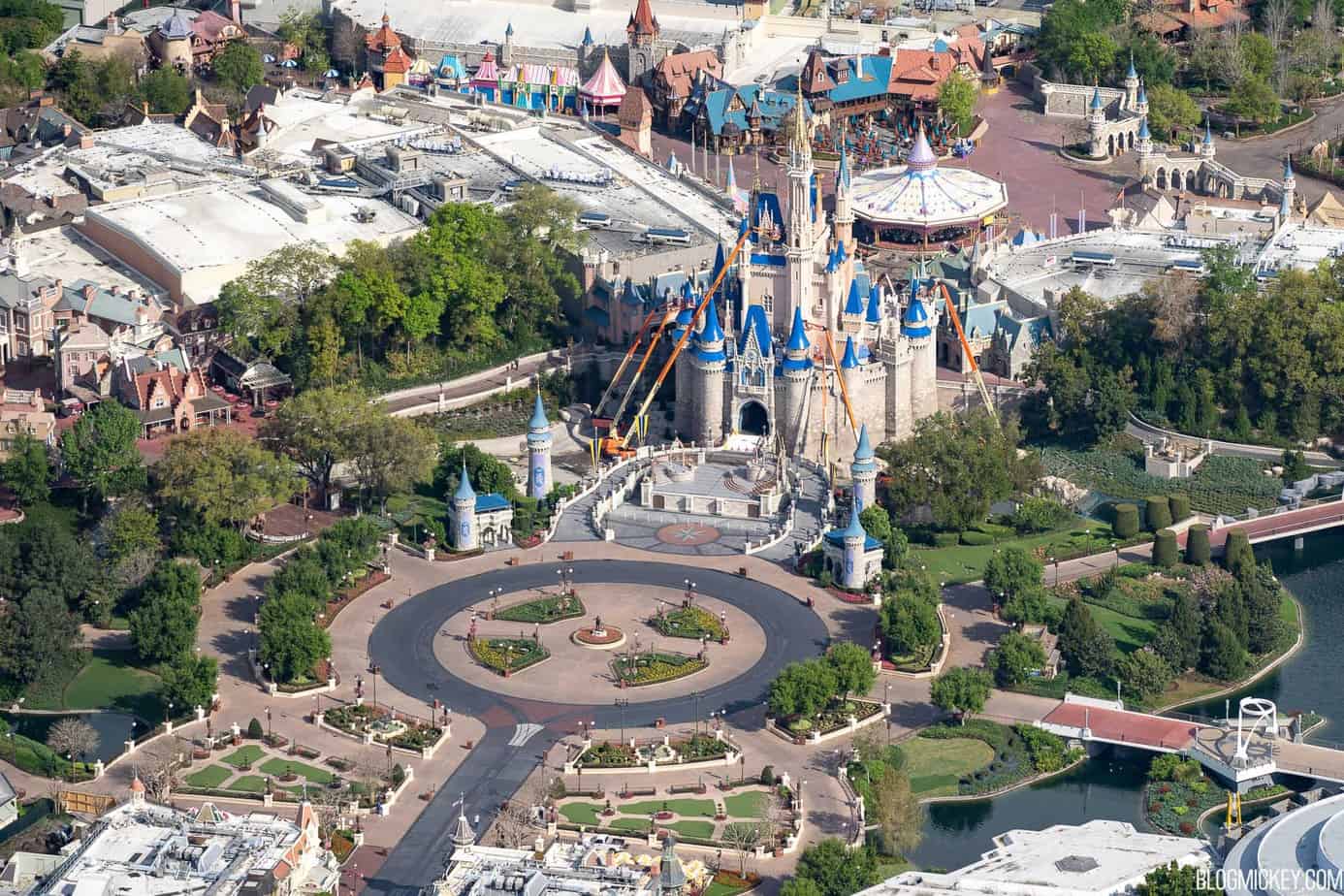 The Emptiest Place on Earth We won't say that we saw this coming, but we definitely saw this one coming....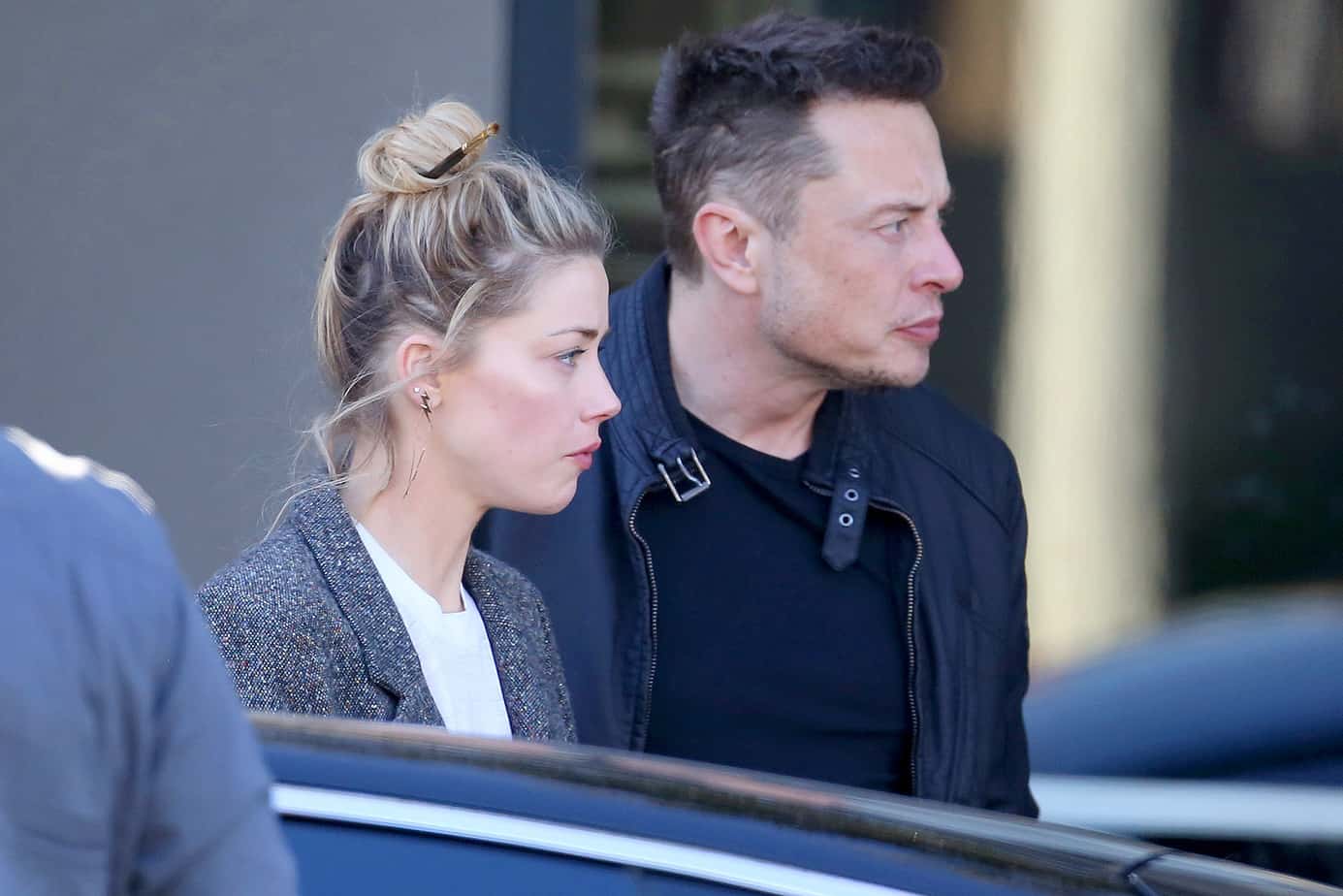 Accusations, Allegations and Evidence Of all the people that we expected to find themselves tied up in this debacle, we...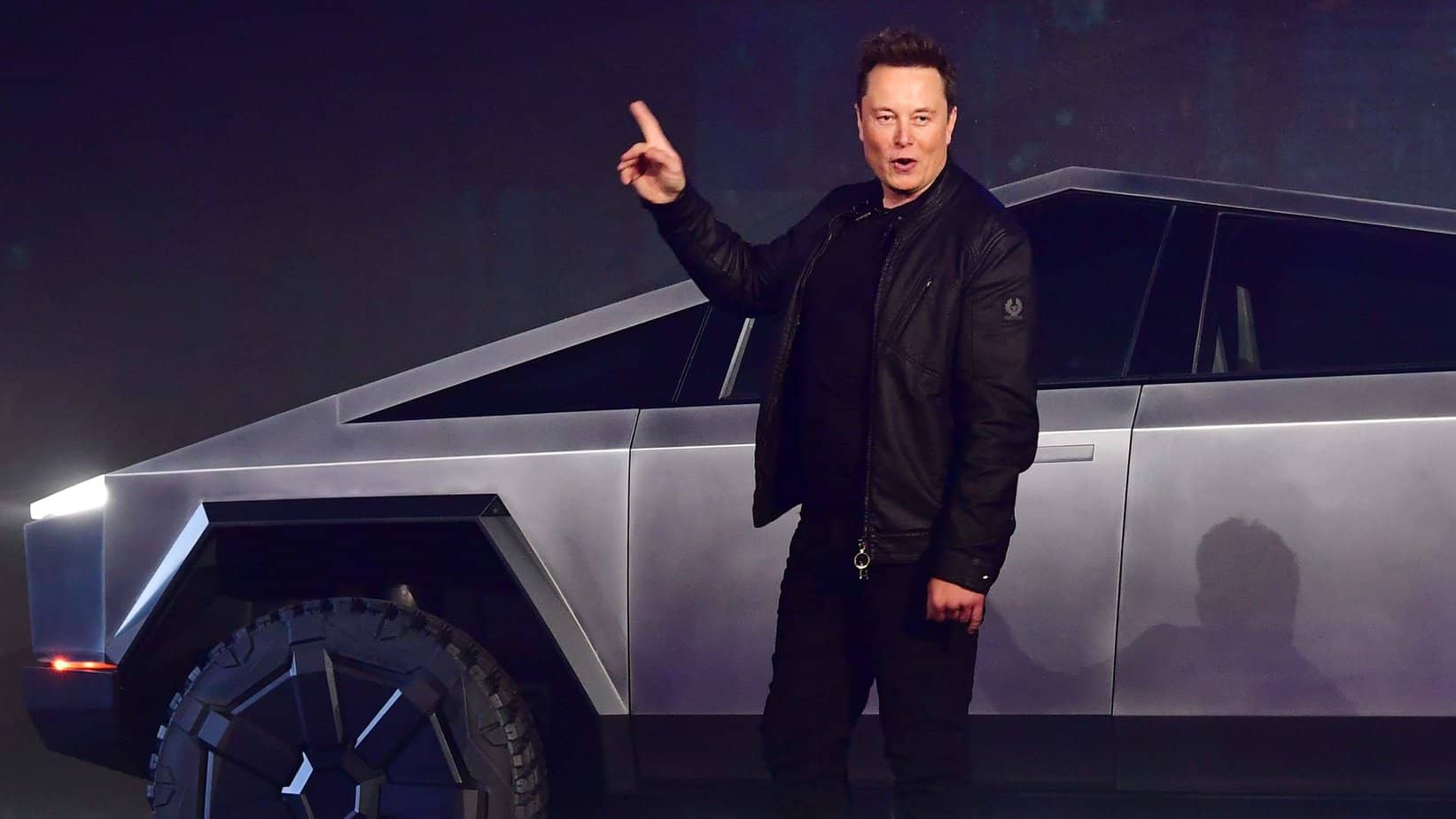 Turning Out to Be Tesla's Year Considering all of the shenanigans that went down in California over Tesla, this might...