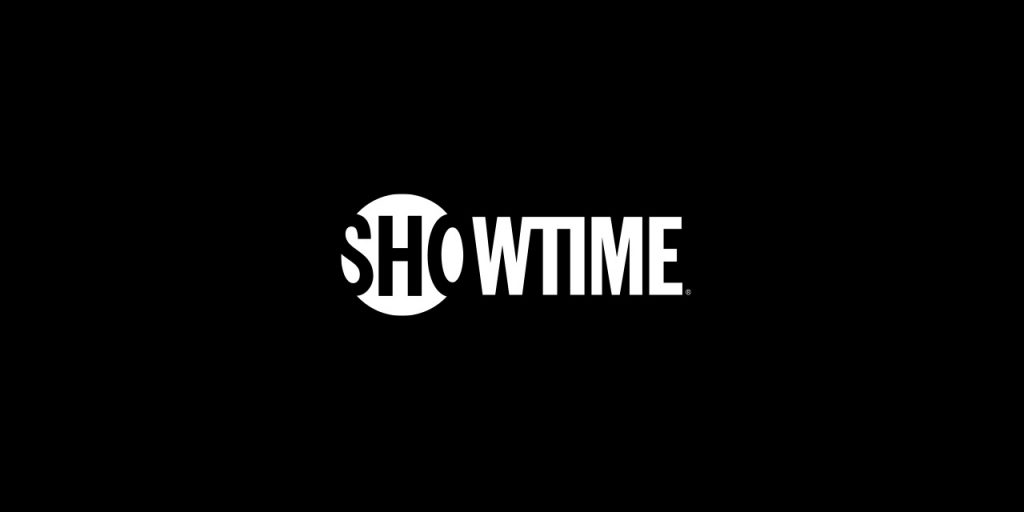 Showtime is free for 30 days in order to give people something to watch over these shelter-in-place orders. With no shortage of great movies and series, it's the perfect stop for a 30 day binge with these great titles!
Note; most of these are not Showtime Originals, just featured on their service!
Odds are you've only heard of Suge Knight in passing, the infamous co-founder of Death Row Records has a big reputation.
Helping out notable rappers like Snoop Dogg and Dr. Dre, Knight was known for his executive muscle and business dealings. However, he would soon be implicated in a murder, hit-and-run and attempted murder charges.
This documentary takes you behind the scenes with Knight himself, showing the world of gangsta rap in its prime. For all of its good and all of its bad.
When your country turns against you and every wall has eyes and ears, what would you do? Homeland explores this deeply troubling and probable concept with flourish and masterful tension.
Featuring masterful performances by Claire Danes, Mandy Pitinkin and Damien Lewis. Homeland is one of the best suspense dramas ever put to TV. And one of the best shows to binge over the course of the next 30 days.
Ron Artest, now known as Metta World Peace, was an extremely polarizing athlete both on and off the court.
His struggle with mental health was the subject of many criticisms. Mental health in general is a very touchy subject that many people still do not fully understand. Quiet Storm takes a careful and dissective look at the man and teaches a lesson in the process.
Crafted with precision by director Johnny Sweet, Quiet Storm will make you tear up and appreciate it all the more.
Equal parts historical drama and supernatural thriller, Penny Dreadful is a great, scary and fun romp through some of history's darkest periods. 
Fantastic writing, whip smart delivery and the terrific casting of Eva Green in the title role. Penny Dreadful is often overlooked but is one of TV's best supernatural thrillers.
That being said, if you're expecting Sleepy Hollow or X-Files type stuff, let me warn you once: This show is rated TV-MA for a reason, it is not family friendly fun time.
In the near future of Los Angeles, riots are common, violence even more so and criminals are kings. A nurse runs a secret underground treatment facility for those deemed to be criminals in this great action gem.
With talents like Dave Bautista, Jodie Foster and Jeff Goldblum, you know that you're in for a wild ride. Under director Drew Pearce's guiding hand, Artemis is a fun romp through a dystopian setting.
Part Late Night comedy and part podcast, Desus and Mero are some of late nights greatest personalities. 
Where this particular show feels different is in the two personalities that host the show. Desus Nice and The Kid Mero are fantastic off the cuff deliverers. With great senses of timing and killer commentary, they will definitely replace most of your favorite late night hosts!
If you're a fan of comedy shows like Conan but want the camaraderie and dialogue of Joe Rogan Experience, look no further!
Winner of 2018's Best Picture, Green Book is a fantastic look at breaking down social and racial barriers to find commonality. 
Focusing on the story of two men, an Italian American bouncer who takes on the job of driving an African American pianist. Set in the 1960s American South, Green Book is a phenomenal exploration of the tensions of the time. 
I cannot overstate this movie enough, there is no better film to watch on understanding your fellow man. Green Book is an amazing film!
If you ever thought the pairing of Kevin Hart and Bryan Cranston is strange, well it also happens to be a drama. While that isn't necessarily different for Cranston, it's a huge change for Hart.
Remarkably enough, The Upside is a great and uplifting film about helping your fellow man no matter their circumstances.
With the infectious charisma of the two leads and a heartfelt story, Upside will have you smiling all the way through.
One of the most hard hitting and immersive documentaries in all of filmmaking. This Emmy award winning documentary takes you further down the rabbit hole of global conflict then you'd imagine.
With several different focuses on several different frontlines of combat, Vice is shocking and engrossing all at once.
While there is a lot to absorb in this documentary, the editing and pacing make it easy to follow and binge all the way through.
Saving the best for last (at least in this writer's humble opinion).
You've most likely either heard of this movie or seen it at least once. For very good reason to, this is some of film's writing and directing AND acting all in one.
The story of a genius janitor who struggles to maintain relationships and his own ego meeting a tragic psychiatrist is spectacular. 
Robin Williams and Matt Damon deliver their best performances in their whole careers. You'll cry your eyes out, cheer and hear some of the best monologues in film history.
In summary
Showtime is certainly hooking people up during quarantine time. With a vast array of phenomenal original series, movies and straight from theater releases, there's something for everyone.
These 10 selections may be our favorite, but they are just the tip of the iceberg for what Showtime has to offer for the next 30 days. Be sure to give these selections a watch and let us know which was your favorite!