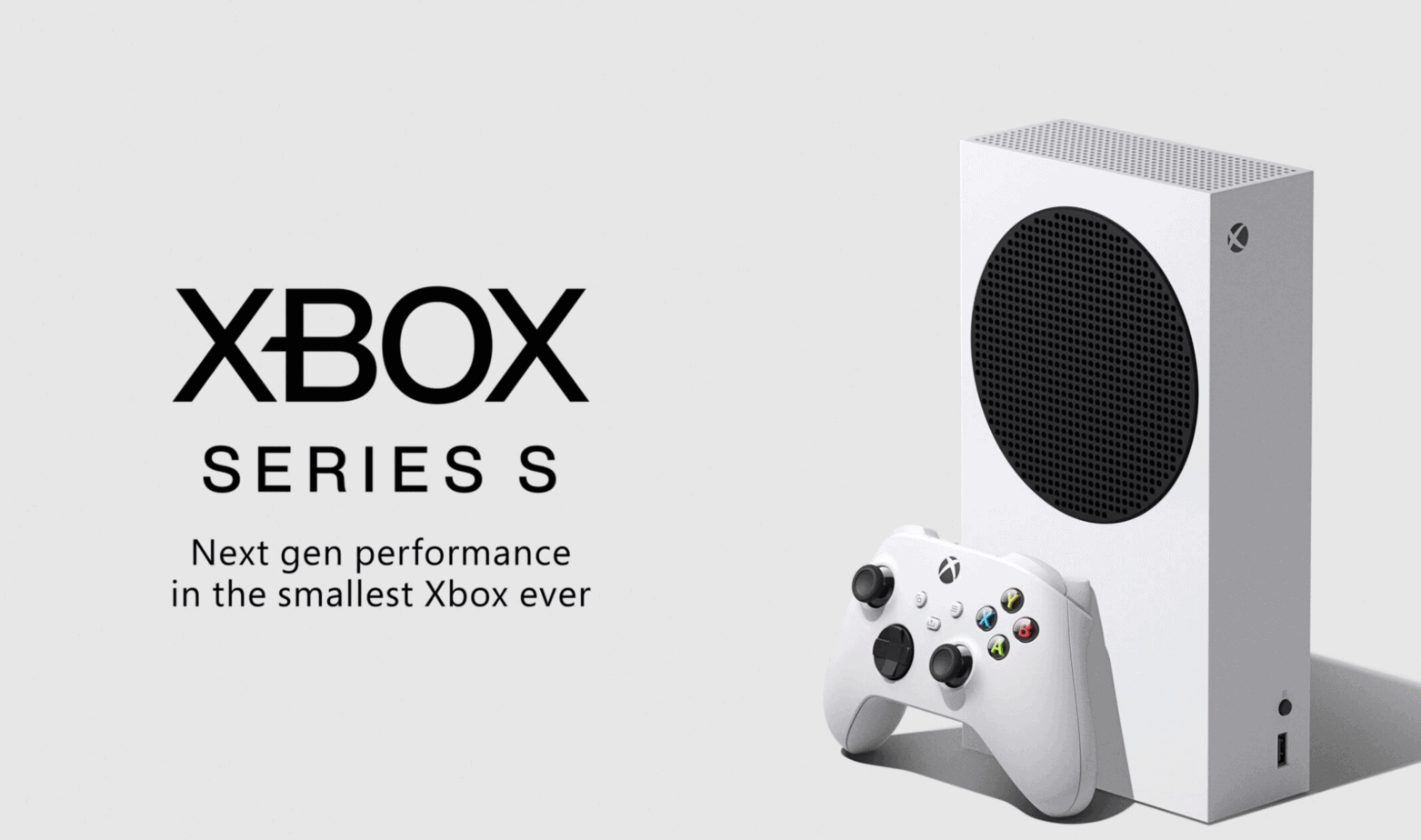 After rumors have been circulating about the Xbox Series S, Microsoft has officially announced the console and how much it will cost.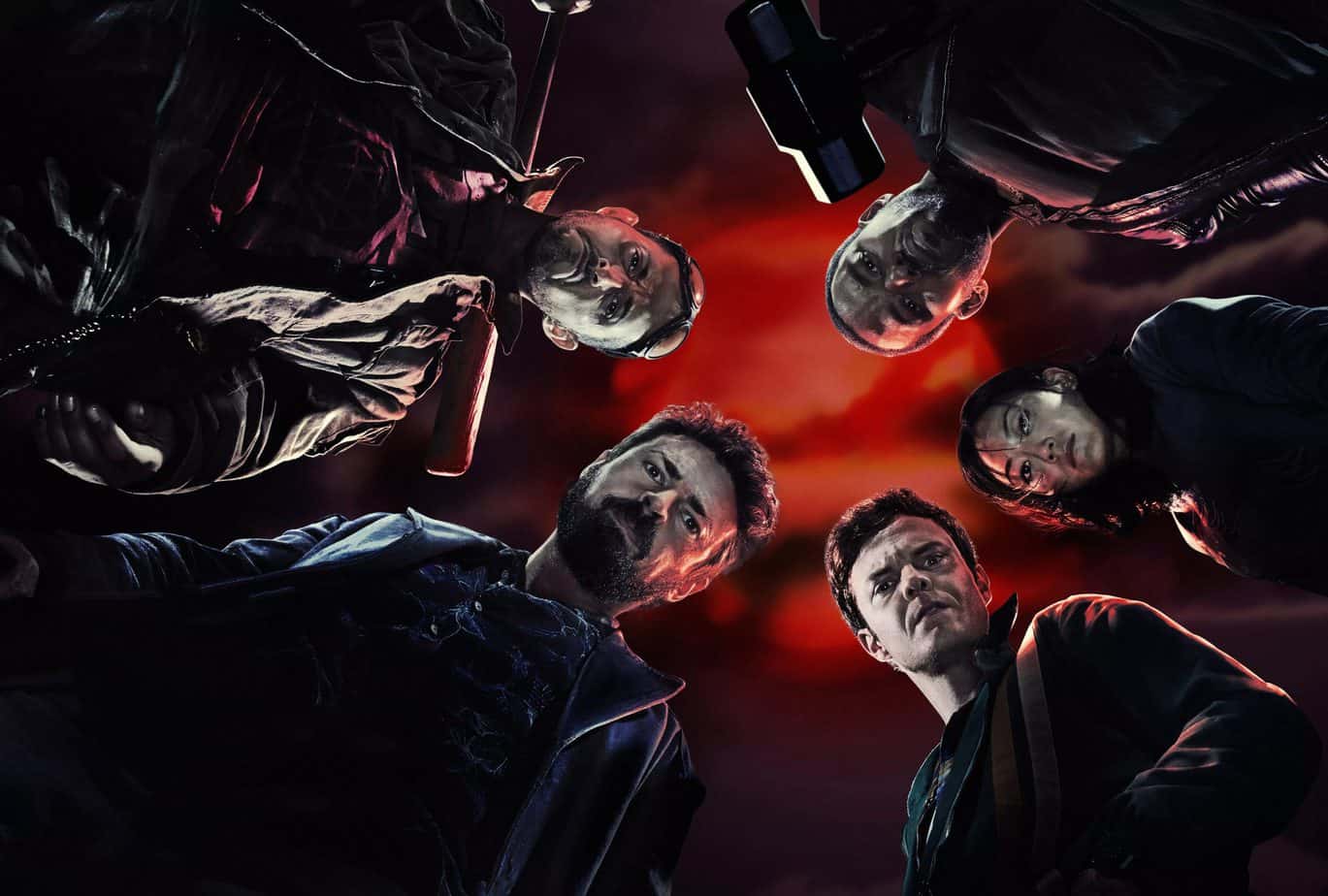 Since The Boys is releasing the second season in a very strange way, we can only review it three episodes...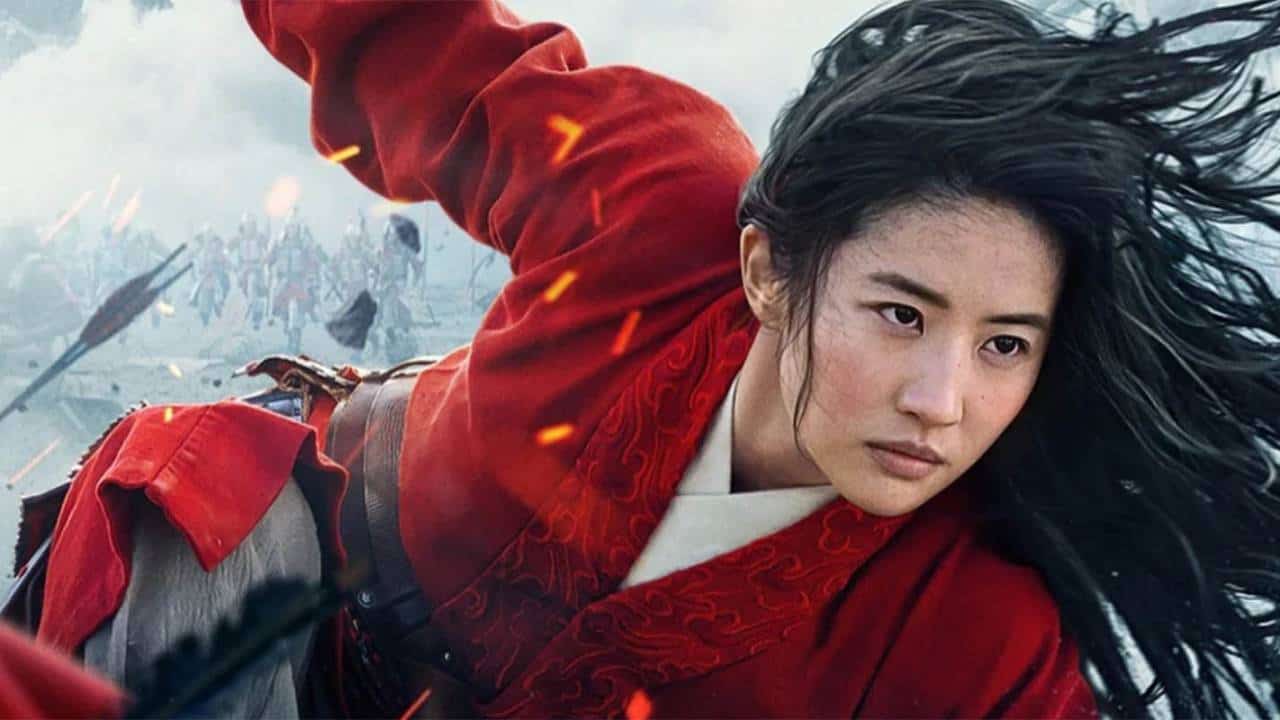 Does the Remake Bring Honor? Mulan has arguably been one of the Disney live action remakes that we were both...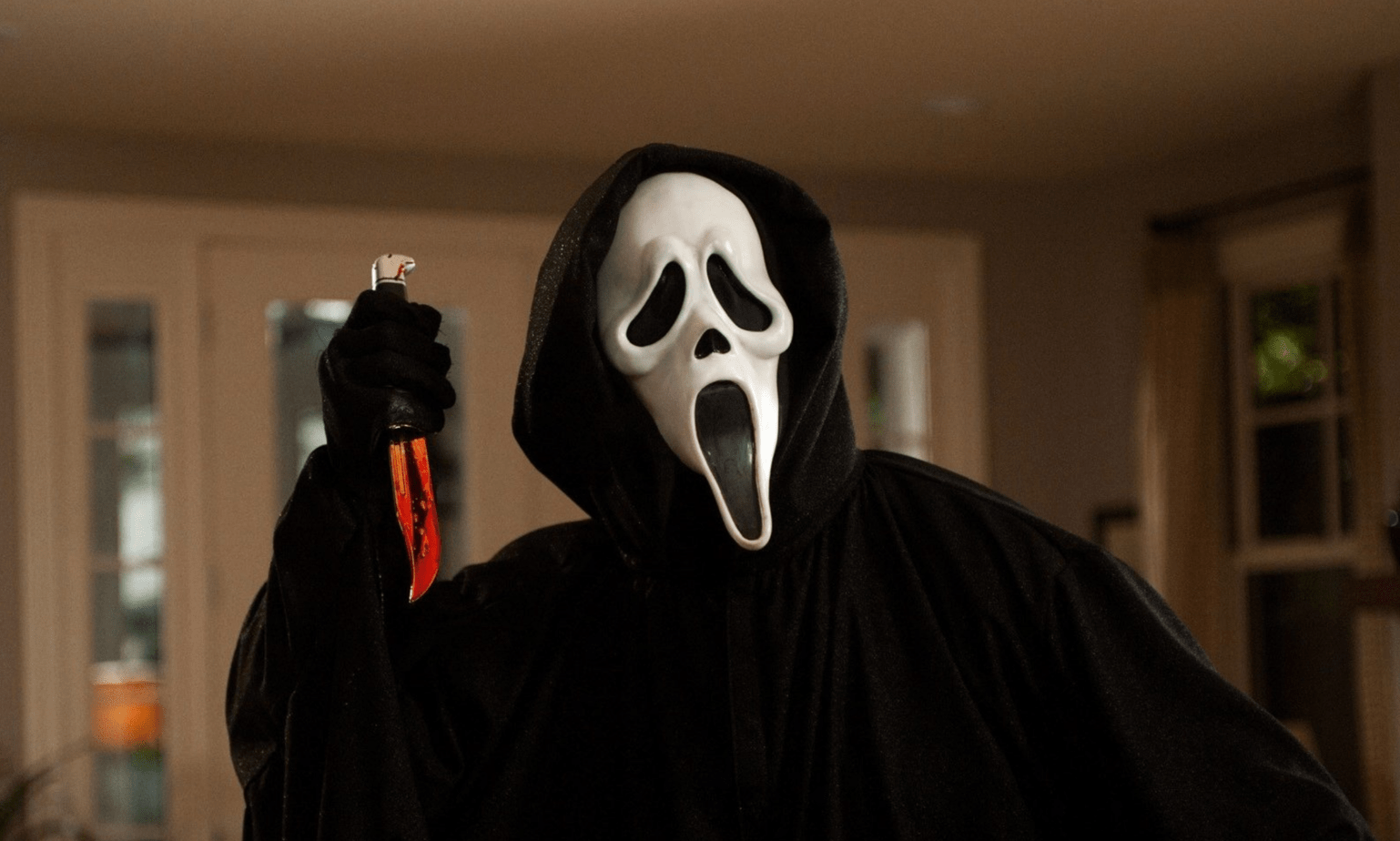 Paramount has announced the official release date for Scream 5, which will continue to beloved, meta slasher series started by Wes Craven.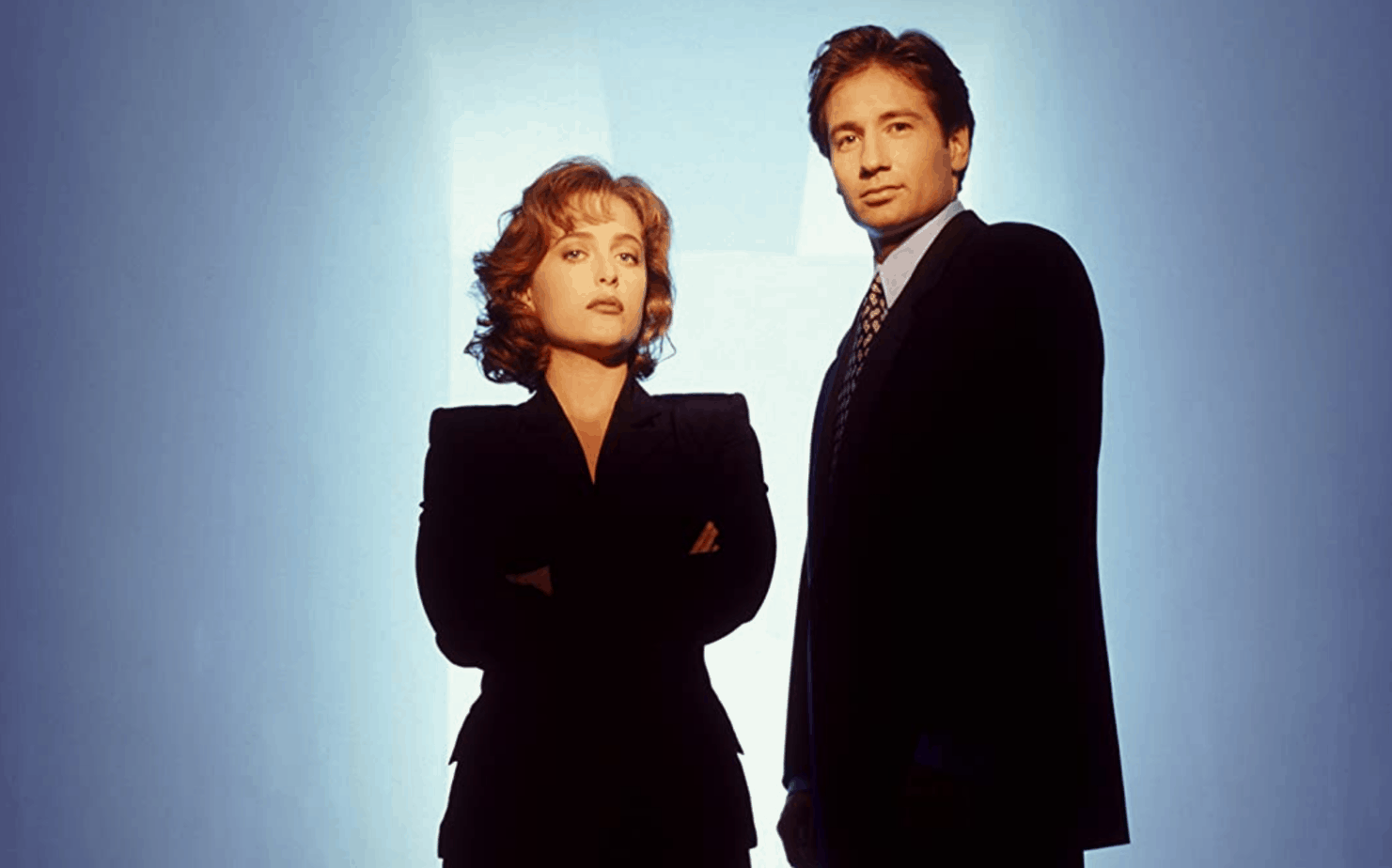 The X-Files is getting its own animated, comedic spin-off, though it will not be focused on Mulder or Scully, instead bringing in a batch of characters.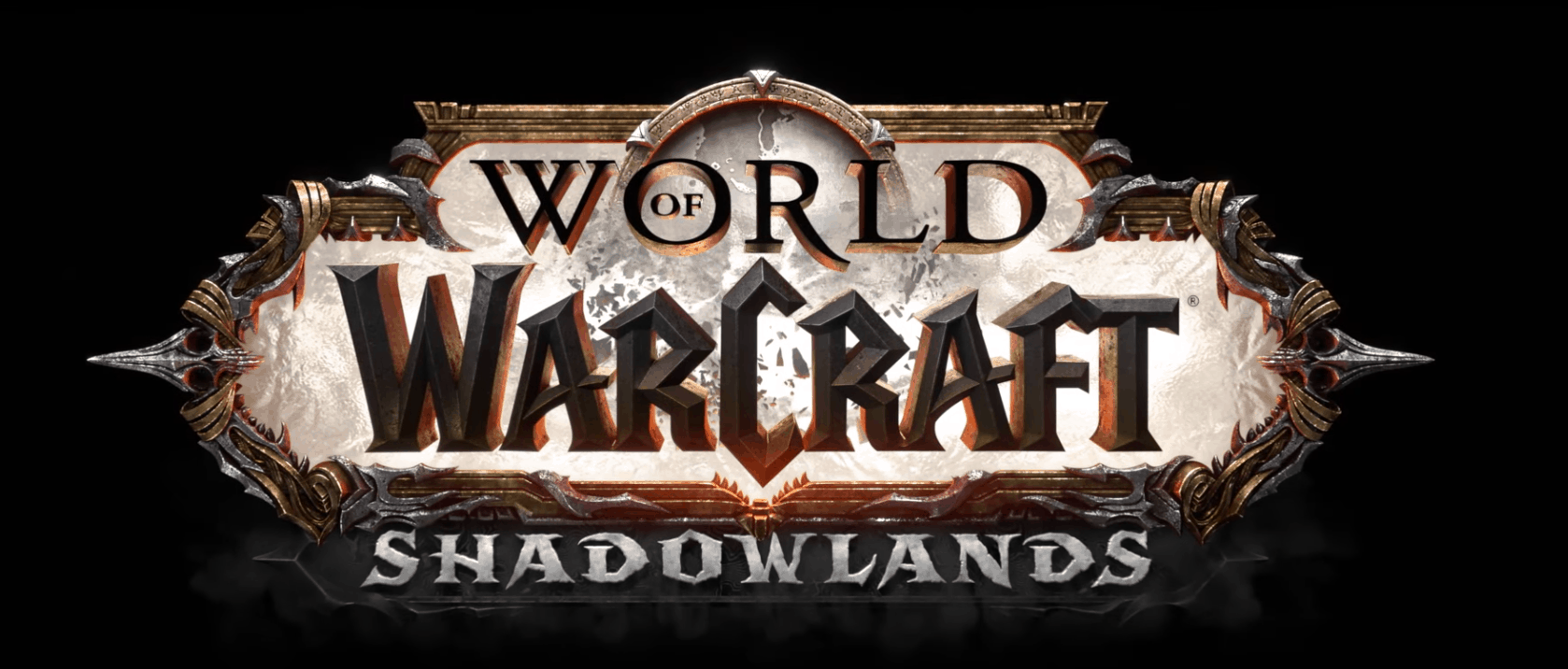 Shadowlands, the upcoming expansion for World of Warcraft, has finally been given a release date and it's coming out pretty soon.