Restaurants may be closed for anyone for dining-in and we may be stuck inside for the time being, but that doesn't mean we can't order our favorite foods from around the area.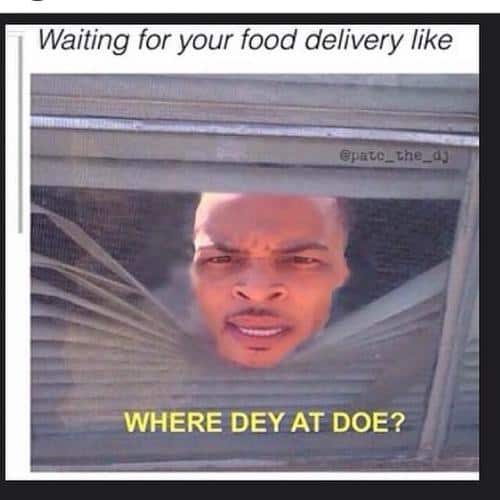 In fact, now is a great time to support your local restaurants by ordering take-out or delivery. There are plenty of apps out there to help you get your favorite food right to your door.
One of the better known and sought after delivery services. UberEats is offering a 0$ delivery fee when ordering from a local restaurant/eatery. Helping keep the doors for locals open during this pandemic!
Featuring some exclusive restaurant offers for places like Panda Express and Chipolte. Doordash is currently offering similar deals to UberEats and ensuring safety above all.
Need anything or everything in relation to food, groceries, alcohol? Well Postmates has you covered! With a huge list of available sources and lightning fast delivery!
Want a quick delivery from your favorite place but don't have the ability to get to the door? Or maybe you just dislike social interaction and want to ensure your safety right now. Grubhub has the hook up for you in that case, with optional contact-free delivery!
Offering mostly local food sources, Seamless is helping keep small businesses open. Offering several discounts based on the places popularity and locality!
Maybe you want something a little more exotic or off the wall? Caviar specializes in smaller and lesser known places. Try something new and you might find your new favorite spot!
Some restaurants aren't available on every app, so be sure to look into all of them if you are really wanting your favorite hole-in-the-wall place.
Many of these apps are running special deals right that will benefit you and the restaurants. GrubHub is currently deferring $100 million worth of commissions they would usually charge to independent restaurants.
And if you are nervous about coming in contact with the delivery person, many apps have a "No Contact" option for them to leave the food at your door. Also be sure to disinfect properly before eating.
Not just delivery services are helping out right now, chains are in too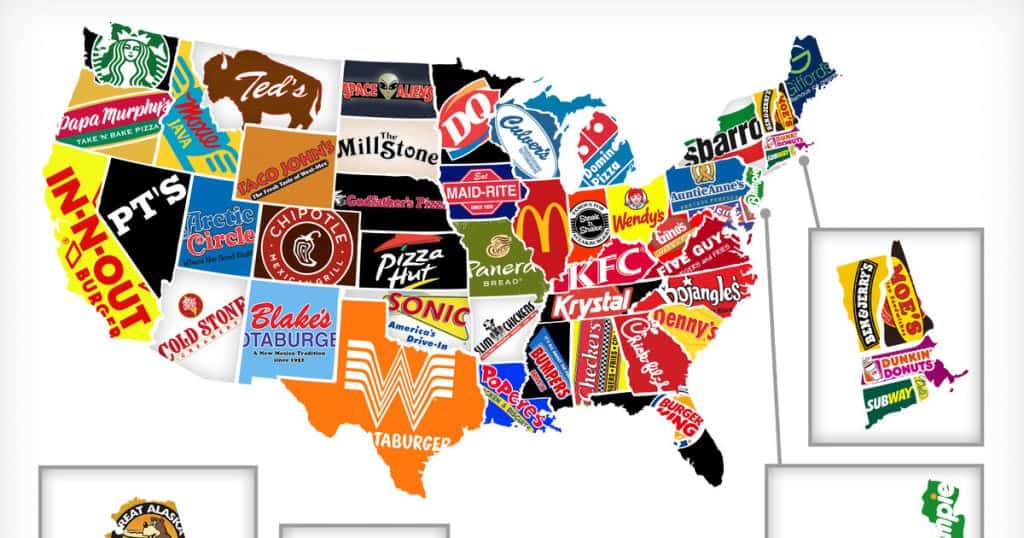 There are also several well-known restaurants who are providing deals for delivery and take-out right now. Here are some you can get tonight:
The fast food chain is offering two free kids meals with any purchase made through its app for take-out or delivery, until April 6th. They are also offering free delivery for orders over $10.
Until March 31st, Chipotle is offering free delivery for orders of $10 or more. Applicable to orders made on their website or app.
Use the code " DELTACONOW" for free delivery on PostMates. First time customers on DoorDash can also get free delivery.
The fried chicken restaurant is offering free delivery until April 26th.
Free delivery is available through their website and app.
So if you're feeling tired of cooking for yourself, you don't have to feel constrained by the quarantine. Use these apps and offers to get your favorite food tonight!
For all your food delivery tips and more, be sure to check back in here at ScoopHash.