Caitlyn Jenner exposed for accepting charity payments for a non-existent charity.
After setting up a fake charity, Caitlyn Jenner and Harry Redknapp have reportedly had to pay back to the fake charity which paid them. The charity was called "Cleaning Up Plastic Pollution in Africa, or Cuppa".
Basically, the idea was to see if celebrities would accept offers from a charity to promote itself on social media.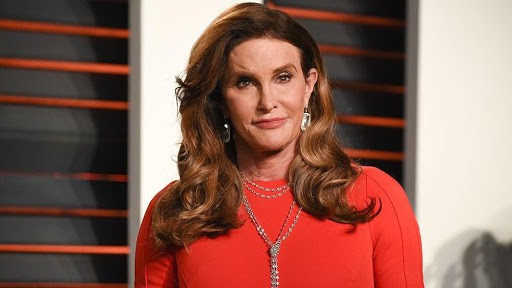 On Monday, a documentary will be airing, Celebs for Sale: The Great Charity Scandal. This documentary goes into the behind the scenes of how Caitlyn and Harry were involved.
The interviewer, Antony Barnett, mentioned he was surprised learning Caitlyn Jenner's participation.  
The transactions which lead to the discovery of their fake charity were one which Harry was paid to promote "Cuppa" over Instagram. The cost of the post: $15,000, plus $5,000 for the photoshoot. Harry then went and posted the image on his Instagram account. 
Harry has always been known for promoting different charities, via his social media accounts. According to his spokesperson, Harry Redknapp normally never accepted payments from charities.
On the other hand, Caitlyn Jenner also accepted a $19,500 offer to post an advertisement to her account. The problem these two are facing is that most people who endorse a charity aren't being paid by them.
So, while what they're doing may not be technically illegal, the ethics behind being paid for a non-profit cause raises questions. Also it casts doubt about the other charities their involved with.