Awareness
Often people find it difficult to discover their own self. we help you do the task of self-awareness and self-discovery in the easiest manner. We at Scoophash help you find the latest self-awareness movies, programs, and news that are related to self-awareness. Therefore, if you are trying to rediscover yourself and find a way out of the chaotic world, our dedicated team of experts guides you to the most wanted and acclaimed content available about self-awareness. With Scoophash, you don't need to waste hours and hours searching on the web. Just visit the site and get the best that you have been searching for.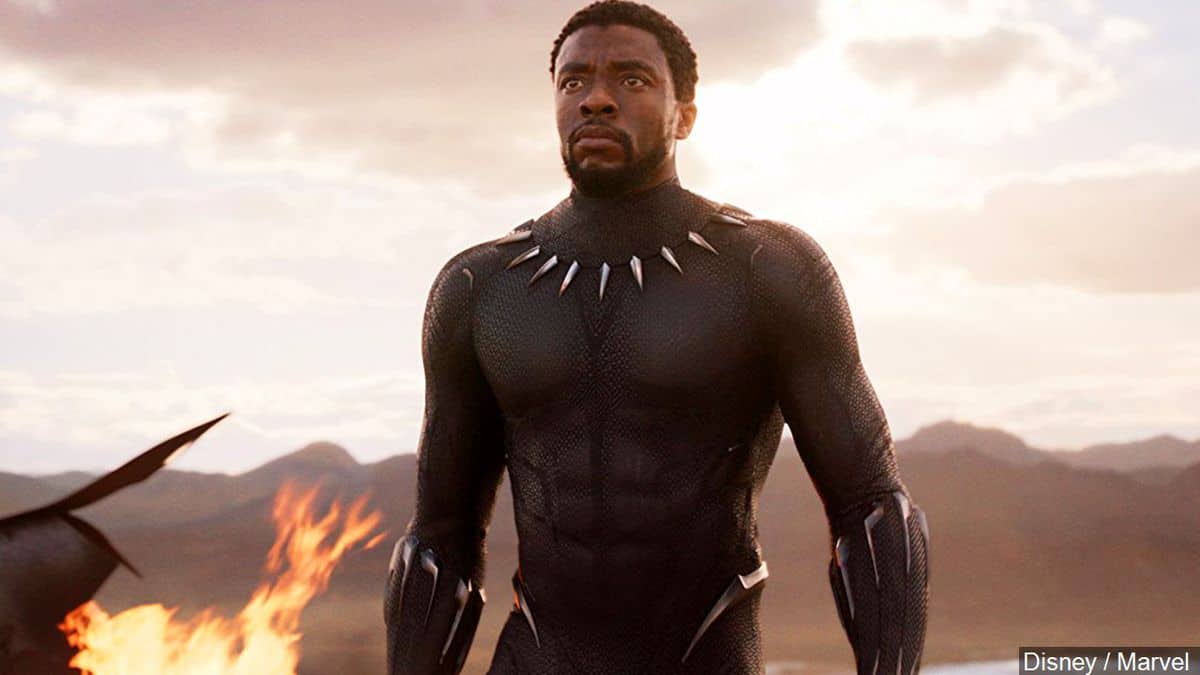 A Monumental Actor pic.twitter.com/aZ2JzDf5ai — Chadwick Boseman (@chadwickboseman) August 29, 2020 Of all the bad stuff that has happened in...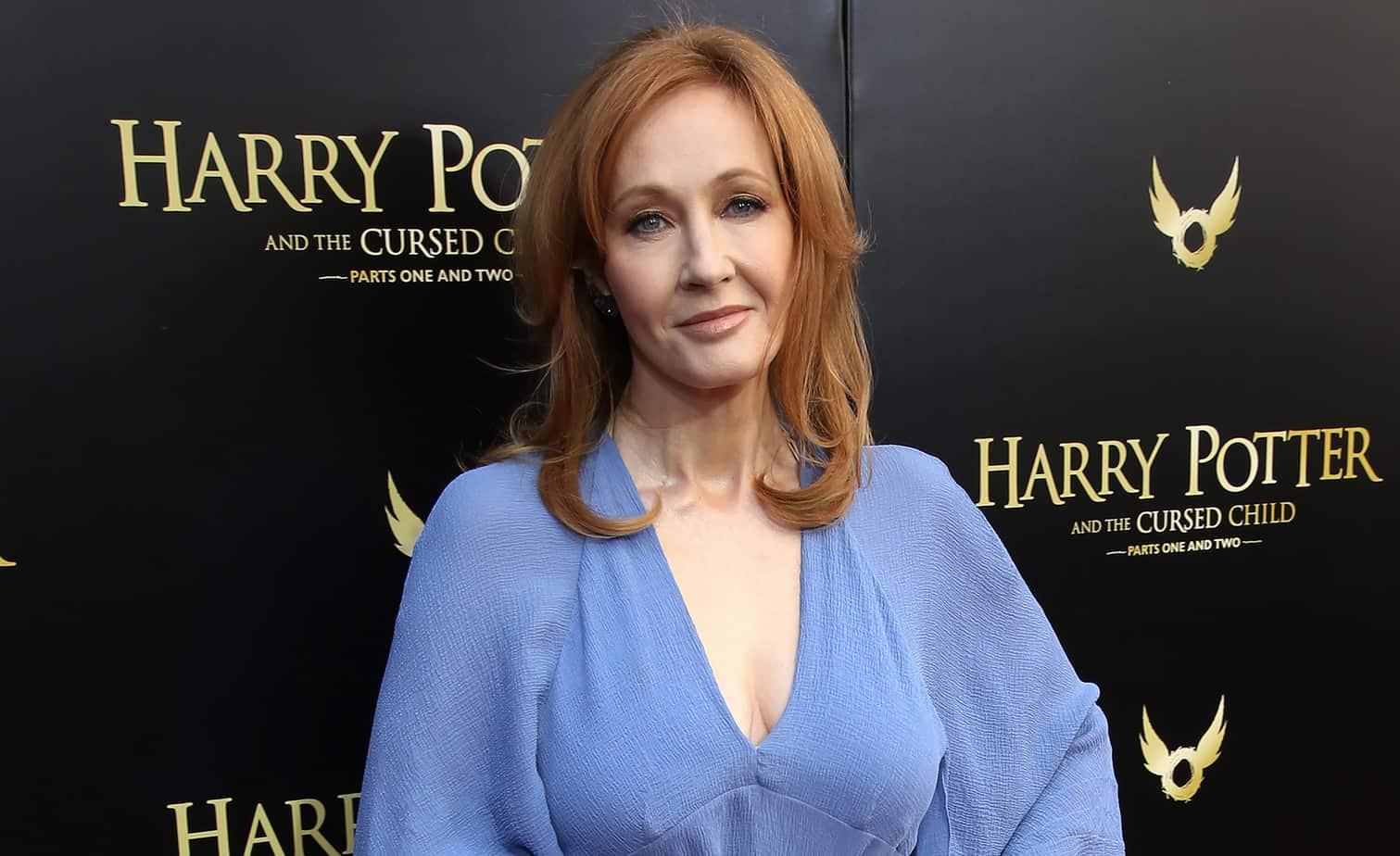 It's not a new concept these days. Authors of popular books have notoriously been bad at maintaining either the consistent...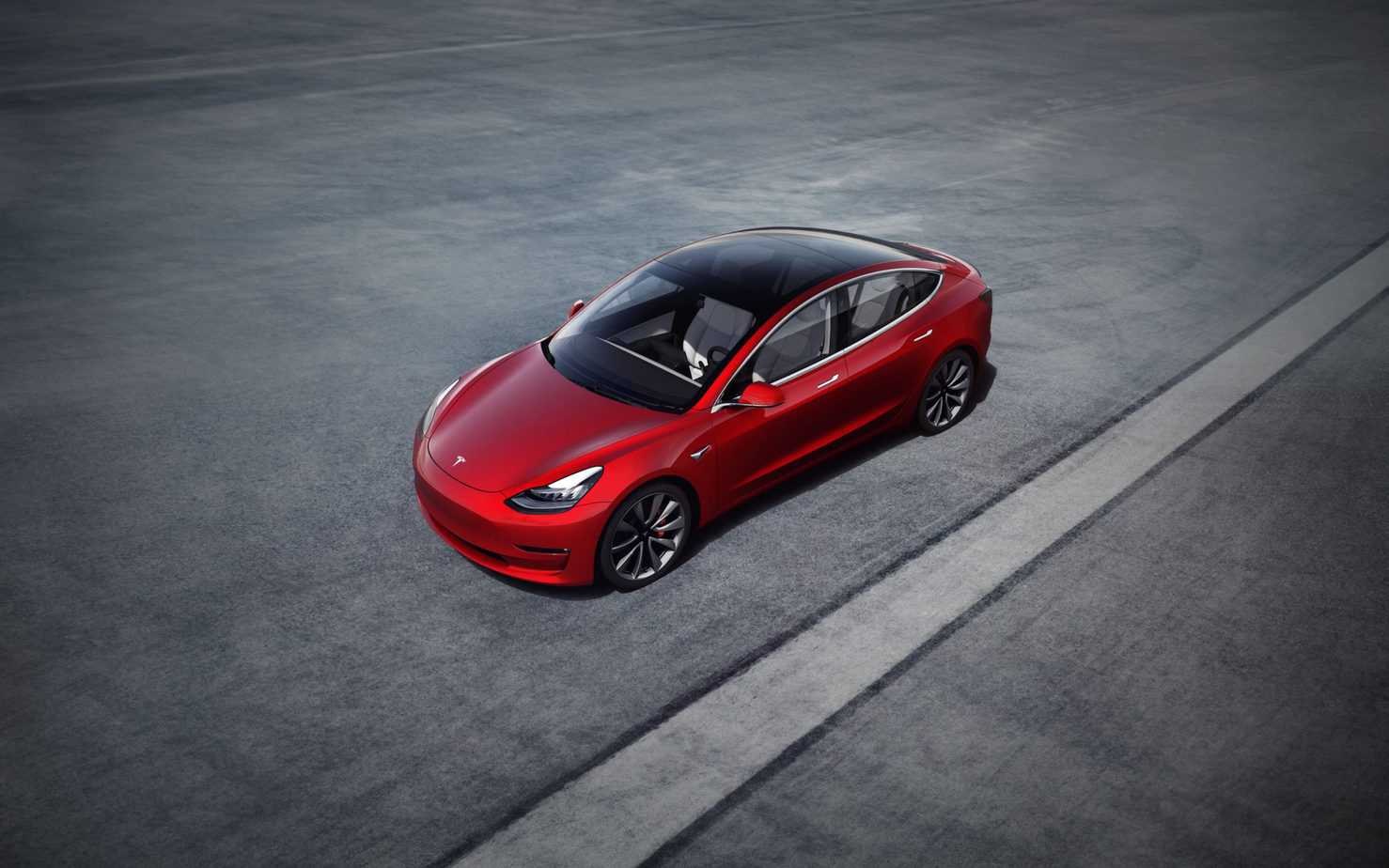 Big Changes Ahead for Tesla Stock Tesla Stock has been on nothing but a climb over the last three months....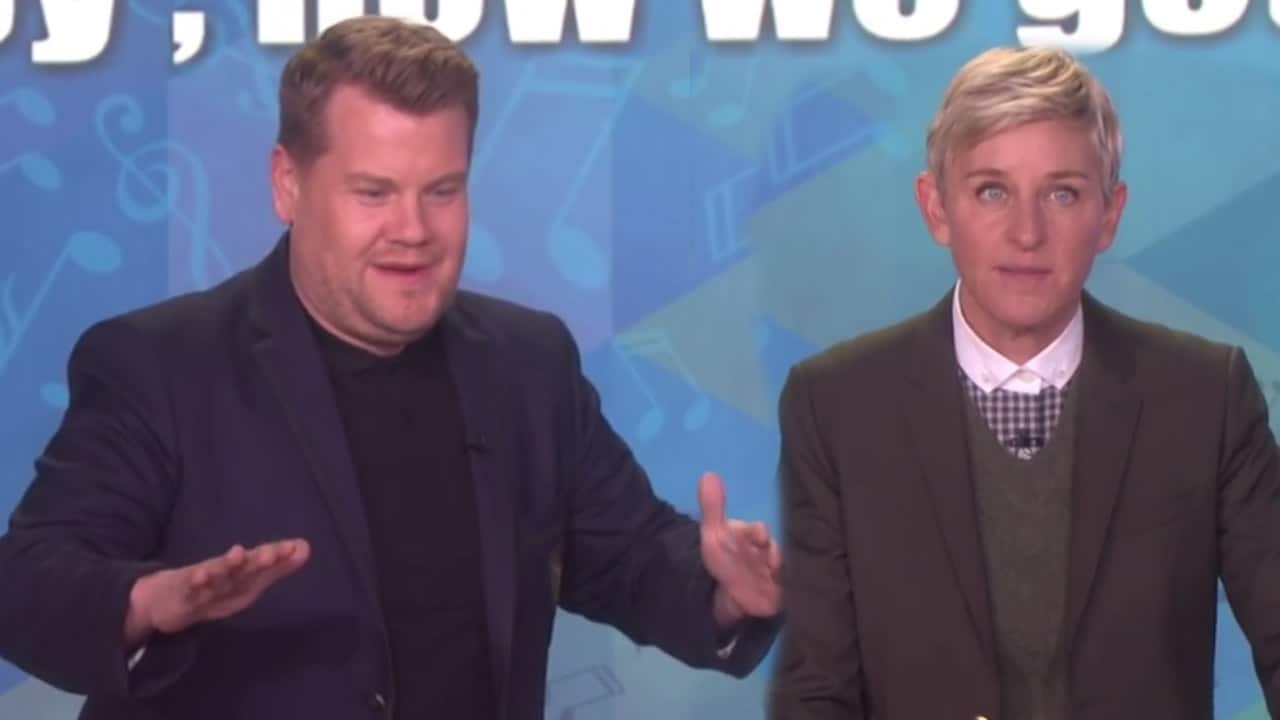 A Potential New Age After the recurring news over the last two months of the workplace toxicity surrounding the Ellen...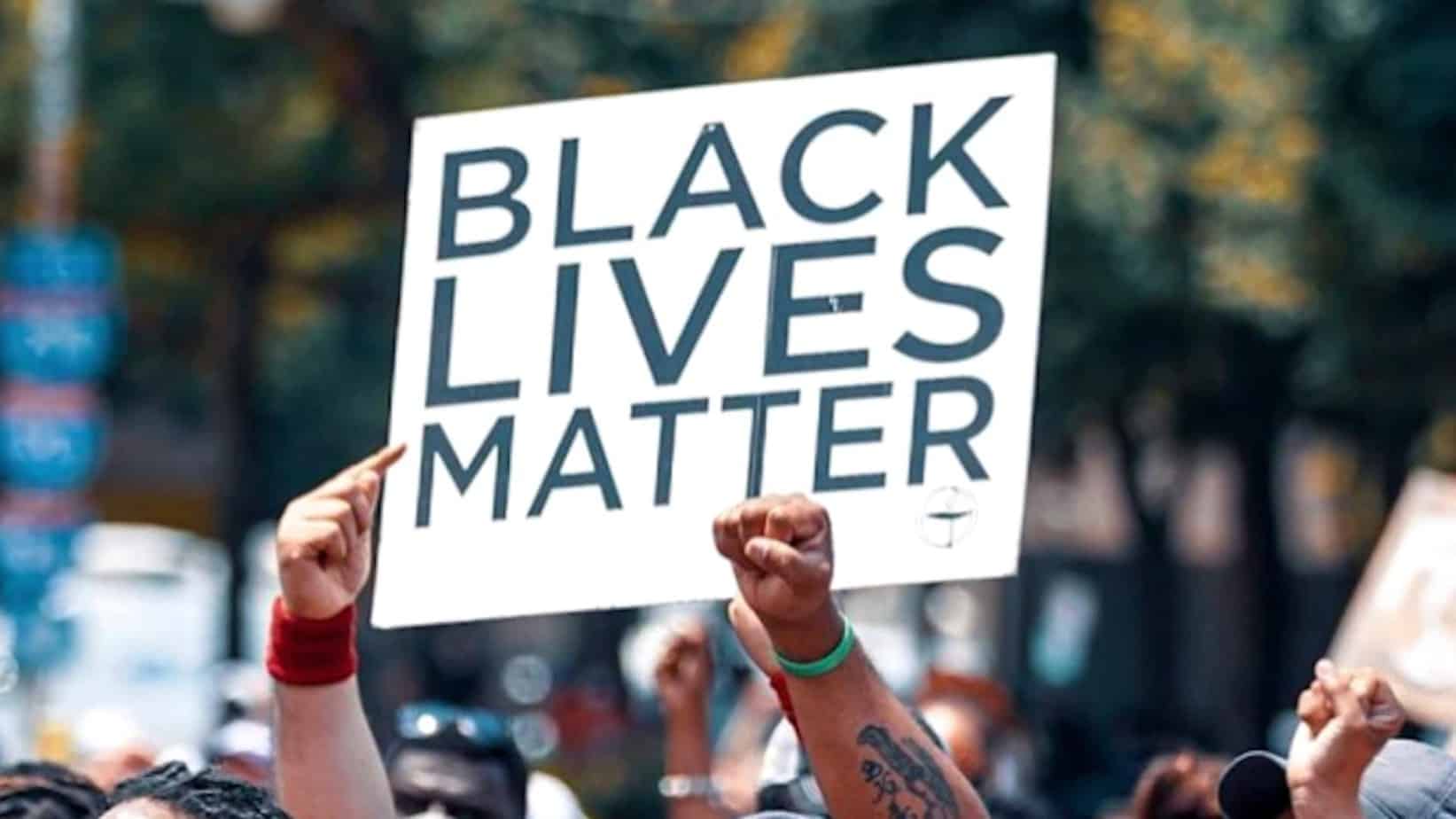 Following Through on Promises While the rallies may not be as vocal as before, some institutions are trying to keep...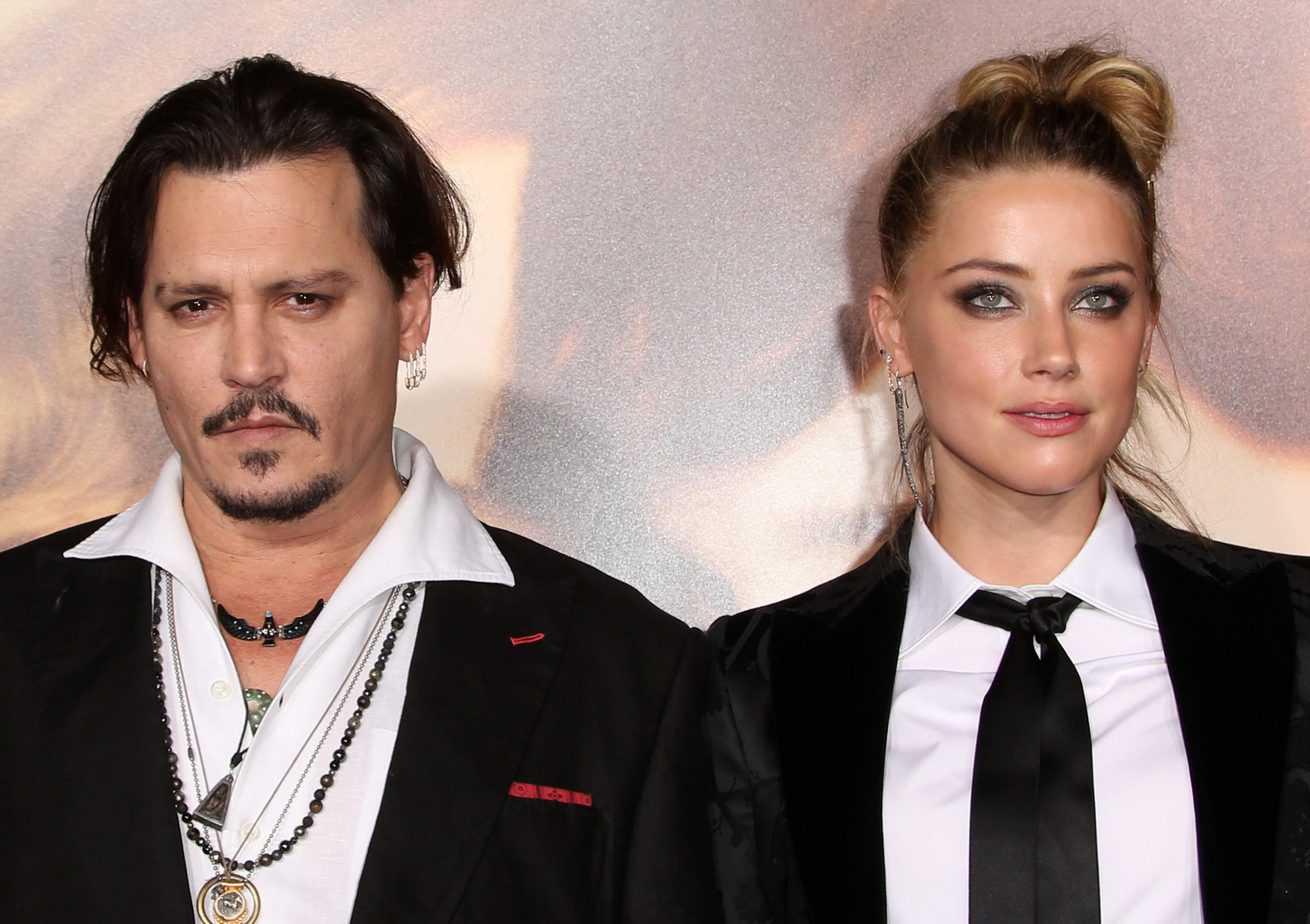 If you expected this to be a clear cut case, well there's apparently more to it than that. Regardless of...