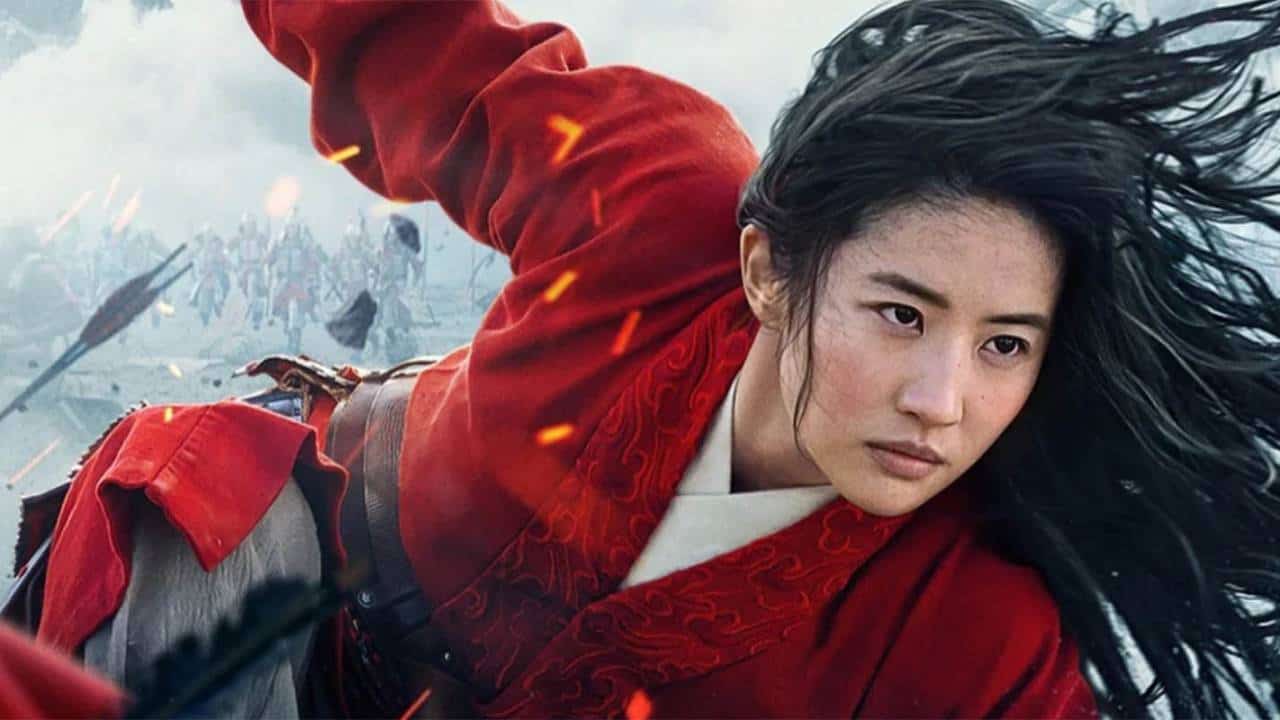 Does the Remake Bring Honor? Mulan has arguably been one of the Disney live action remakes that we were both...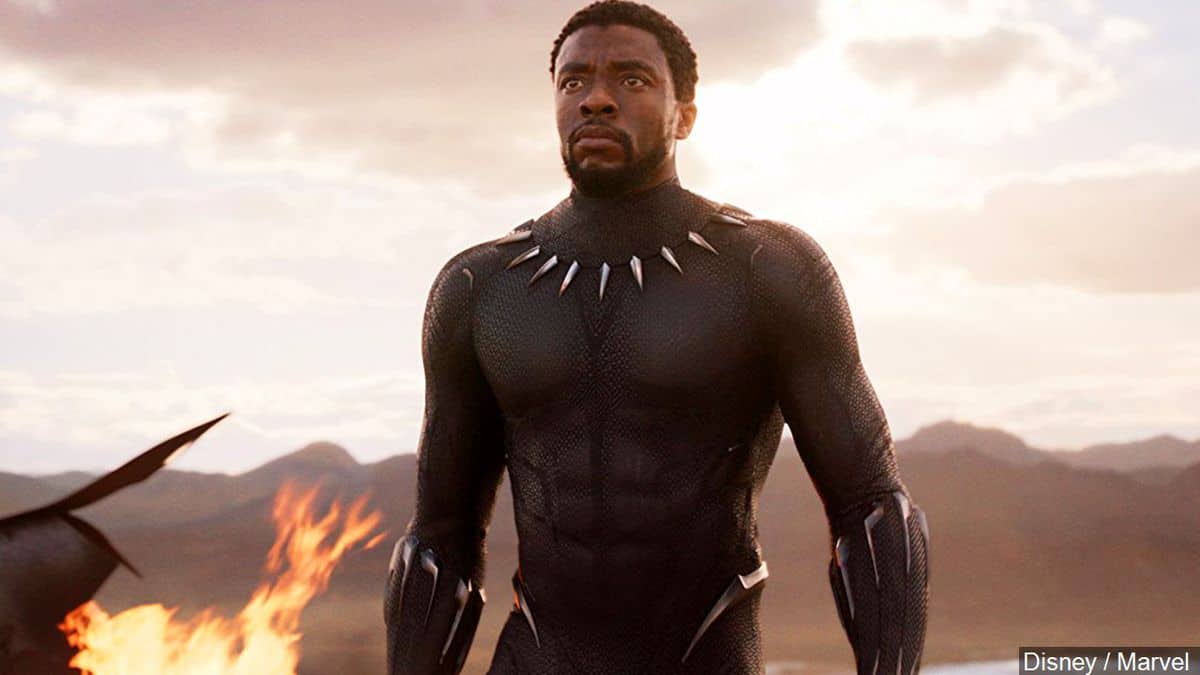 A Monumental Actor pic.twitter.com/aZ2JzDf5ai — Chadwick Boseman (@chadwickboseman) August 29, 2020 Of all the bad stuff that has happened in...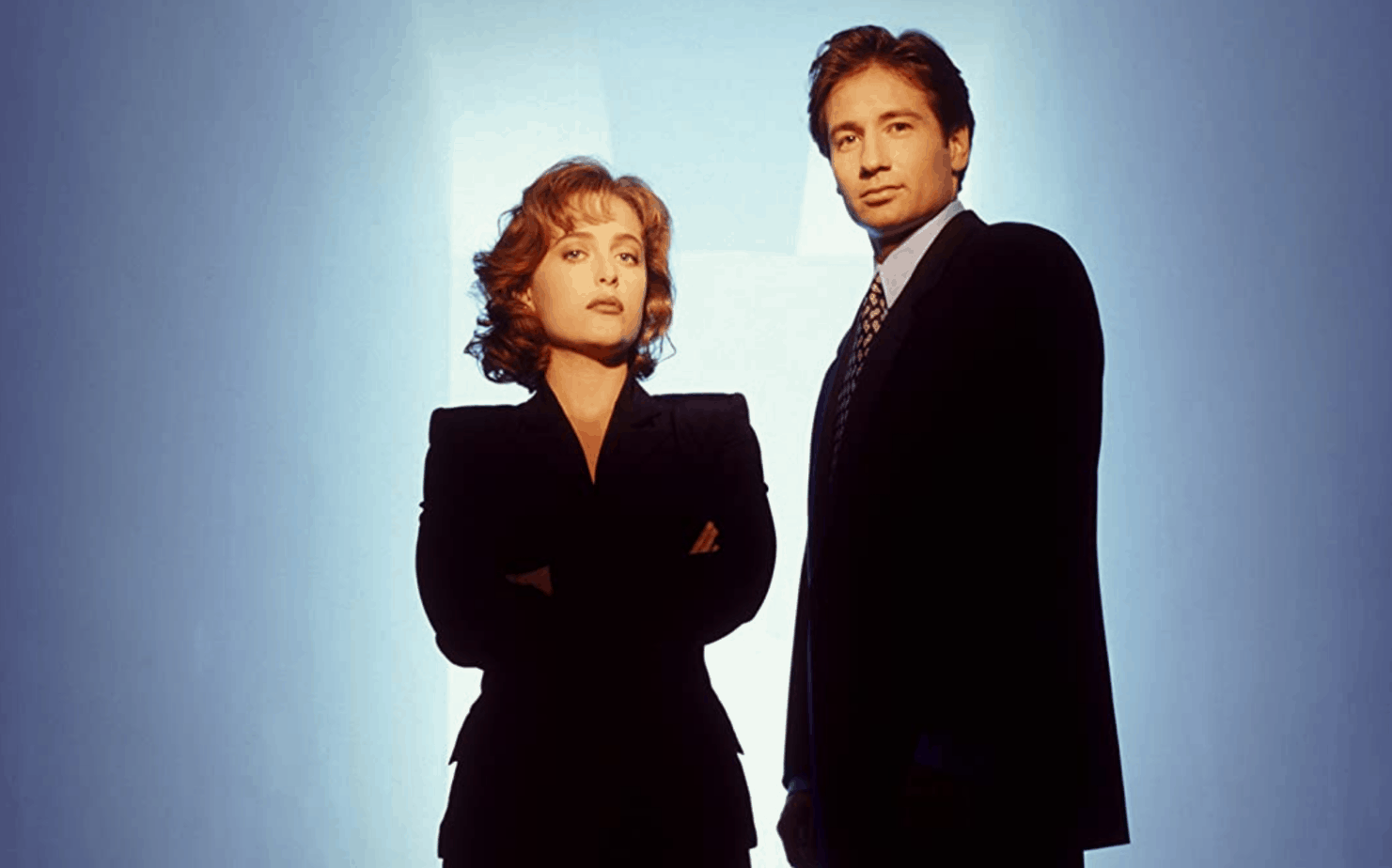 The X-Files is getting its own animated, comedic spin-off, though it will not be focused on Mulder or Scully, instead bringing in a batch of characters.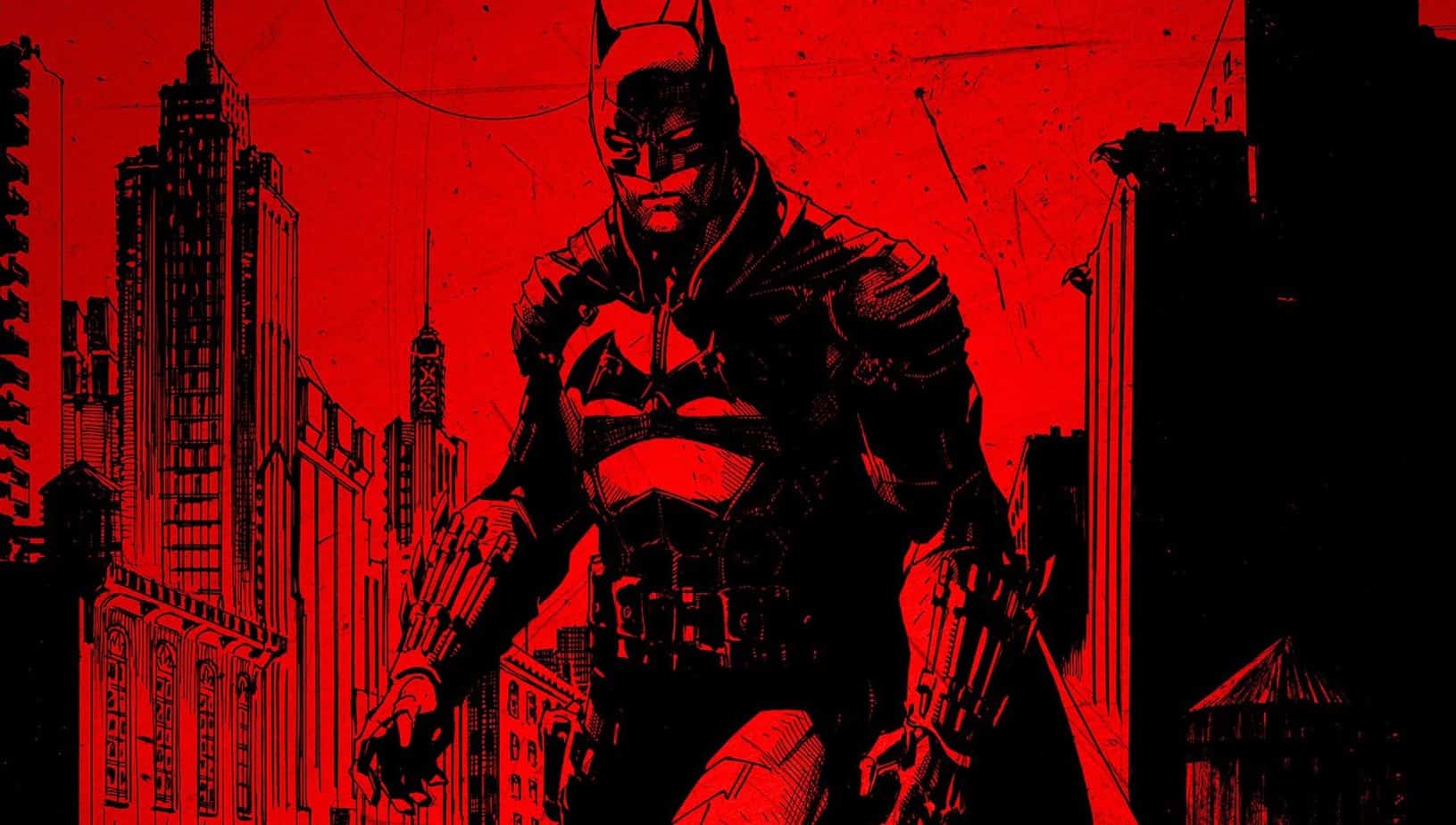 "I Am Vengeance!" Matt Reeve cements our confidence as the man who is right for the job as the details...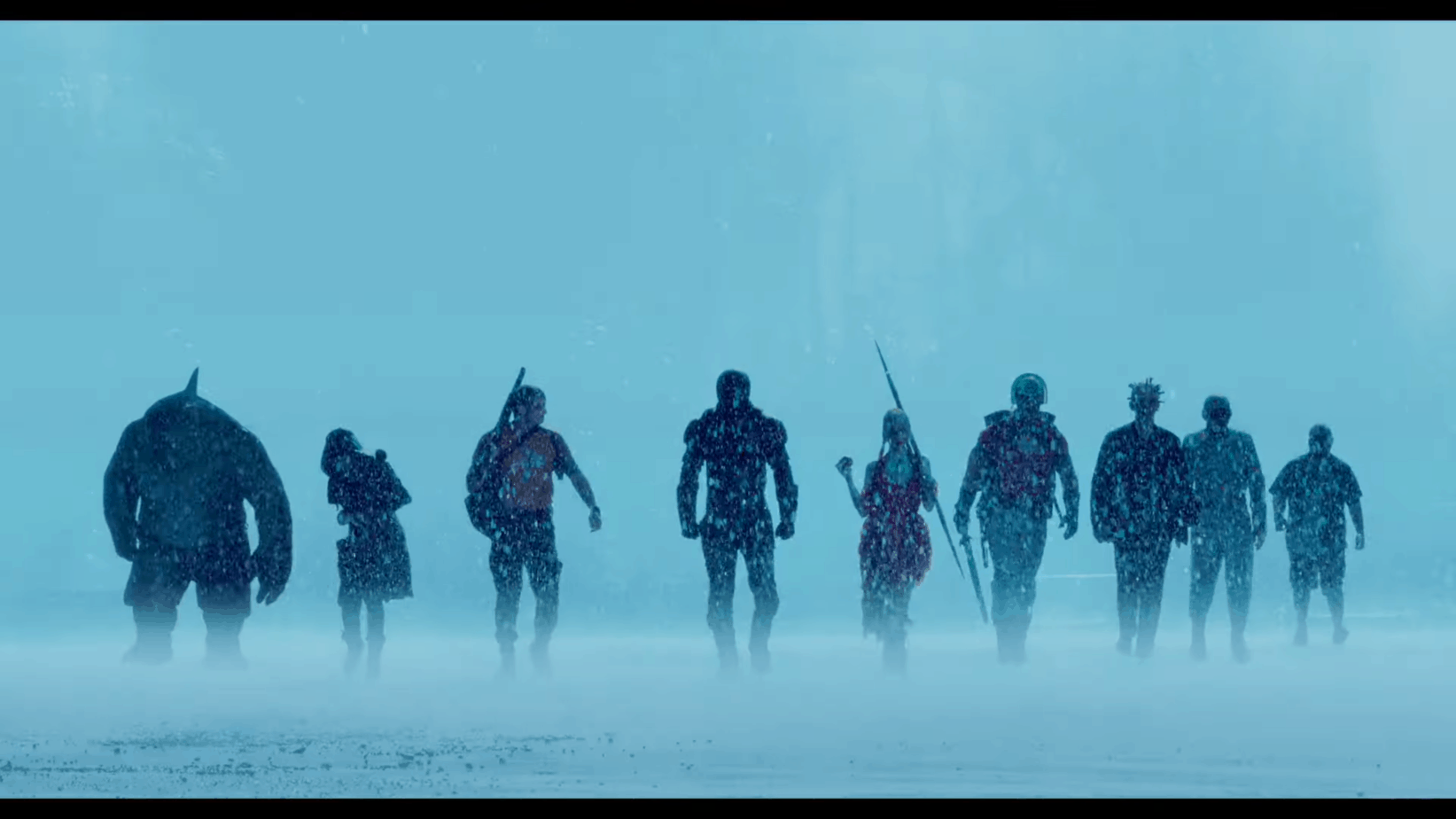 The Gang's All Here! James Gunn has peeled back the curtain on The Suicide Squad with a hilarious panel and...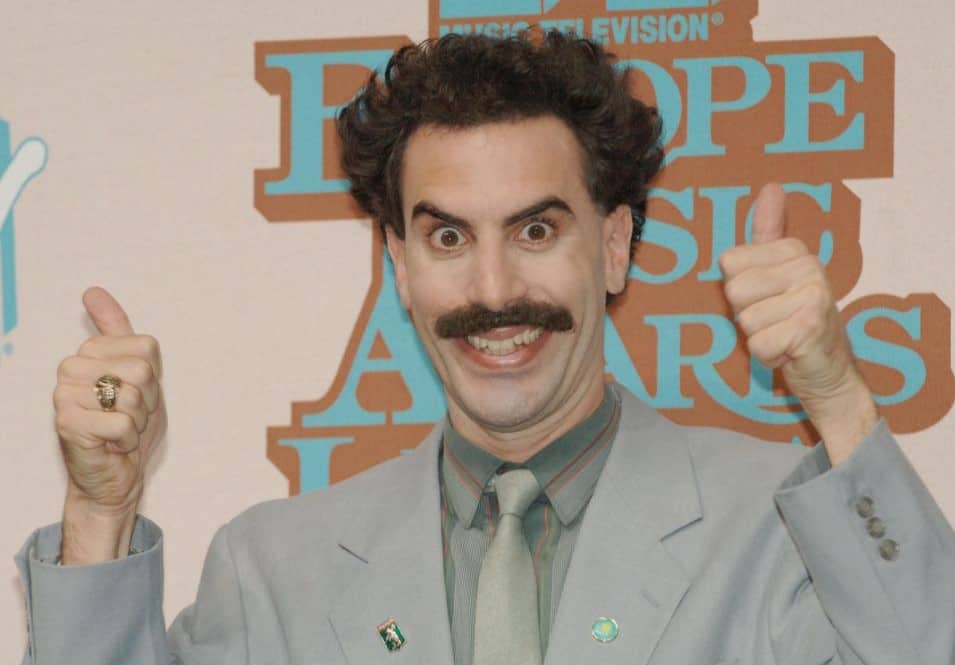 With recent footage surfacing on YouTube, it looks like we could be getting a "Borat 2", which would be perfect given the current political climate.