Only a few short days ago we predicted that E3 was on its way out the door when iam8bit dropped out and more people left. Well, it seems that we have a little bit of foresight, because E3 2020 is cancelled until further notice.
Worth noting, the ESA has not come out and given an official statement on the conference being cancelled. However, several sources within the media industry and with insider knowledge to the ESA have said it is done. 
Despite this being a massive event for gamers and media alike, this will be the first time since 1996 that we do not see an E3.
This really shouldn't surprise many of us
Even though this may come as a shock to some people, there were issues plaguing E3 from the start. Several changes to the conferences showroom, influencers and more. Not helping the issues were several companies and developers dropping from the show including Sony and Nintendo.
Literally everything that could have mounted against the conference eventually happened. Including Geoff Keighley who had never missed an E3 and was one of the biggest supporters of the conference in the past.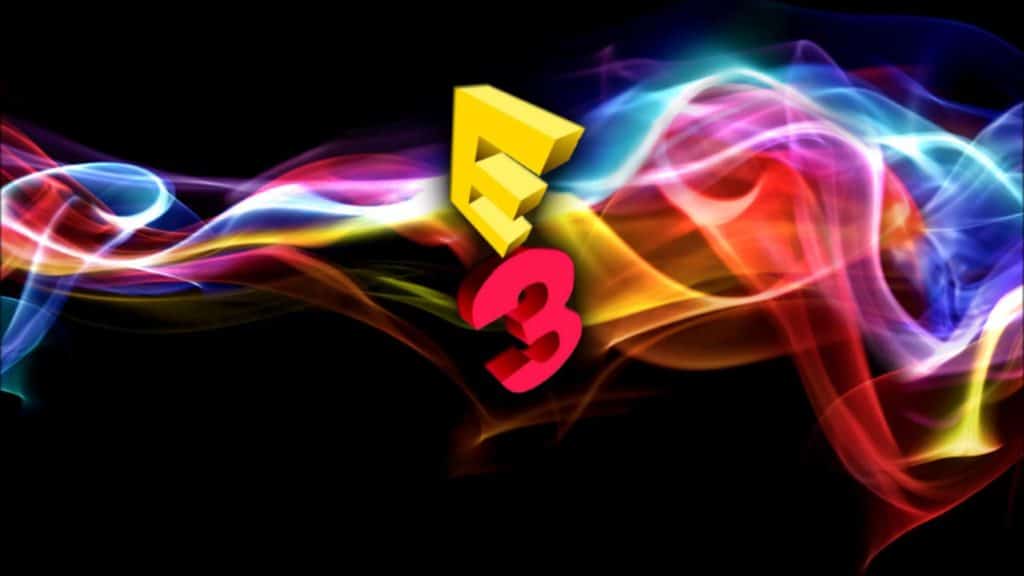 There is also the possibility that this cancellation also has something to do with the breakout of COVID in the US. Absolutely would make sense considering that numerous other events have cancelled their outings for that same reason.
Whatever happens in the coming weeks, E3 will not be the same this year. Odds are that this will be the first year that we don't see an E3, for better or worse.
What do you think of this news? Do you think that E3 had to go for a while, were the changes just too extreme? Be sure to leave us a comment and check out our list of best upcoming games!