Known for his many roles in projects like Star Wars, Game of Thrones, Skyrim etc. Max Von Sydow was one of the greats of the silver age screen.
The prolific actor was confirmed dead today by his agent Jean Diamond who had this to say.
"It is with a broken heart and with infinite sadness that we have the extreme pain of announcing the departure of Max von Sydow, March 8, 2020."
Born of Swedish descent, Sydow has an extremely memorable career in his 90 years. Starring in over 100 films, multiple games and TV shows.
Sydow found his fame when he worked with acclaimed director Ingmar Bergman on the film The Seventh Seal. You would know him as the knight who played chess with Death.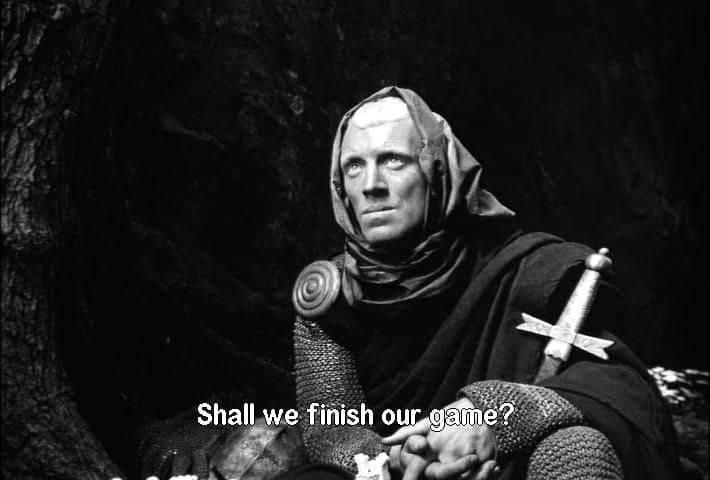 However, it was not just his vast filmography that won him acclaim. He played numerous roles that showed off his impressive talent for commanding the screen and imposing his charisma.
From Jesus Christ to Father Merrin to Blofield. He's done it all.
Later on he won a Prime Time emmy nomination for his role as the Three Eyed Raven in Game of Thrones.
His presence on screen and off will be sorely missed. The actor was definitely one of the most underappreciated artists who starred in multiple iconic films.
Our condolences go out to his family and friends, you will be missed Sydow. Thank you for the memories you leave behind!