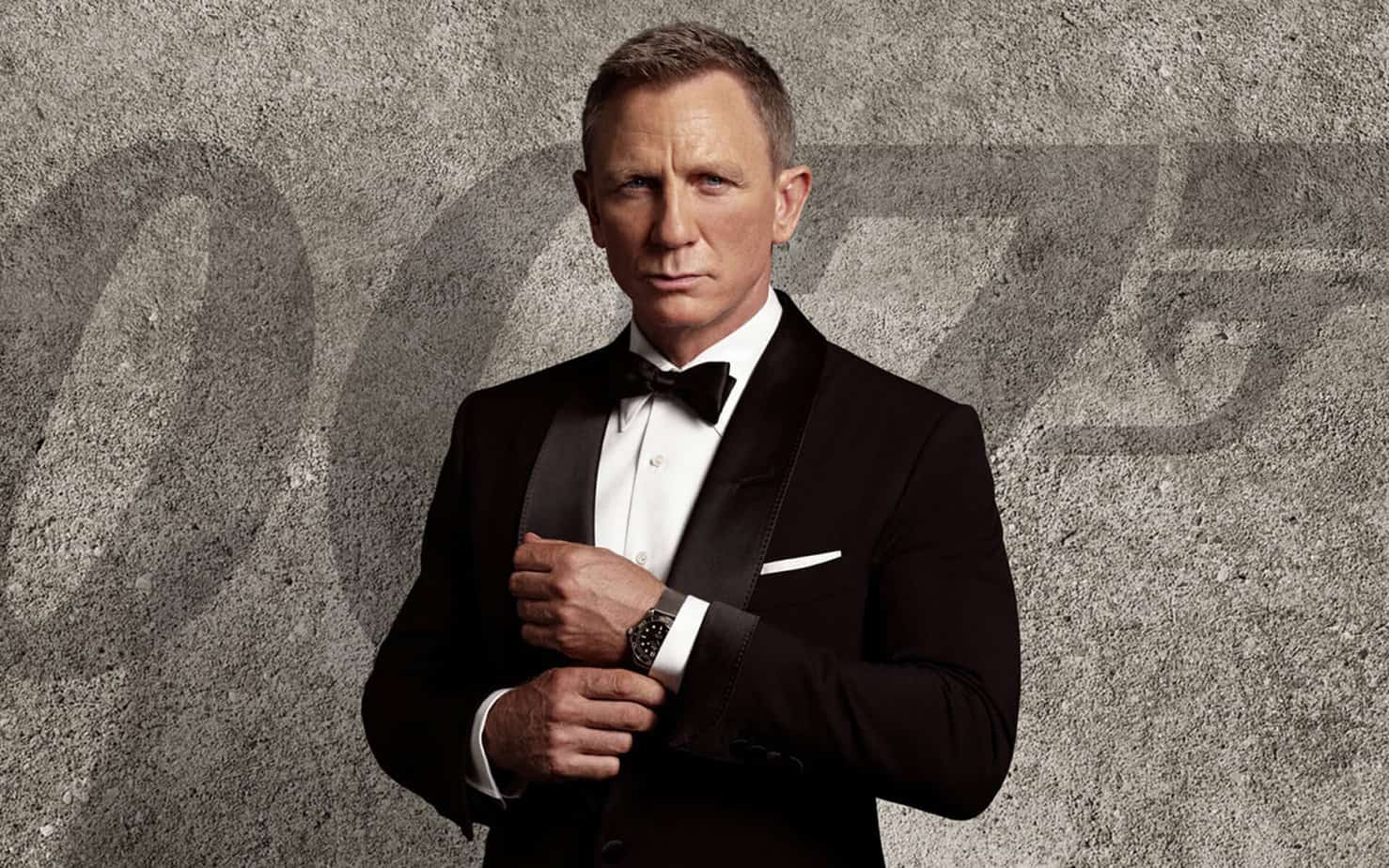 More like finally Time to Die amiright folks? If you're familiar with James Bond then you're probably aware that the...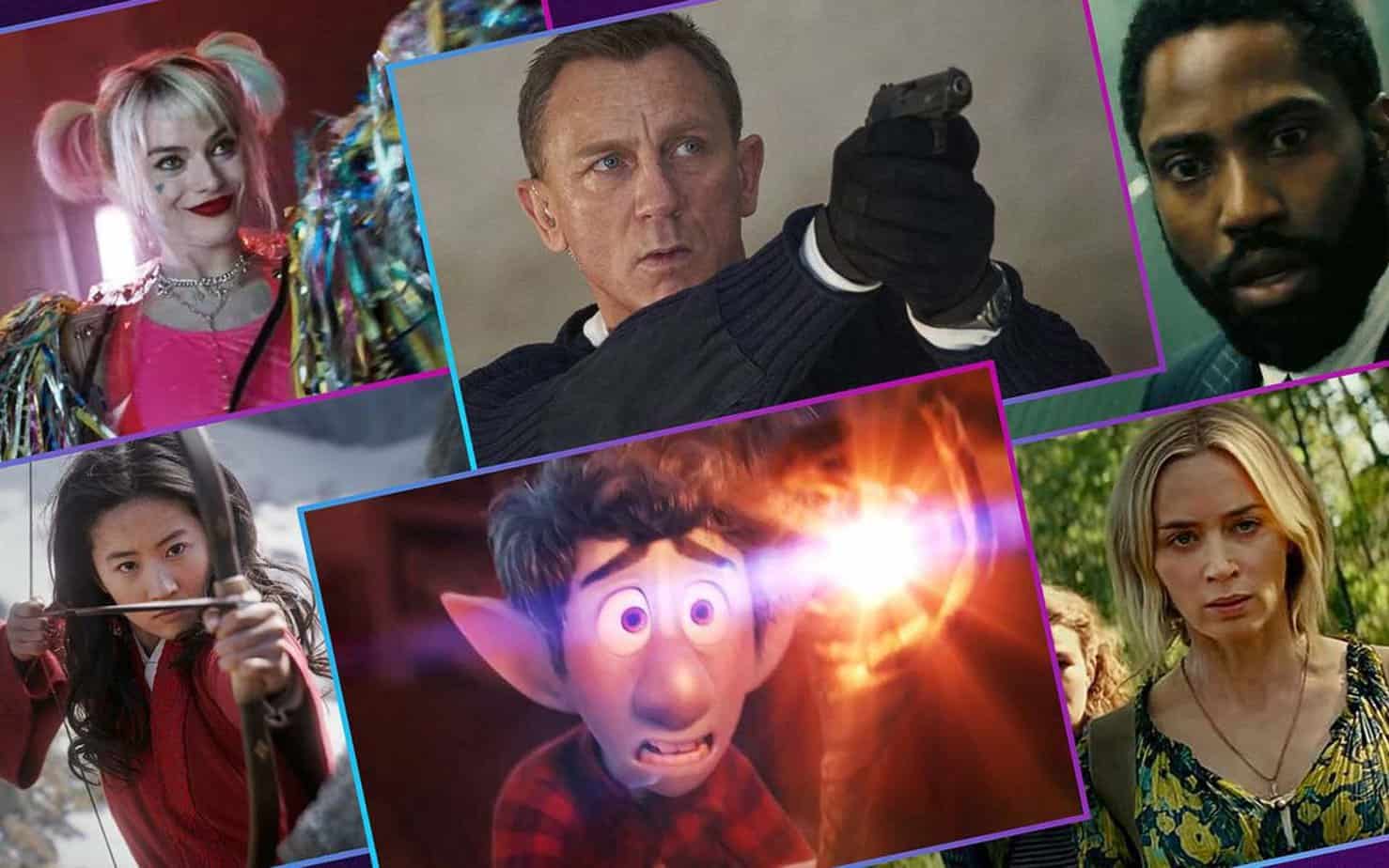 [envira-gallery id="6812″] 2020 has landed folks, and with the inevitable slew of new films coming out we thought we'd give...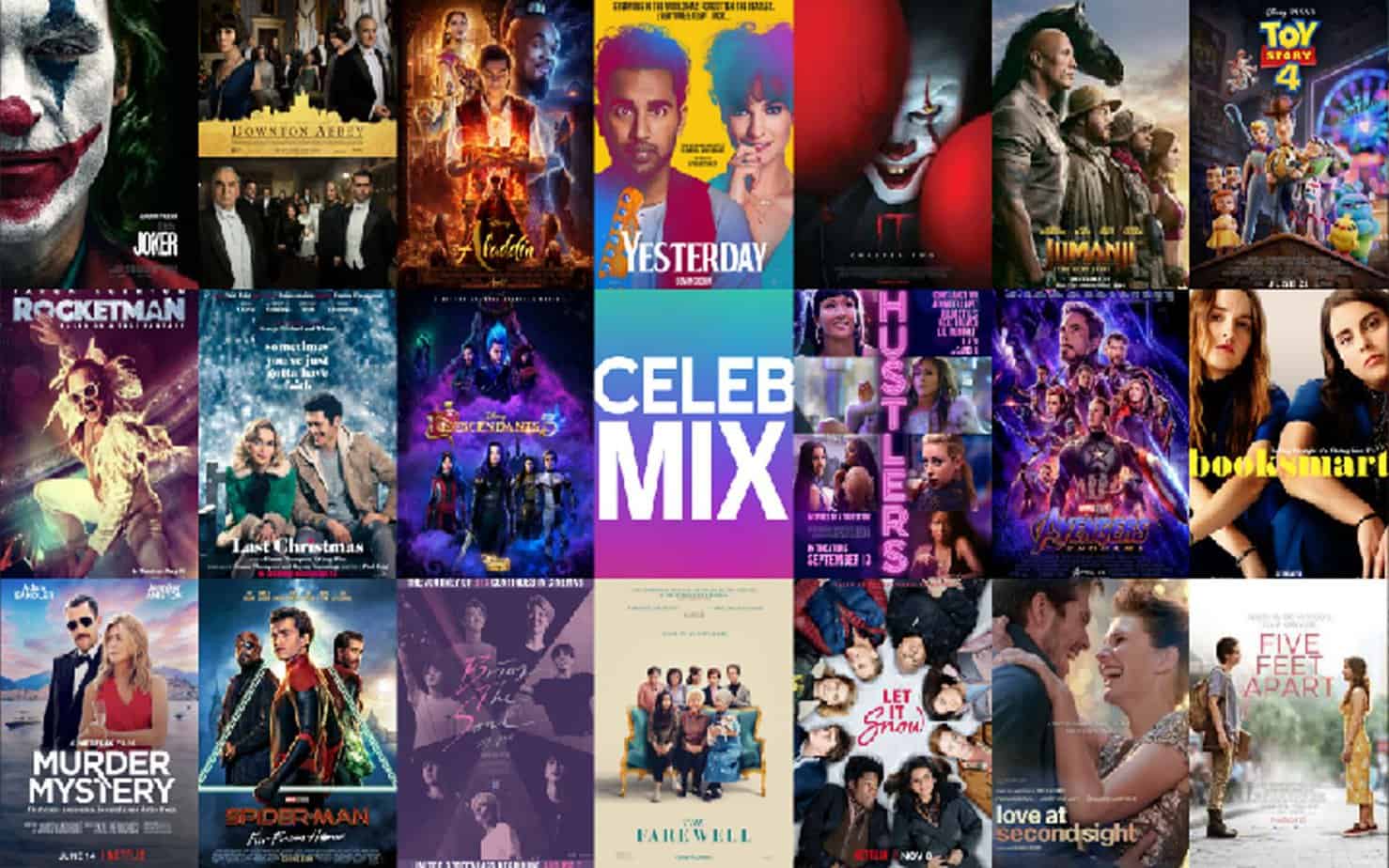 2019 was one hell of a year for films. We were treated to some fantastic performances, spectacular imagery and some...