After numerous reports of Cruises becoming a petri dish of COVID bacteria, the cruise line Viking has suspended travel. The suspension will last until May 1st when it plans to fire back up as that is the time that WHO expects COVID to decline.
Recently several people who had booked cruises have found themselves without a boat, as numerous cruise lines batten down. Recently the cruise line Princess found itself in hot water as it became quarantined for COVID.
Several popular cruise vacation spots like Monte Carlo have banned cruise travel in an effort to reduce risks.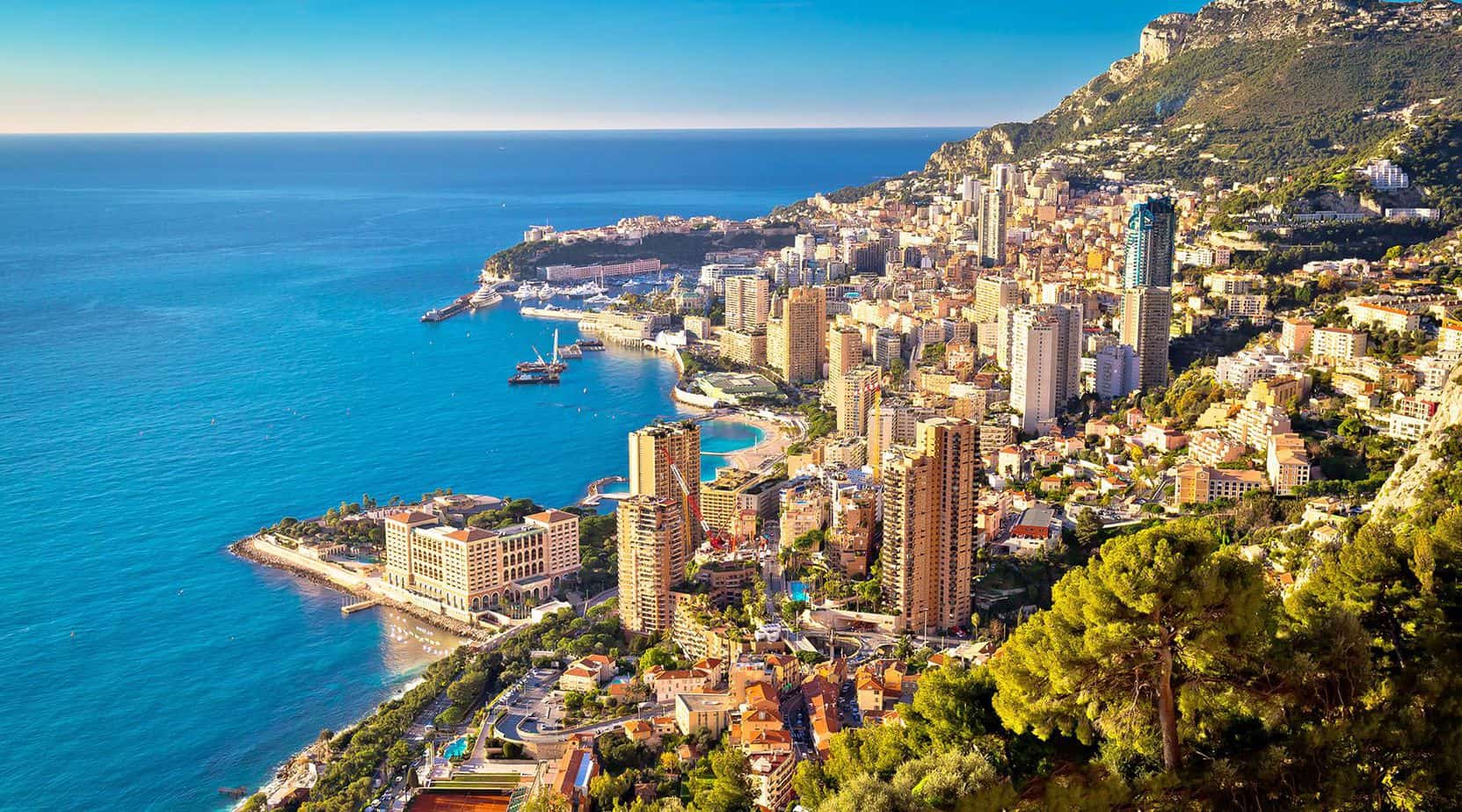 Torstein Hagen, the president of Viking, sent out a notice earlier today to notify those with plans.
"I am writing today because the situation has now become such that operating as a travel company involves significant risks of quarantines or medical detentions, which could diminish the travel experiences for which our guests have been planning. Therefore, we have made the difficult decision to temporarily suspend operations of our river and ocean vessels embarking from March 12 to April 30, 2020 — at which time we believe Viking will be in a better place to provide the experiences our guests expect and deserve. This is a decision we made with a heavy heart, but with present circumstances what they are, we are unable to deliver the high-quality Viking experience for which we are known."

Torstein Hagen, Viking
Not all is lost however, there is an upside
Luckily, if you are one of those affected or know someone who is there is a silver lining. Either you can request and receive a full refund, or postpone your trip and receive a voucher with 125 percent the original cost. So hey, not all is lost.
Travel industry in general is suffering heavily under the strain that is COVID-19. Flybe, the popular UK airline, completely collapsed recently. More and more issues have been springing up including an outright travel ban to Europe in the US.
Time will tell just how badly affected things are within the travel industry. While recovery rates are expected to be solid across the board, right now many are struggling to see the bright side of things.
When things do slow down and vacation plans roll around, check out our picks for 10 places to visit this summer!
Nonetheless, we're optimistic here for the future! Be sure to let us know what this means for your travel plans, did you lose a cruise? Are you fine with just waiting out this virus and seeing what happens? Be sure to let us know in the comments!