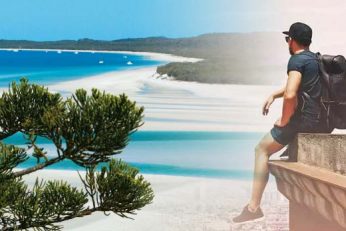 Our Earth is full of the most beautiful views of nature. There is no place that doesn't have beautiful sceneries that...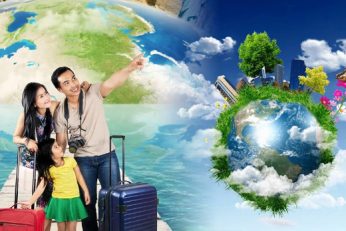 Planning a trip to new places is one of the best feelings in the world. Photos of beautiful places that you have...
The president has banned travel for anyone who has been in Brazil in the past 14 days.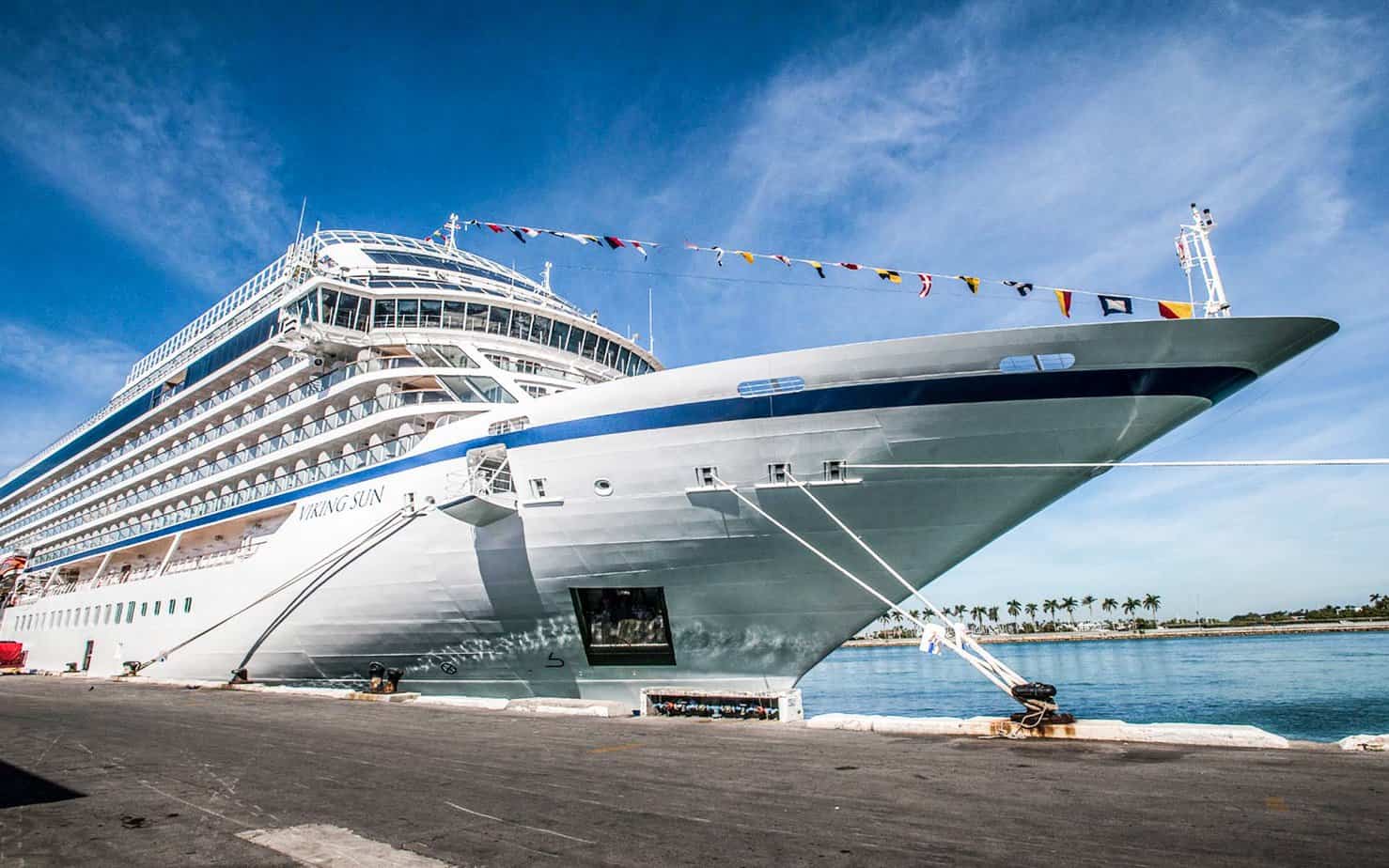 After numerous reports of Cruises becoming a petri dish of COVID bacteria, the cruise line Viking has suspended travel. The...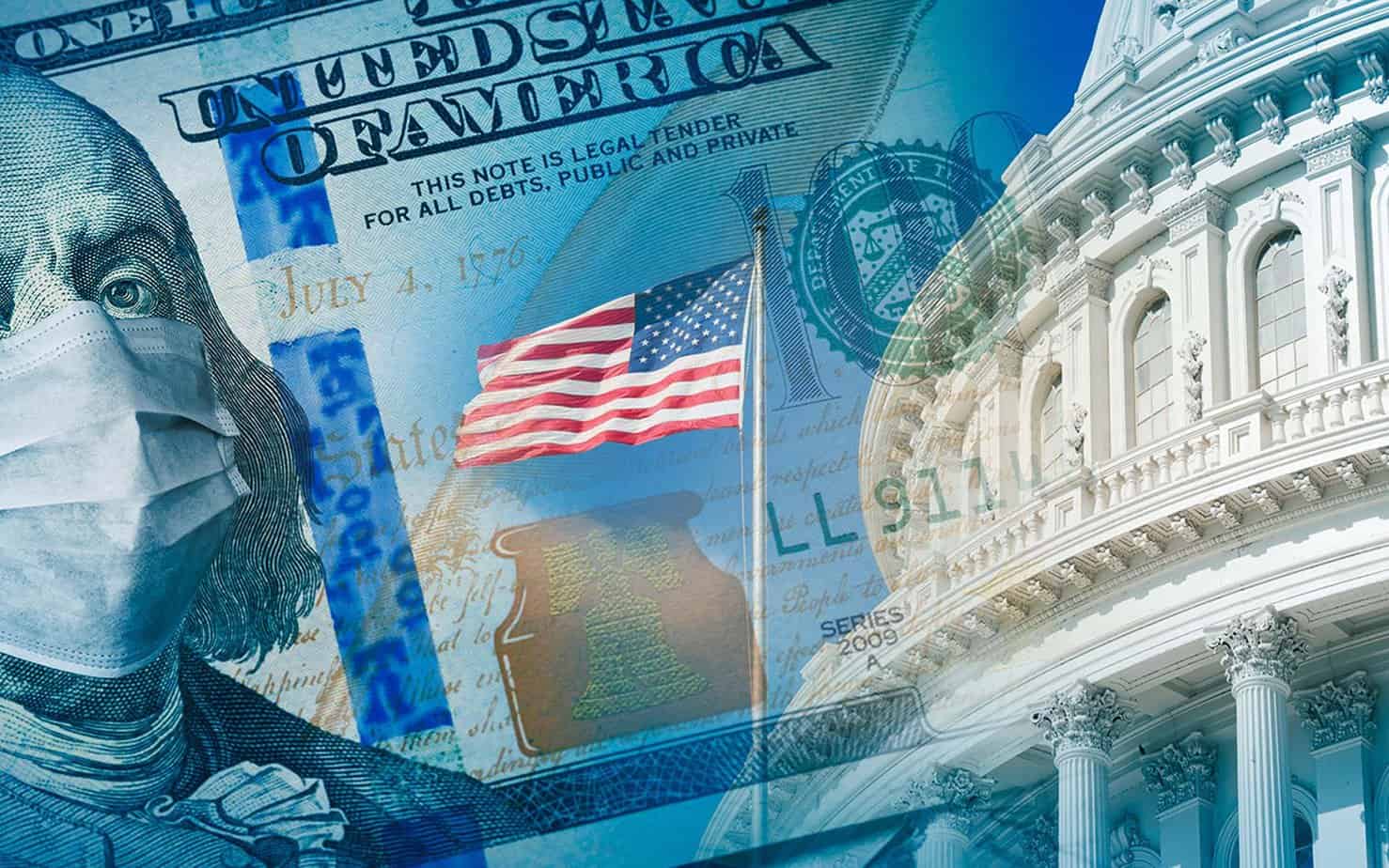 travel industry concerns rise over the spread of COVID Travel industry concerns are facing serious challenges due to the growing...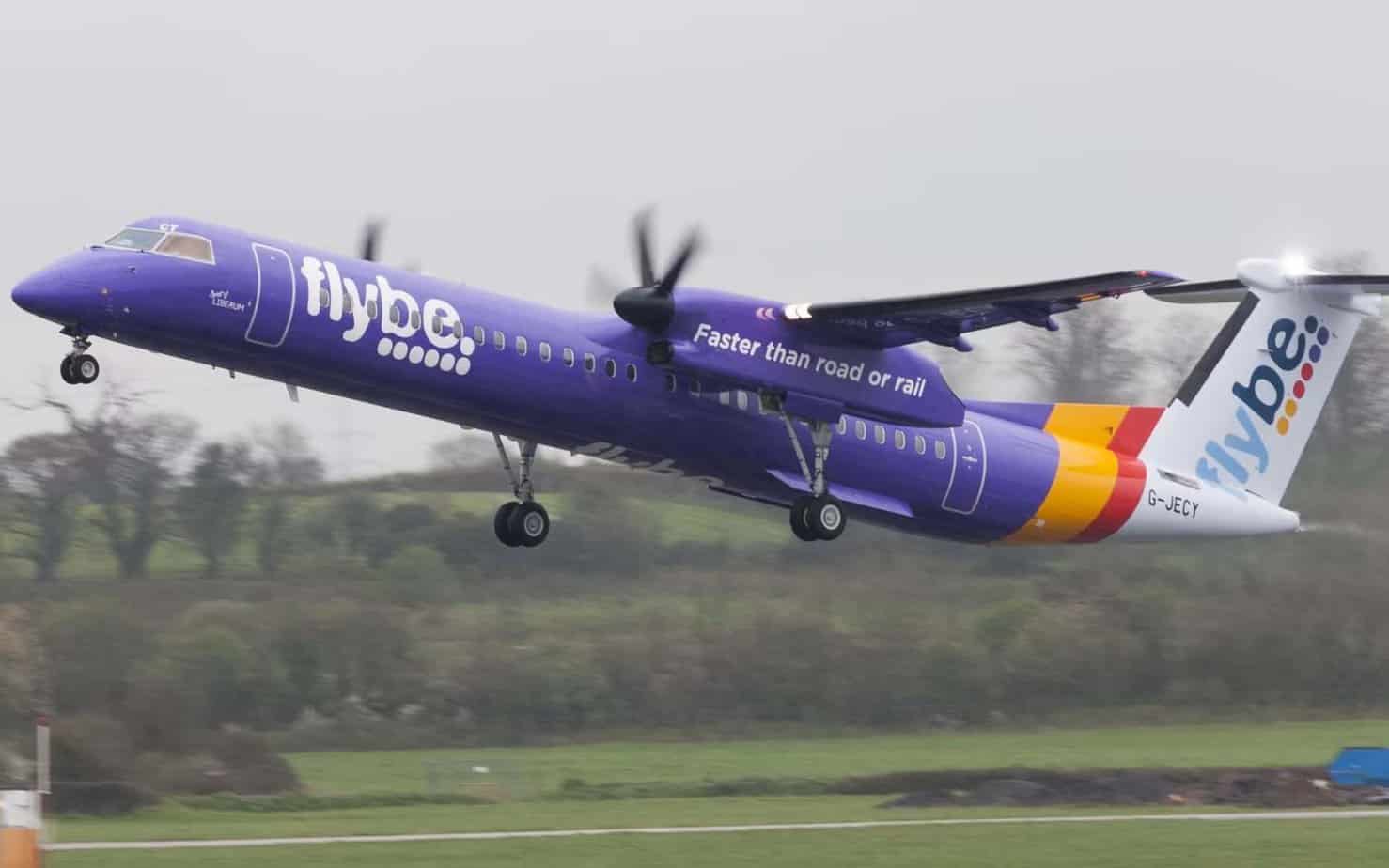 You're not leaving on a jet plane The Exeter based airline, Flybe collapses under the strain of travel cancellations as...