The student has become the master
One of the biggest fan favorite characters in Star Wars history, Ahsoka Tano was long rumored to be coming to Mandalorian. However, minimal progress was made as to a casting and news slowed down. Well, now it's time to be excited again!
While many film projects are on hiatus amidst Coronavirus, The Mandalorian was already completed. Meaning we may have a first half of the season, or just a slight delay depending on when things peter out.
Nonetheless, Rosario Dawson, known for her roles in Daredevil and LEGO Batman Movie, has campaigned for the role. For quite a while it seemed like it was just a careless hope, despite fan agreements. 
Then we found out today that apparently the campaign worked! Rosario Dawson is officially cast as Ahsoka Tano in the next season of The Mandalorian.
We may not know why she's here, but we're glad to have her
Her role is yet unexplained and details will most likely be kept pretty secret for the next few months leading up to a trailer reveal. Ahsoka quickly became a fan favorite as her role in the Clone Wars series let fans feel more connected to a character's growth. Plus, it didn't hurt that by the end of Star Wars: Rebels, Ahsoka became a massive badass. Even showing up Darth Vader on one occasion.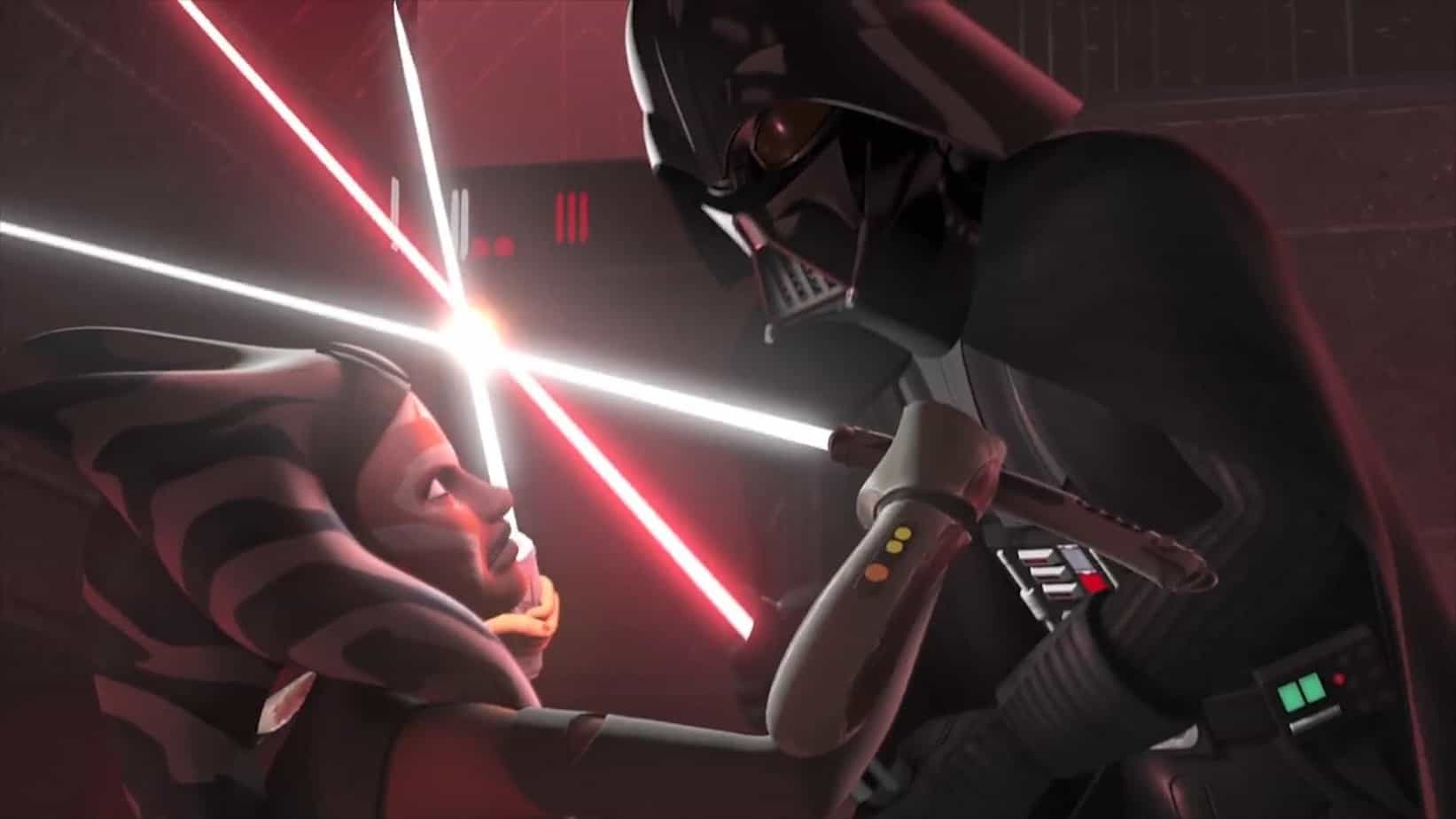 Overall, this is great news for both newcomer fans and long term fans alike. We've wanted a live action Ahsoka cameo or role for years now, and we are finally getting one.
Despite a less than warm reception to the Rise of Skywalker among fans, it did help fuel this particular fire. At one point in the film you can actually see not only a character from Rebels, but also the ship Ghost which was featured prominently. 
What do you make of this news? Are you excited to see Ahsoka Tano in the flesh or do you not care about Star Wars anymore? Be sure to leave us a comment and let us know what you think!