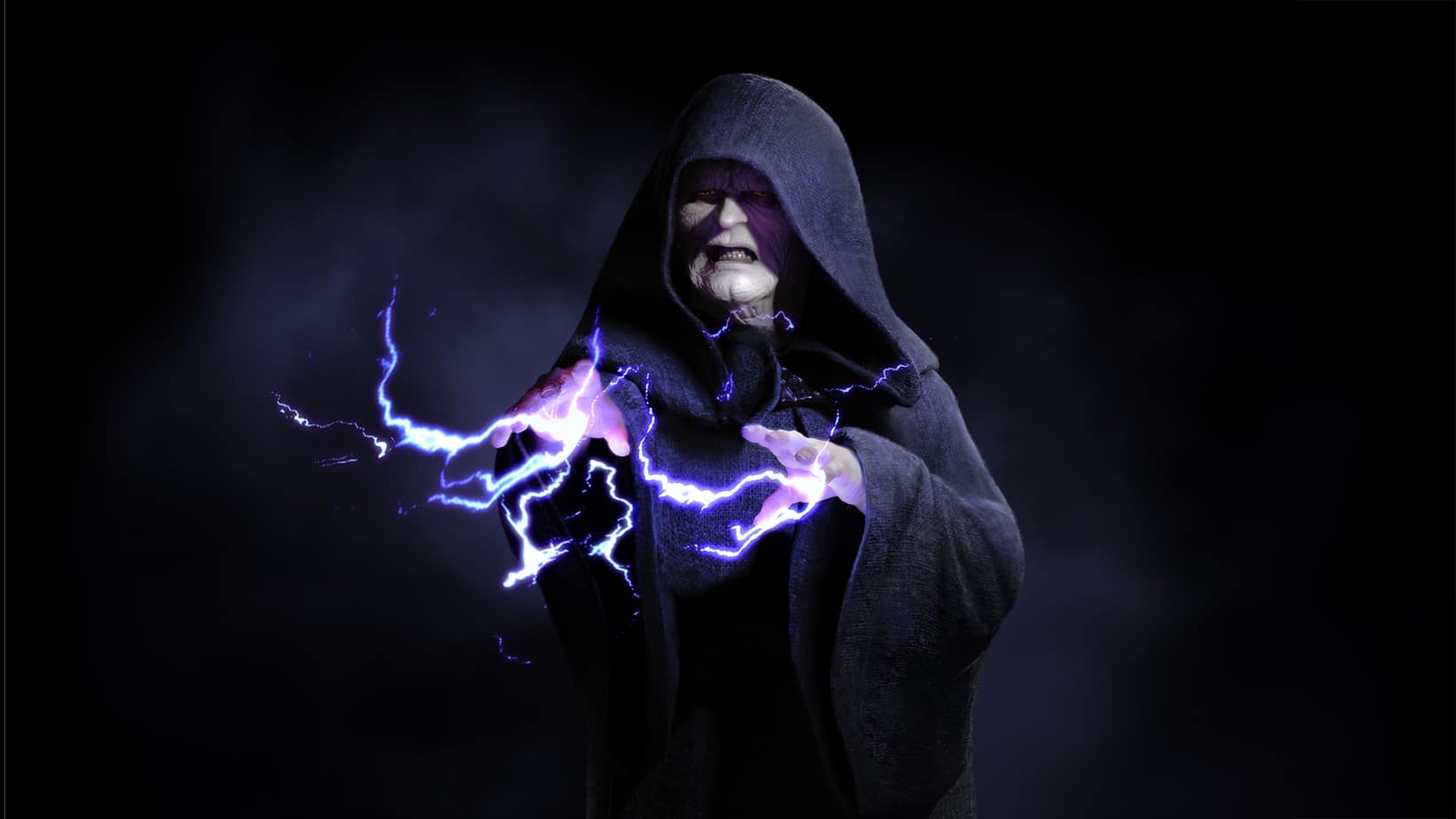 The Force is Not Strong With This One While you may mostly know him from the backstory in Revenge of...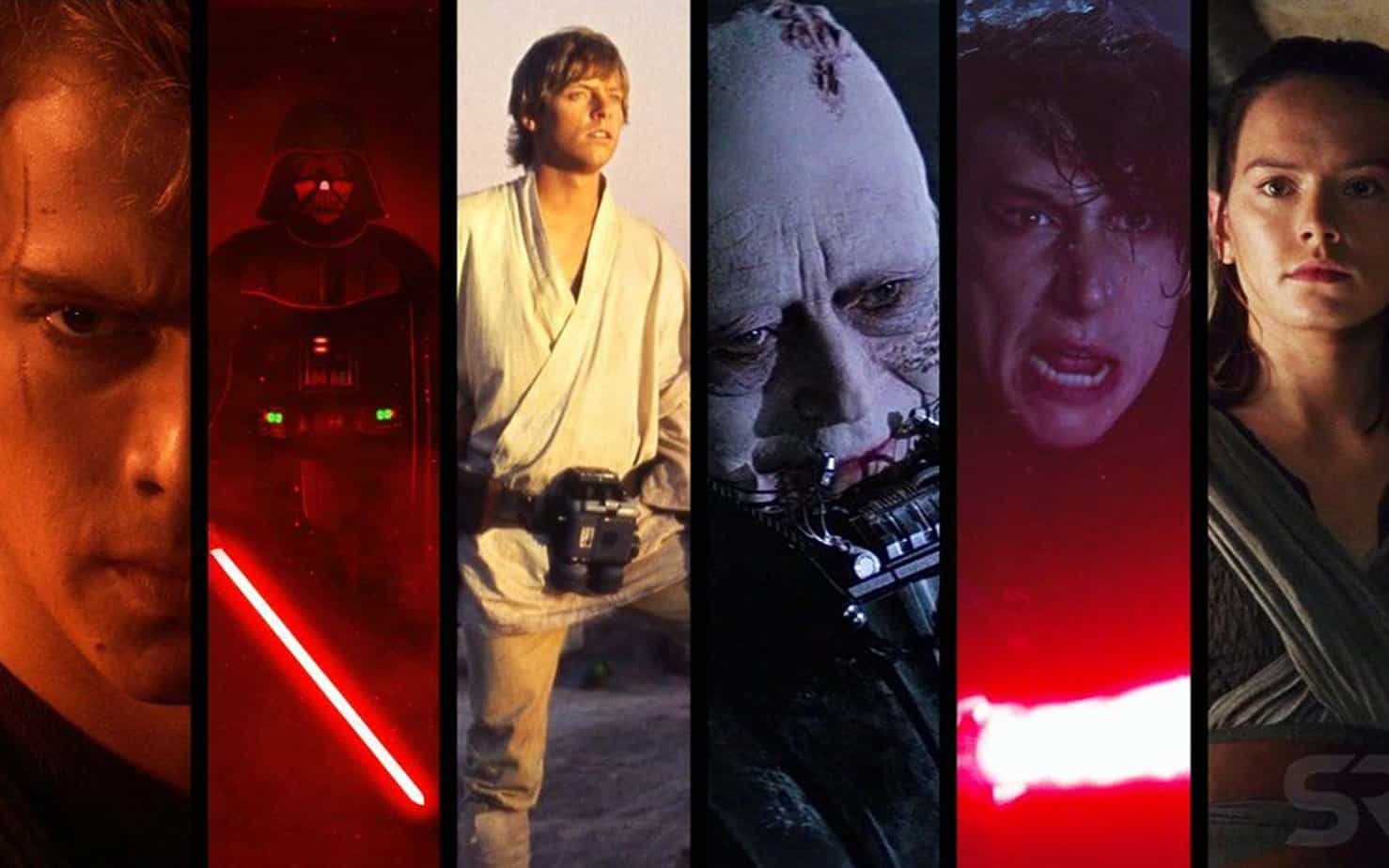 Star Wars is a celebrated and international phenomenon nowadays. With some of the biggest stars, biggest budgets, highest grossing releases...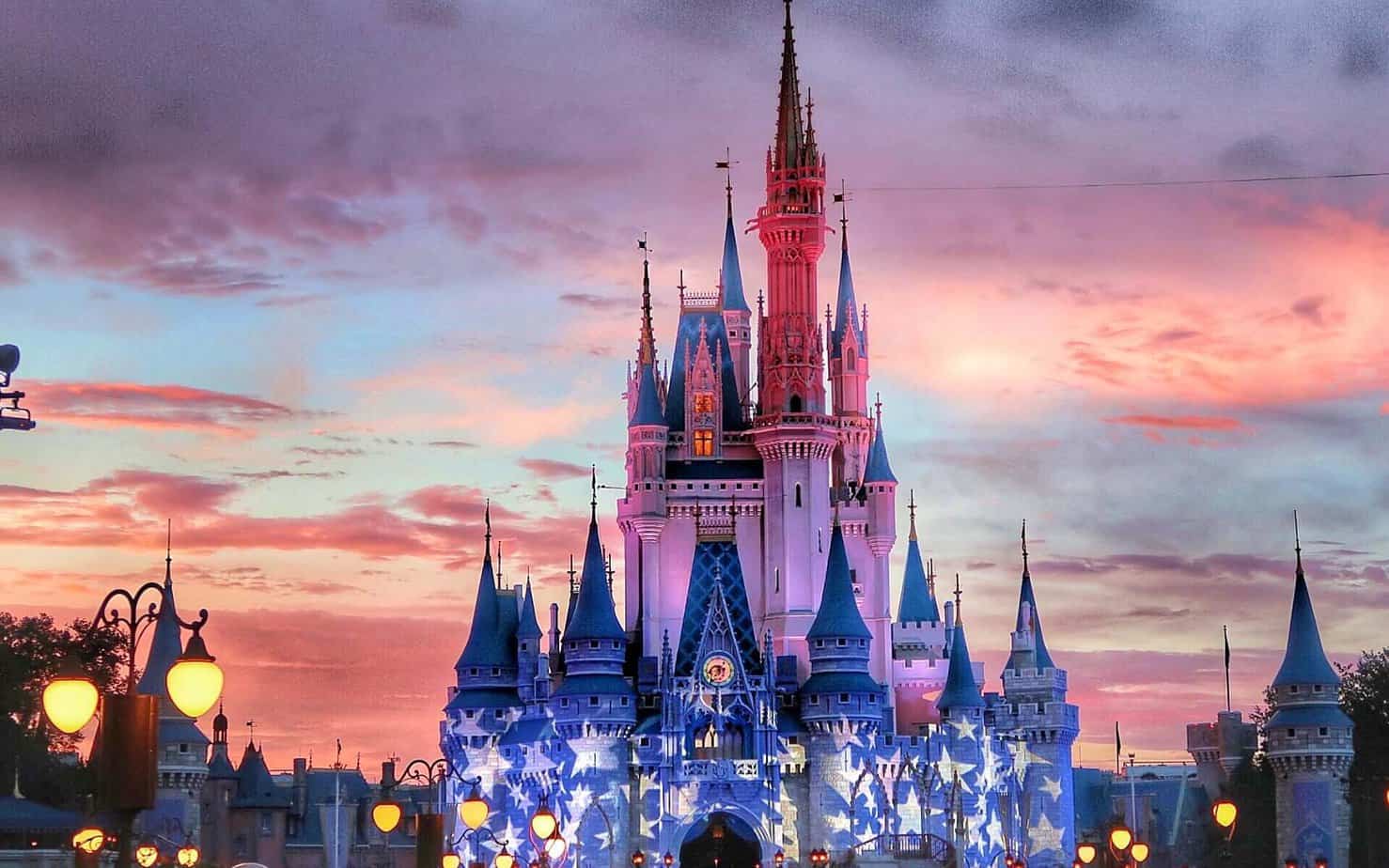 Disney recently took some hits when they had to close theme parks and cancel film releases. However, they were still...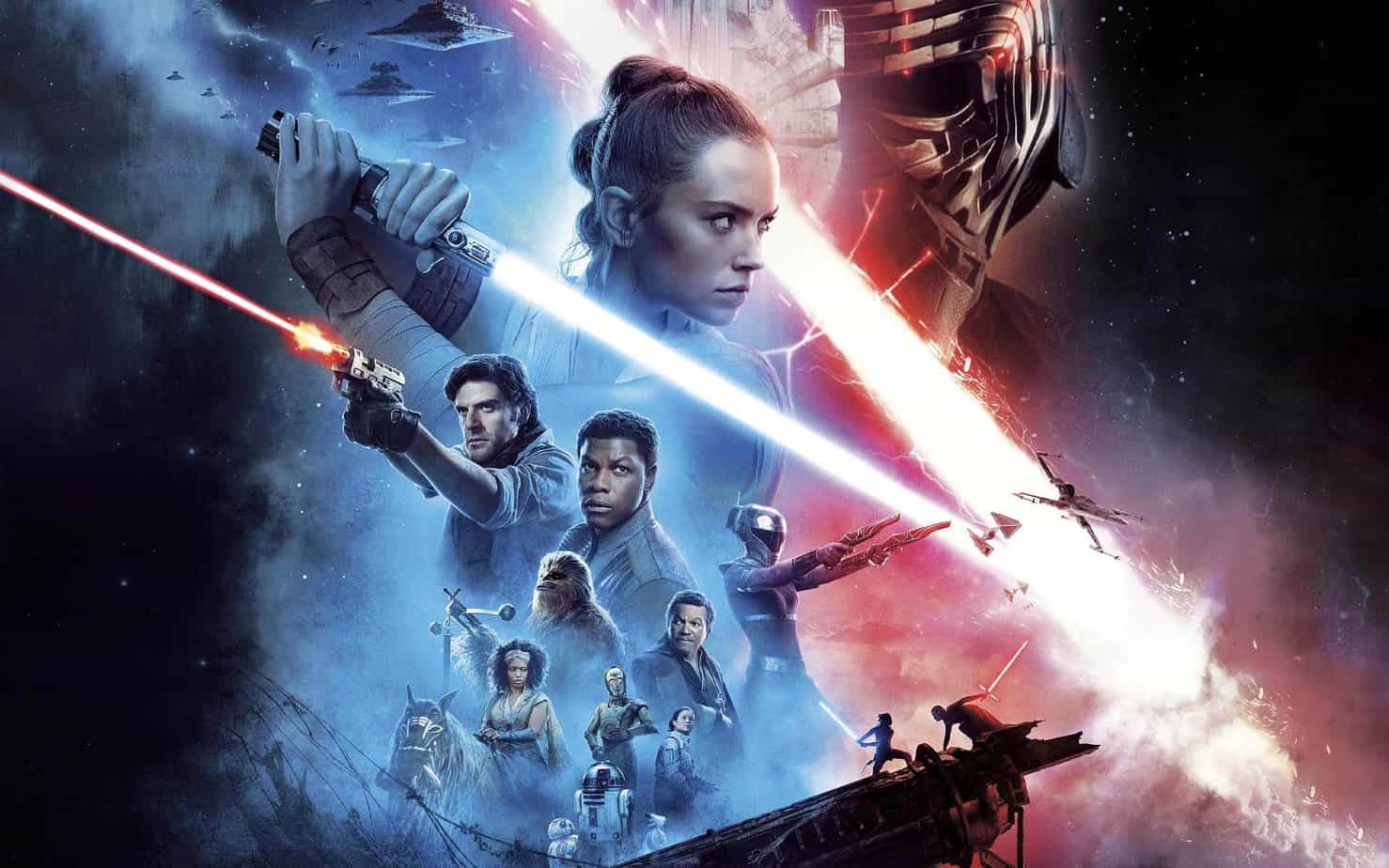 Rise of Skywalker might be more controversial than The Last Jedi in terms of how it divided the fanbase. With...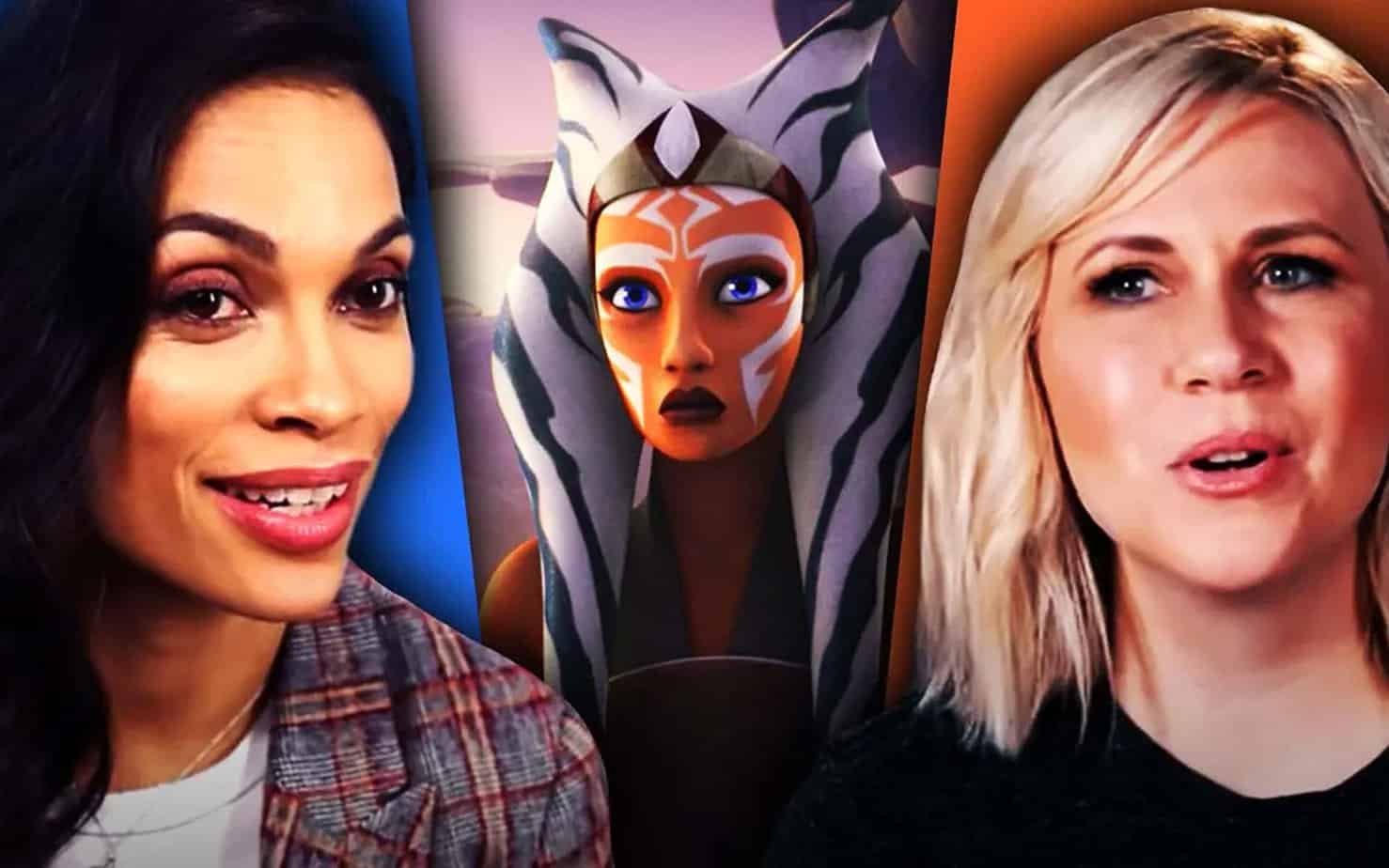 Rosario Dawson has campaigned for being Ahsoka for over three years now at this point, and frankly she fits it perfectly.