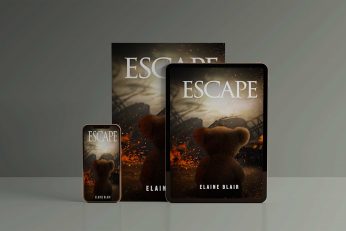 Dresden was once known as 'Florence on the Elbe' for its wealth of baroque and antique architecture, a celebration of...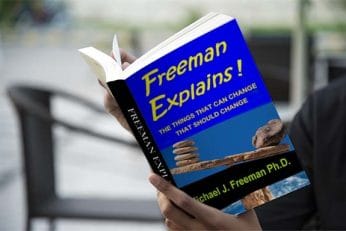 Teenagers and young children both use social media often today. Social media has many positive elements, but it also has...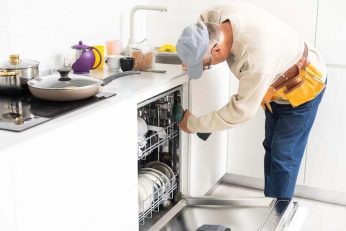 When it comes to your appliances, one of the biggest fear for any homeowner is to know that there is...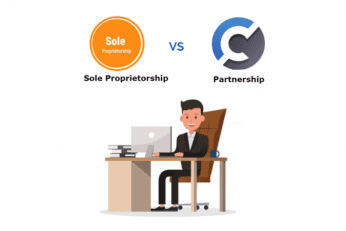 Starting a business is overwhelming. You have to take care of not only the operational aspect of it but also...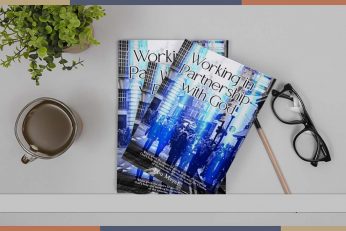 While many of us are occupied with the daily grind of working to make a living, we usually visualize life...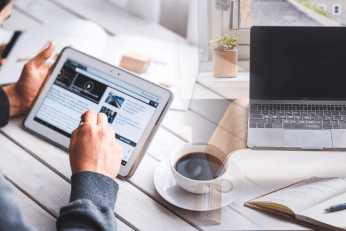 Finding the right laptop to suit your individual needs, lifestyle and budget can be a daunting task. With so many...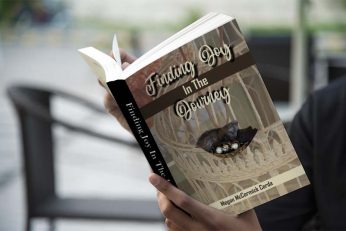 Today, you are mama-to-be. At the beginning of the journey of a mother, your body will start to stretch. Your...