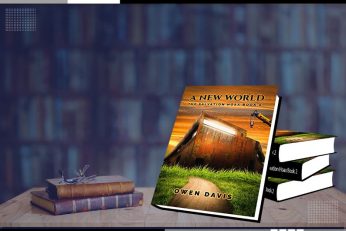 Dystopian fiction lets the readers explore the darkest aspects of human nature and human psychology. According to the books about...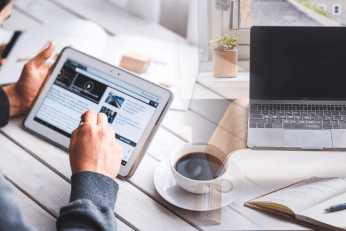 Finding the right laptop to suit your individual needs, lifestyle and budget can be a daunting task. With so many...
For people familiar with horses or just casual animal lovers, you wouldn't require much reassurance to have more animals as...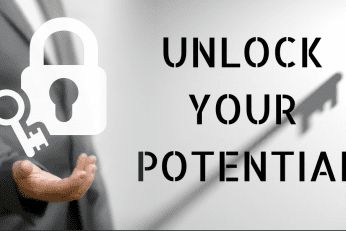 It is not easy to juggle between household chores and a full-time job. As a housewife, you are always on...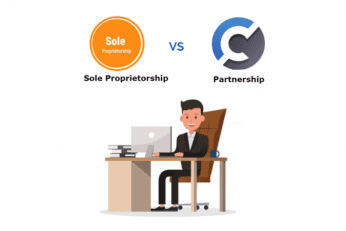 Starting a business is overwhelming. You have to take care of not only the operational aspect of it but also...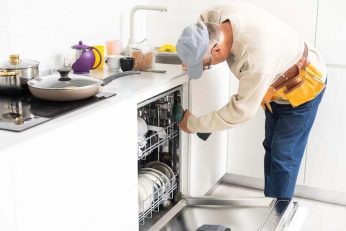 When it comes to your appliances, one of the biggest fear for any homeowner is to know that there is...