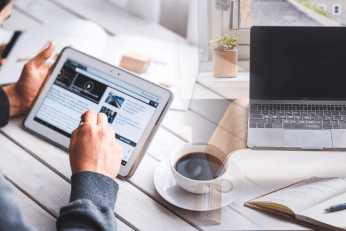 Finding the right laptop to suit your individual needs, lifestyle and budget can be a daunting task. With so many...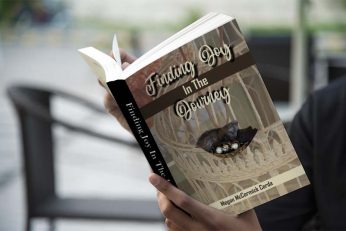 Today, you are mama-to-be. At the beginning of the journey of a mother, your body will start to stretch. Your...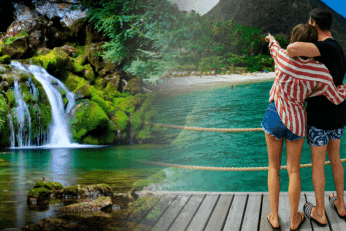 The best part of getting married isn't just the dress, shopping or the cake tasting; instead, it is planning your...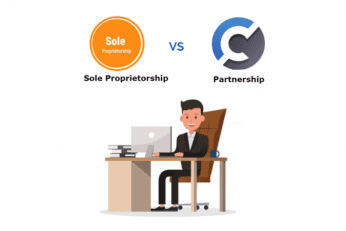 Starting a business is overwhelming. You have to take care of not only the operational aspect of it but also...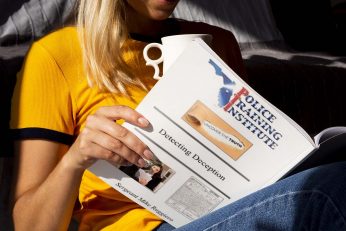 As the list of police officers expands, so does our understanding of their dedication to law enforcement. This blog post...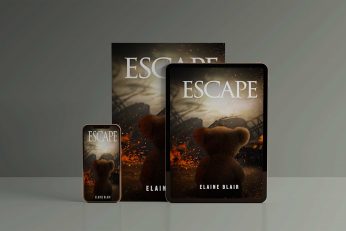 Dresden was once known as 'Florence on the Elbe' for its wealth of baroque and antique architecture, a celebration of...