On Saturday, a sorority, Alpha Kappa Alpha Incorporated, offered free mammograms in Connecticut, Not only were they free, but free to anyone who was looking to get one.
As a yearly tradition, the sorority offered these services to bring awareness to the disease. As well as helping anyone who needed this screening.
In order to do these screenings, the sorority created a clinic out of a bus and parked it along the street. Anyone who passed by was encouraged to go in a complete a screening.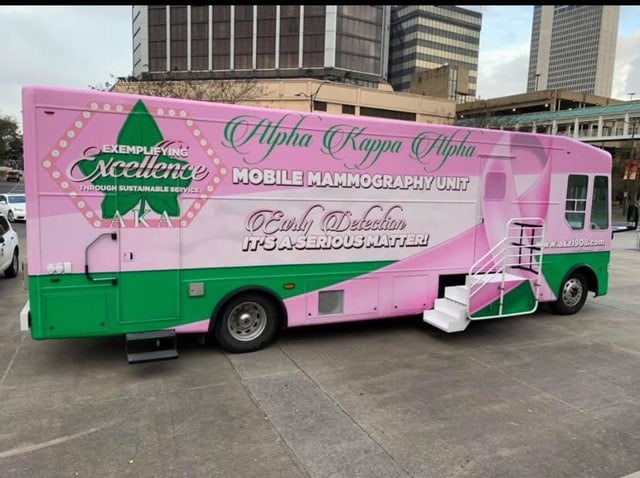 There was no requirement in order to get screened, and they hoped people needing help would see their offer on the side of the road. 
The mammogram screening is not only for woman, as men are still susceptible to the disease.
According to the website, Cancer, the yearly average of men and woman being diagnosed with breast cancer has continued to rise every year.
In offering this free clinic, the sorority was able to provide people the health care they needed. Regardless if they could already afford it.