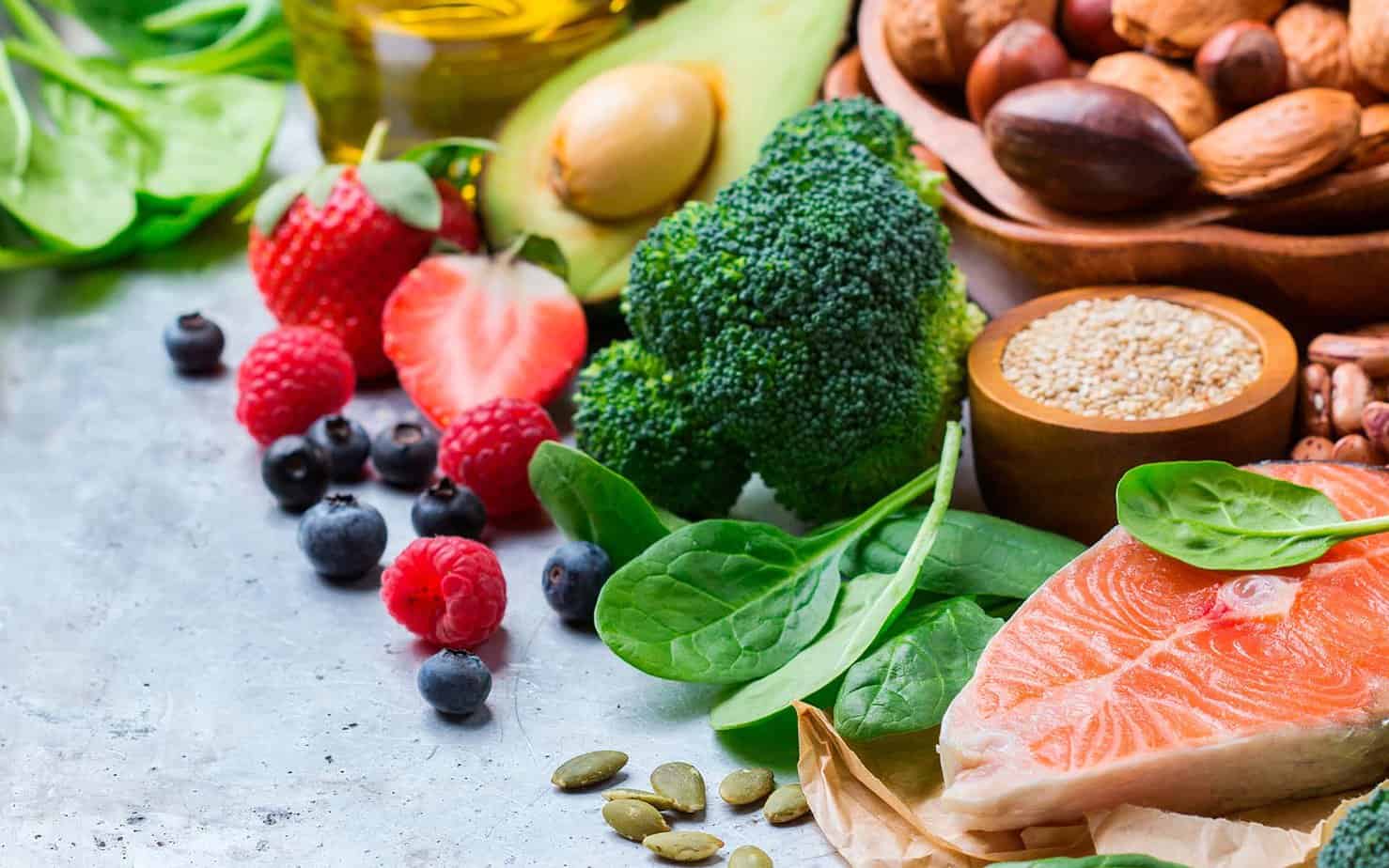 Health professionals have been extremely vocal on how proactive we need to be. One thing that a lot of people...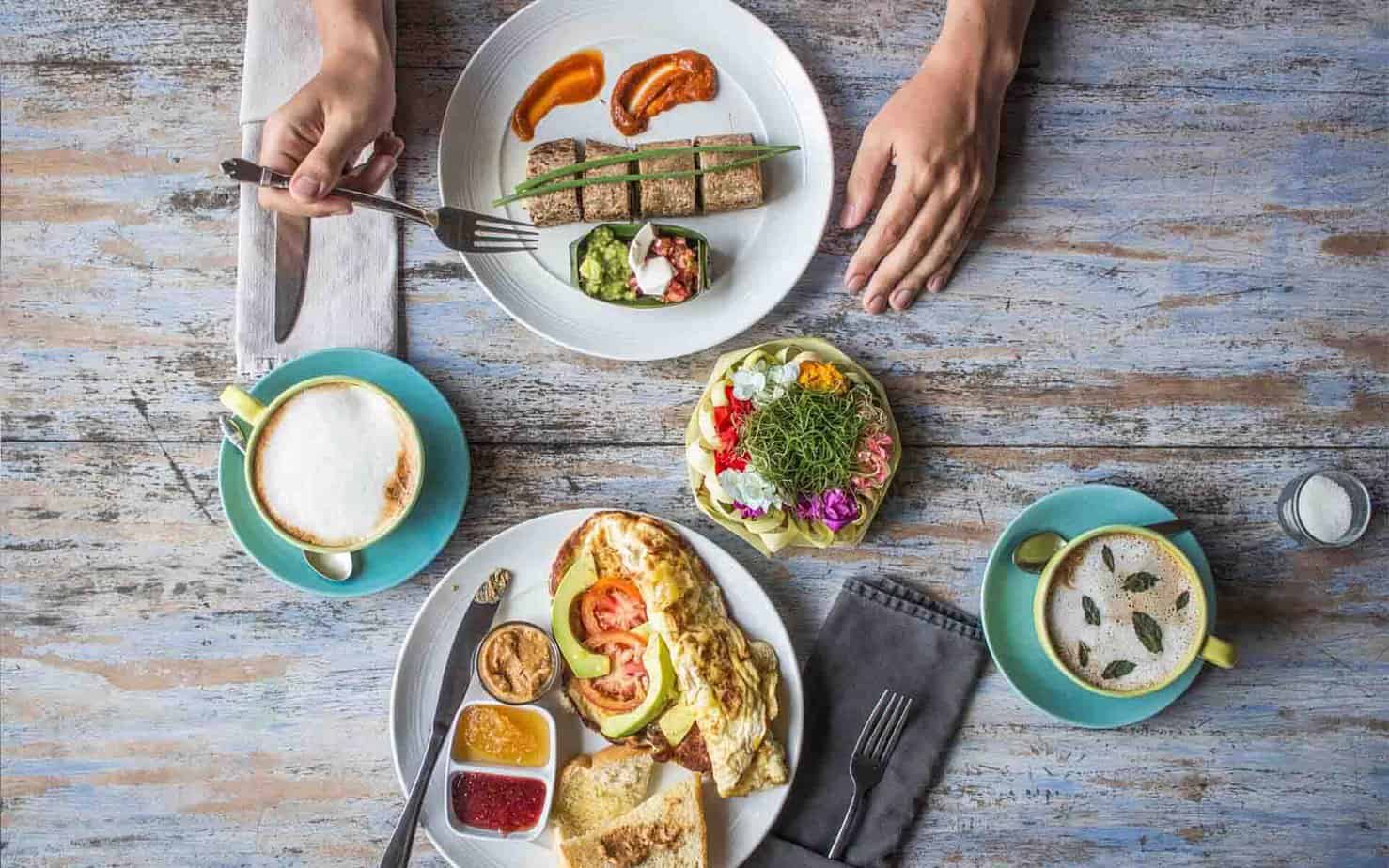 Tired of doing things like Postmates or UberEats? Well, luckily for you, there are plenty of options for easy to...
Sheltering in place certainly put a kink on working out. Many of us have had to adjust to what working...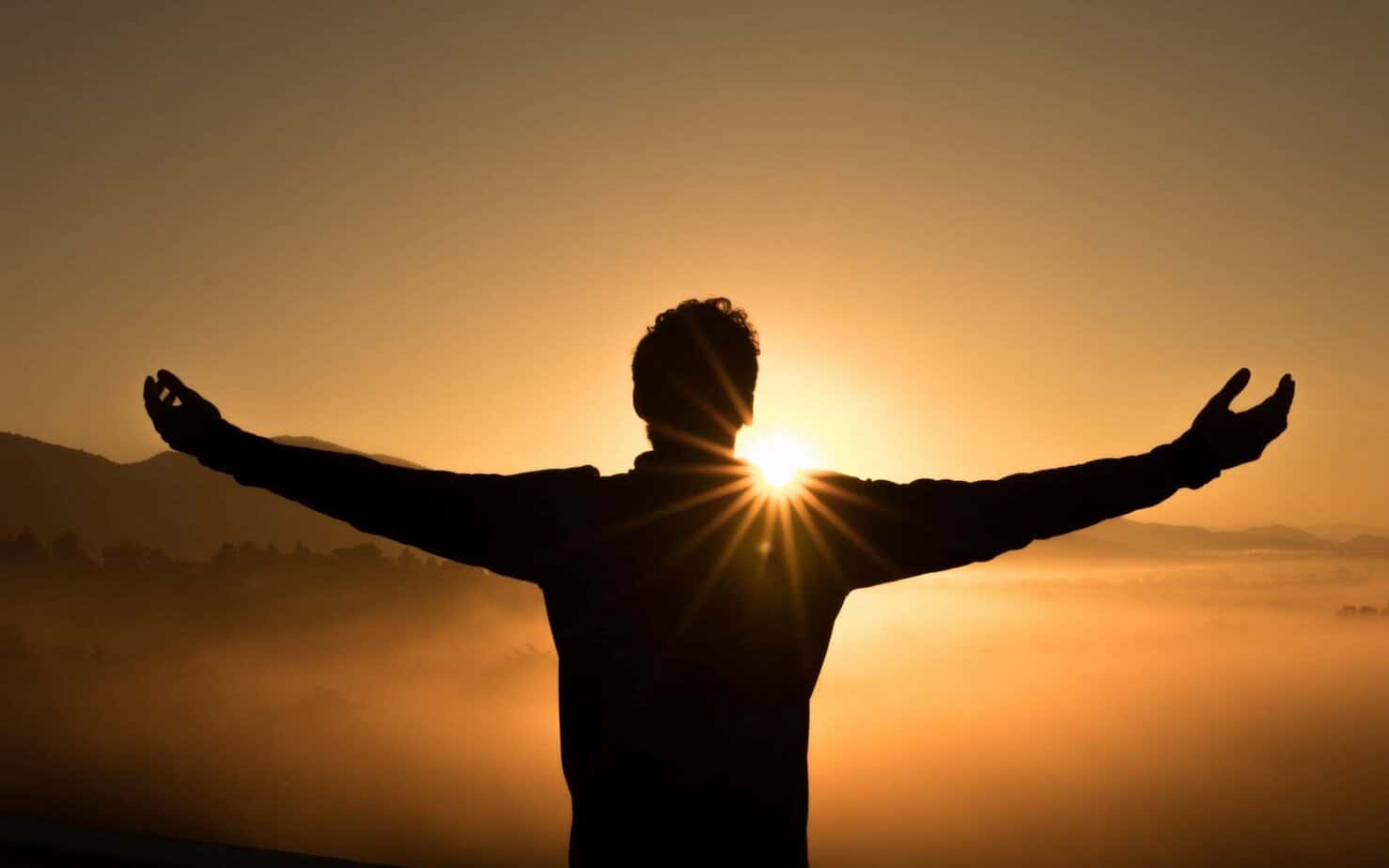 Keeping yourself mentally active can be just as important as staying physically active. Luckily, there are several ways to do...