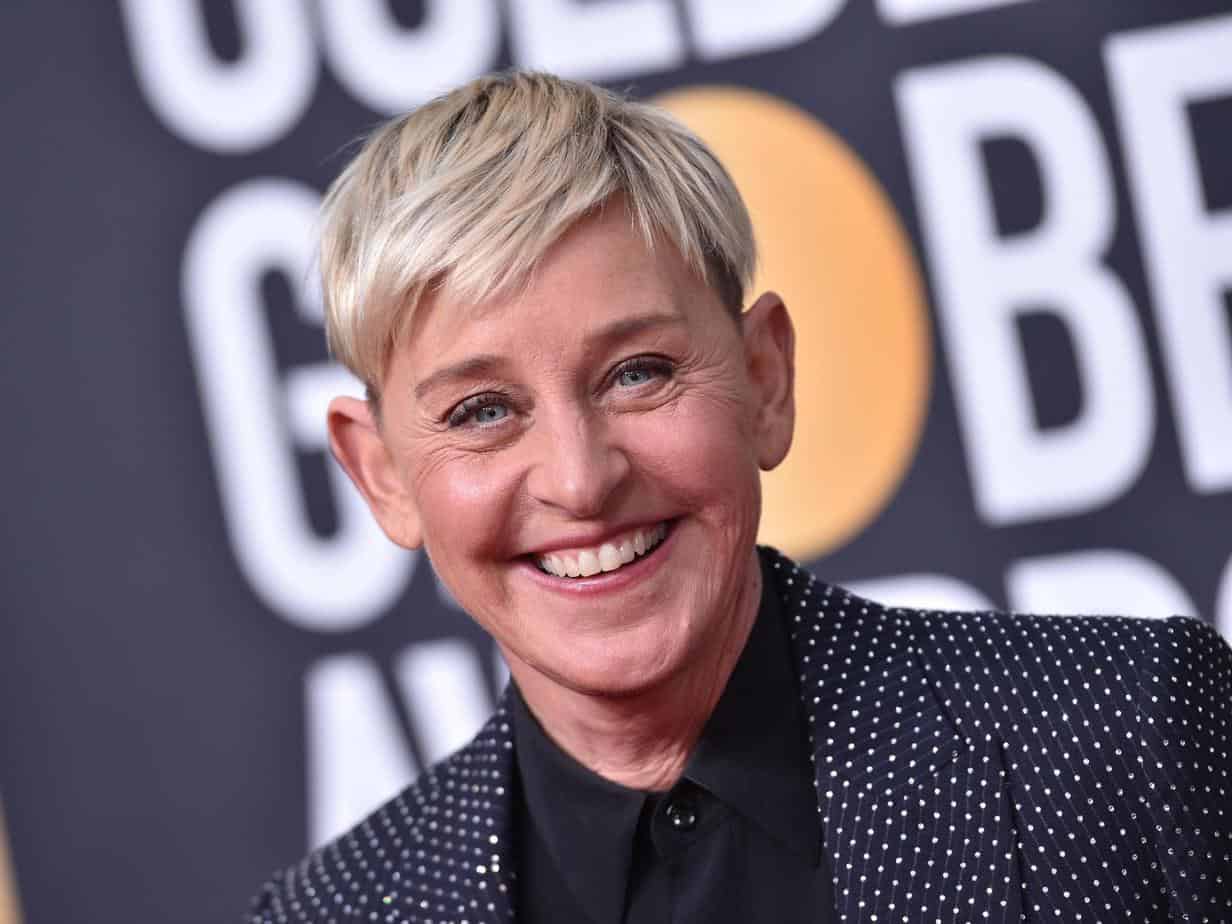 Gone in 6 Months Never a good look when people leave without notice following an investigation for abuse, racism and...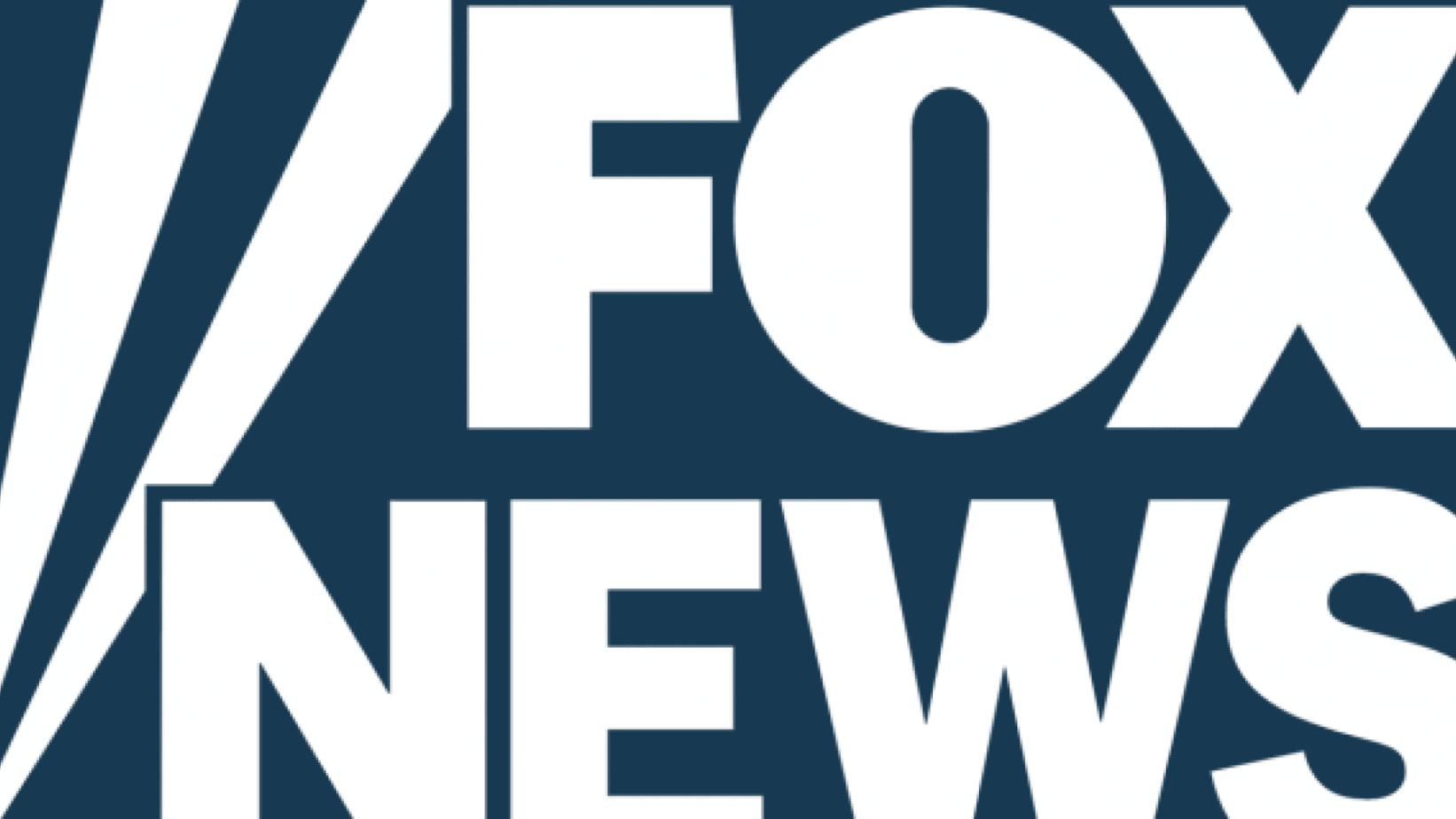 A decent win for Fox News as it has come in as the most-watched and top-rated news network in 2020, with CBS coming in at second place.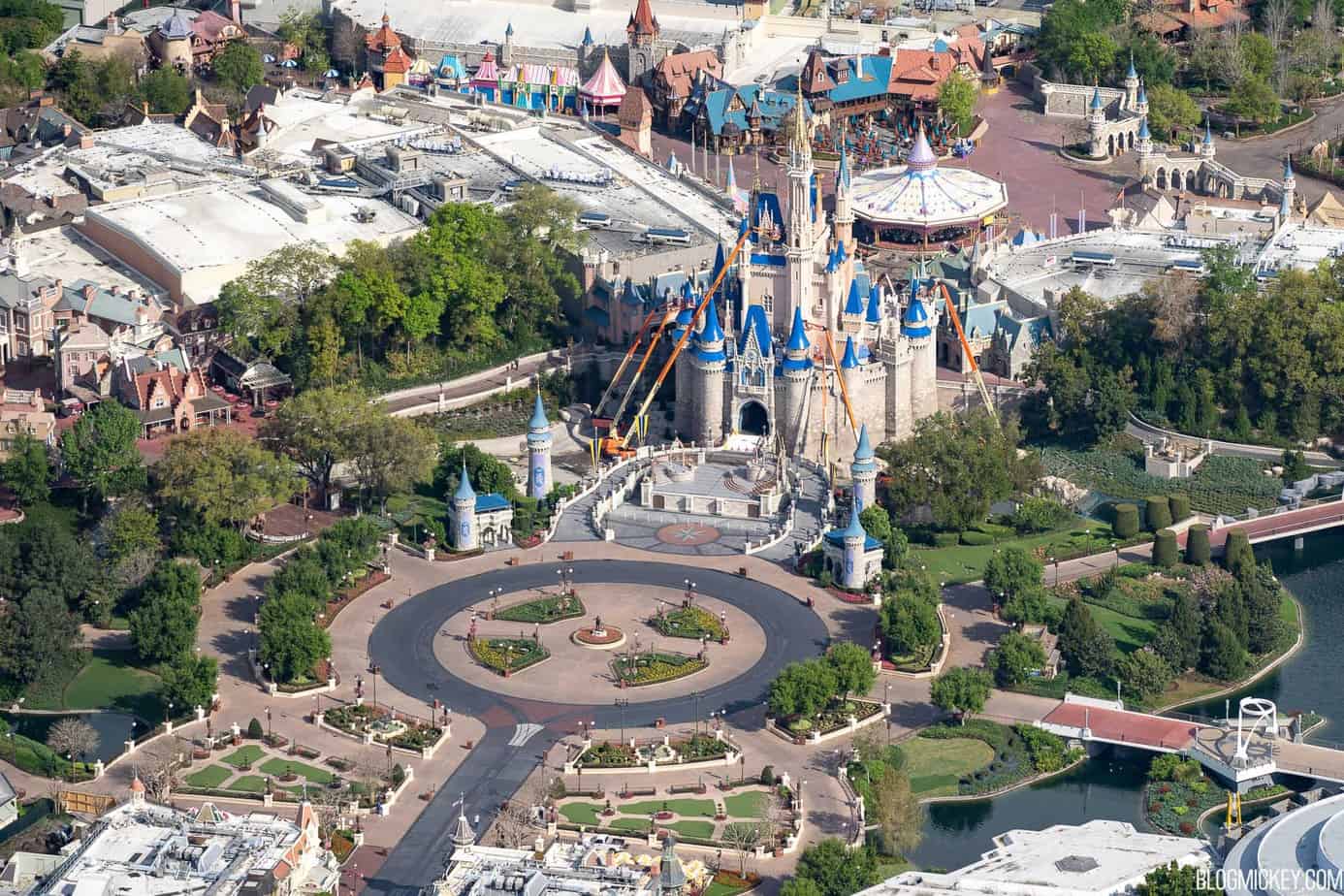 The Emptiest Place on Earth We won't say that we saw this coming, but we definitely saw this one coming....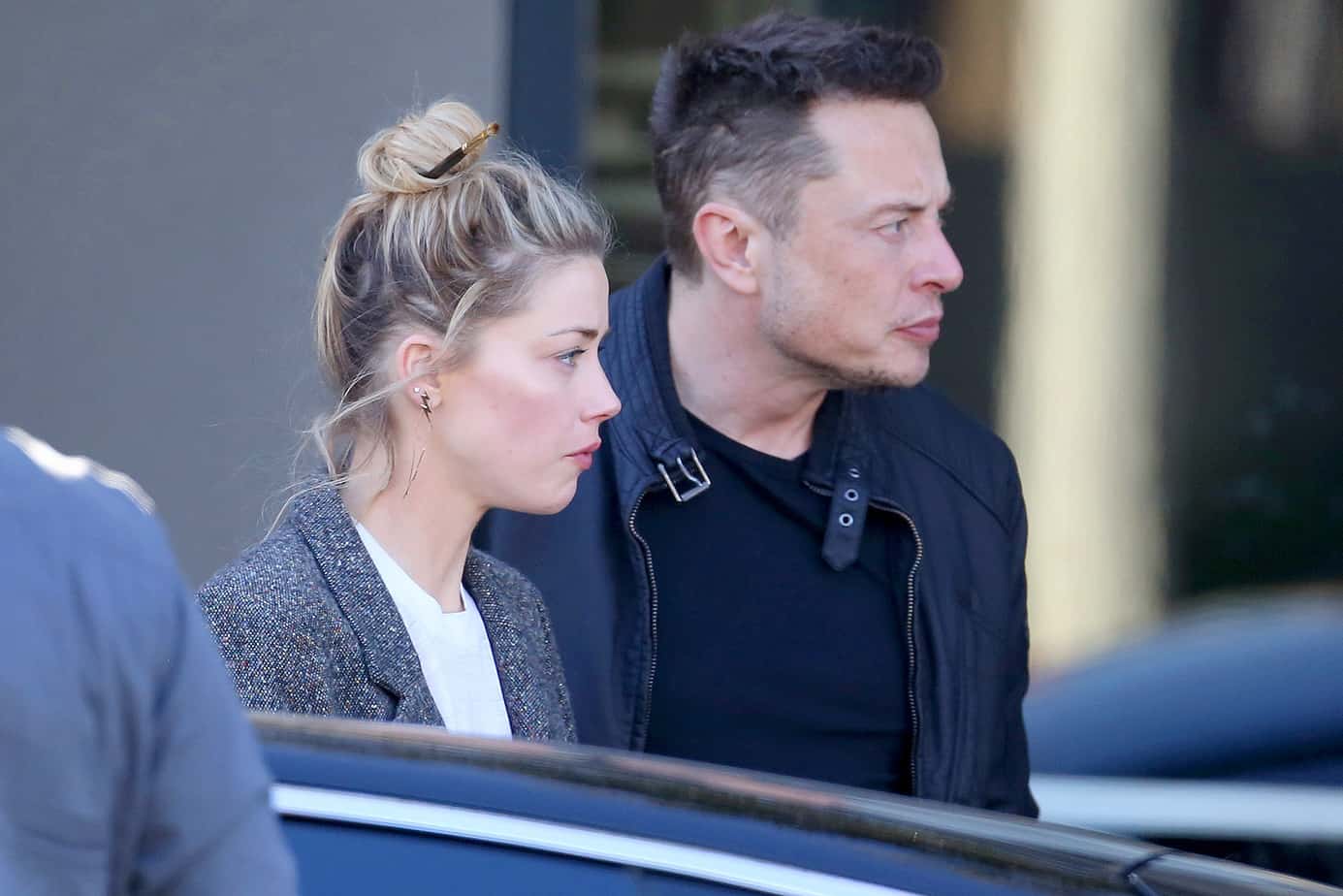 Accusations, Allegations and Evidence Of all the people that we expected to find themselves tied up in this debacle, we...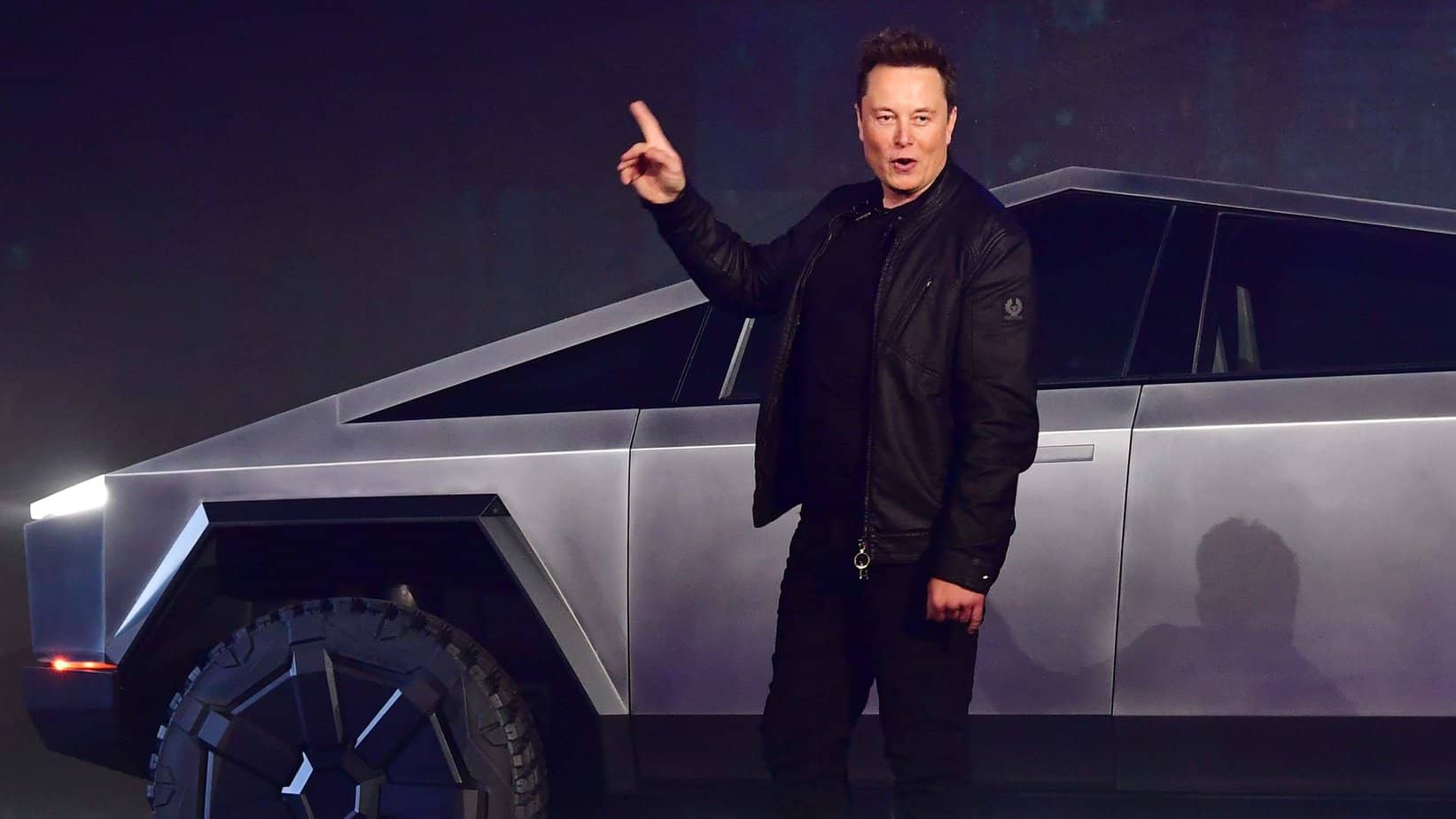 Turning Out to Be Tesla's Year Considering all of the shenanigans that went down in California over Tesla, this might...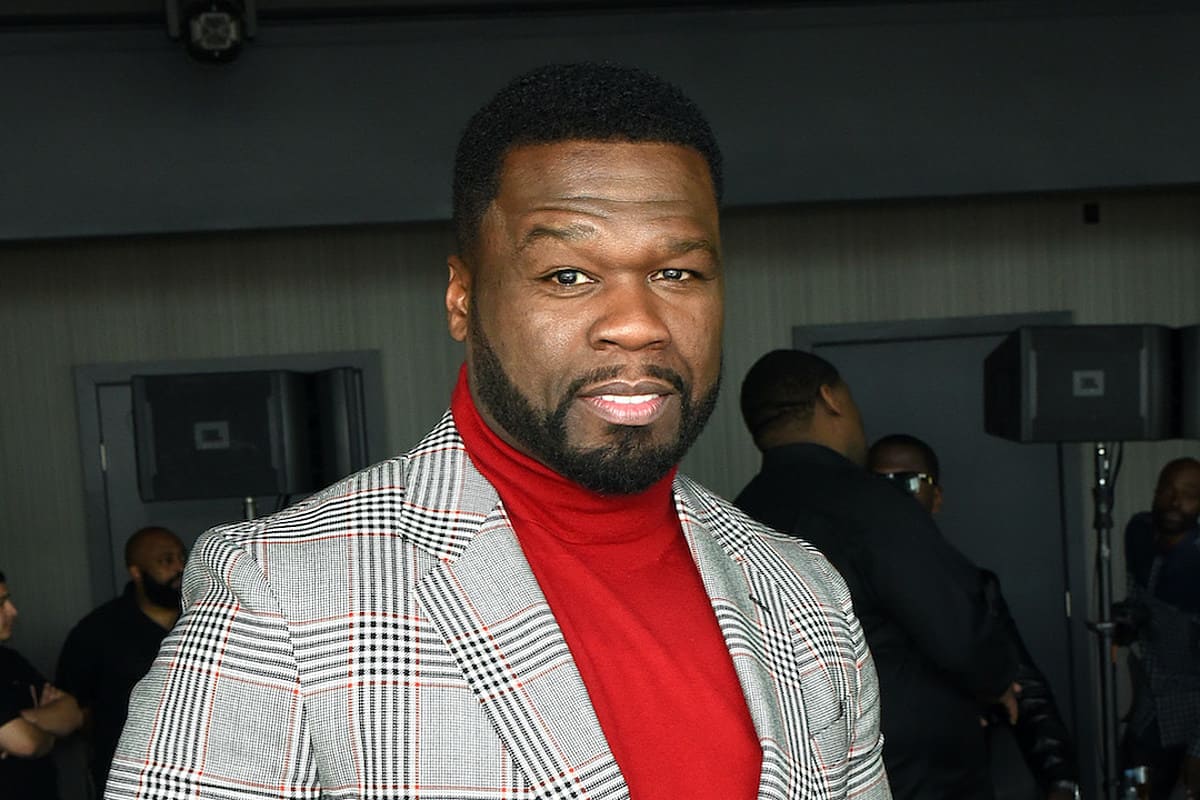 Don't Annoy 50 Cent During a night out, rapper 50 Cent appears to have taken something personal and gotten into...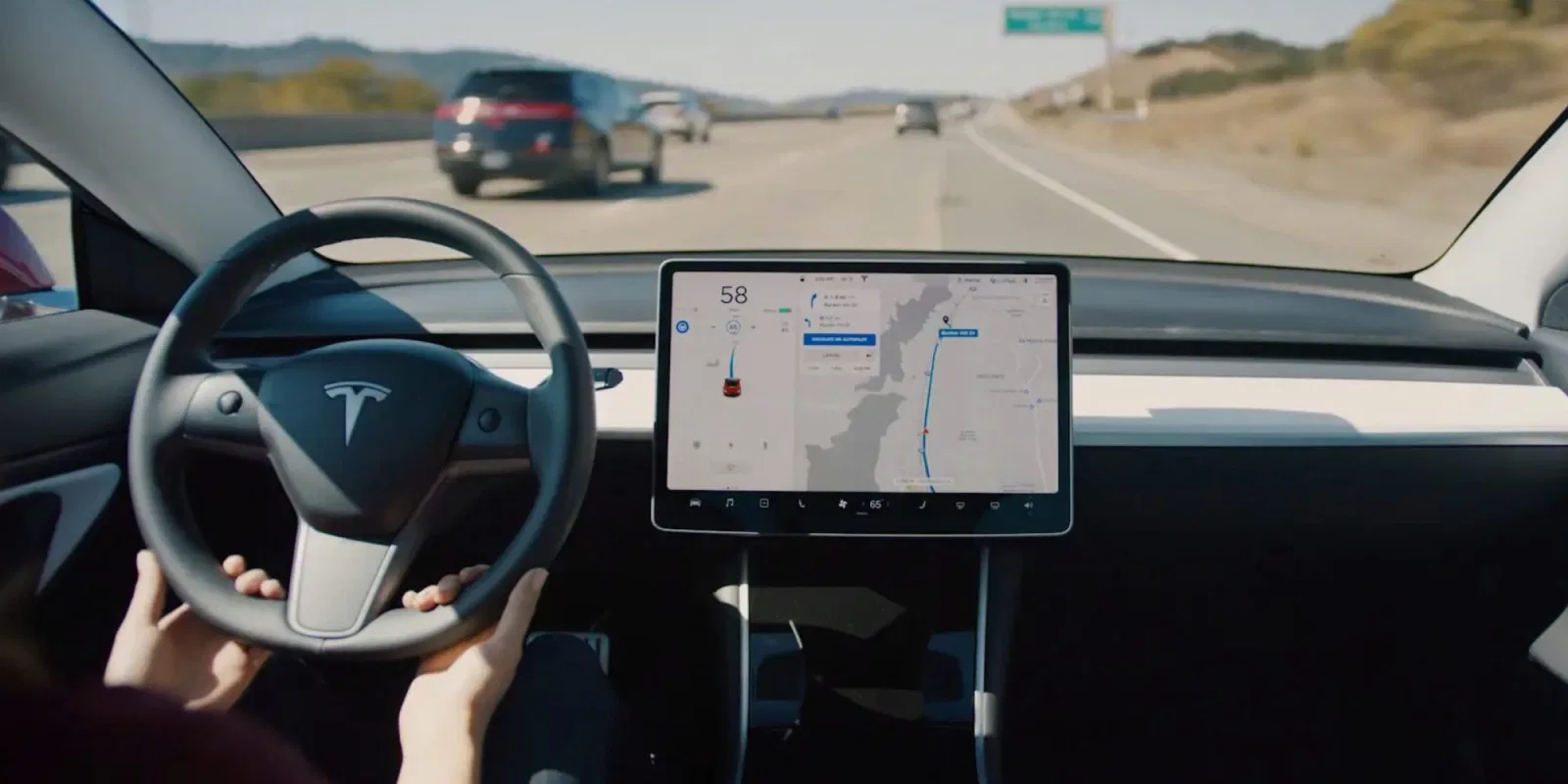 A Tesla Model 3 crashed into a police officer back in December, and now the driver is facing criminal charges for not paying attention.