Looks like not everything is being shut down during the coronavirus outbreak, as private airlines are reporting an increase in business as travelers are flying private to avoid exposure to the virus.
Ultimate Air Shuttle, which has been in Cincinnati for 10 years, has seen a huge increase in demand changes for their services. They claim that the majority of their small to large corporations are issuing travel bans which is affecting their operations.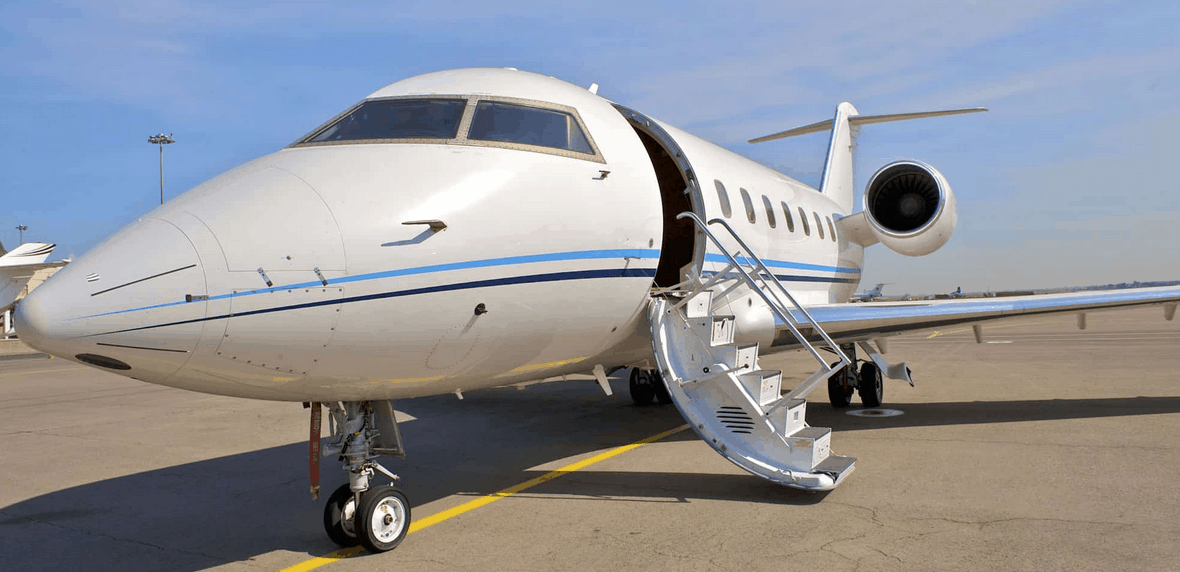 However, they are still going to be cancelling some flights, starting on Monday, to select cities that have seen a decrease in demand, like Chicago and Nashville. However, their flights to Cleveland and Atlanta are still on.
Rick Pawlak, senior vice president of the company, has said that while there are some bans being issued, other parts of it are booming.
"Our company is very unique. Which is a big advantage in challenging times, like we are living in now happen. We are receiving quotes fast and furious from companies around the country, that want to contain their people in a controlled environment and charter brings that option, even though business seems to be coming to a screeching halt around the country, and around the world, there are businesses still needing to travel. Business needs to go on. So we need to adapt in this environment, to best serve these businesses around the country and Ohio."
The International Air Transport Association also noted a rise in private jet flights of 25%. Private jet flights from Hong Kong to Australia and North America in January have jumped 214%.