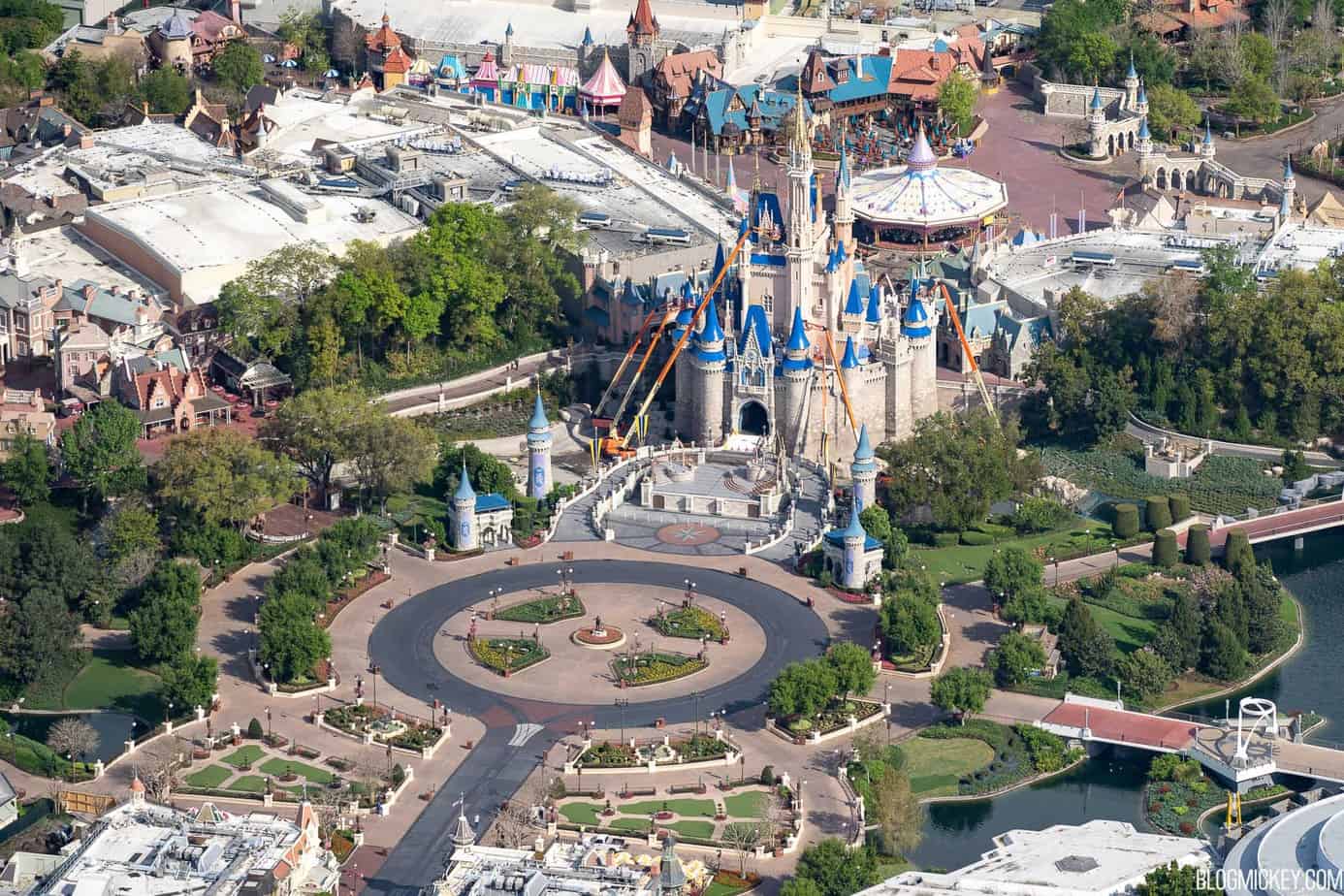 The Emptiest Place on Earth We won't say that we saw this coming, but we definitely saw this one coming....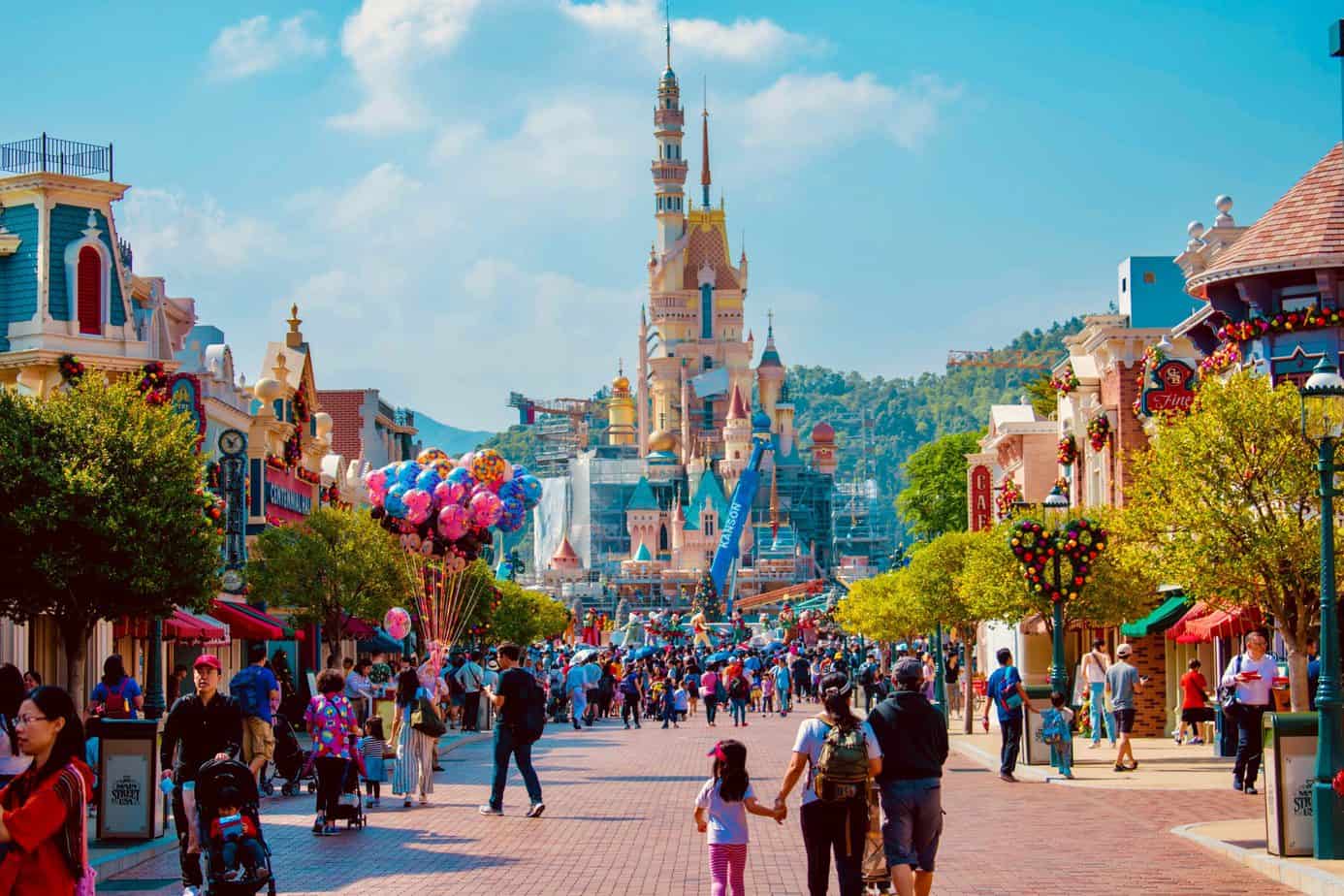 The Park is Open(ish) Apparently more than a few people have been waiting in line for this day. Disneyland parks...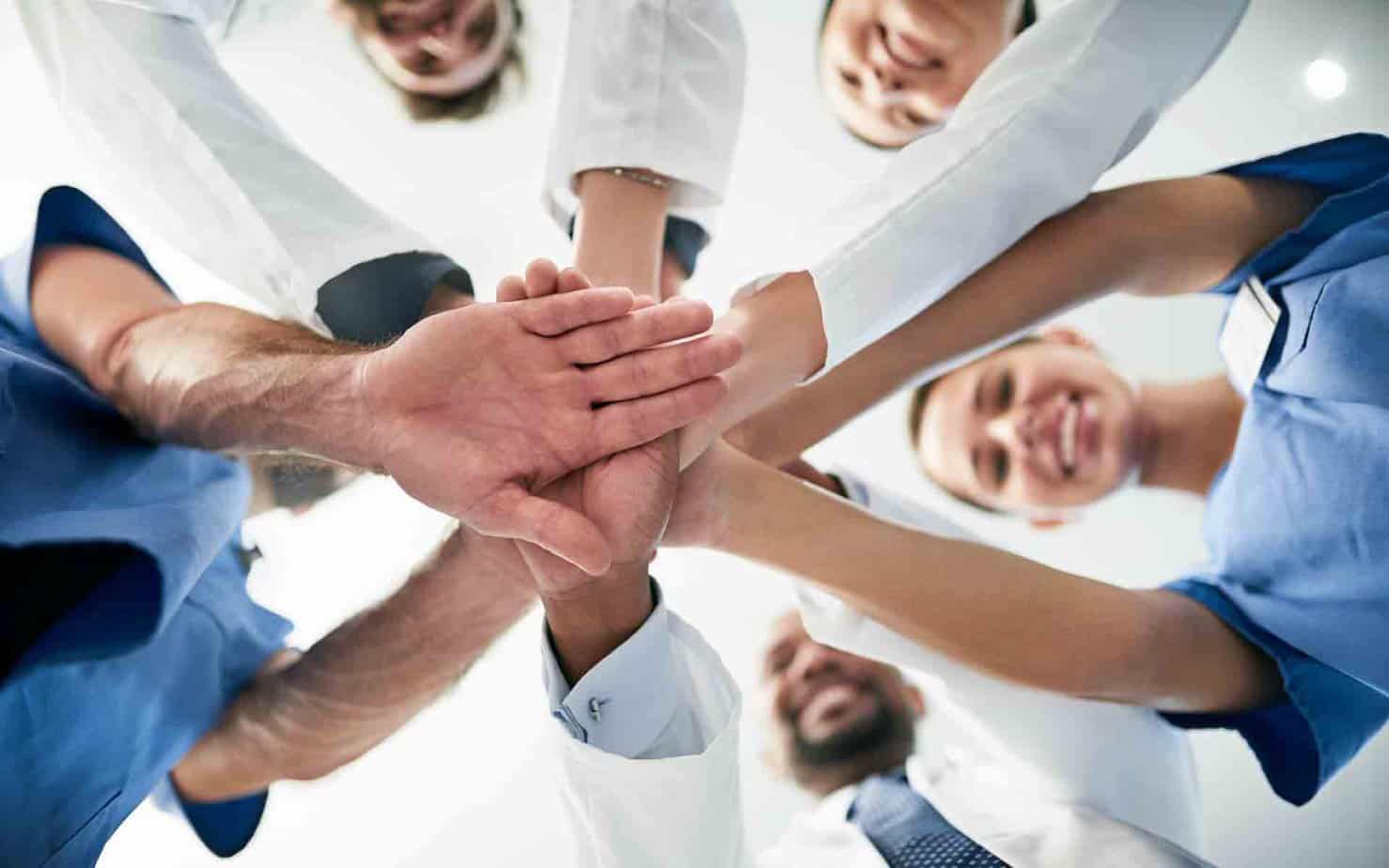 As Trump and his administration try to keep him under control, health officials are quietly working behind the scenes. Now,...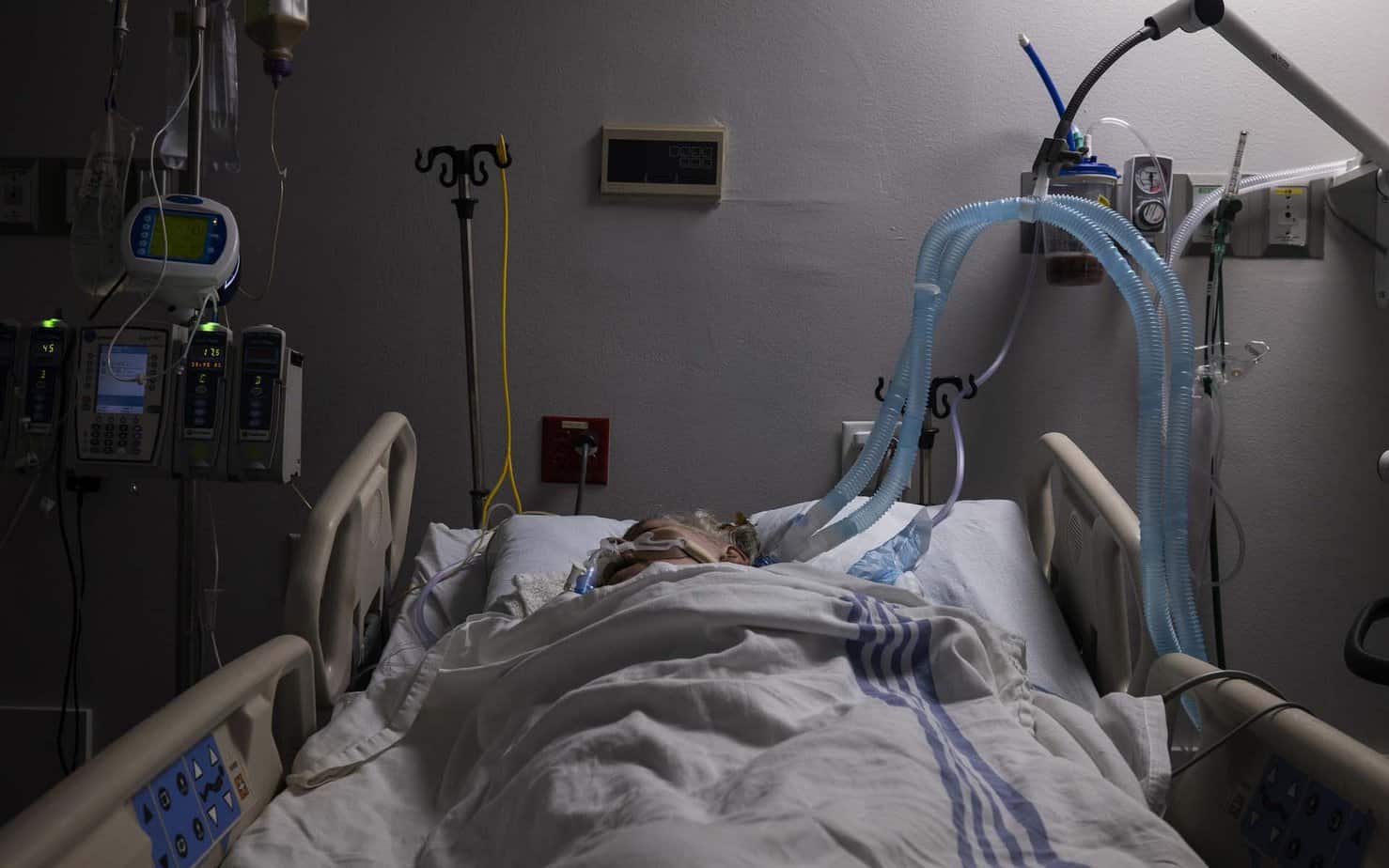 One of the toughest people this month that's for sure! After news that other people throughout the world were beating...