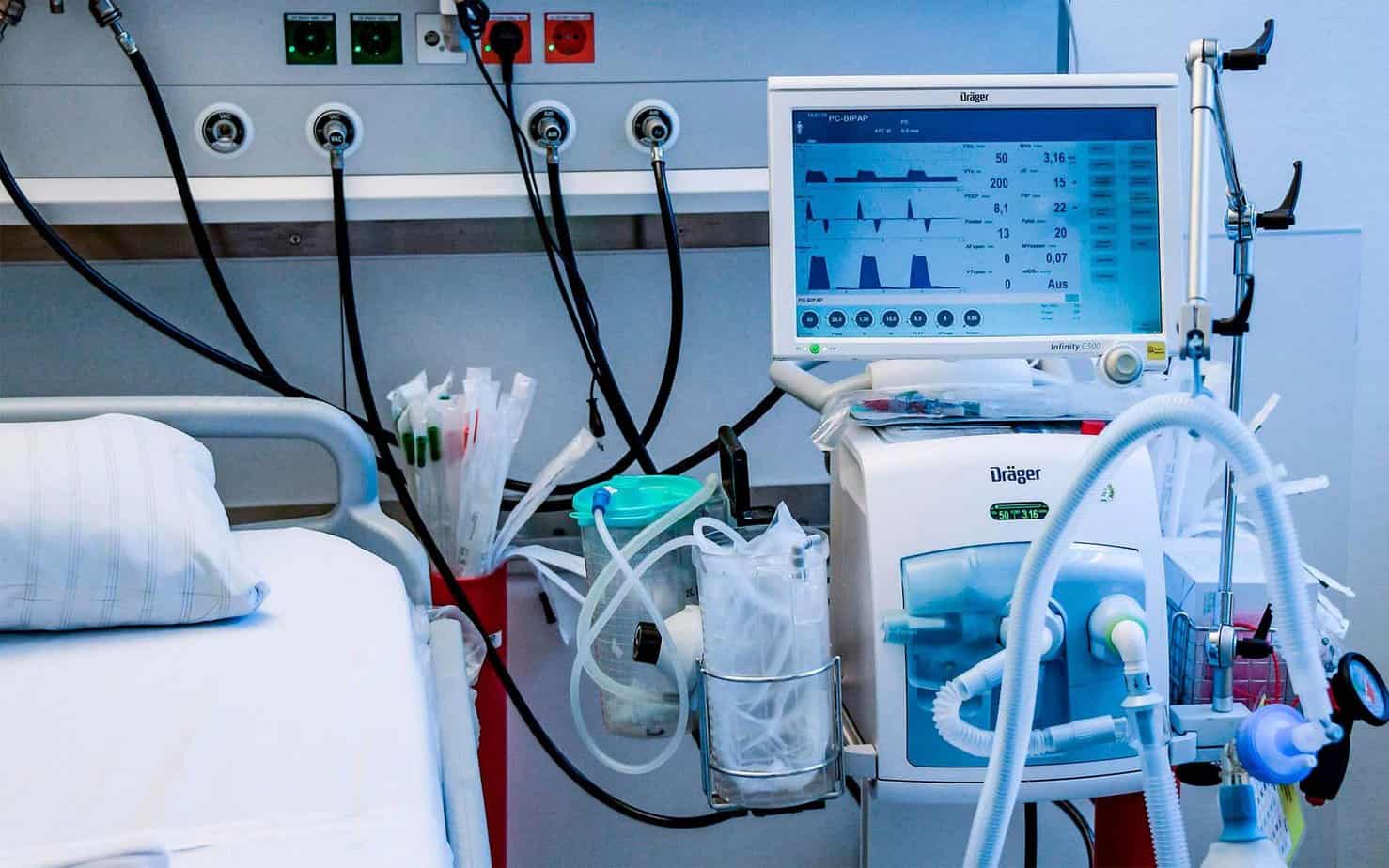 Recently Ford and GM have seen a resurgence in government business as they signed contracts to manufacture new ventilators. However,...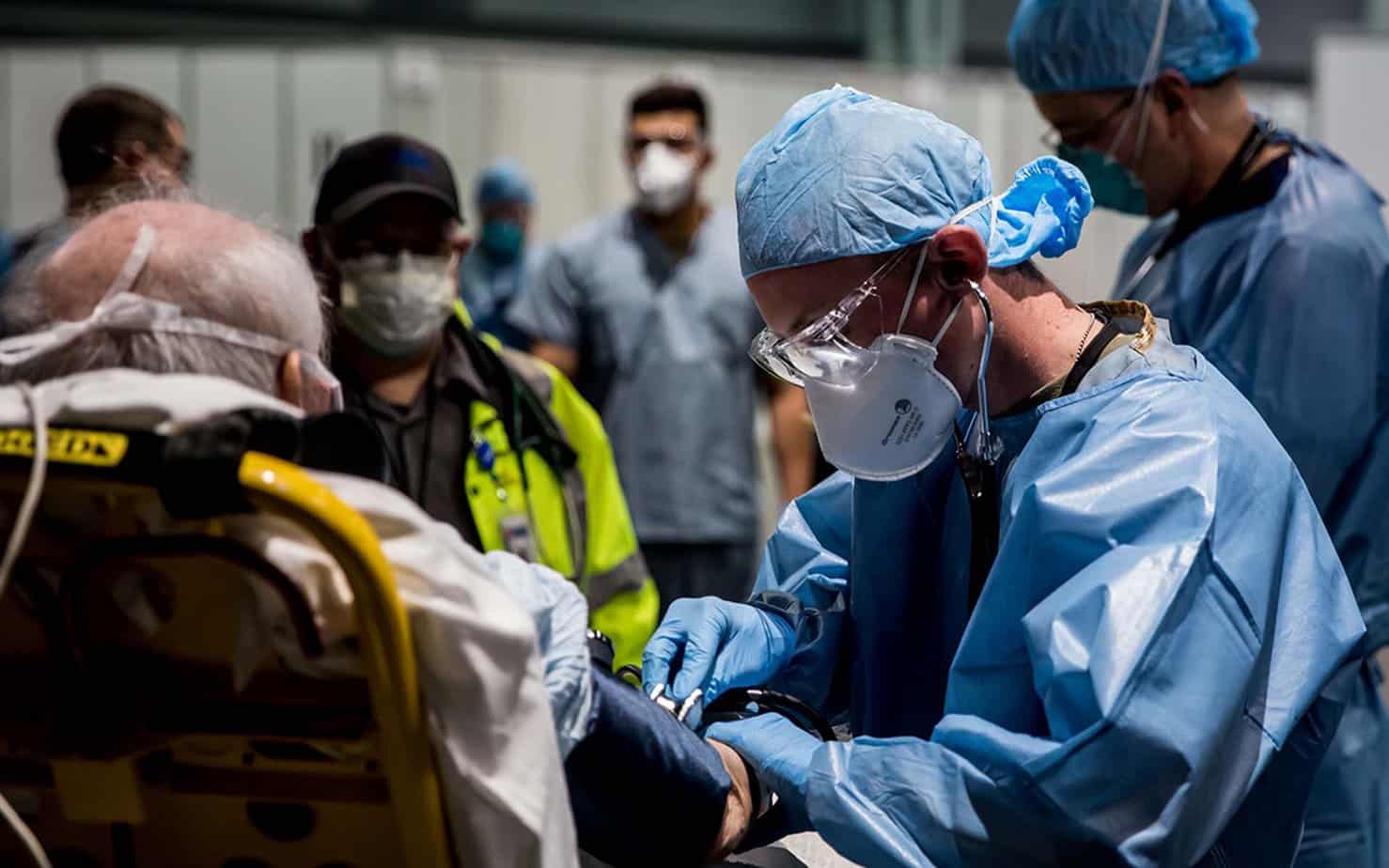 What a freaking badass! After losing a lung some decade before due to lung cancer, this man miraculously survived a...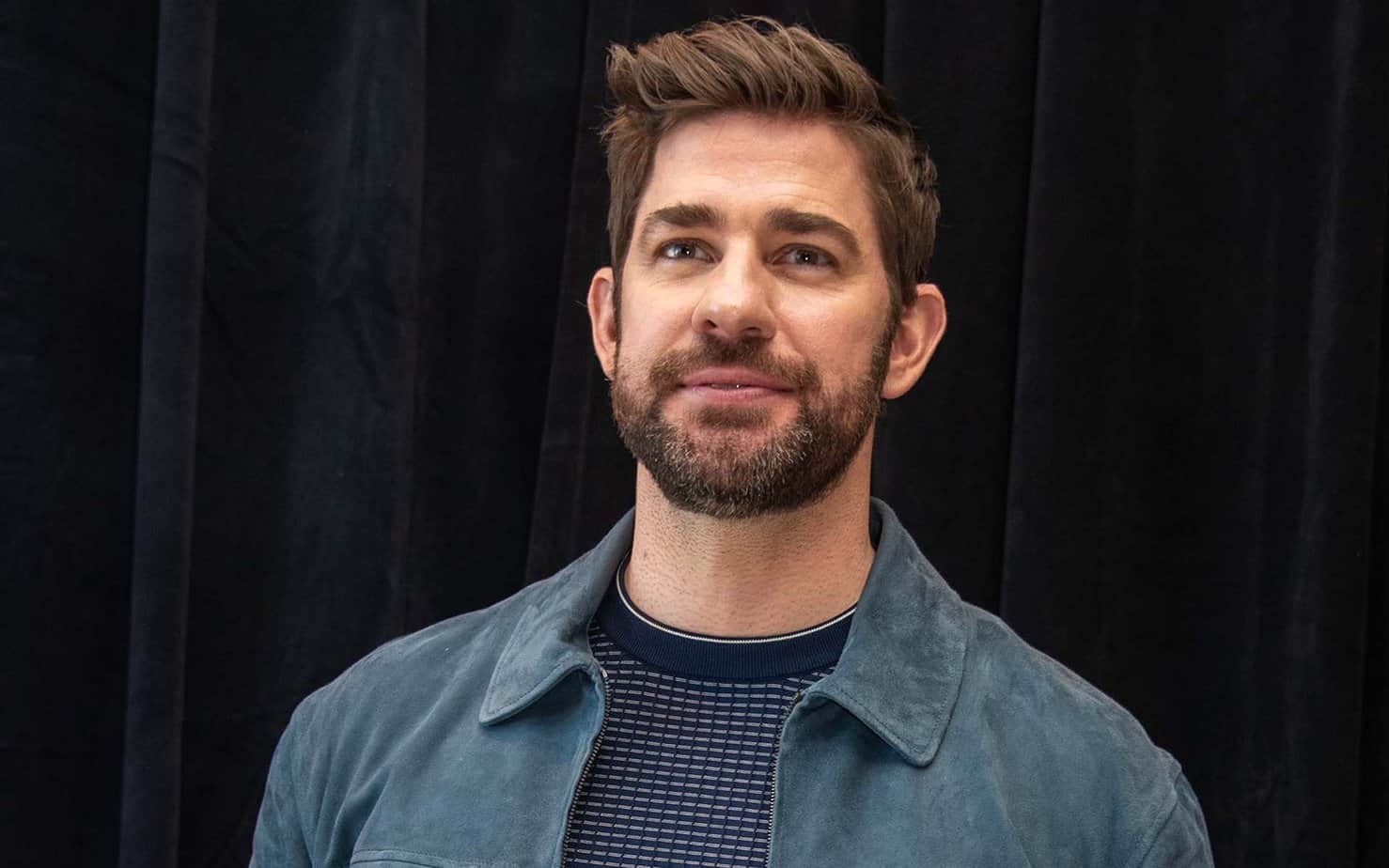 A not so quiet place Finally, a celebrity who understands that people don't need to be sung to to understand...