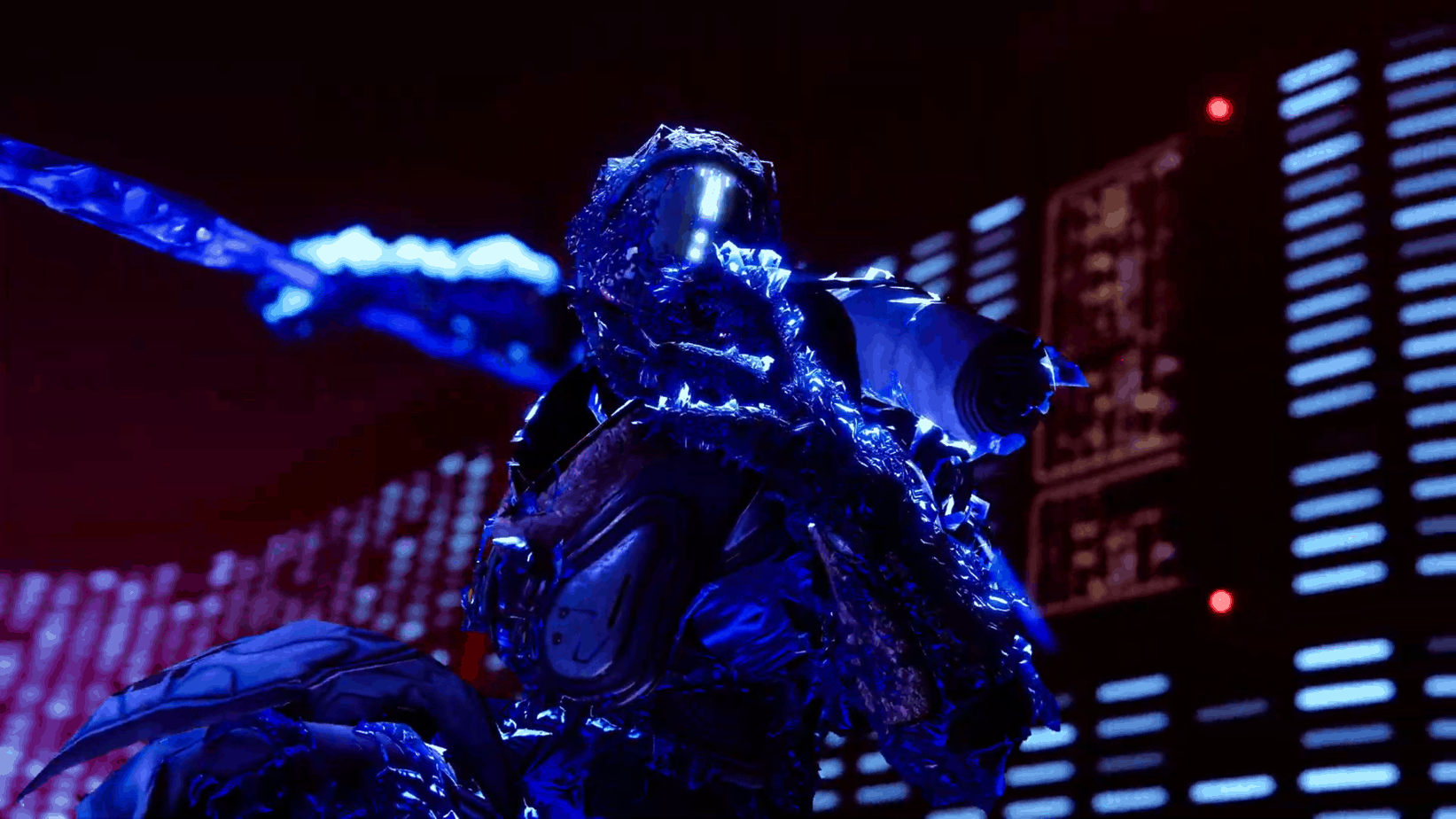 Everyone… Chill. If there was one reason to tune into Gamescom 2020's live event, it was for Destiny 2. I'm...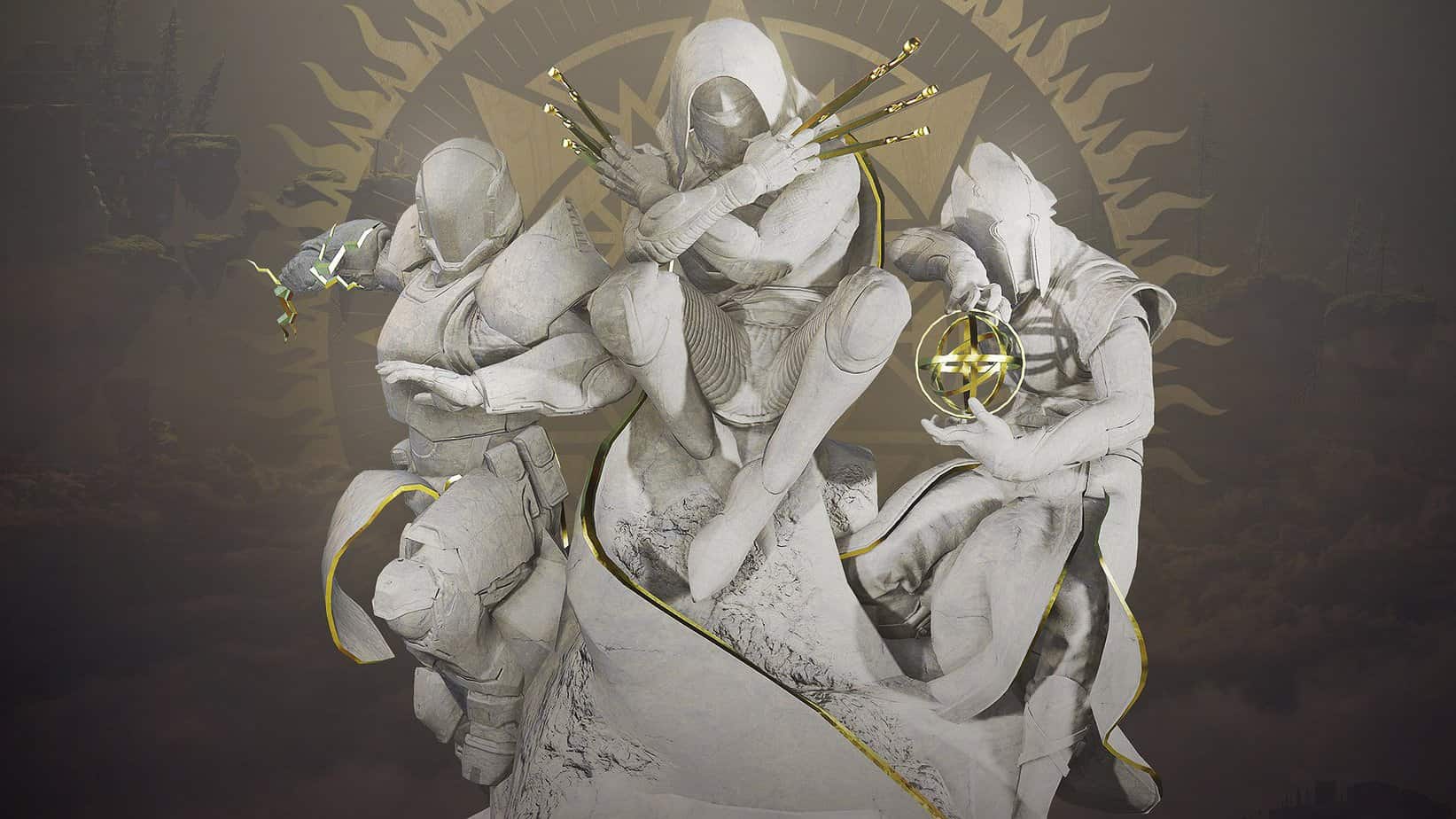 Solstice On the Field! While we go through a  bit of a content drought in the face of Beyond Light's...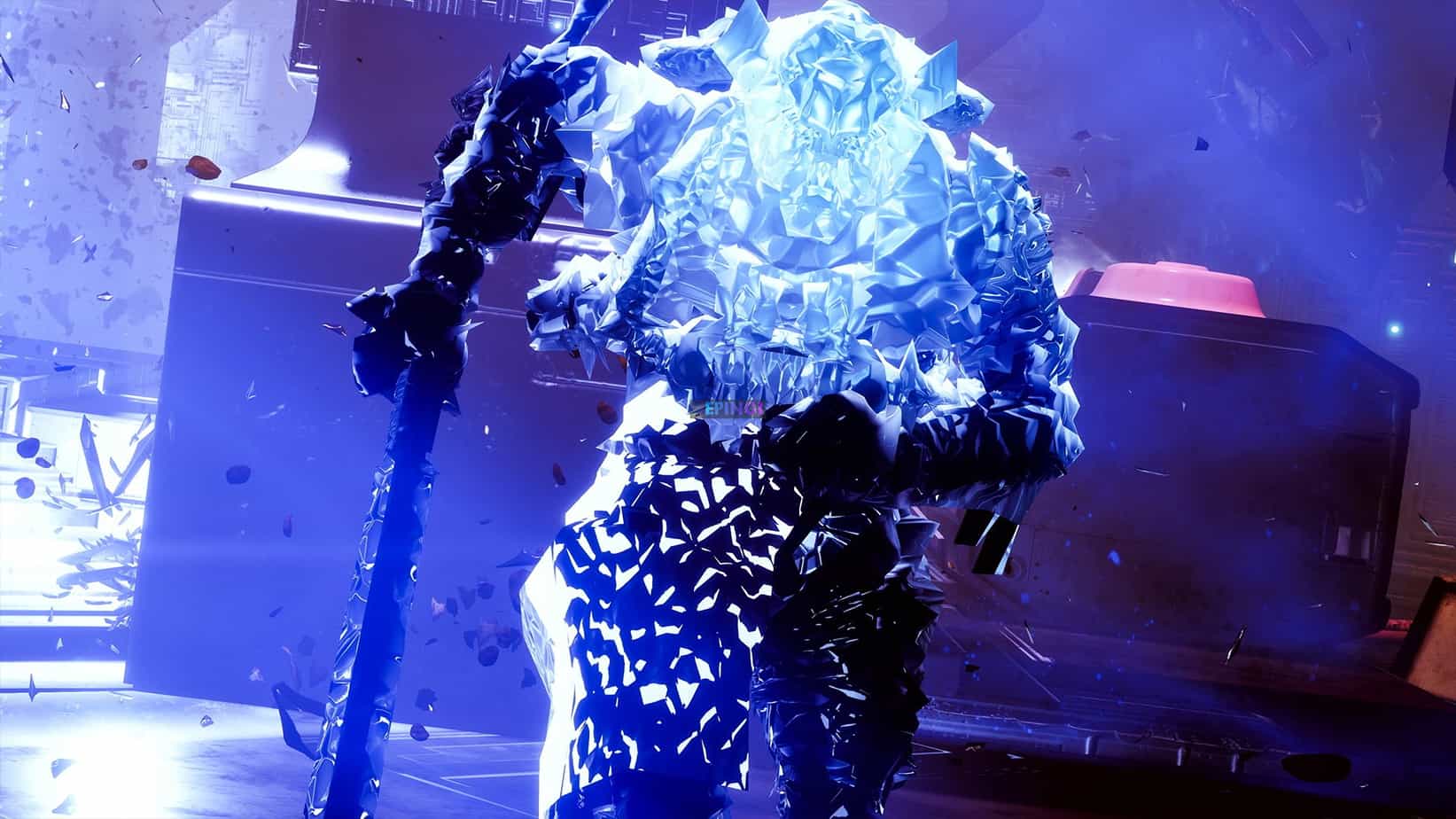 The Line Between Light and Dark… At the time of writing, Bungie's TWAB has not dropped yet, so we're gonna...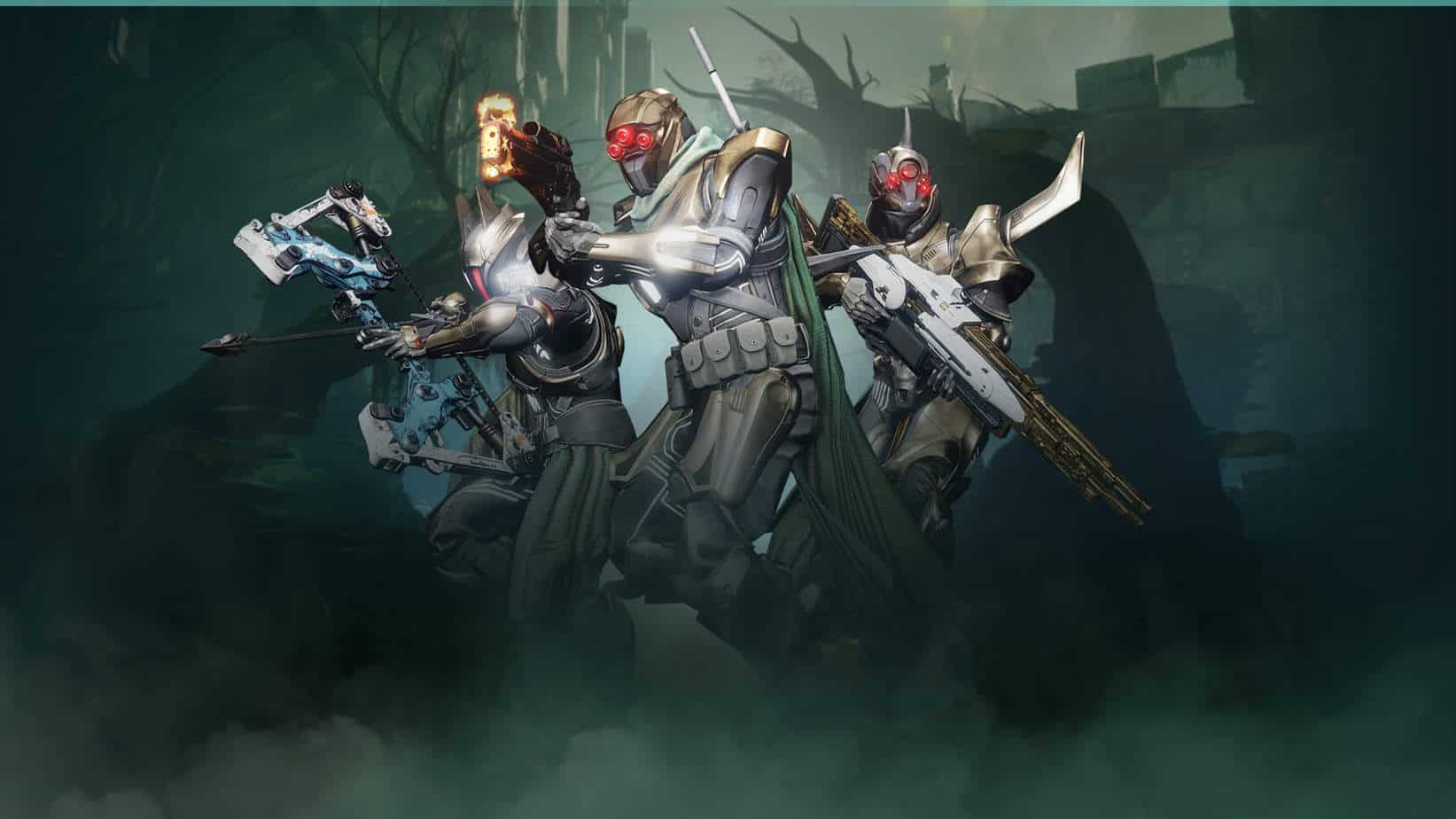 Marty O'Donnell, the former iconic composer for Bungie, has spoken out about how the company's deal with Activision was never in a good place.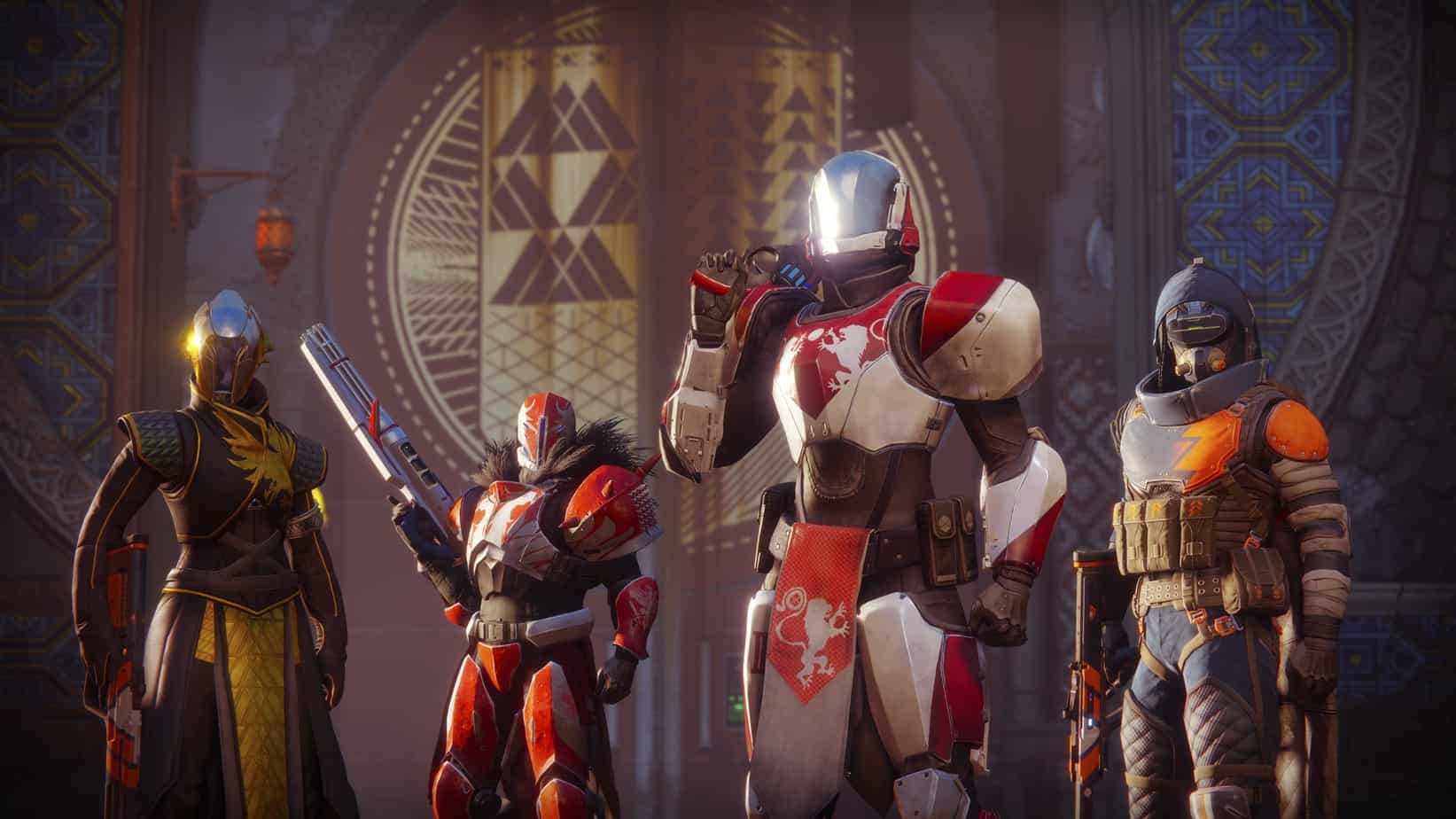 Destiny 2's community is facing an unprecedented time as several streamers and members are being called out for reprehensible acts.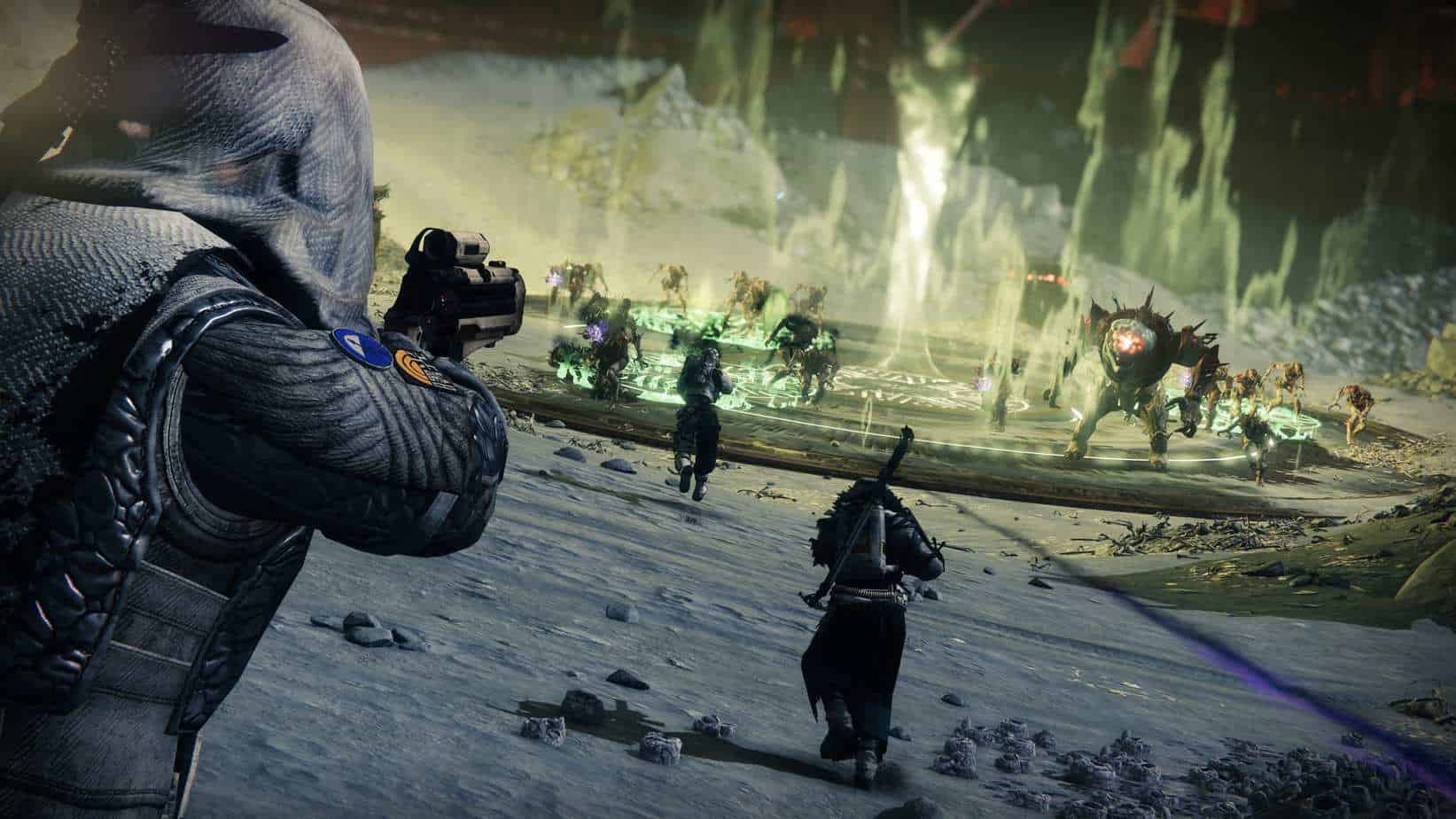 I swear, the Destiny community is amazing, but it takes them no time to find new ways to break the...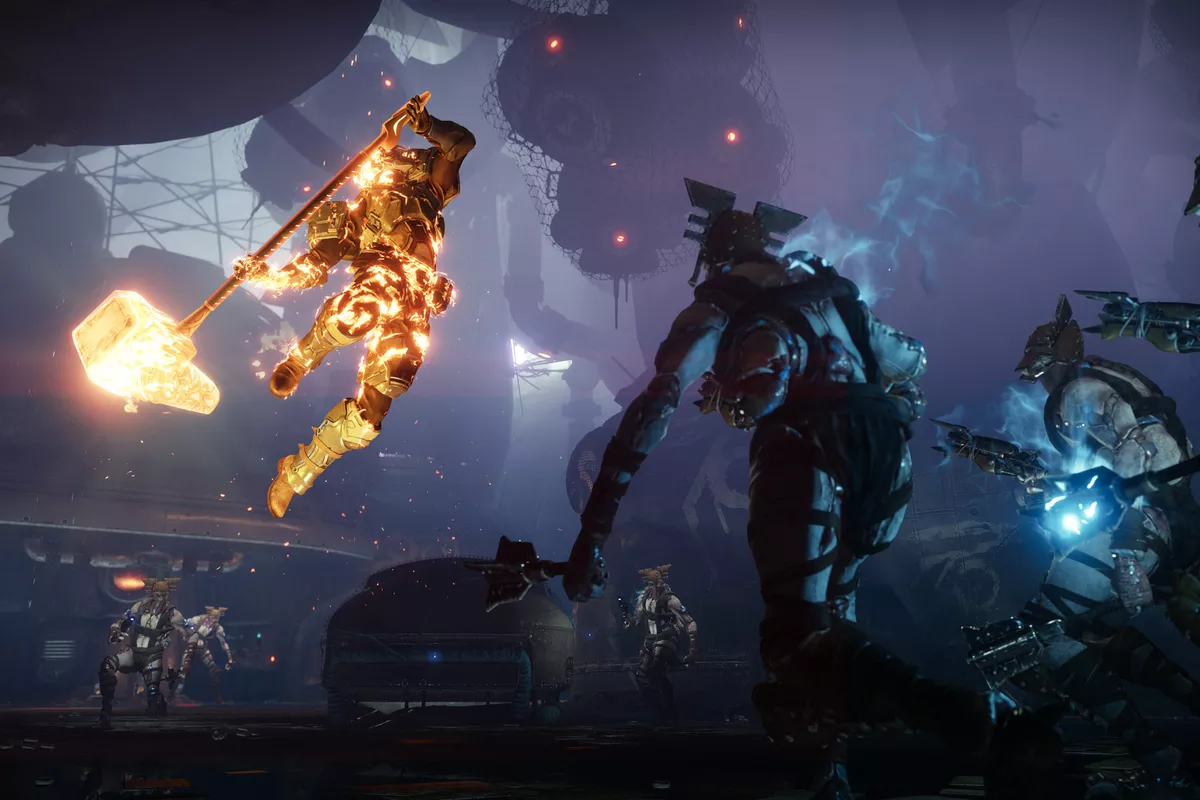 Destiny 2 and Bungie gave us a glimpse at the game's future with the new season, next expansion, and what is in store beyond just this year.