On the Fourth of July, Kanye West announced, on Twitter, that he will be running for president in the upcoming election.
We must now realize the promise of America by trusting God, unifying our vision and building our future. I am running for president of the United States 🇺🇸! #2020VISION

— ye (@kanyewest) July 5, 2020
He received support from his wife, Kim Kardashian West, who retweeted his message with an American flag emoji:
— Kim Kardashian (@KimKardashian) July 5, 2020
[the_ad id="14040″]
He also got a call-out from Elon Musk, who has been a well-documented friend of Kanye's.
Some are accusing West of pulling a publicity stunt as the announcement comes after the release of his new song, "Wash Us in the Blood", and the announcement of his upcoming album, God's Country.
He also drew criticism from people due to his support of Donald Trump. The two met at the White Hourse in October 2018, where the rapper was seen wearing one of Trump's "Make America Great Again" hats. The rapper and fashion designer also tweeted a picture of him in the hat.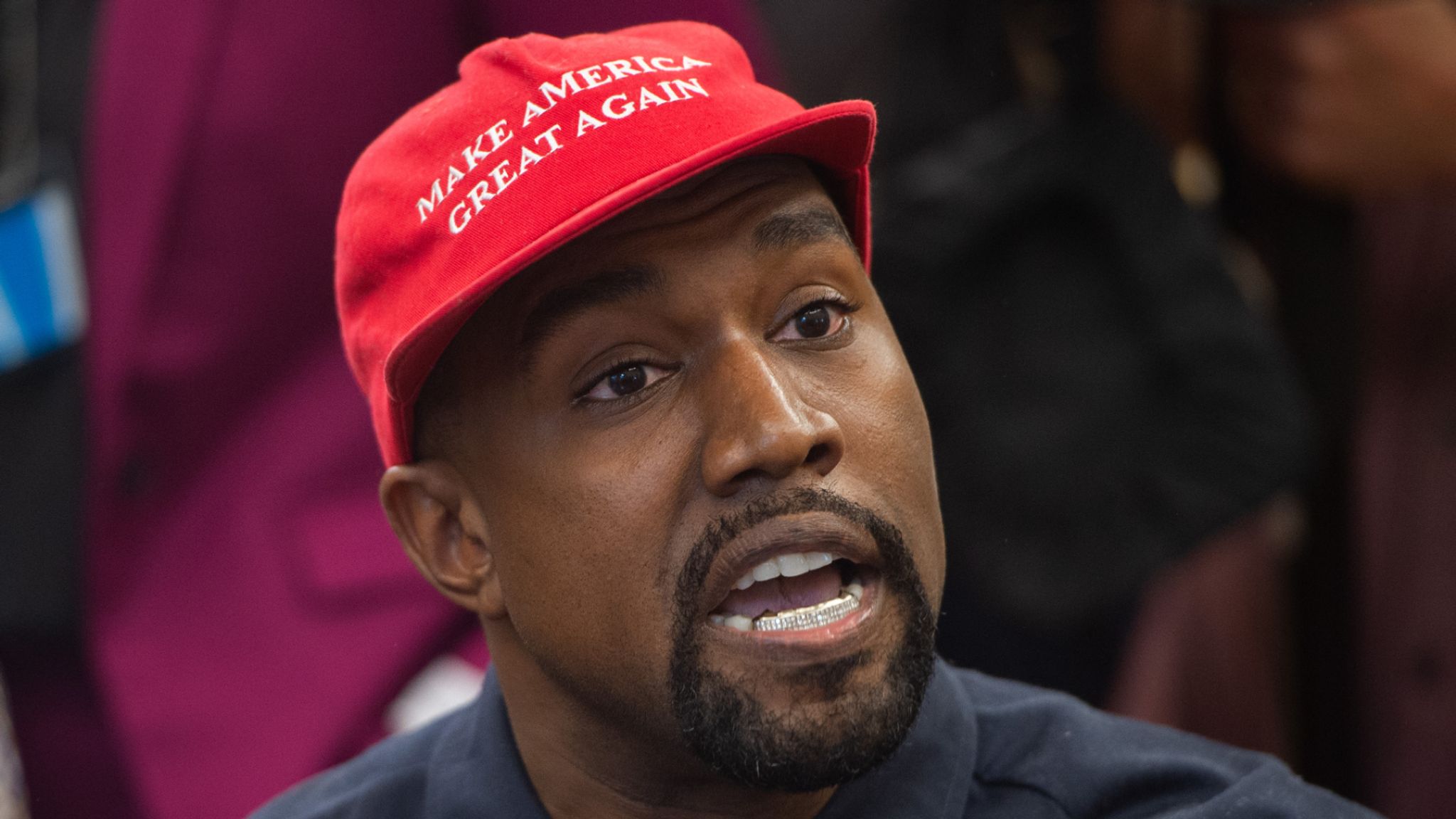 In fact, West has even cast his support of Trump in the upcoming election in an interview with GQ.
"I'm definitely voting this time. And we know who I'm voting on. And I'm not going to be told by the people around me and the people that have their agenda that my career is going to be over."
However, West may be too late to register to run in six states and it doesn't seem like he has registered with the Federal Election Committee either. The six states he cannot register as an independent candidate are North Carolina, Texas, New York, Maine, New Mexico, and Indiana.
He could still run as a write-in candidate, but rules for write-in candidates can vary between states and it is unlikely they could win the election.
He will need to register with the Federal Election Committee, which does not have a deadline. However, Kanye doesn't seem to have registered with them yet.
This truly is America now, and just when you thought having Donald Trump as your president was weird, Kanye West comes kicking in the door.
For all your political news and more, be sure to check back in here with ScoopHash.