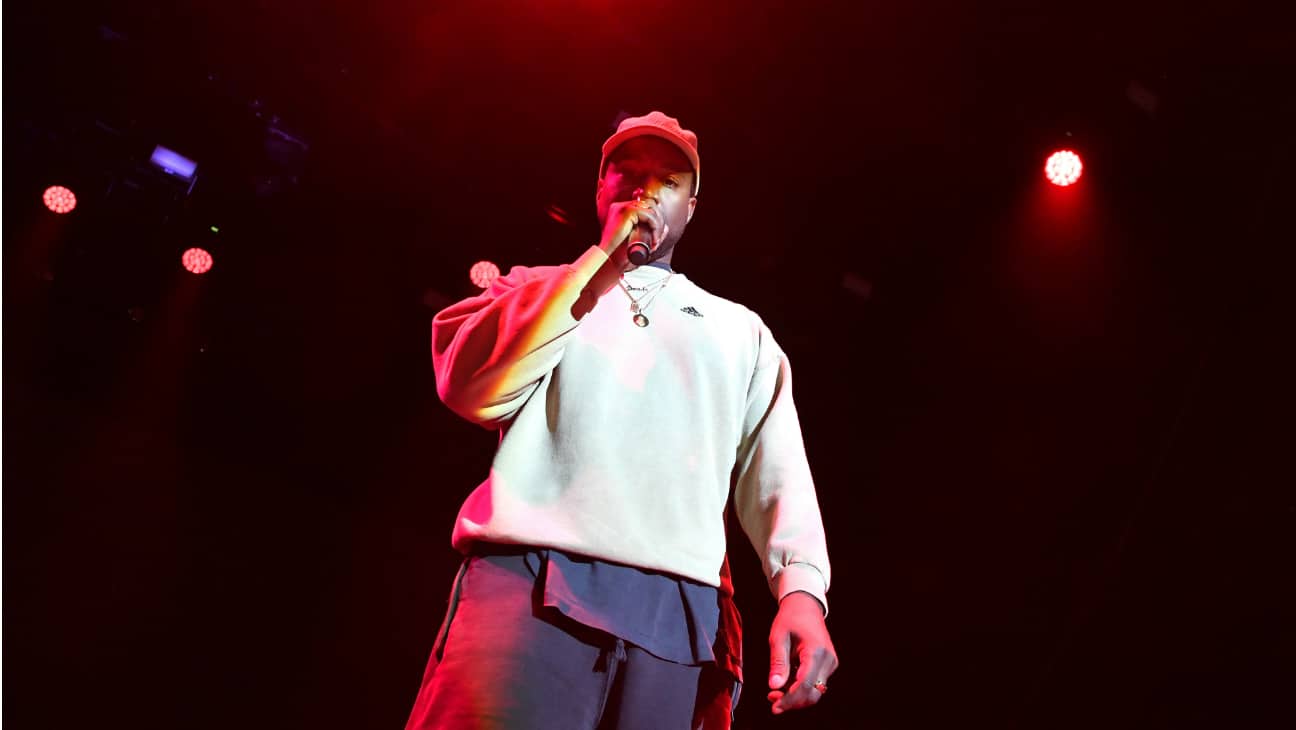 Kanye West took to Twitter to annouce he is running for president in the upcoming 2020 election. Yes, you read that right.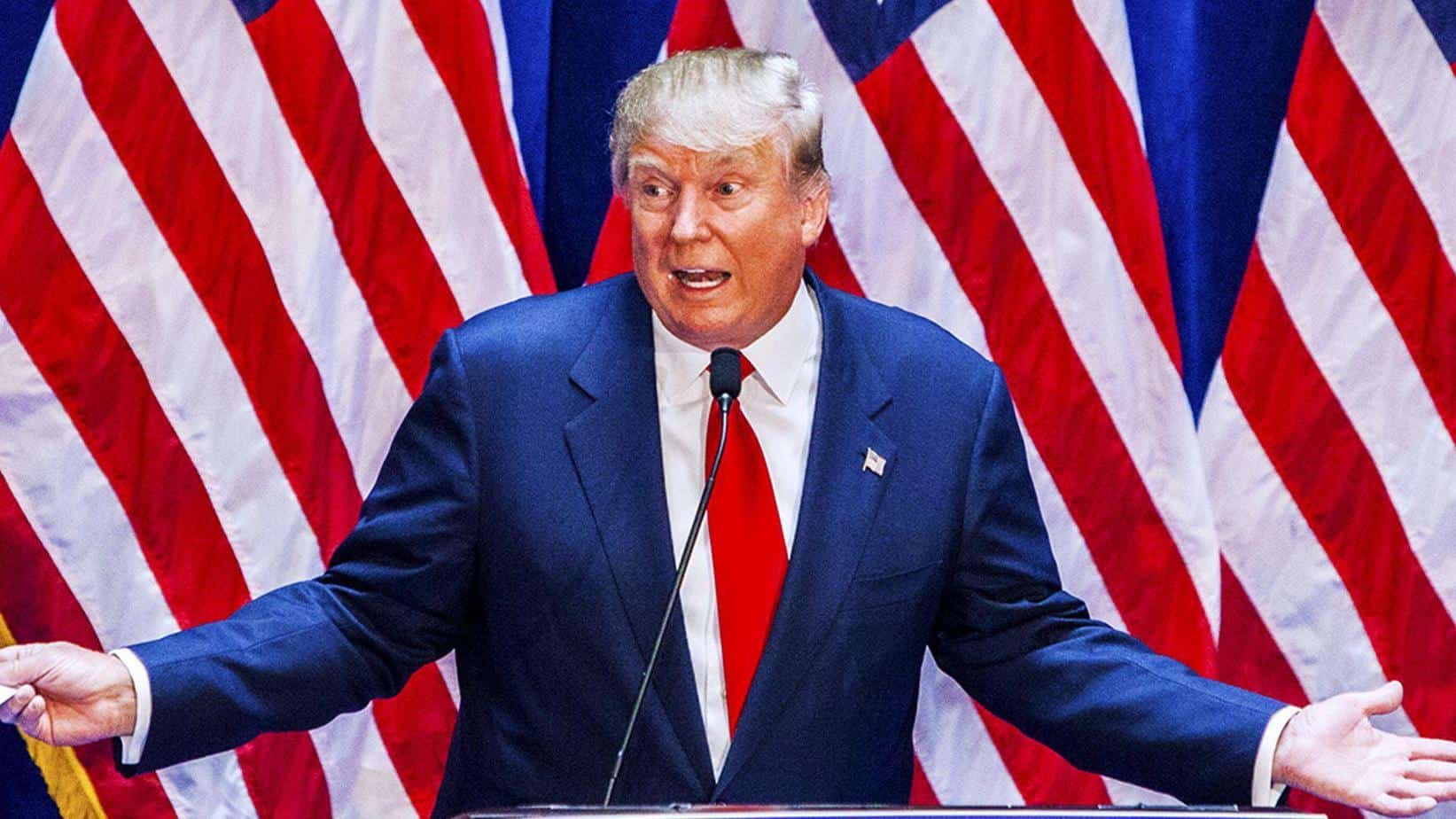 A Slippery Slope with No End in Sight Unjustified attack or a civil rights movement? Well, depending on who you...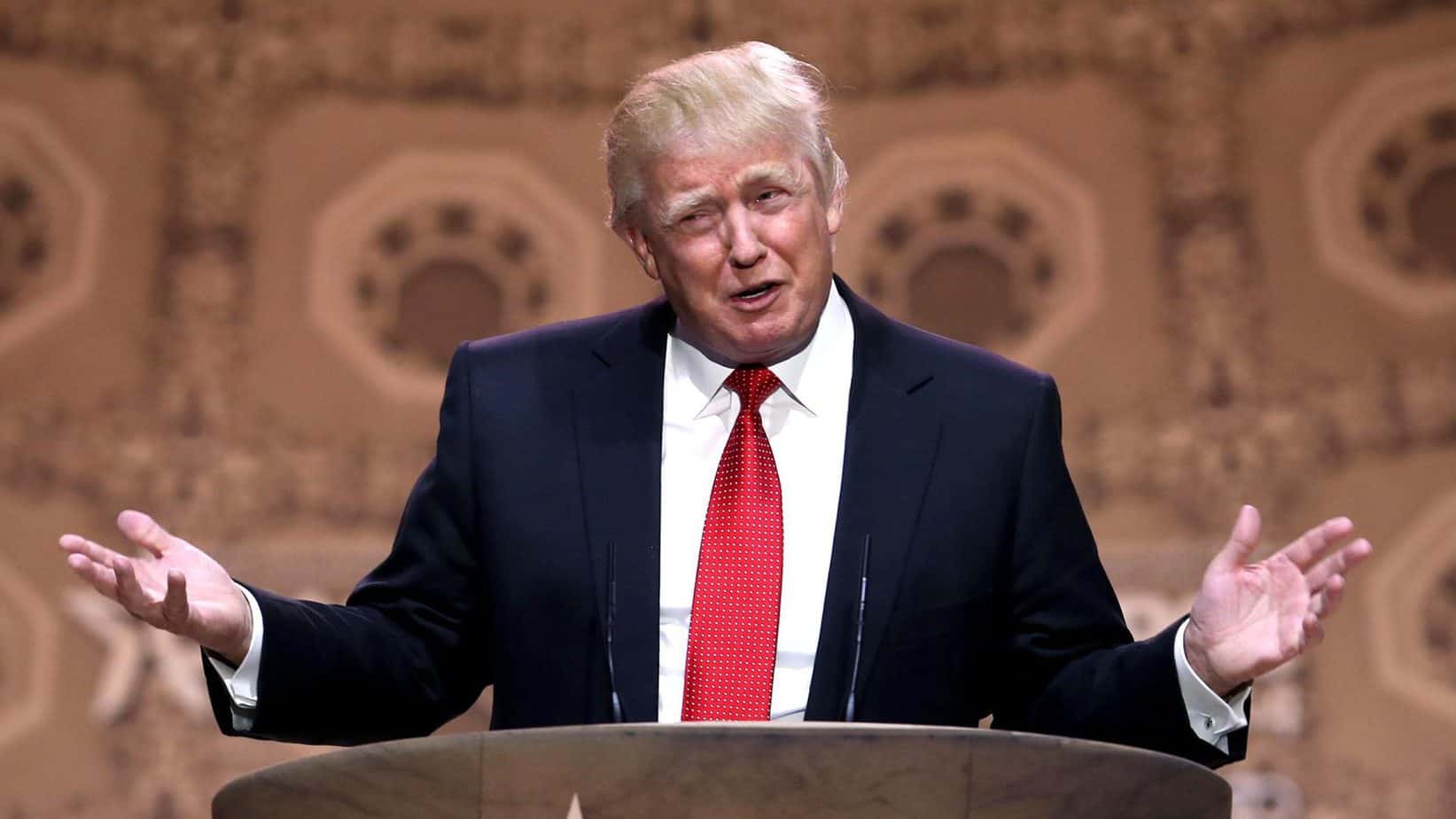 Elections Coming Up, Approval Rating Goes Down Over the course of the last week, Trump has been on headlines for...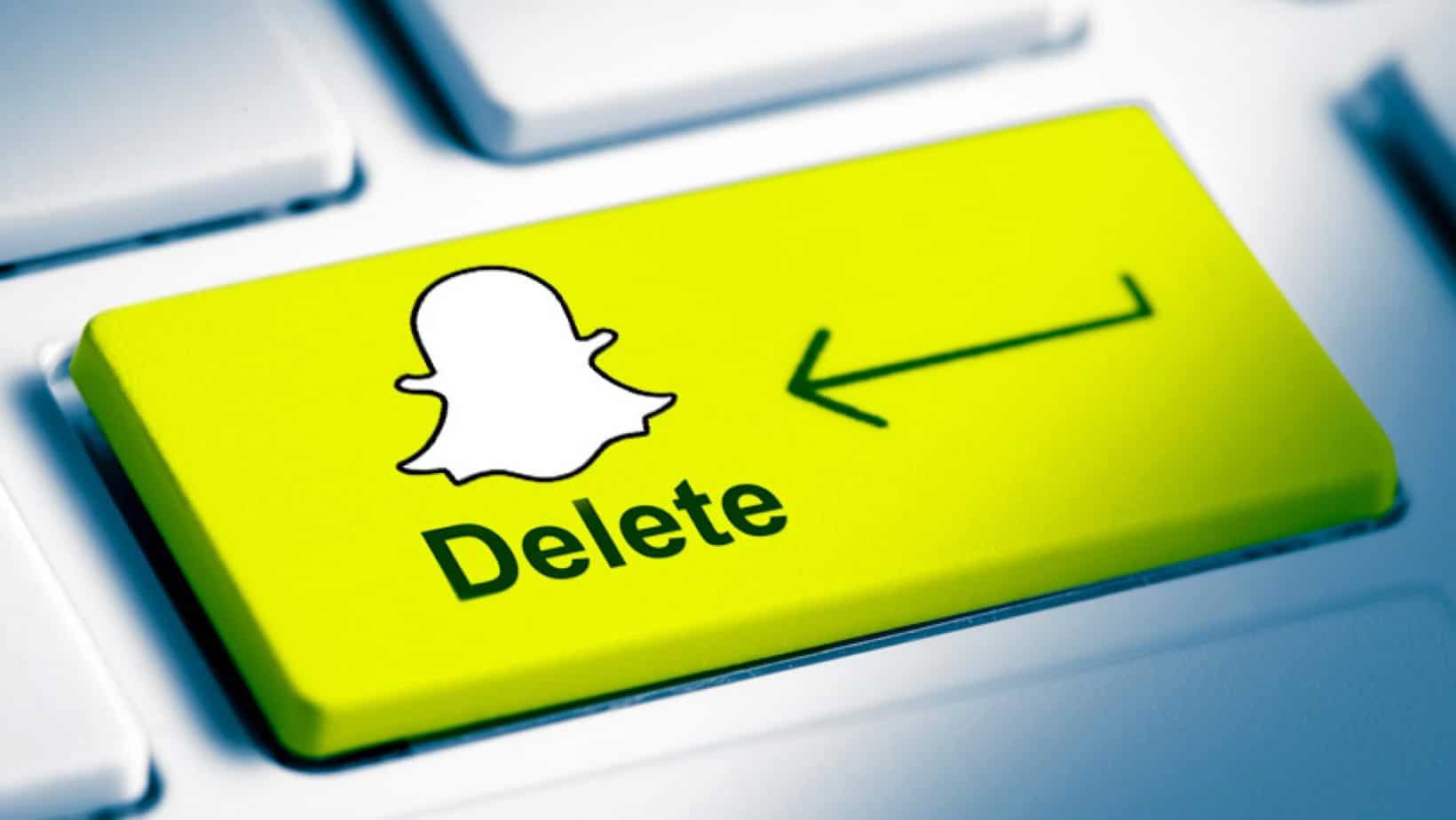 Anyone Remember Rodney King? After numerous social media posts and inflammatory comments, Snapchat is one of the first Social Media...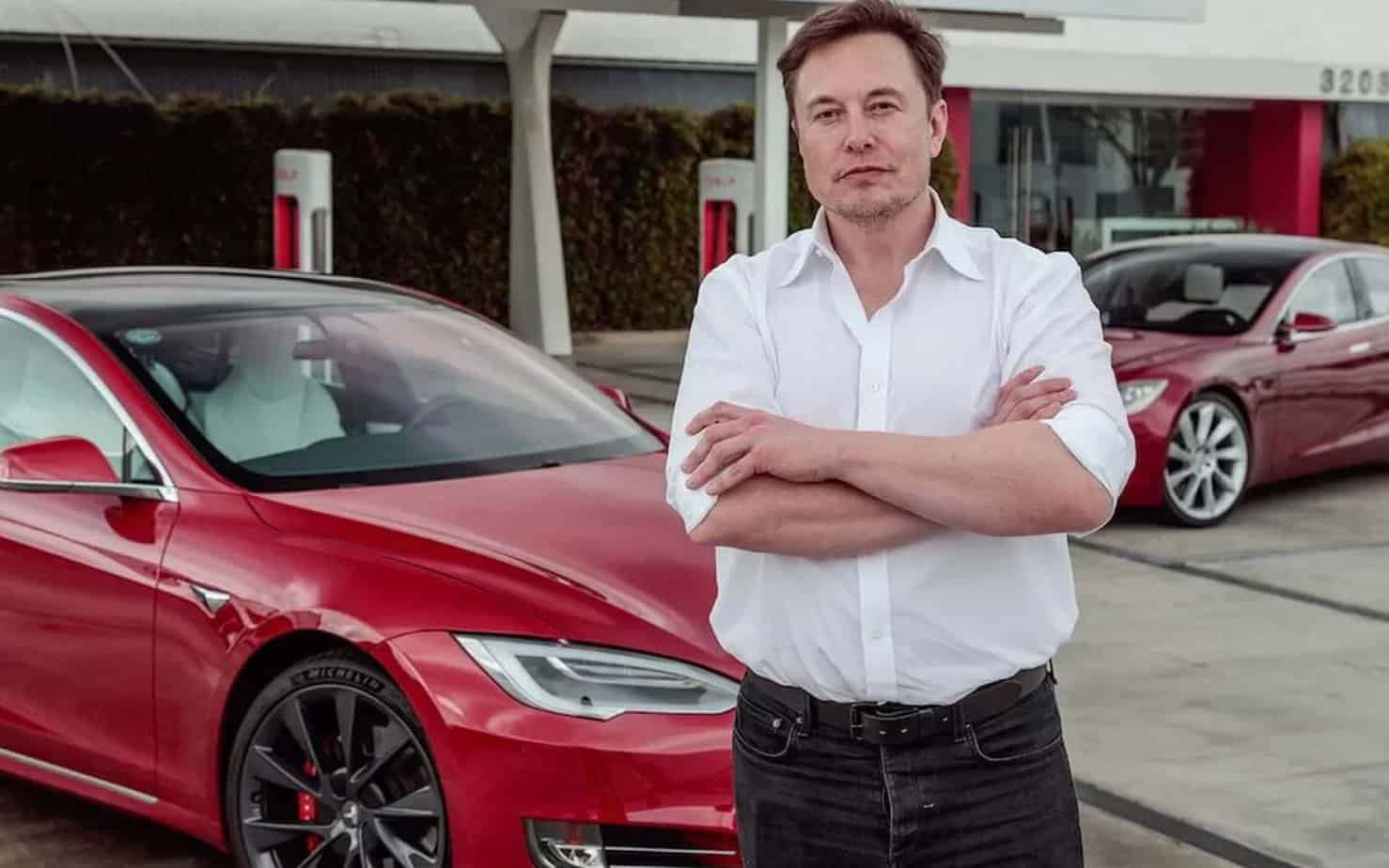 Tesla and Elon Musk are in a very precarious position right now. After numerous warnings and confrontations, the car manufacturer...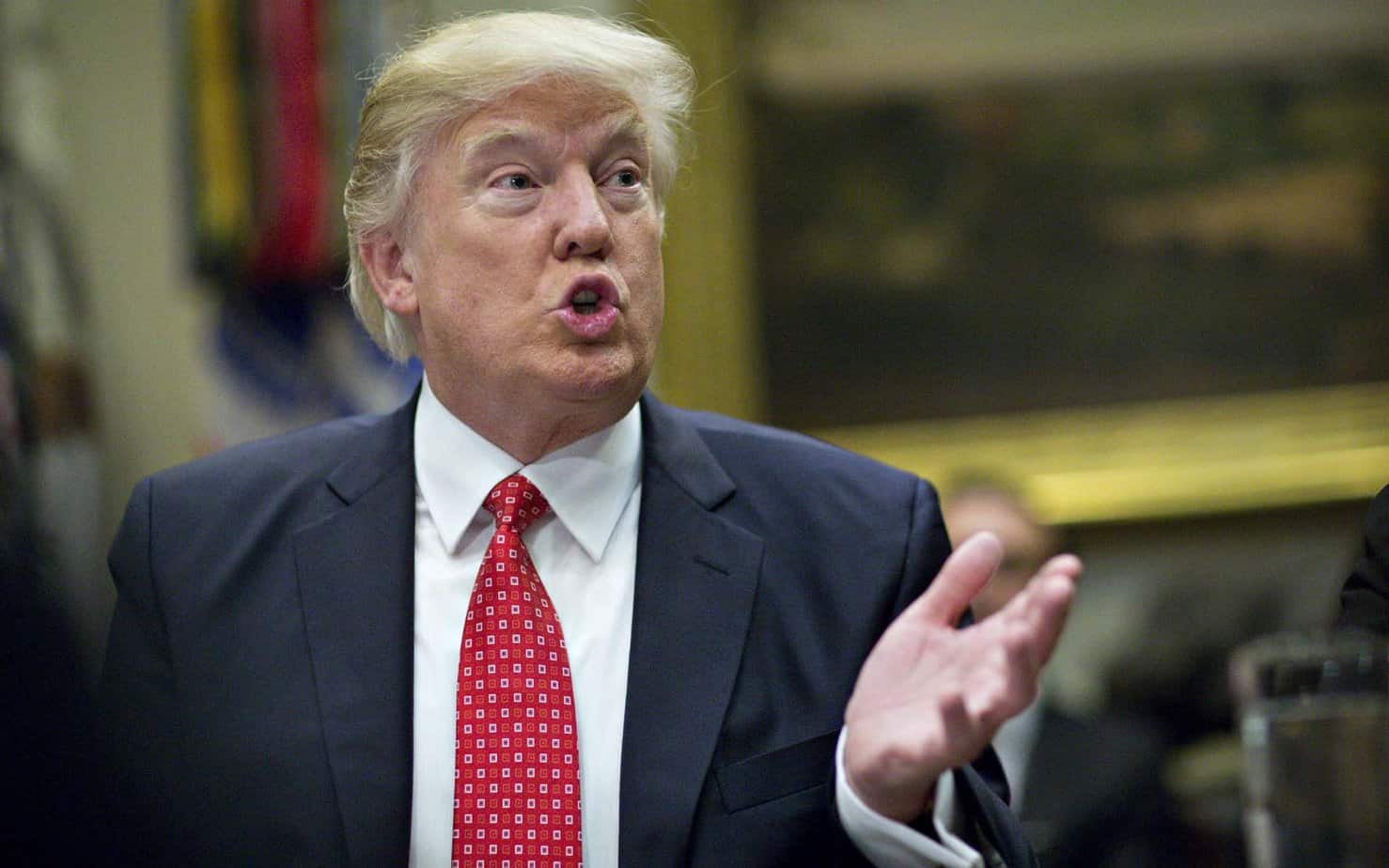 If you're anything like 43% of the US right now, Trump has sort of fallen from grace over the course...