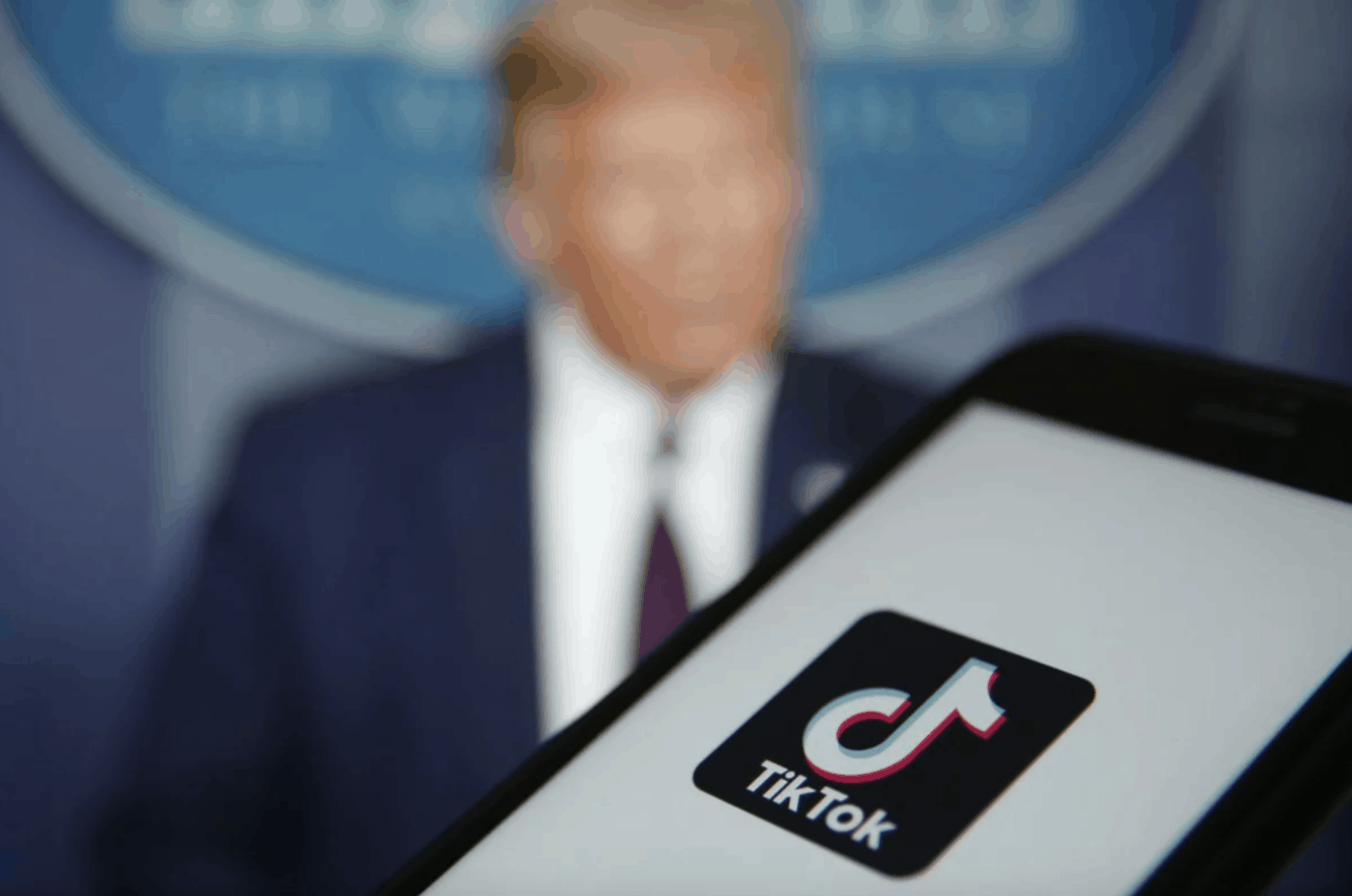 The Trump administration is reportedly not stopping at Tik Tok in their efforts to find and combat spyware in the country.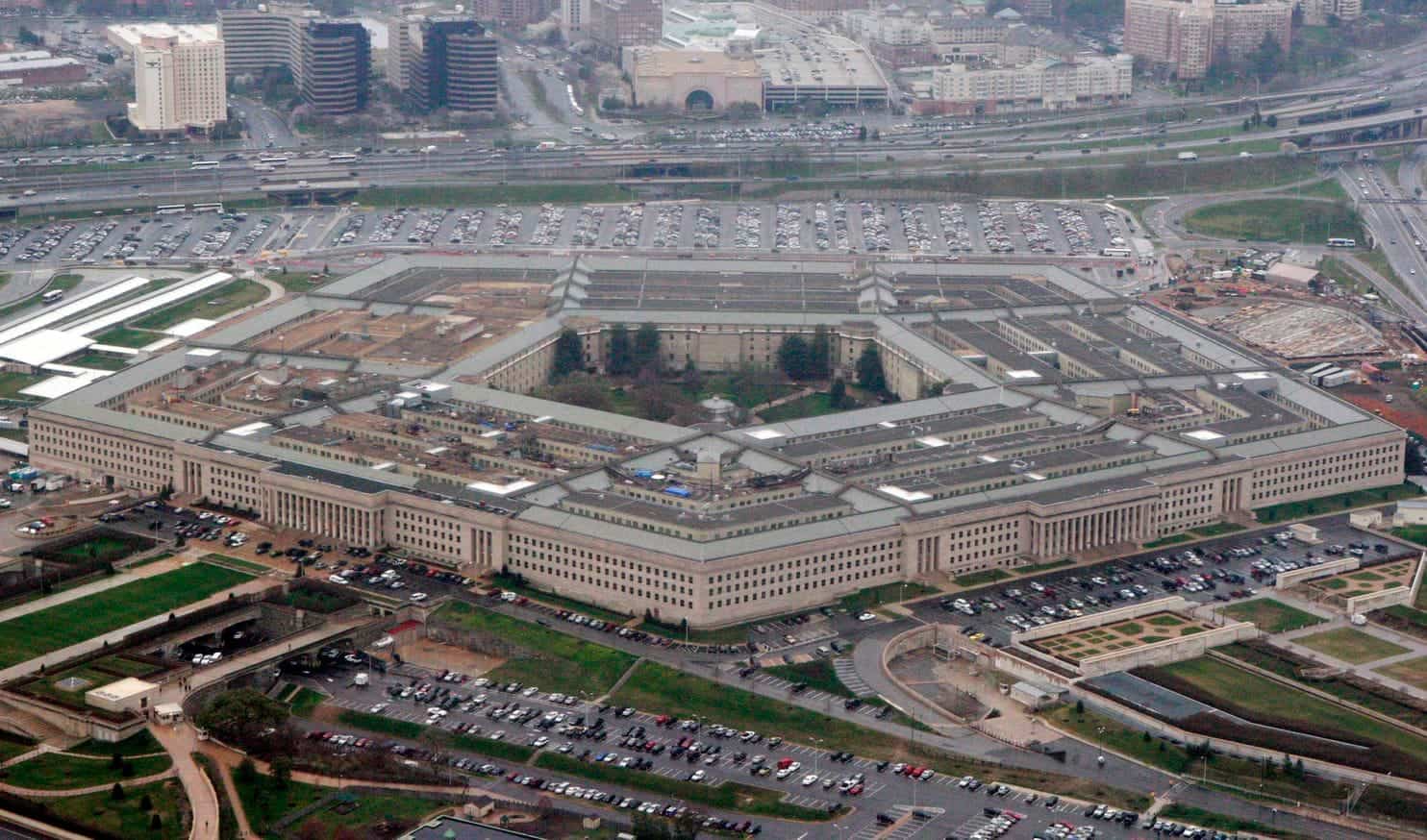 Put your tinfoil hats on, as the Pentagon is reportedly going to release UFO information to the public and declassify several things.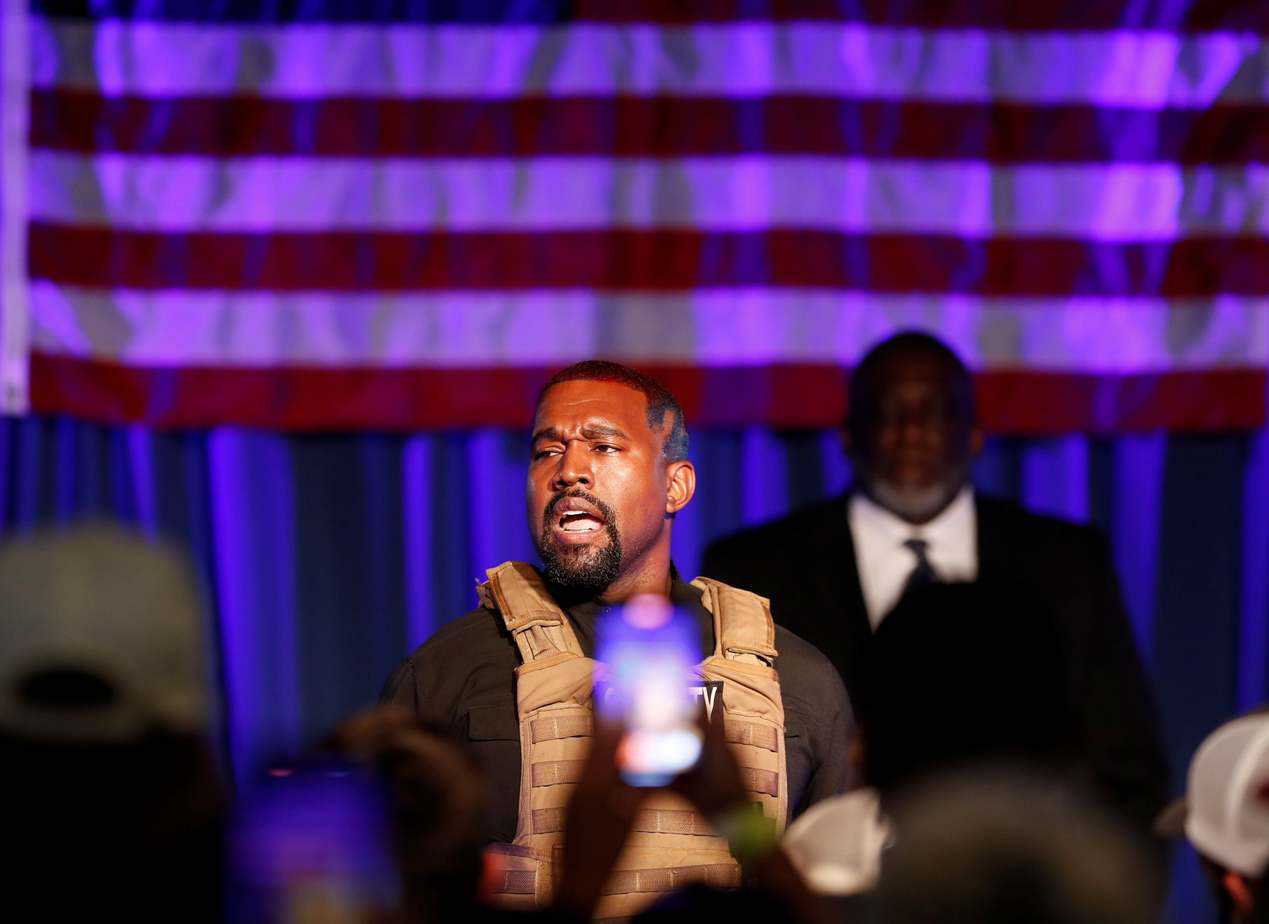 Kanye West is continuing to make hadlines as he has started calling out his own family on social media, leading many to worry about his mental health.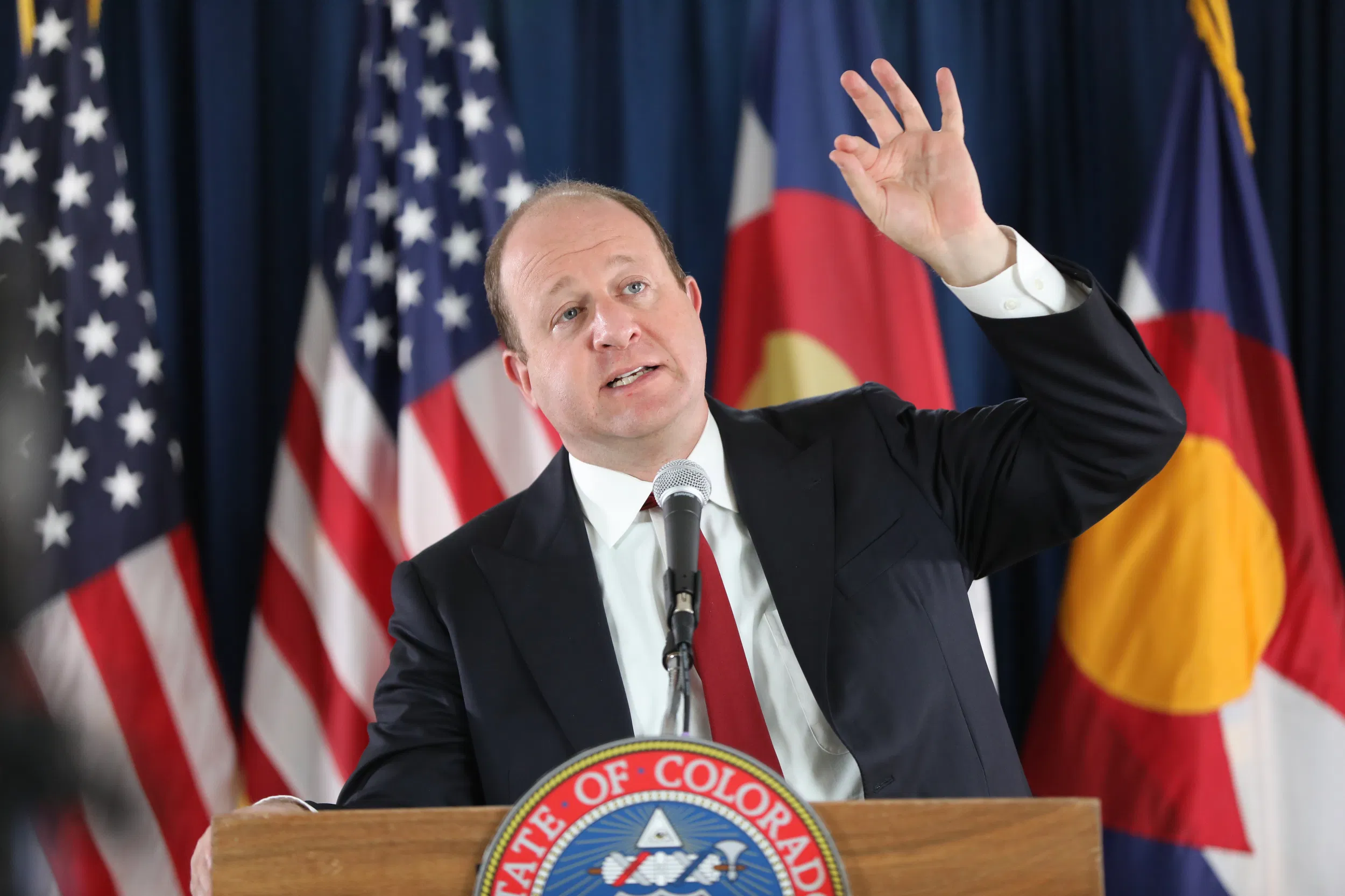 A Long Running Argument Comes to a Head After a lot of deliberation, Colorado has chosen to uphold the ban...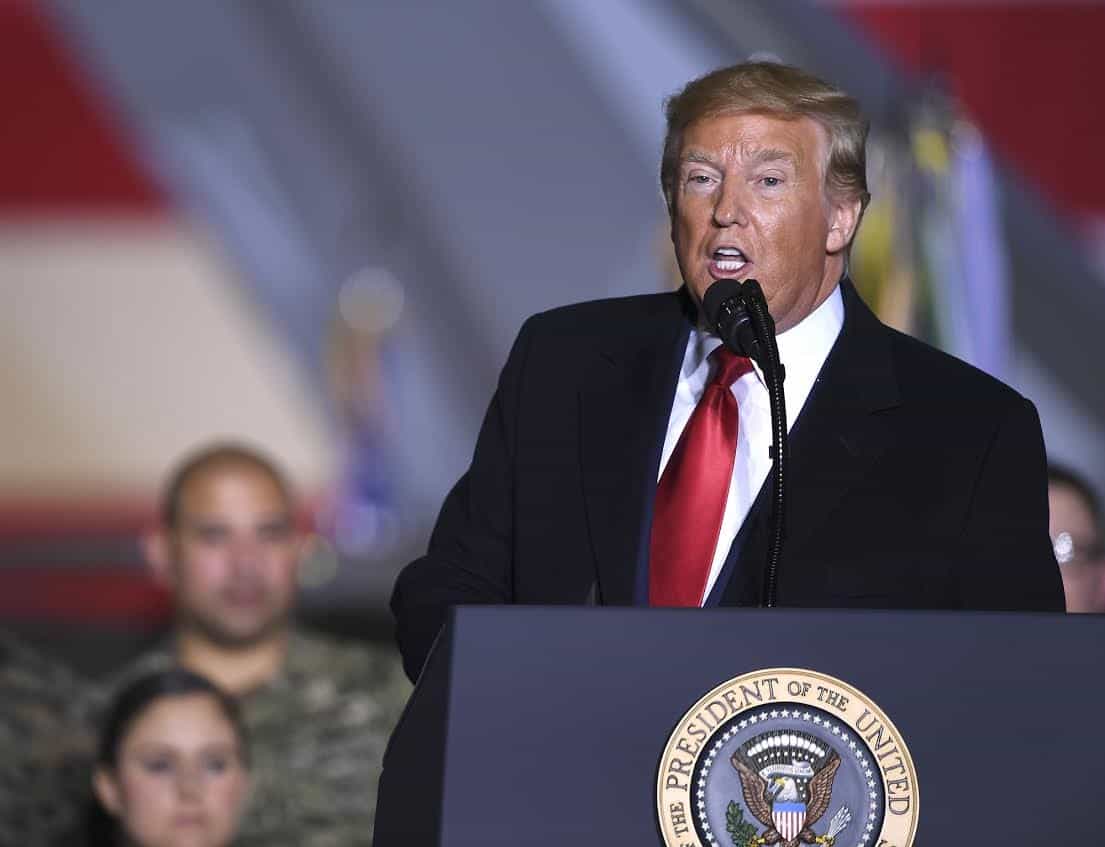 Donald Trump has officially removed Geoffrey Berman as the United States Attorney in Manhattan, according to William Barr.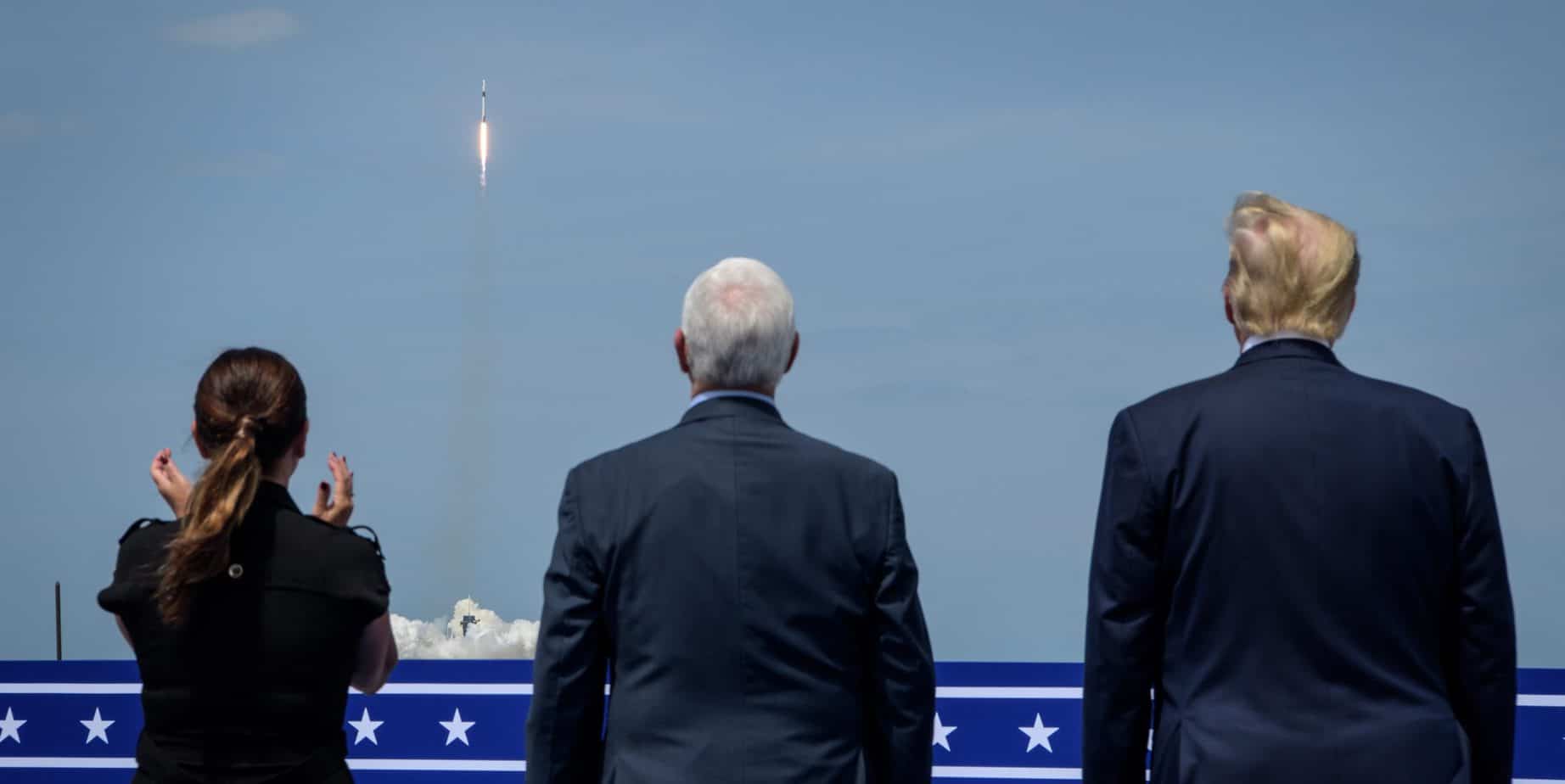 President Trump is facing backlash for a video posted using the recent SpaceX launch as an achievement for his administration.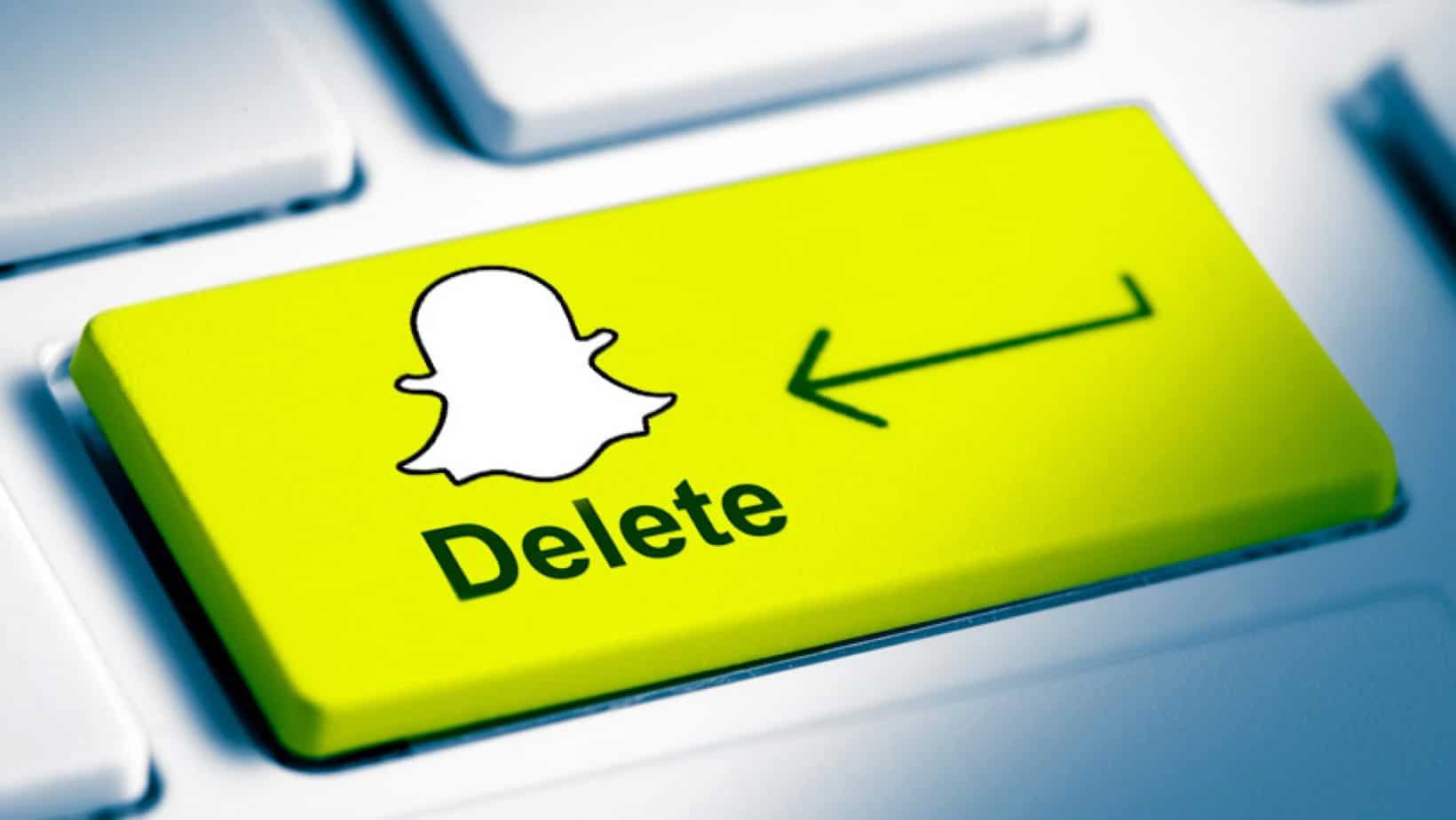 Anyone Remember Rodney King? After numerous social media posts and inflammatory comments, Snapchat is one of the first Social Media...