Ah, New Orleans. One of the greatest sources for Jazz music and talent in the music industry. Lately the streets have been quiet and the music has stopped, but not for much longer.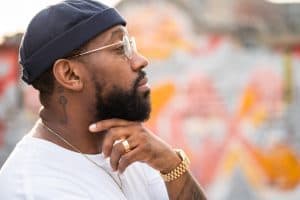 Several big name musicians like PJ Morton, Tank and the Bangas and more than 20 others will be present. The plan is to raise relief funds for musicians who have found themselves out of work due to COVID closures.
Planning to help raise the funds through donations and good will, it's an admirable goal. Especially considering how rough some closures have been in Louisiana. It's open to local musicians and struggling artists alike who are striving to make ends meet right now.
With a goal of reaching one million viewers worldwide, it's certainly not limiting its audience. With so many of us stuck at home, it should not be too hard to push for that viewership count. Hopefully it is a rousing success and they break more than just one million viewers.
We all need to be banding together in a time of crisis. Even if things have improved in some parts of the world, we still need to be vigilant. Whether you live in New Orleans or Russia, we'll all get through together.
If you want to view the live video or watch it at a later date, you can tune in on the above link or right here. Be sure to leave us your opinion and comment down below!