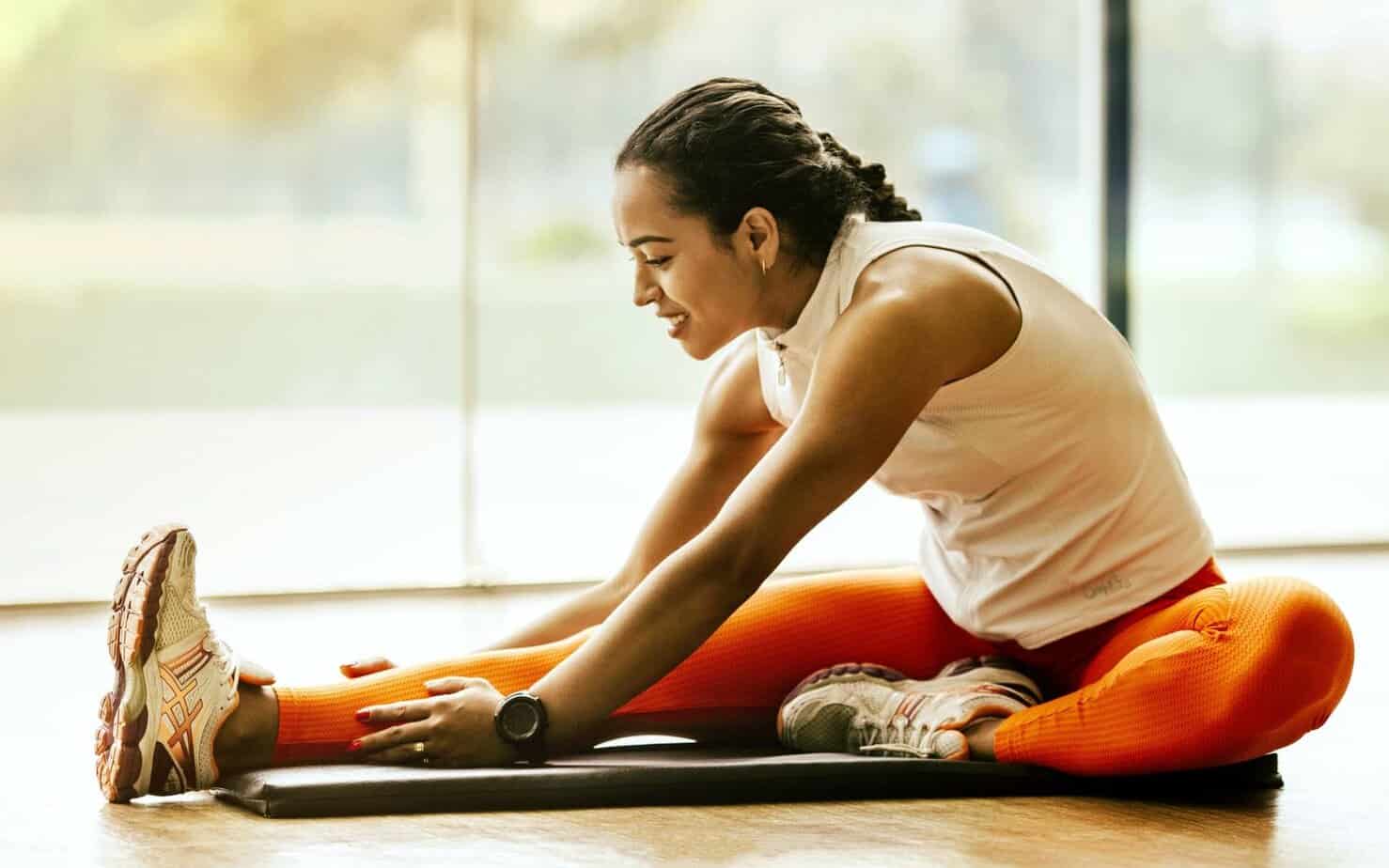 Staying mentally healthy is something that many of us can adhere to. It's an extremely important aspect of life that...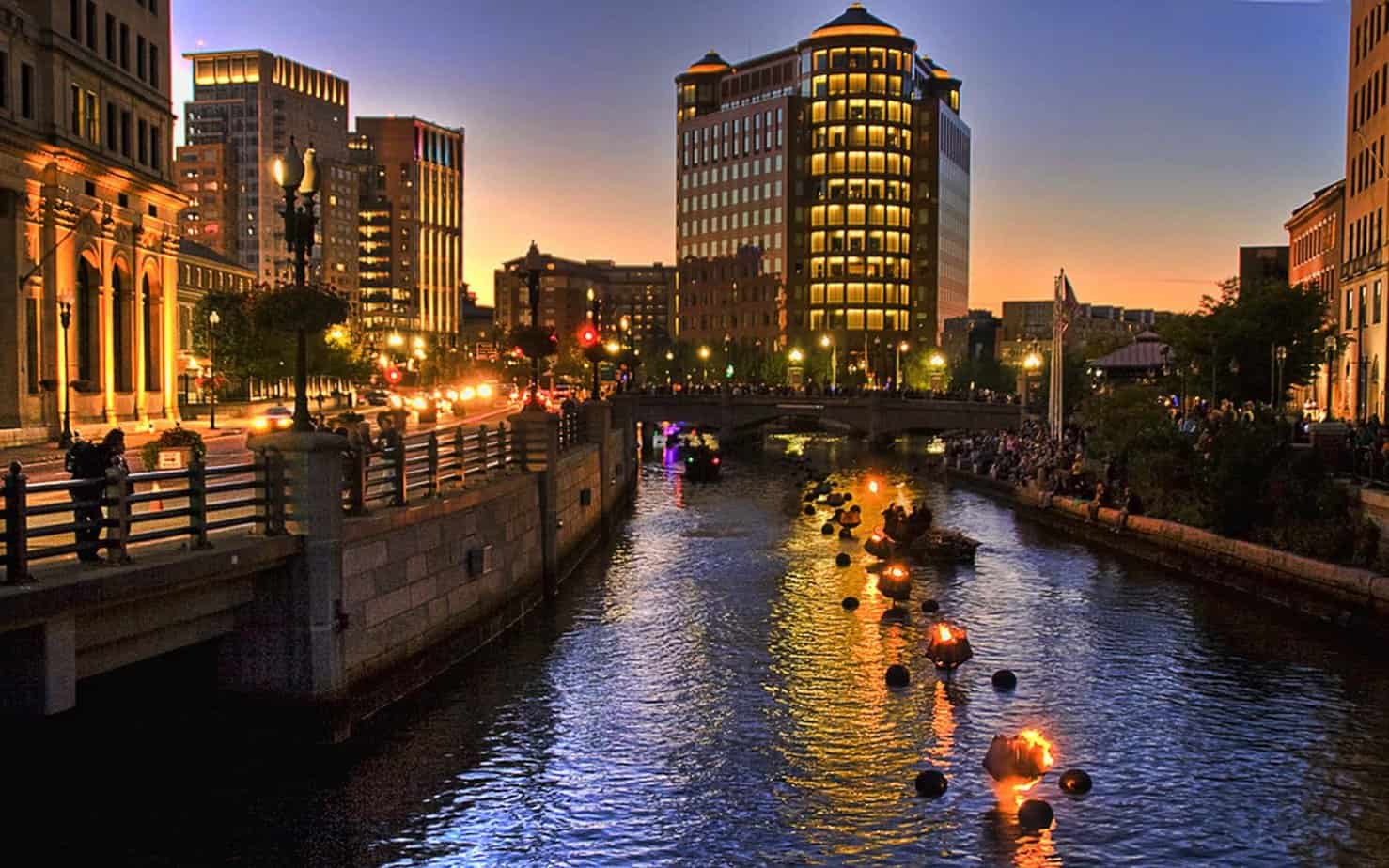 Stay-At-Home Sees Results Despite being such a small state and full of close knit communities, Rhode Island announced a downward...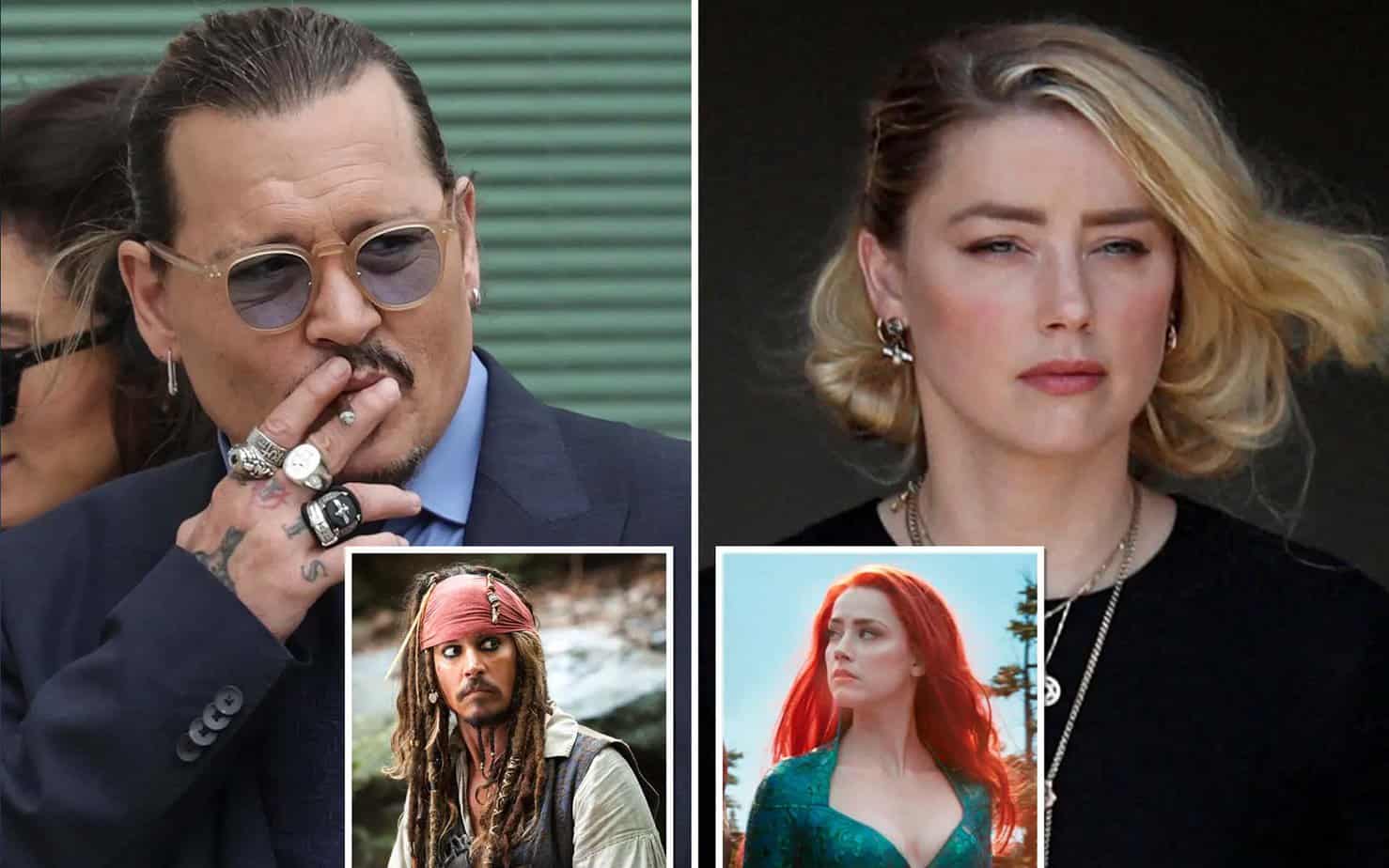 Not all celebrities are spending time in quarantine pointing fingers and promoting upcoming movies. Some of them are going out...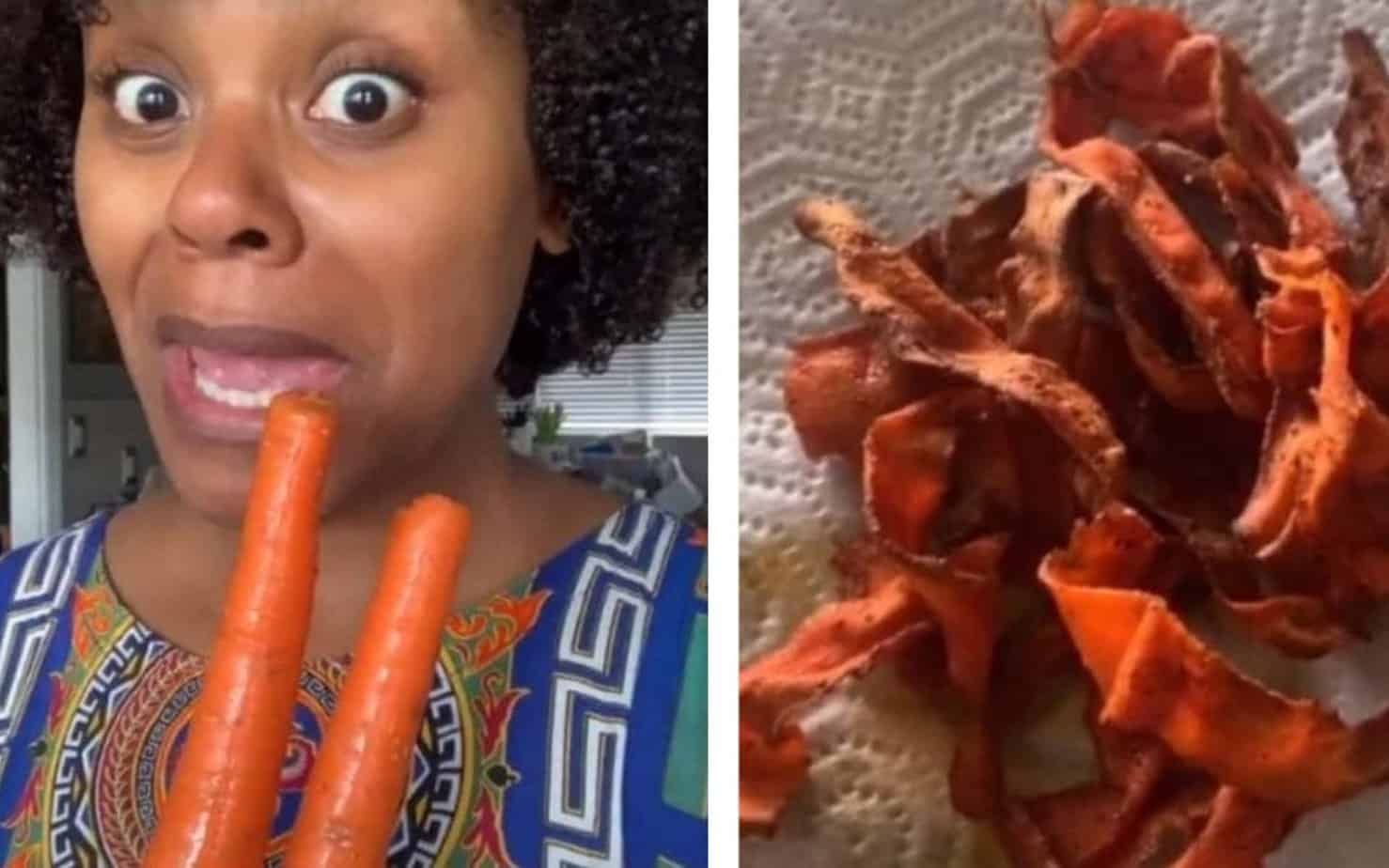 What do you get when you combine a loved meat product but replace it with healthy vegetables? Well, if you're...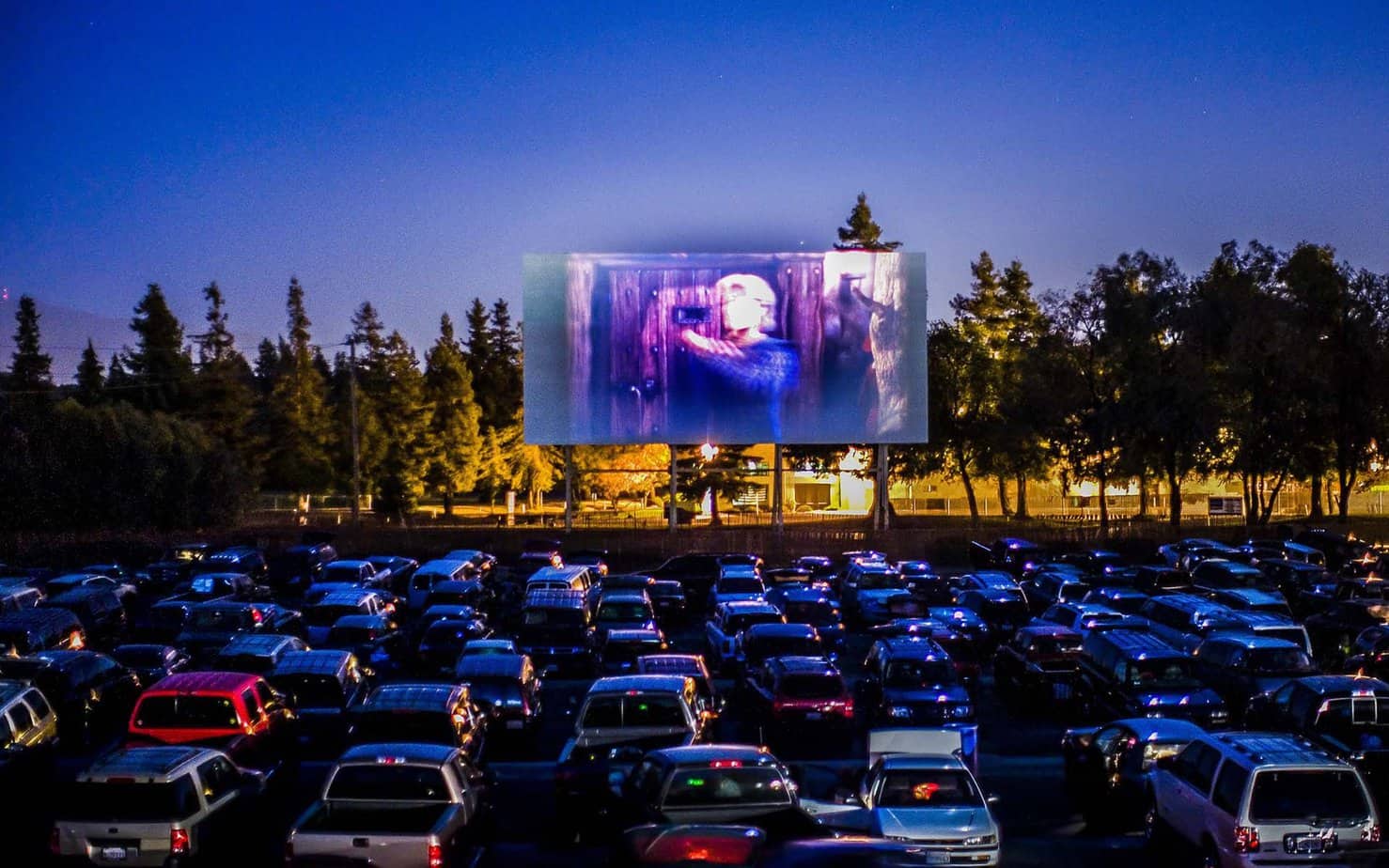 Partying like it's 1969! Drive in movie theaters are back in the trending spotlight among shelter in place orders/social distancing....