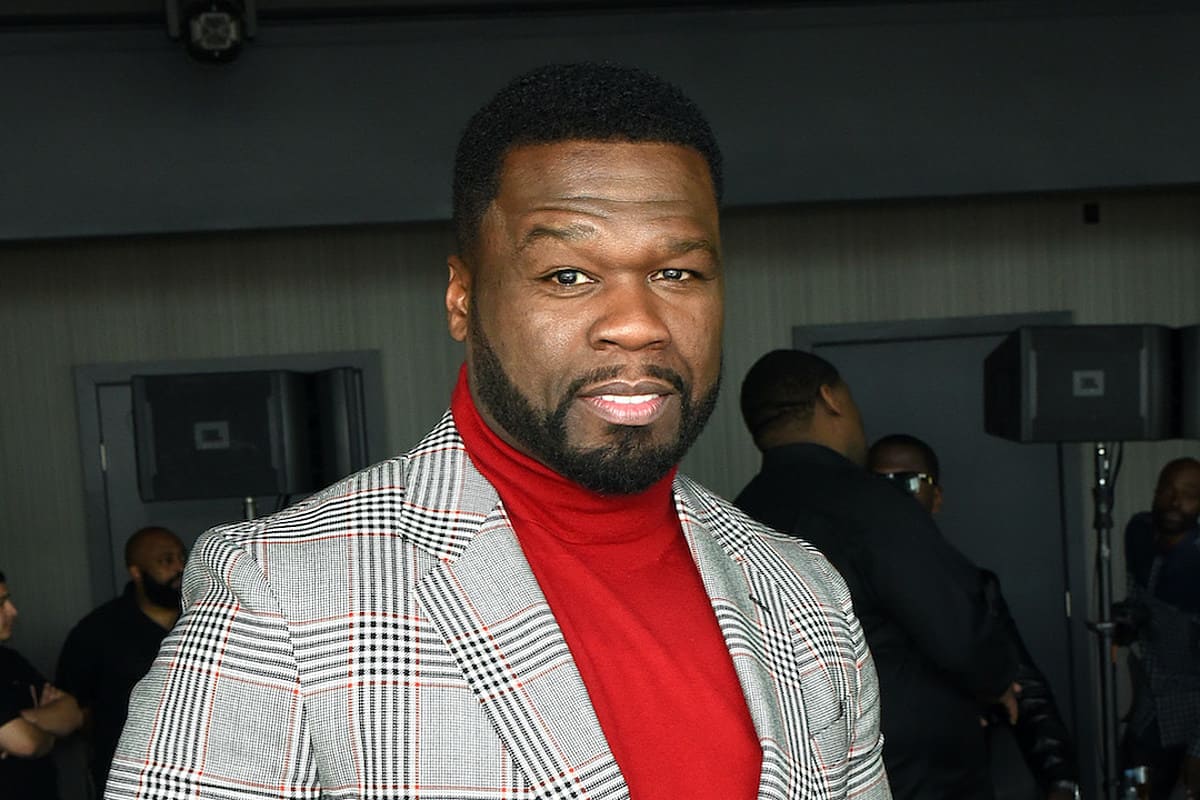 Don't Annoy 50 Cent During a night out, rapper 50 Cent appears to have taken something personal and gotten into...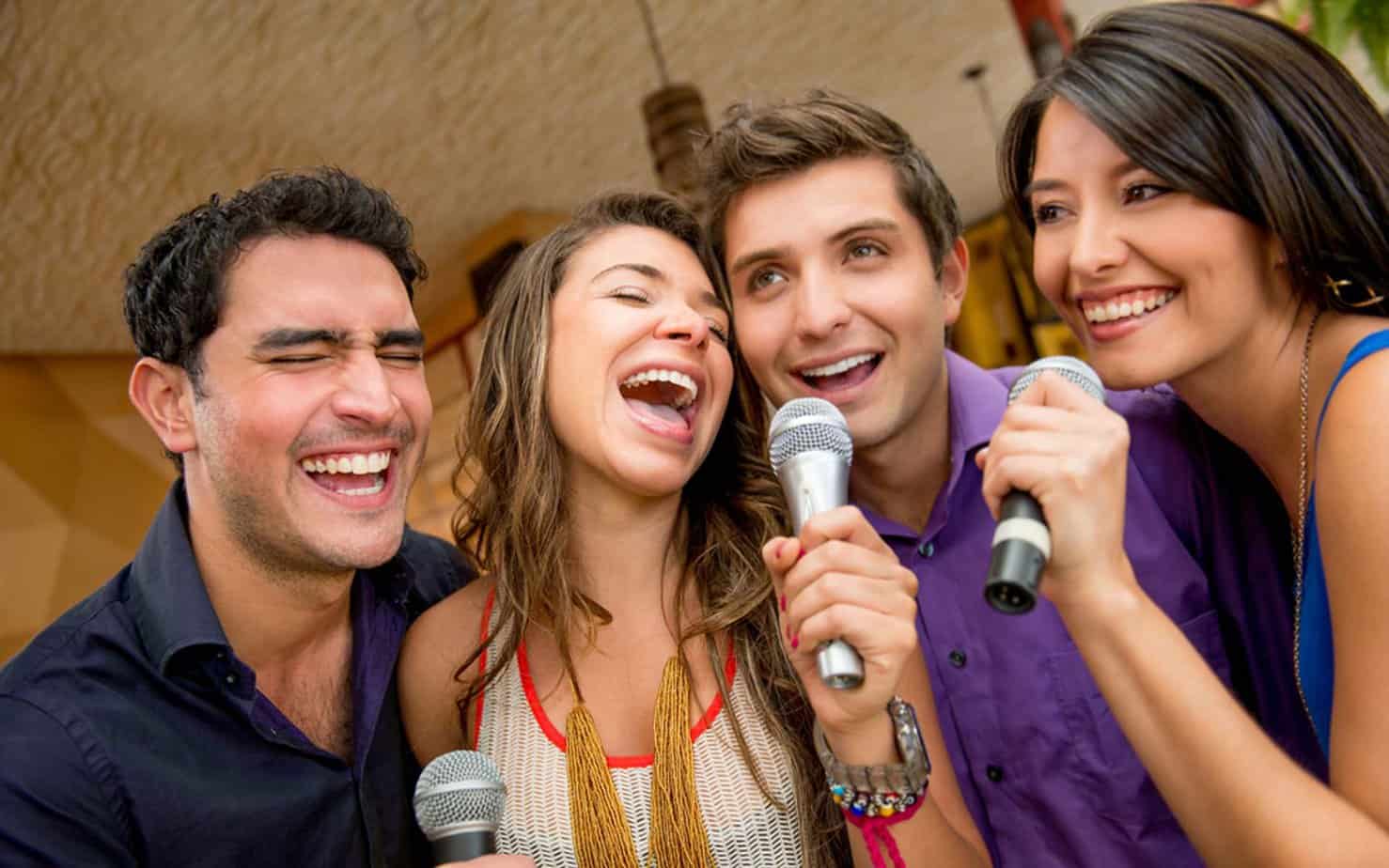 Taking some time to destress and try something different is a good way to keep your sanity. If you happen...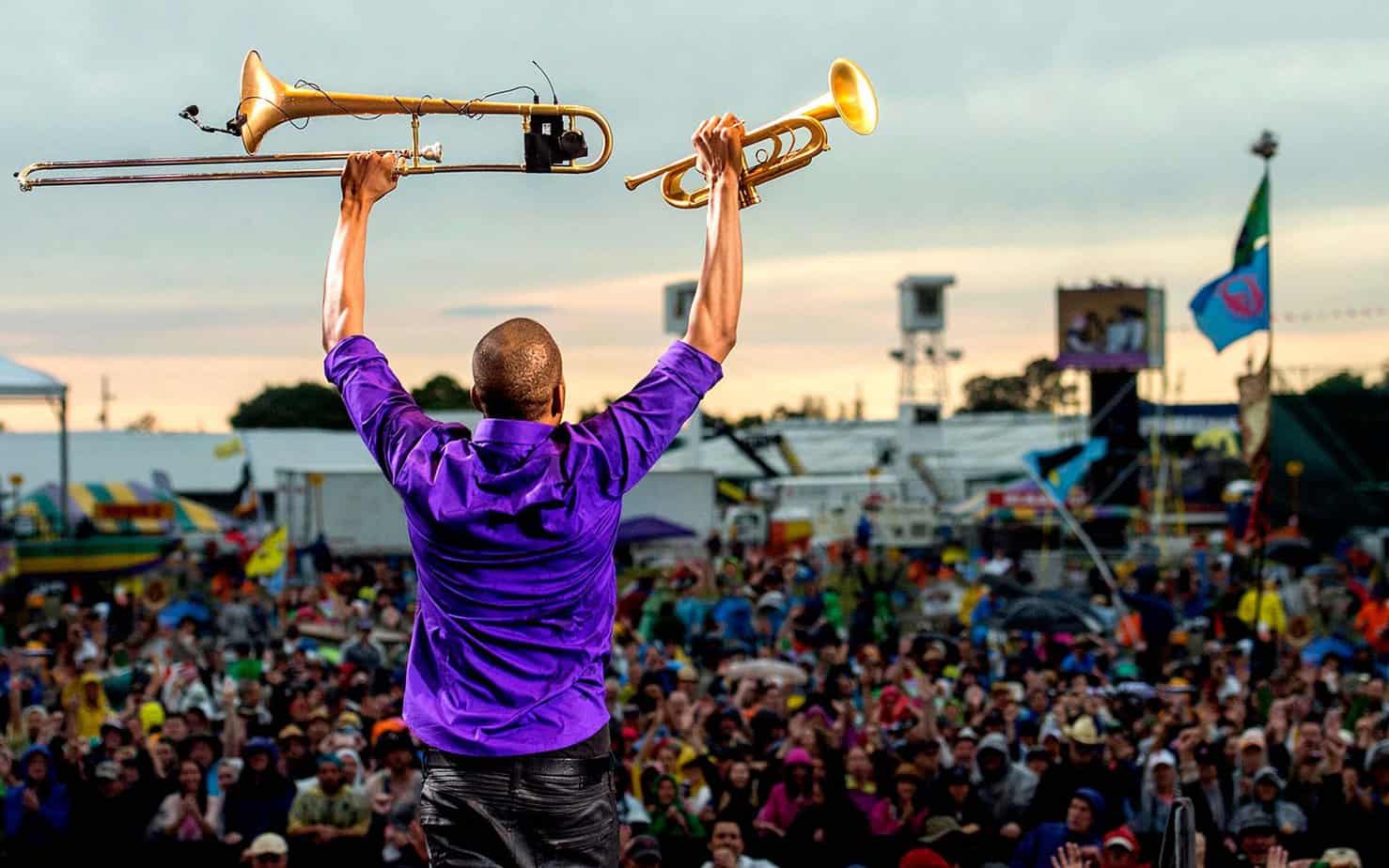 Ah, New Orleans. One of the greatest sources for Jazz music and talent in the music industry. Lately the streets...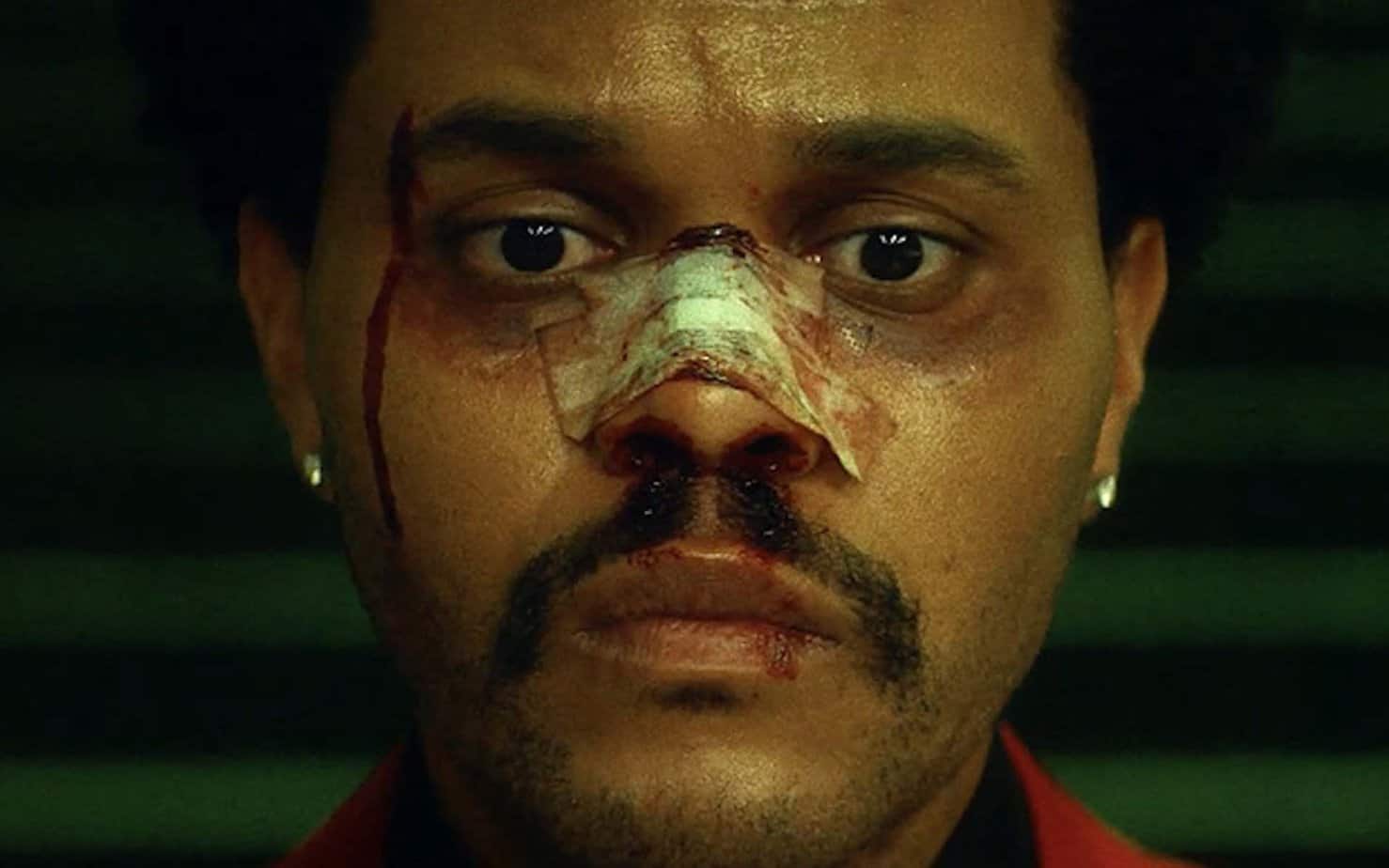 Despite releasing during the current coronavirus pandemic, The Weeknd's newest album, After Hours, has been a huge success. The artist...