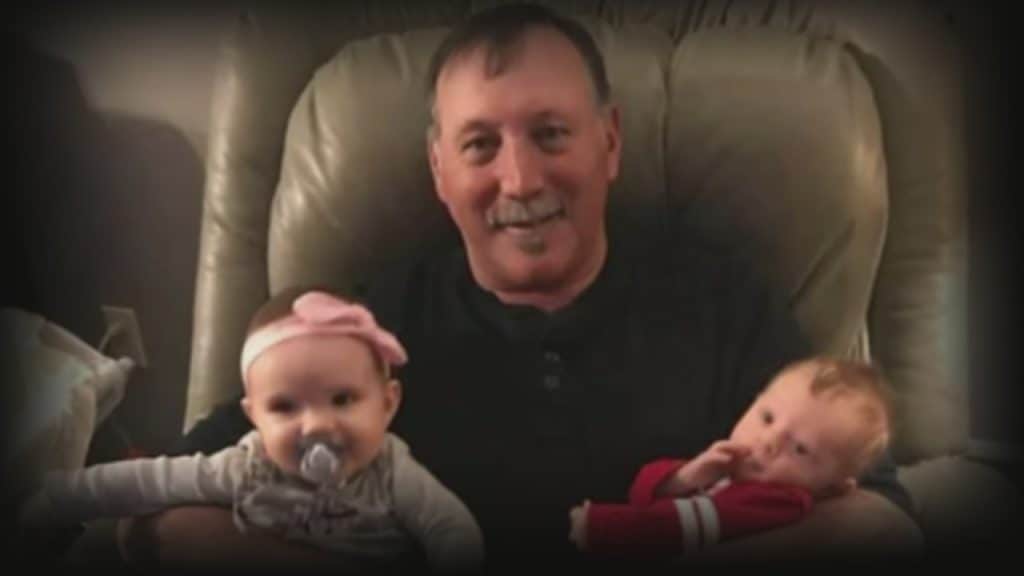 What a freaking badass!
After losing a lung some decade before due to lung cancer, this man miraculously survived a battle with Coronavirus!
Richard Botti, a 61 year old Pennsylvania resident, came down with what he assumed to be a simple cold. However, as he continued to have symptoms and eventually lung pain from coughing, he assumed his cancer had returned. 
Becoming more and more concerned, his family finally convinced him to go get checked up on and he was confirmed to have COVID.
Not willing to let that deter him, he spent 11 days in Heritage Hospital with an oxygen supply. Not only proving a great outcome but managing another win to his health resume and lifting hearts throughout his family.
"We're just really happy and we want people to know there is hope for them. Stay focused on the positive, do things that make you feel good. We can all get trapped in the negative."

Vanessa Venezie, Botti's Daughter
Botti is just one of several hundred thousand cases of COVID patients who have managed a recovery. Earlier this week a 104 year old WWII veteran beat COVID with flying colors!
In a news cycle dominated by dour news, fear mongering and social media tirades about politics, this was much needed.
Speedy recovery Botti! Glad you made it and let's keep fighting this thing!