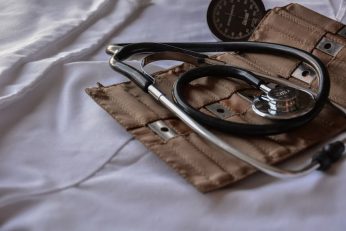 Filling medical billing claims for the chiropractic practice can be one of the tedious and time-consuming parts of the practice....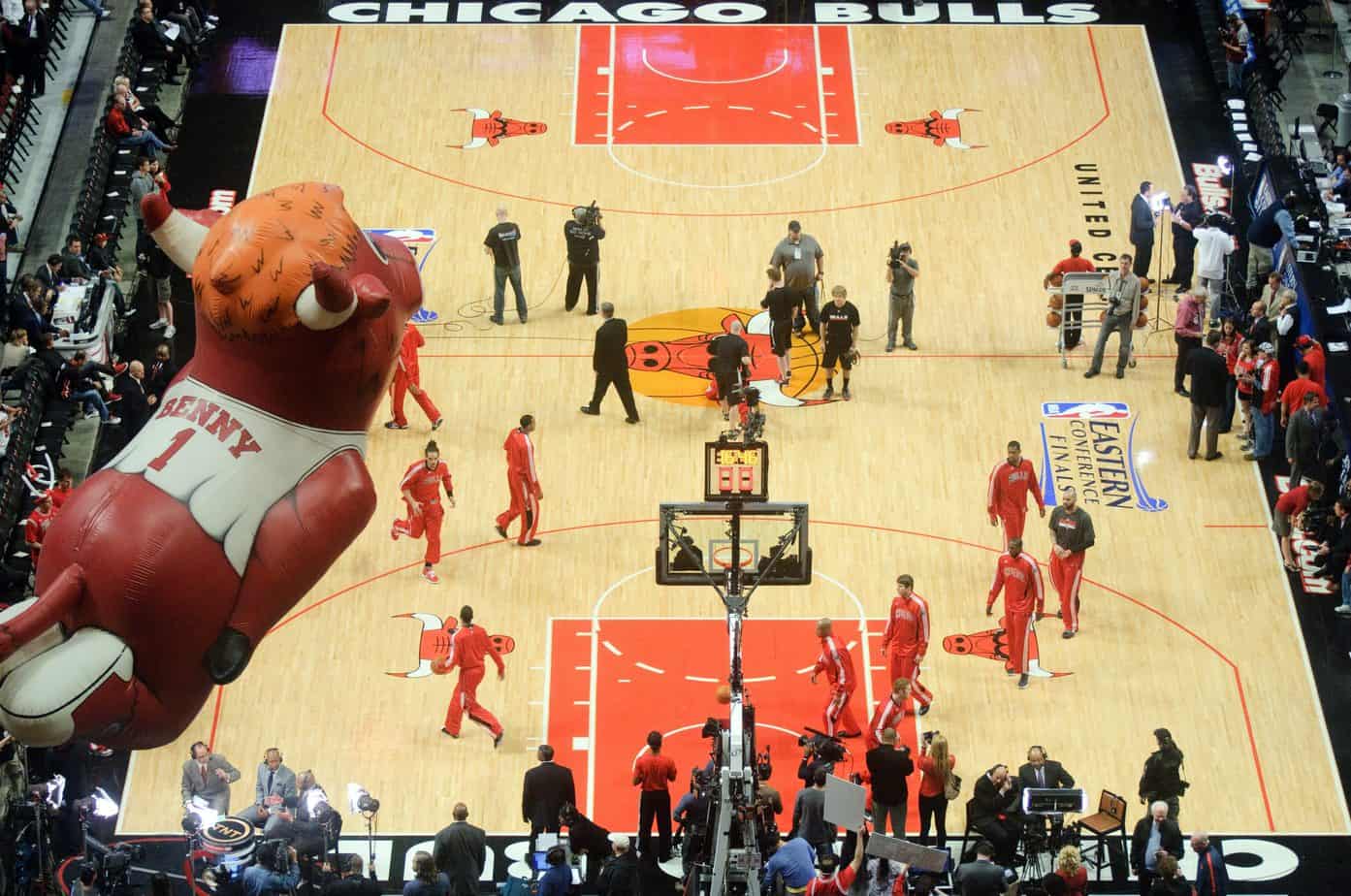 The NBA Board of Governors voted on Thursday to approve the 22-team format to bring the 2019-2020 season back in...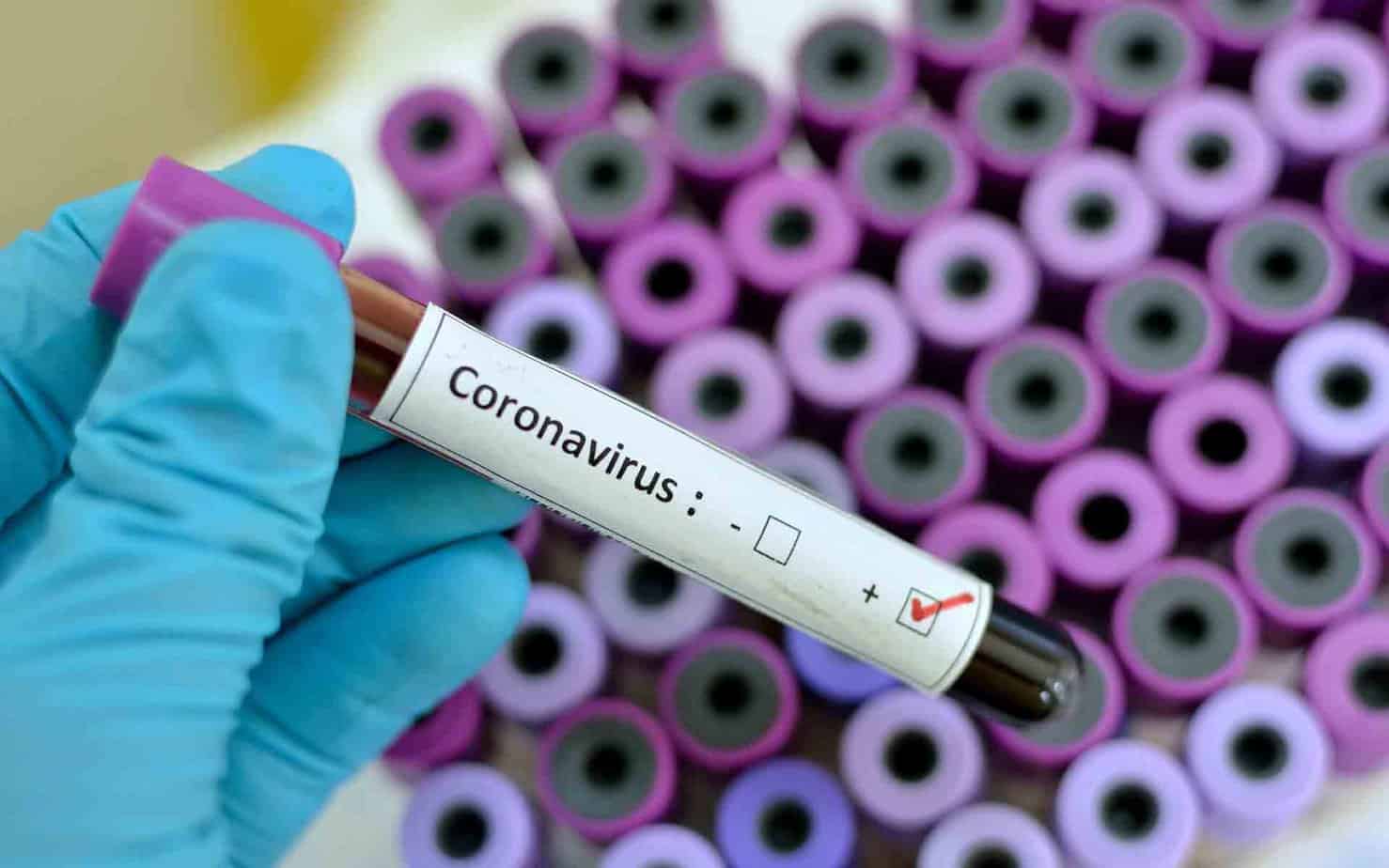 Sharing is Caring COVID and Colorado have had a somewhat turbulent pairing. While the economic sector has remained largely intact,...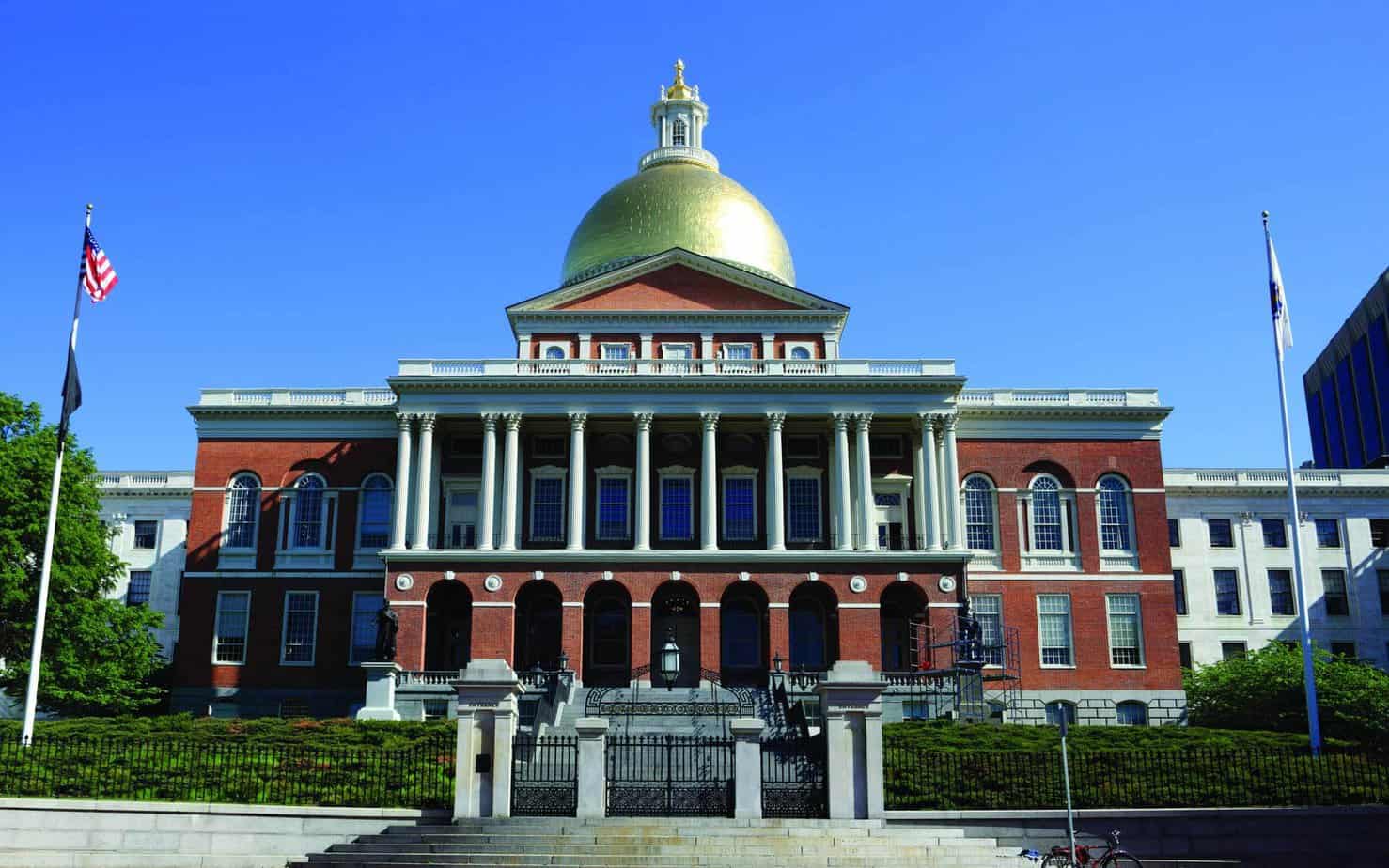 Being the neighboring state to New York which was hit the hardest when COVID hit an apex. Many were wondering...