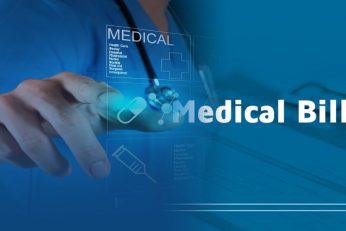 The face of medical practices has changed tremendously; thanks to the sprouting digital means of medical procedures which have made...
The president has banned travel for anyone who has been in Brazil in the past 14 days.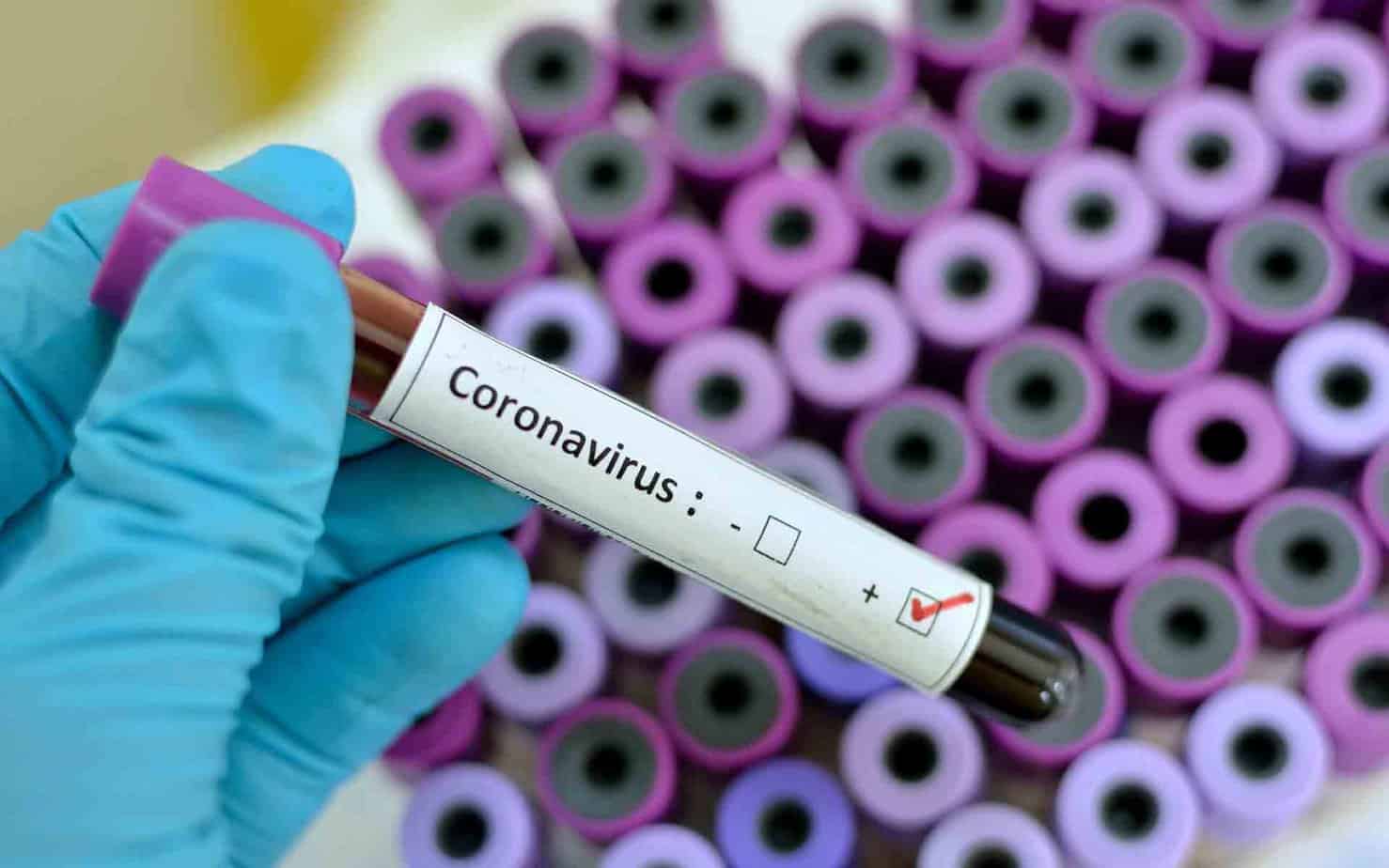 Sharing is Caring COVID and Colorado have had a somewhat turbulent pairing. While the economic sector has remained largely intact,...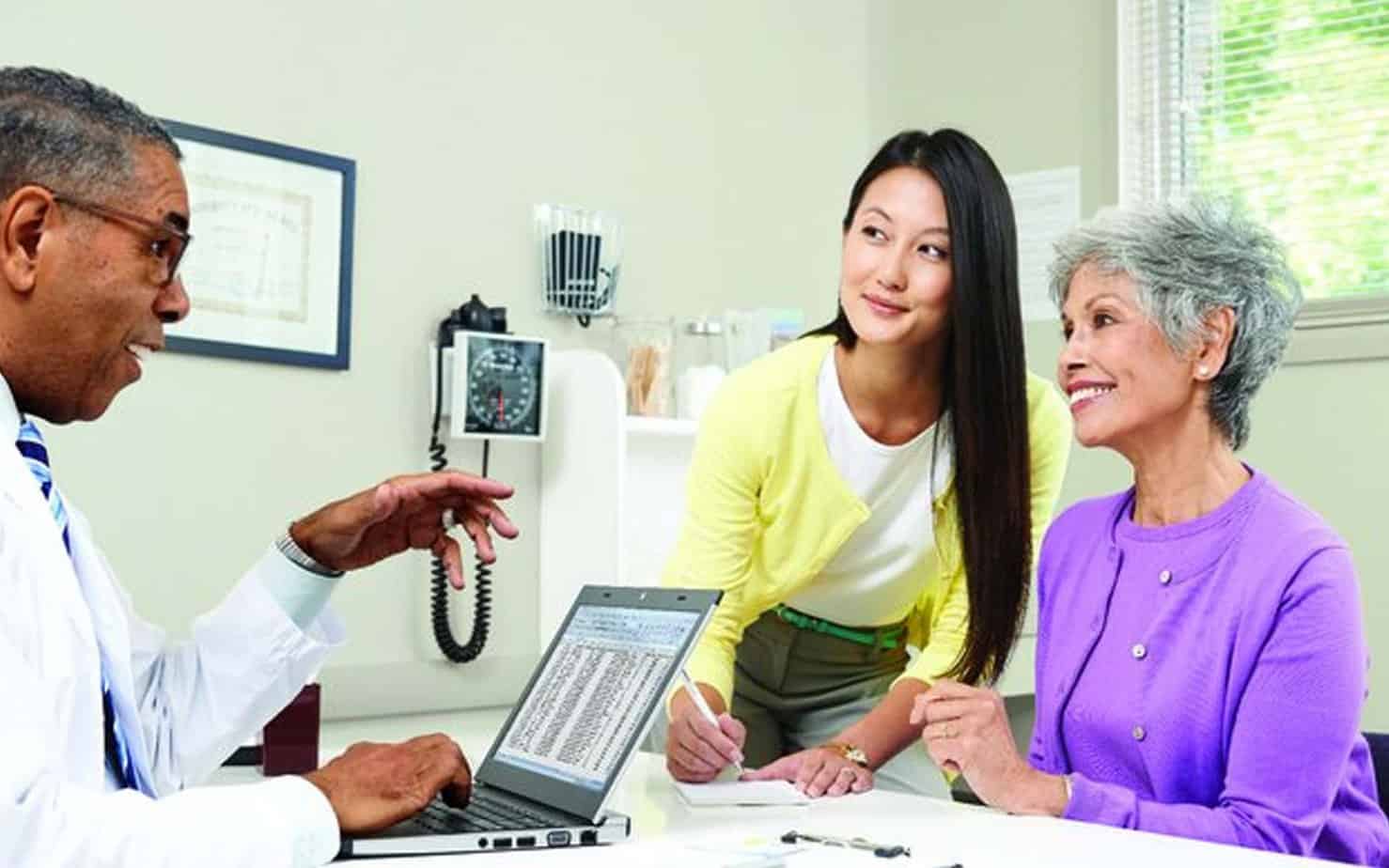 Much Needed Changes COVID is on the front of a lot of people's minds right now. Whether it is out...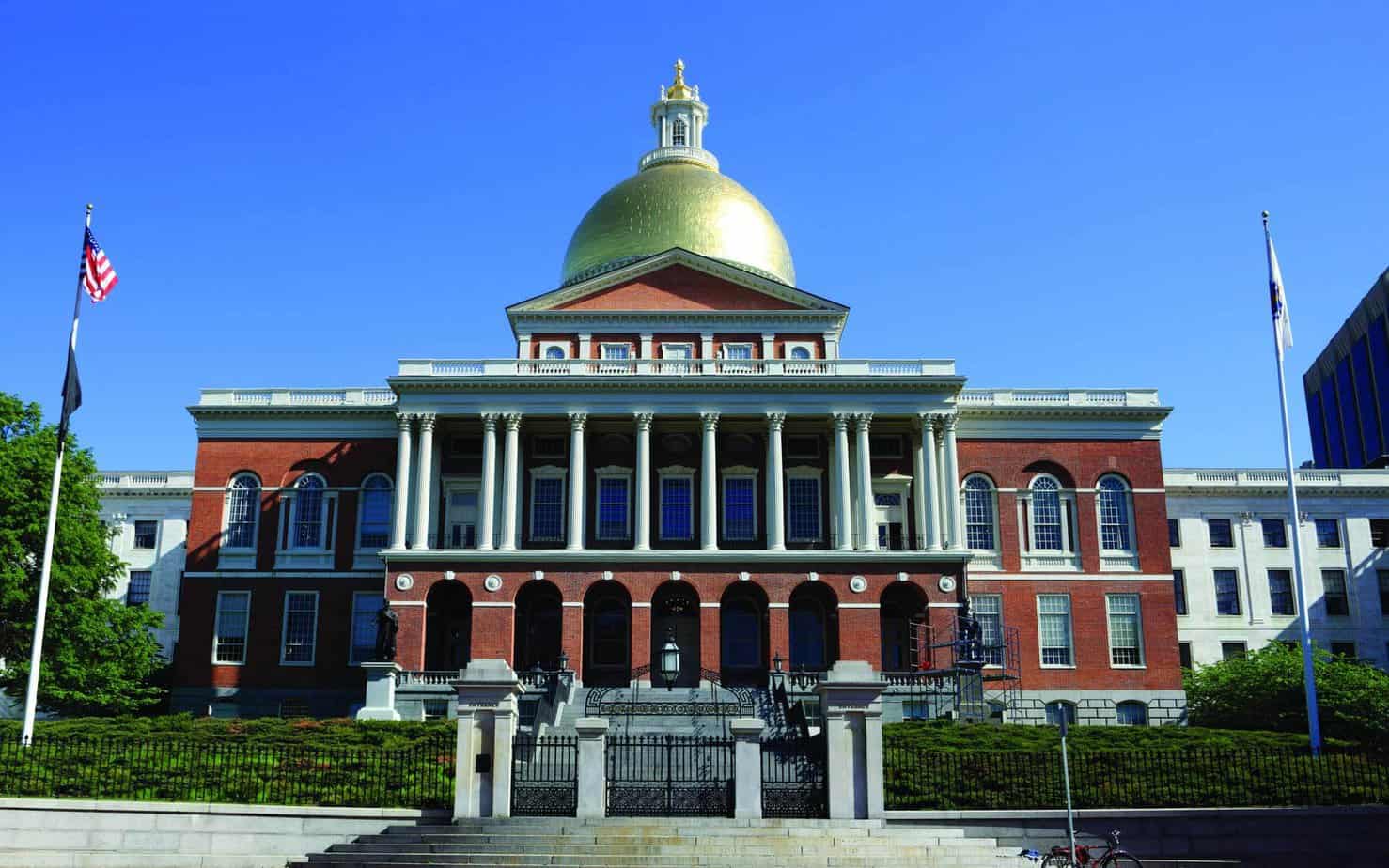 Being the neighboring state to New York which was hit the hardest when COVID hit an apex. Many were wondering...