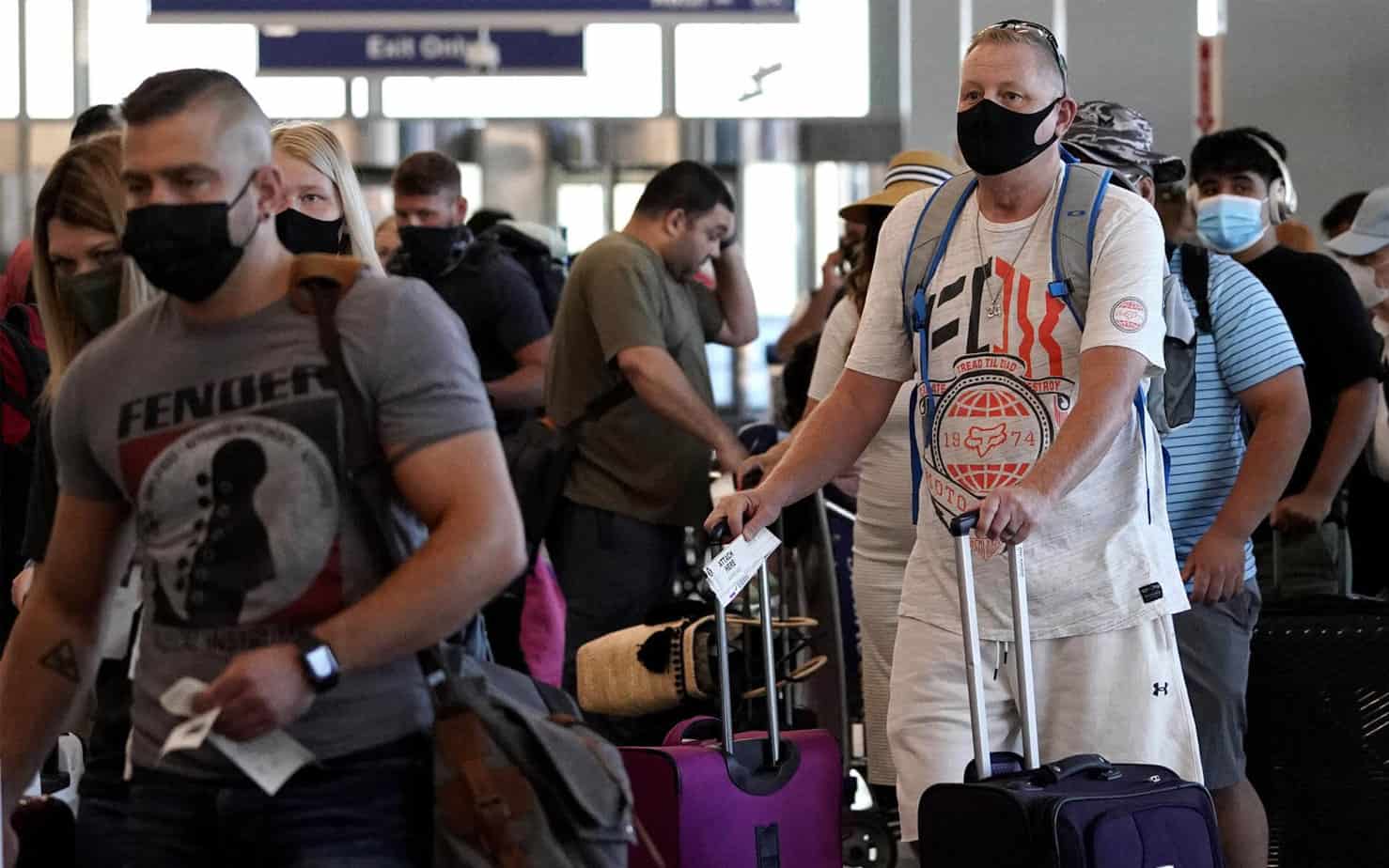 Scoophash brings you the latest Covid-19 news from the USA to make sure all our readers remain ahead of the...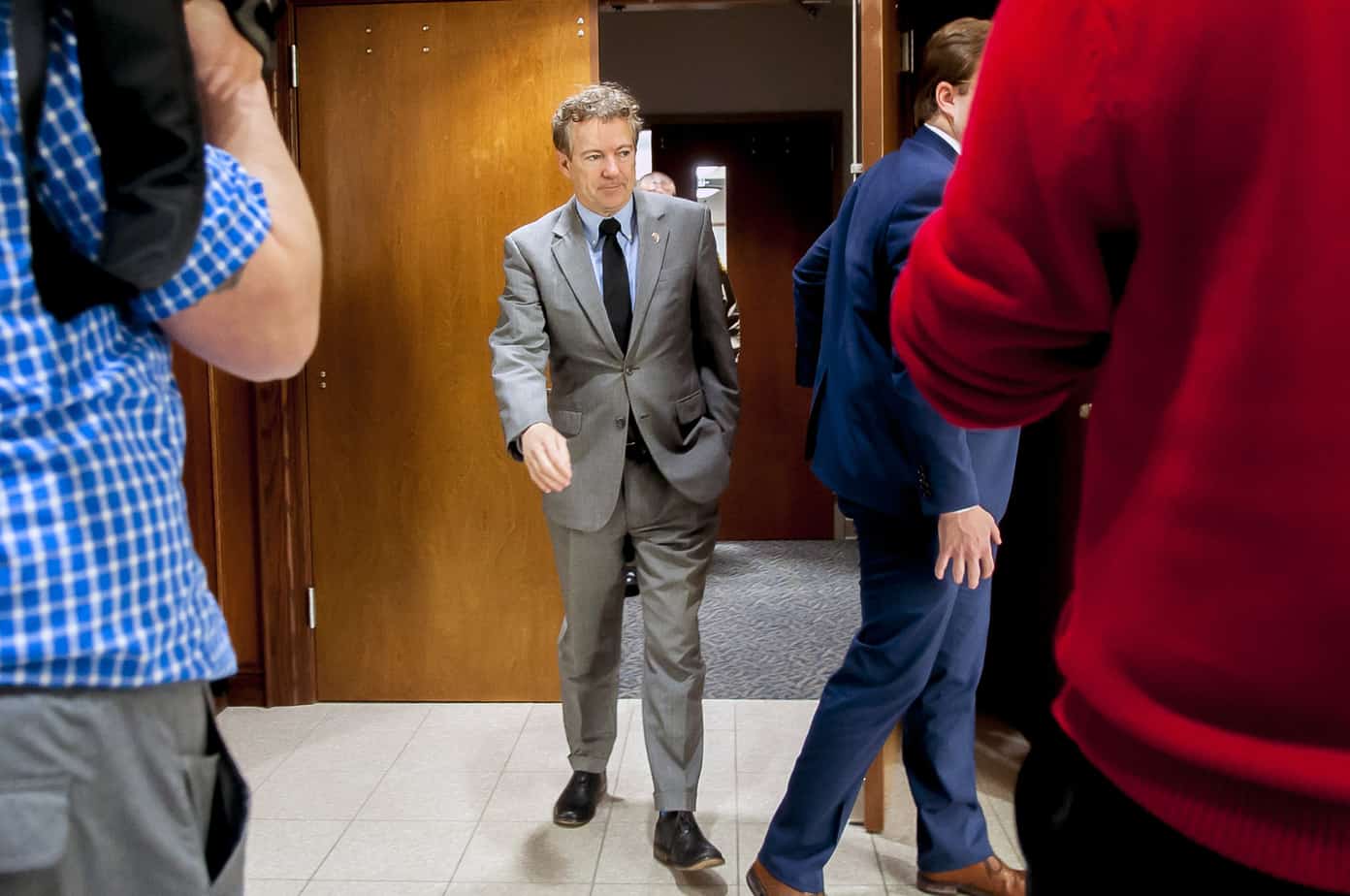 Issues on Both Sides After the RNC ended earlier this week, there has never been a stronger outcry from protestors...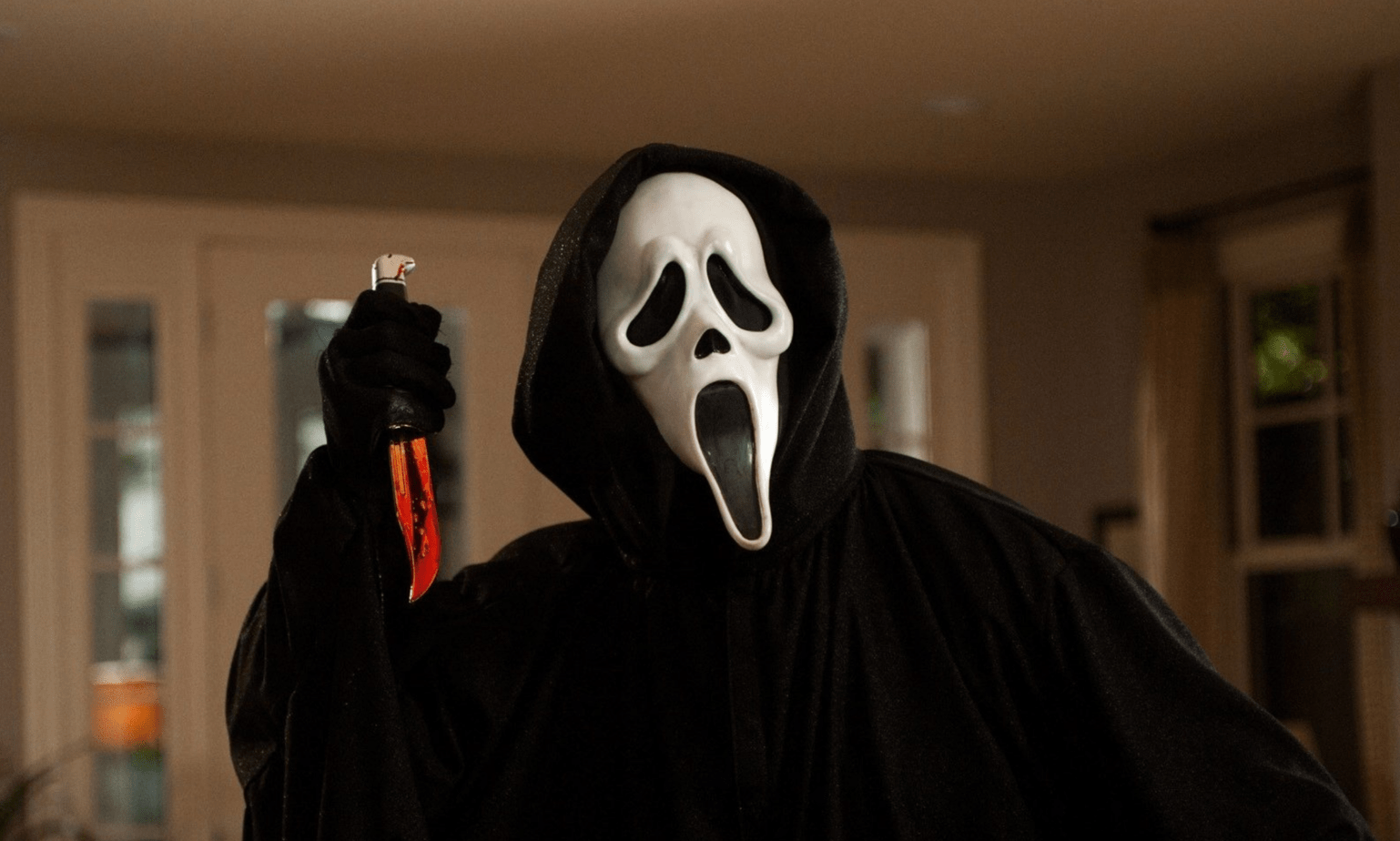 Paramount has announced the official release date for Scream 5, which will continue to beloved, meta slasher series started by Wes Craven.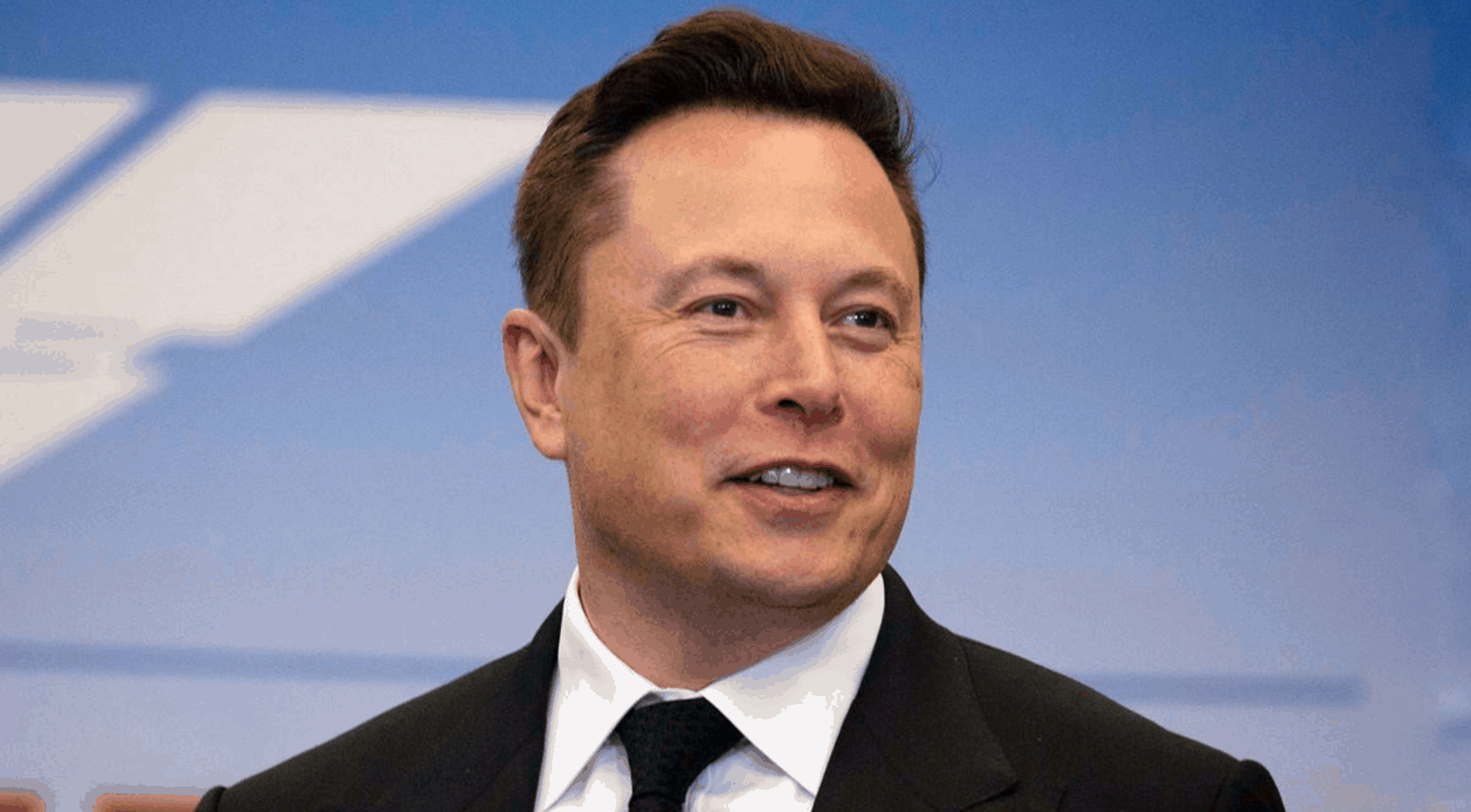 Elon Musk has tripled his wealth this year, placing him as the fourth-richest person in the world. He may have more to earn as well.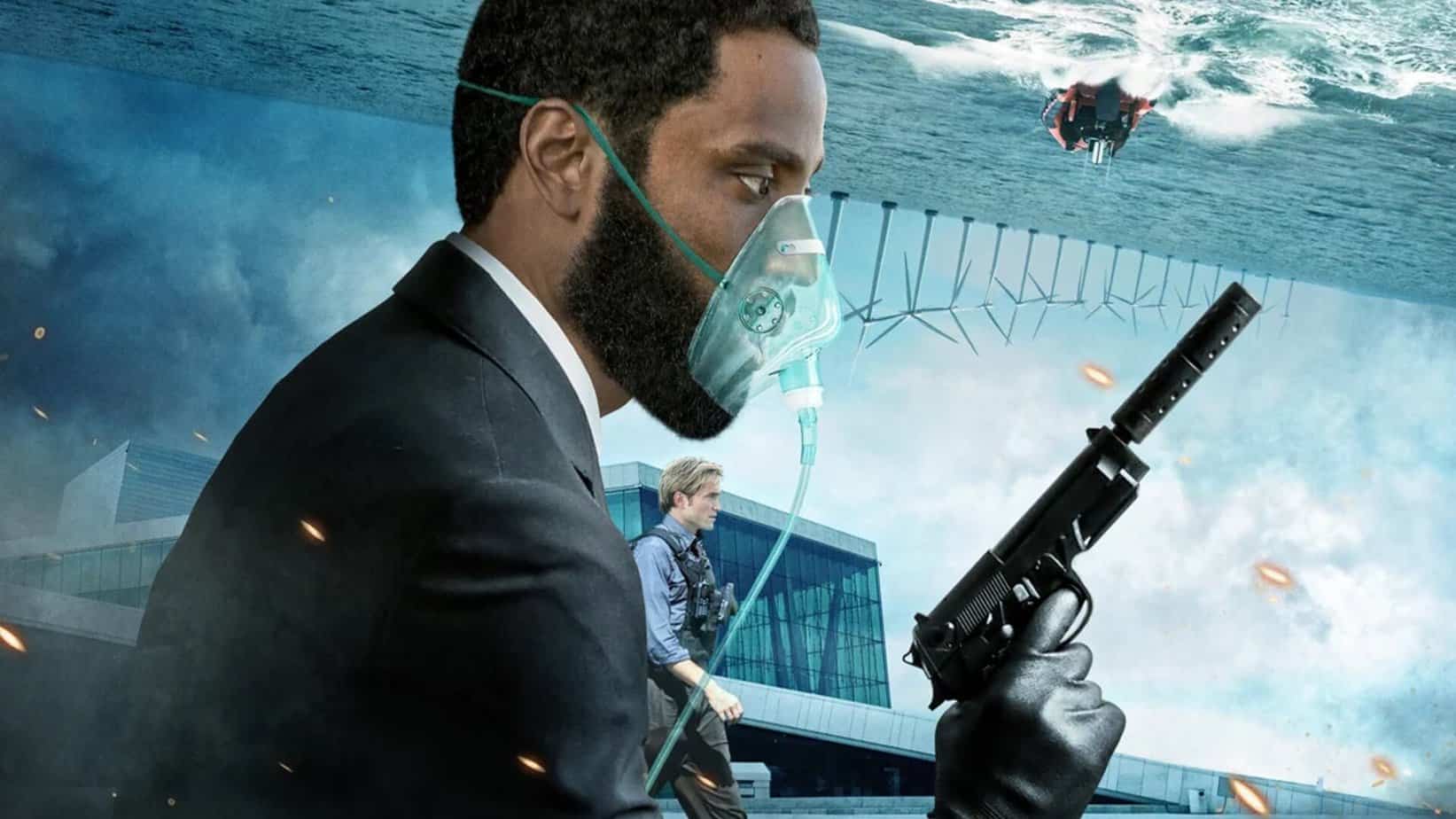 The Master of In-Camera Now that's commitment from Christopher Nolan and crew! Neither Nolan nor fans have had any doubt...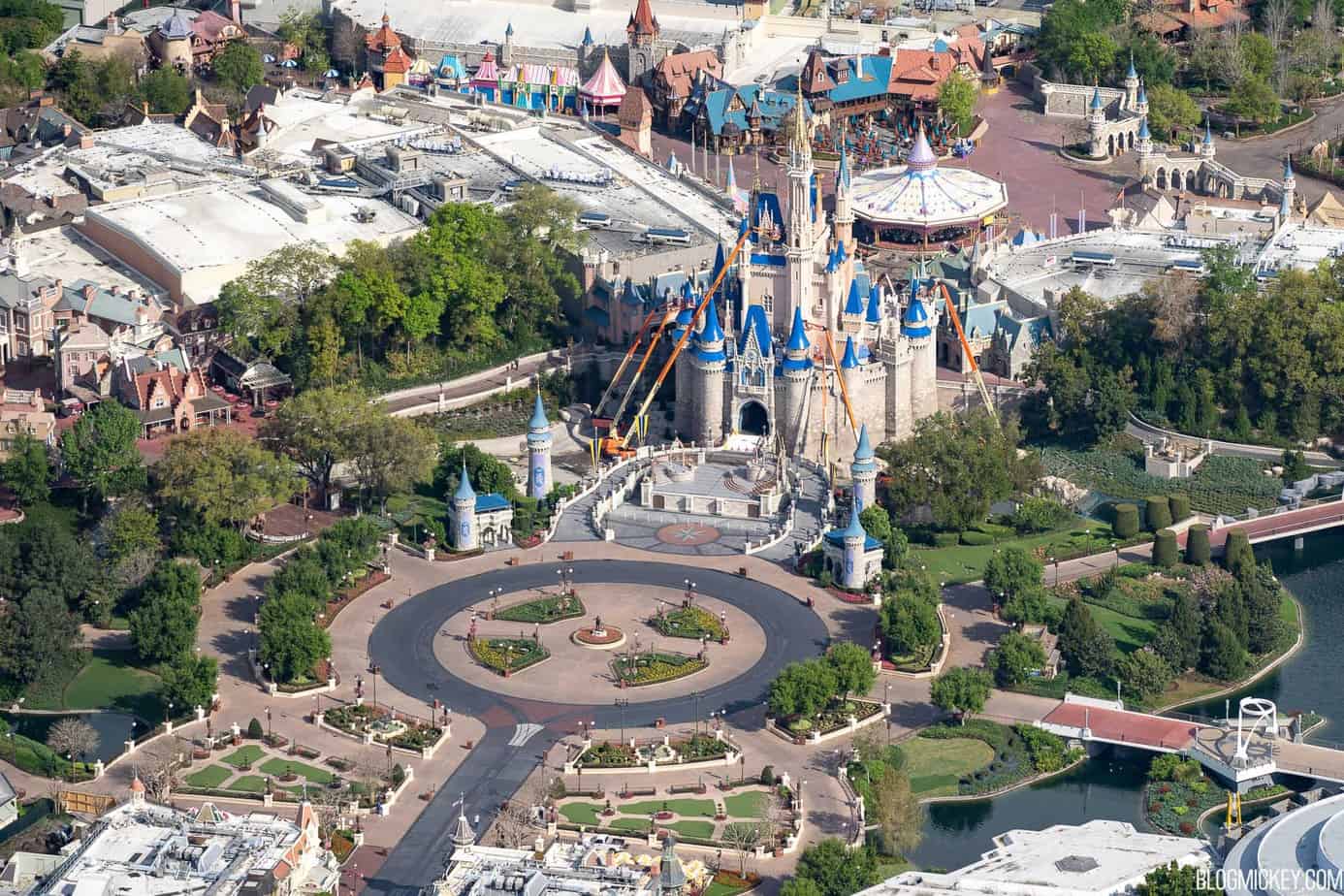 The Emptiest Place on Earth We won't say that we saw this coming, but we definitely saw this one coming....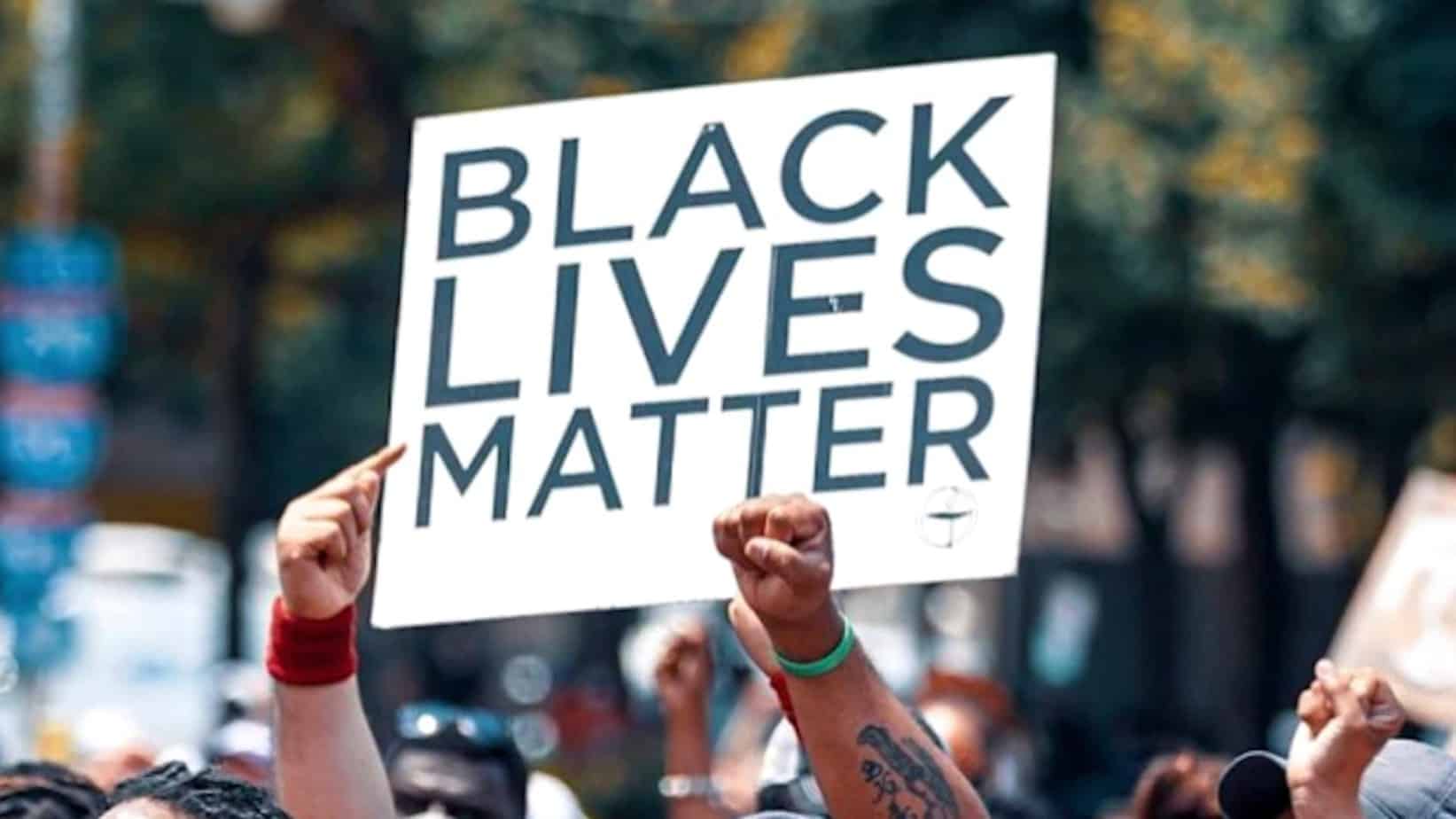 Following Through on Promises While the rallies may not be as vocal as before, some institutions are trying to keep...