Latest in the firing line of victims, Wonder Woman delayed, for a couple months anyway.
Much like our favorite giant purple villain, this was inevitable. Summer movies were kinda being left alone to see where things were headed with COVID. However, as we gear up for the apex of the virus, production companies realized that we might need a backup plan.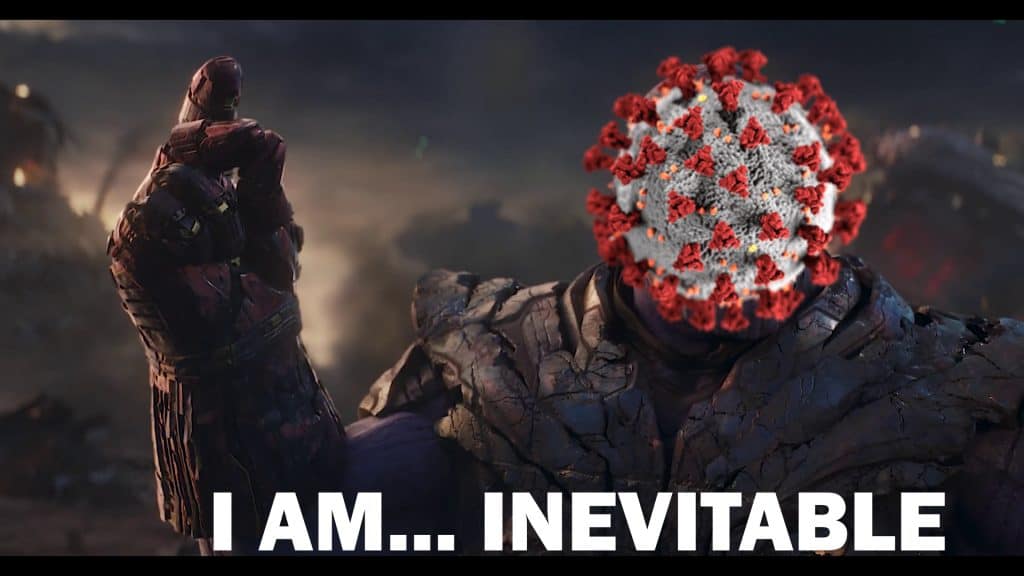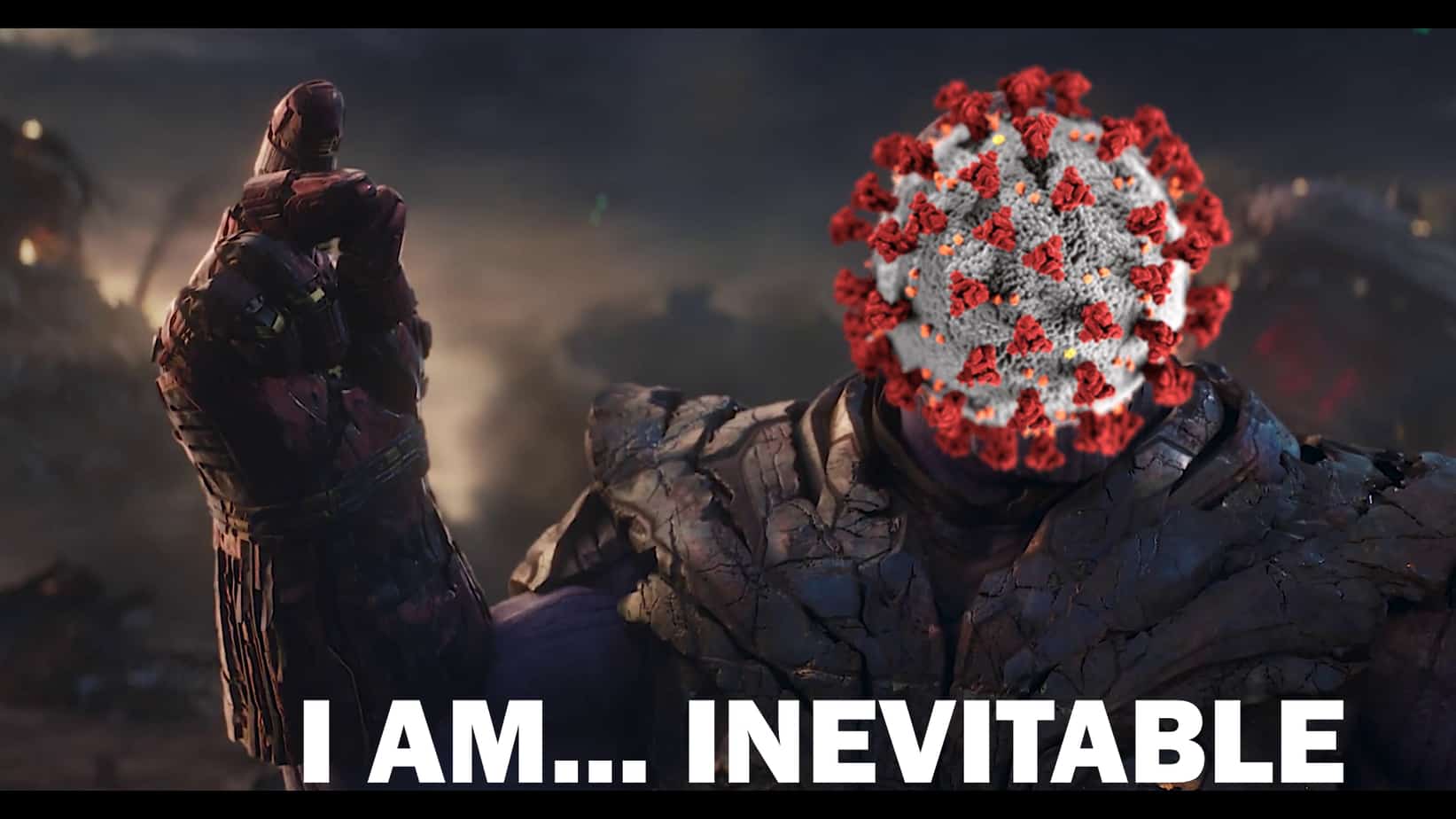 Before you jump out of your chair and rage quit life, there is a silver lining to this news. Namely that while other films like A Quiet Place are on hold indefinitely, Wonder Woman does have a new release date. Warner Bros is pushing it back to August 14th, so not really a huge departure from the original release date.
Some of you might have been hoping that the movie would just get released to streaming services, but that is not going to be the case. Firstly because it would mean a huge loss in profits for Warner Bros and because Gal Gadot advocated for its theatrical release. 
Speaking of Gal Gadot, she did announce the push back for the movies on her official twitter page. 
Certainly a step up from the barrage of memes and vindication that came from celebrities singing 'Imagine'. Seriously, that was the best laugh I've had in weeks, so thank you for that one Reddit.
What do you make of this news? Is this expected for you and are you even surprised at things being delayed at this point? While it could have certainly been worse, it still isn't an ideal result all things considered.