While the world starts to cautiously open some things back, there were more than a few companies that found the shutdown helpful. Finding a measure of success that they did not expect to come their way!
[the_ad id="14040″]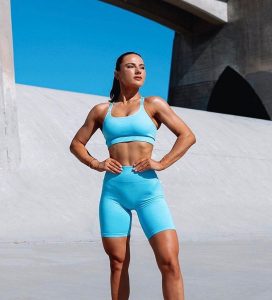 Entreprenaur and fitness expert, Krissy Cela, launched an app based nutrition and fitness guide a little while back. With a subscription based service, it saw some moderate growth earlier in the year.
Now, due to COVID having shut down every gym in the world, Cela is seeing a massive amount of growth. Seeing triple the amount of growth since April of 2019!
"It just goes to show that you don't need fancy equipment, which can be overwhelming," Krissy said. "We have to make do with our homes and what we can find around us."
Hey what a shocker, right? One of the biggest streaming services in the world is making big leaps because nobody can go see movies now!
What you might not know is just how much bigger Netflix really got. For comparisons sake, Netflix saw around 5 million new sign ups for their service from September to December of 2019. Mostly due to the rapid growth popularity of The Witcher series. In the first three months of 2020, they've had over 15 million new sign ups.
Netflix, as of March of 2020, is fiscally worth more money right now than Disney is. That's huge guys, like massively huge.
[the_ad id="14040″]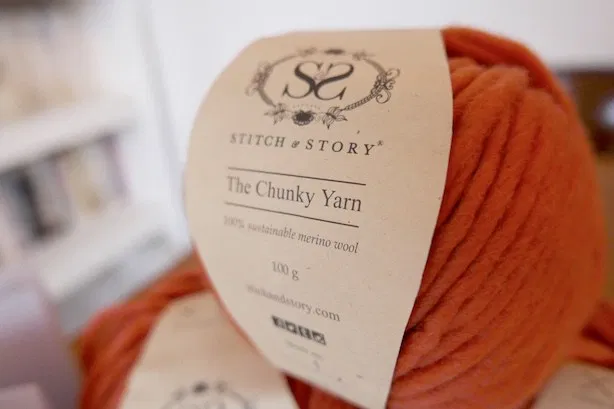 When your business is primarily centered around arts and crafts, and you sell the supplies, you're gonna see a rise in sales. Especially when people are now, more than ever, looking to start DIY projects and learn new hobbies.
This enterprise in particular is loved by the arts and crafts community. With only 11 full time employees, Stitch & Story teaches people how to knit and crochet rather easily.
Jennifer Lam, one of the co-founders of the company, said they've seen an 800% increase in sales and revenue! That's huge!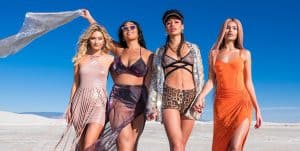 Fashion industry has taken a severe beating this quarter, and with a harsher few months ahead, you might be surprised by this entry,
While most fashion moguls and industries are buckling down on controversy and furloughs, Boohoo adapted. They saw the incoming increase in demand for at home wear like track suits, sweats and lounge clothes. They capitalized on it and now they've seen an increase in sales from April of last year.
Funnily enough, their biggest seller right now is tops. Because people on Zoom calls need to look good up top.
Hey we respect the grind, business up top and party all bottoms!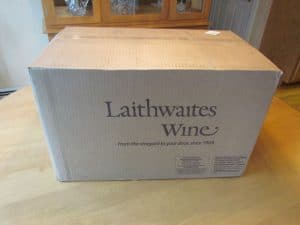 One of the biggest industries to have seen a rise in sales and profits is that of the liquor industry. Brown/Foreman stock rose by a good margin, liquor stores are making bank and local wine seller Laithwaite's Wines is doing marvelous!
Family owned and operated, Laithwaite's saw the lockdowns as a why to market their wine selections, and it did well!
Andrew Stead, a spokesman said: "We believe that wine's role is to keep people together, and if people are coming together at a distance, they're still coming together."
And hey when your sales go up 117%, hard to disagree with him!
Stay tuned at Scoophash for more updates as they come out! Leave us a comment and let us know what you think of all the business changes happening around the world!