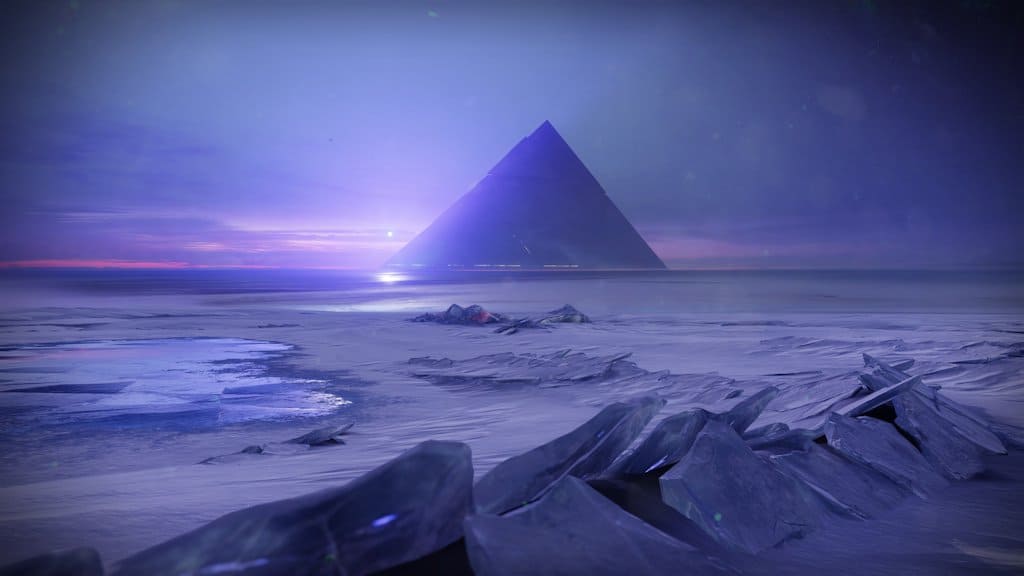 Another week, another Destiny 2 update and more exciting stuff to talk about! Let's dive in as we explore what's...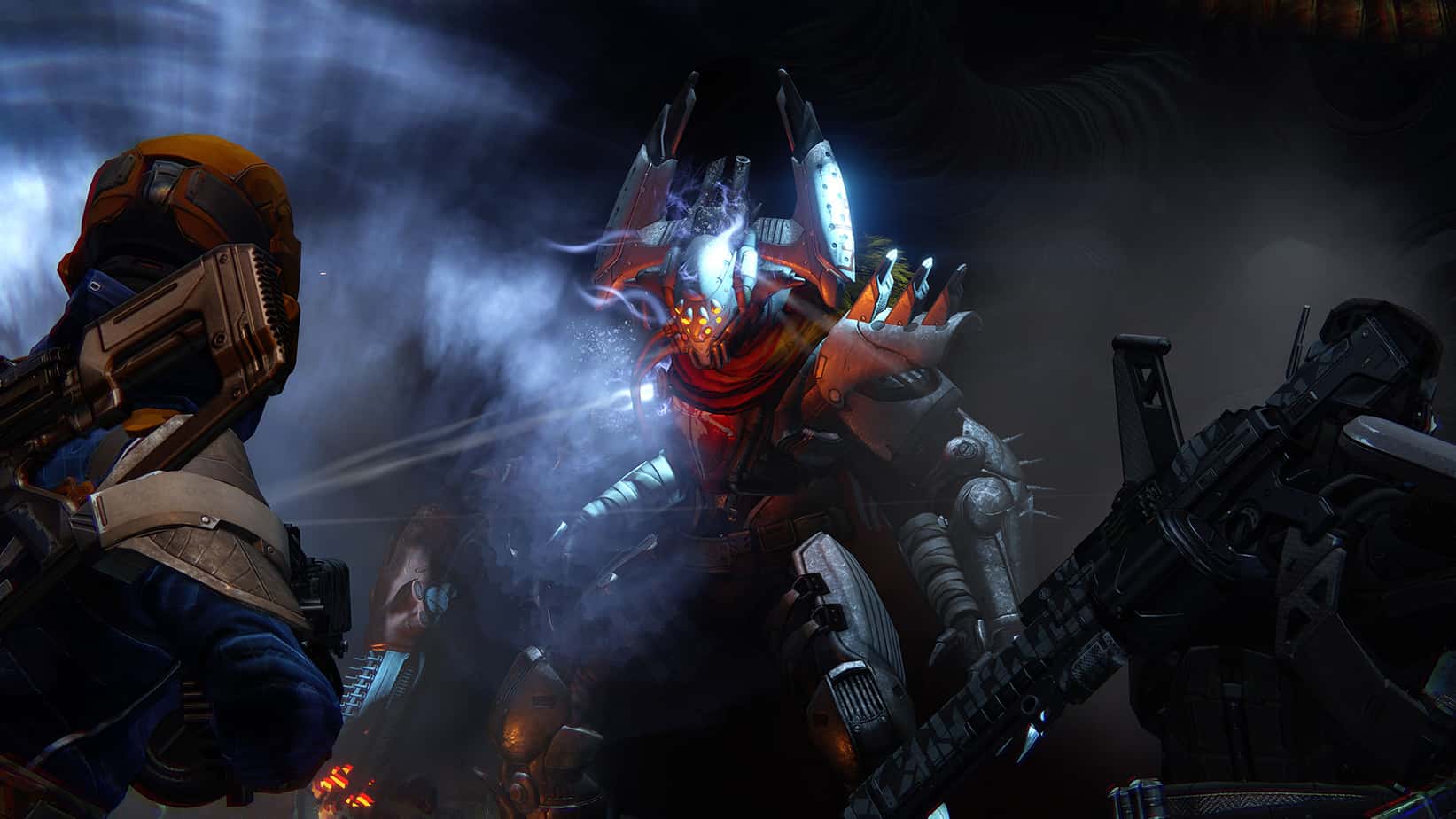 Season of the Arrivals is doing everything that players like myself (and many others) have come to expect/hope for from...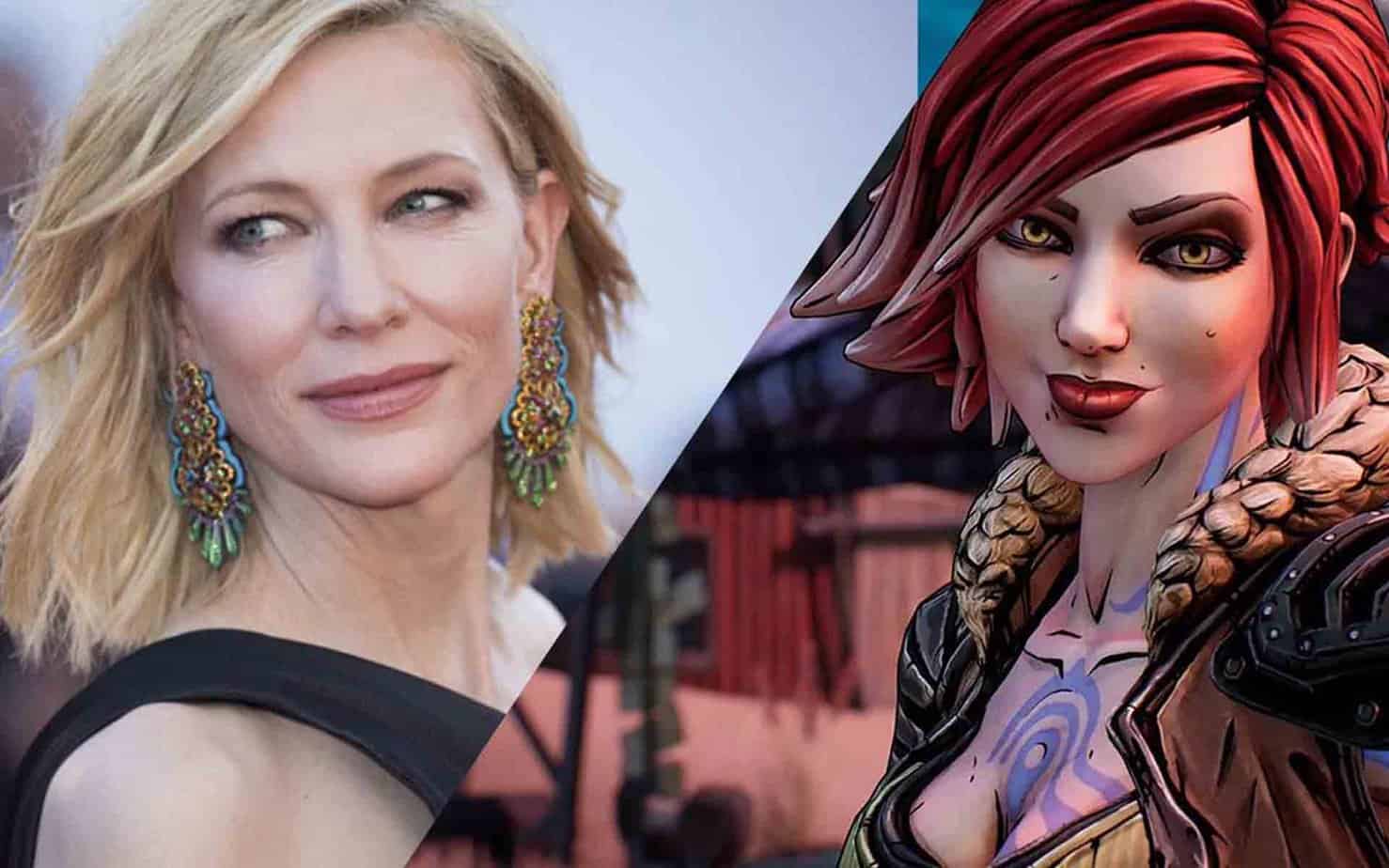 Legendary Actress for a Legendary Franchise The Borderlands film took a major step forward today as they officially announced Cate...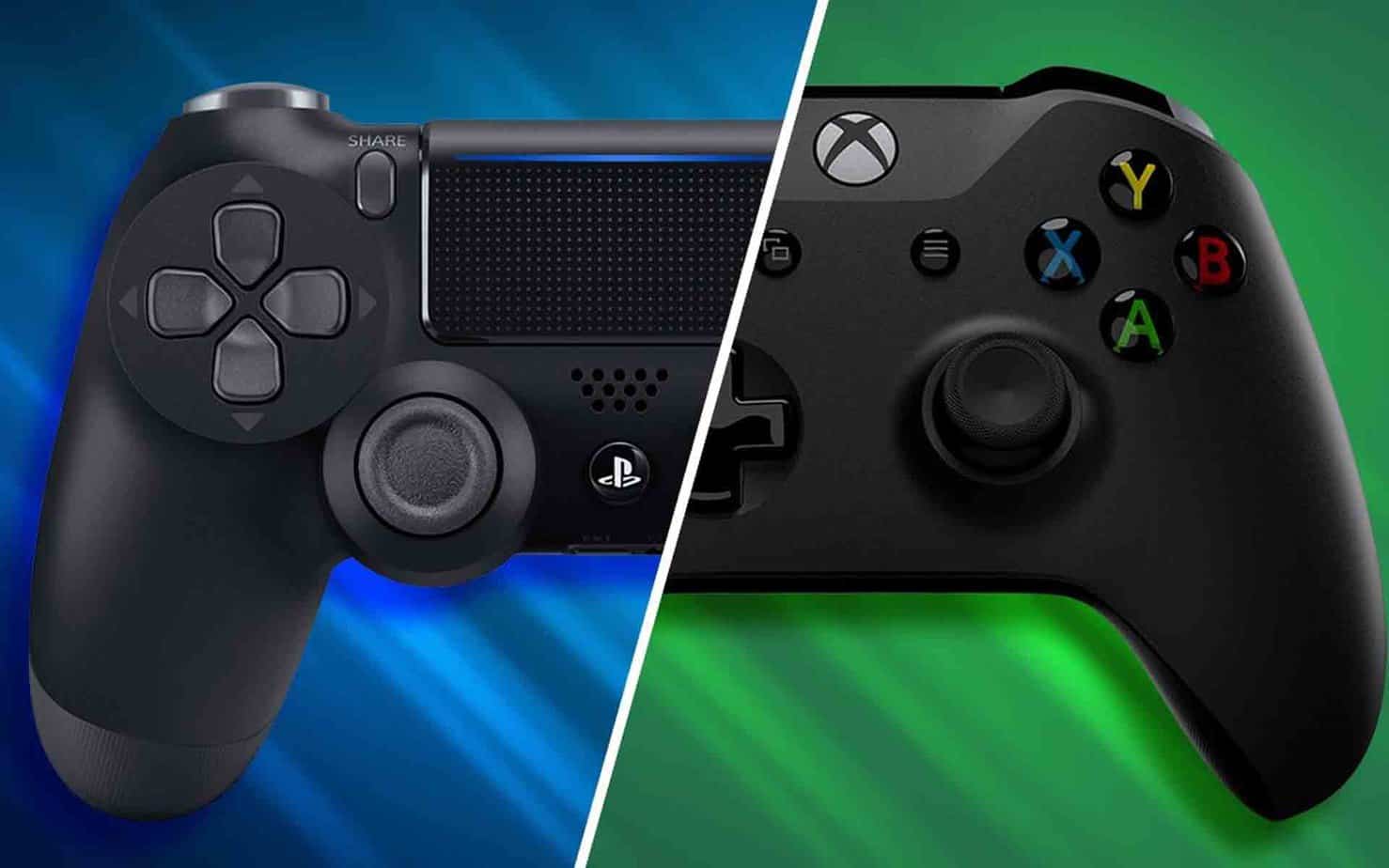 The Series X and PS5 are starting to really turn up the heat in terms of planned games and teases....
One of the standouts games from the Series X announcements today was the game Second Extinction! An FPS that borrows...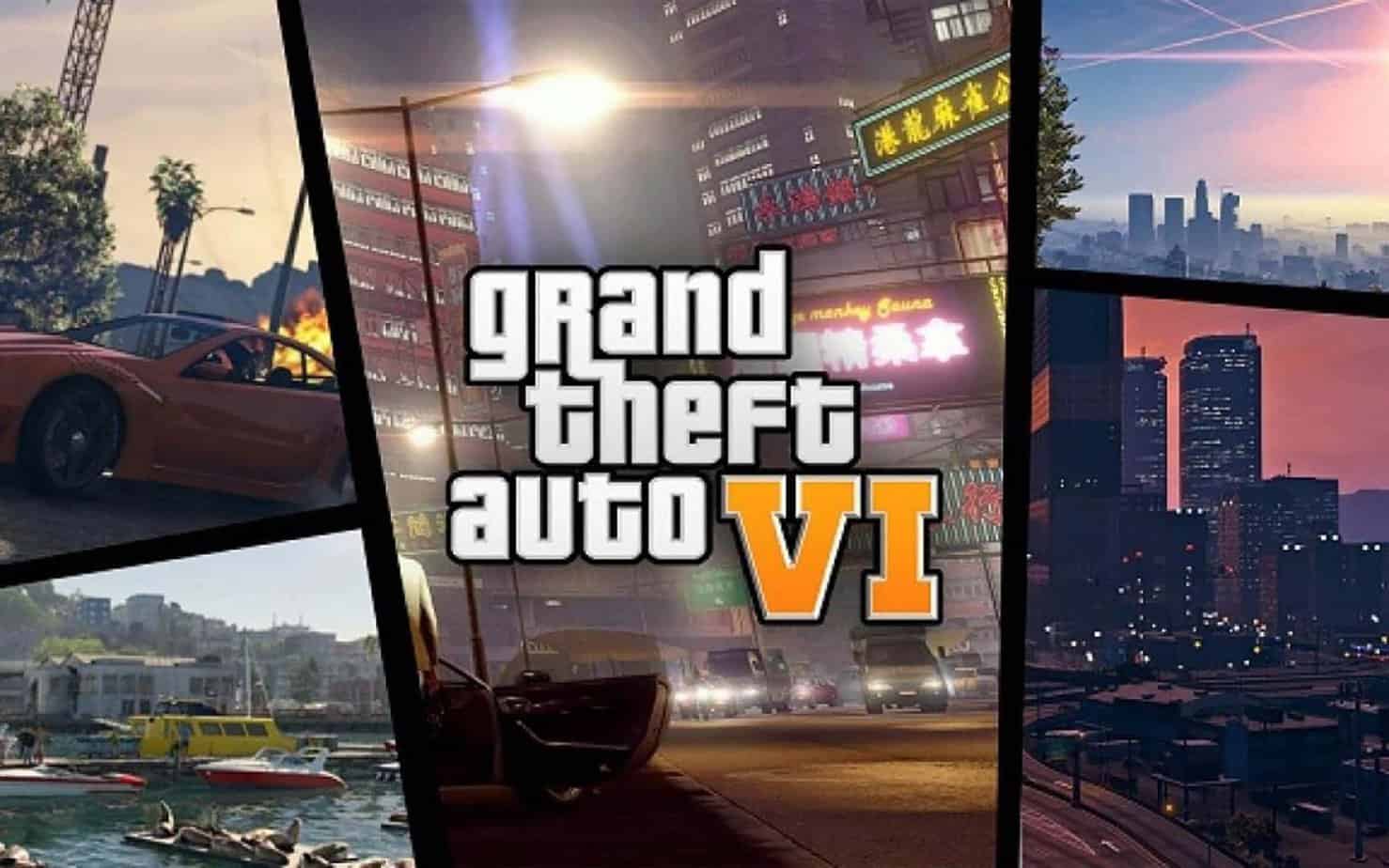 The gaming juggernaut is apparently starting development on the next entry in their wildly successful series.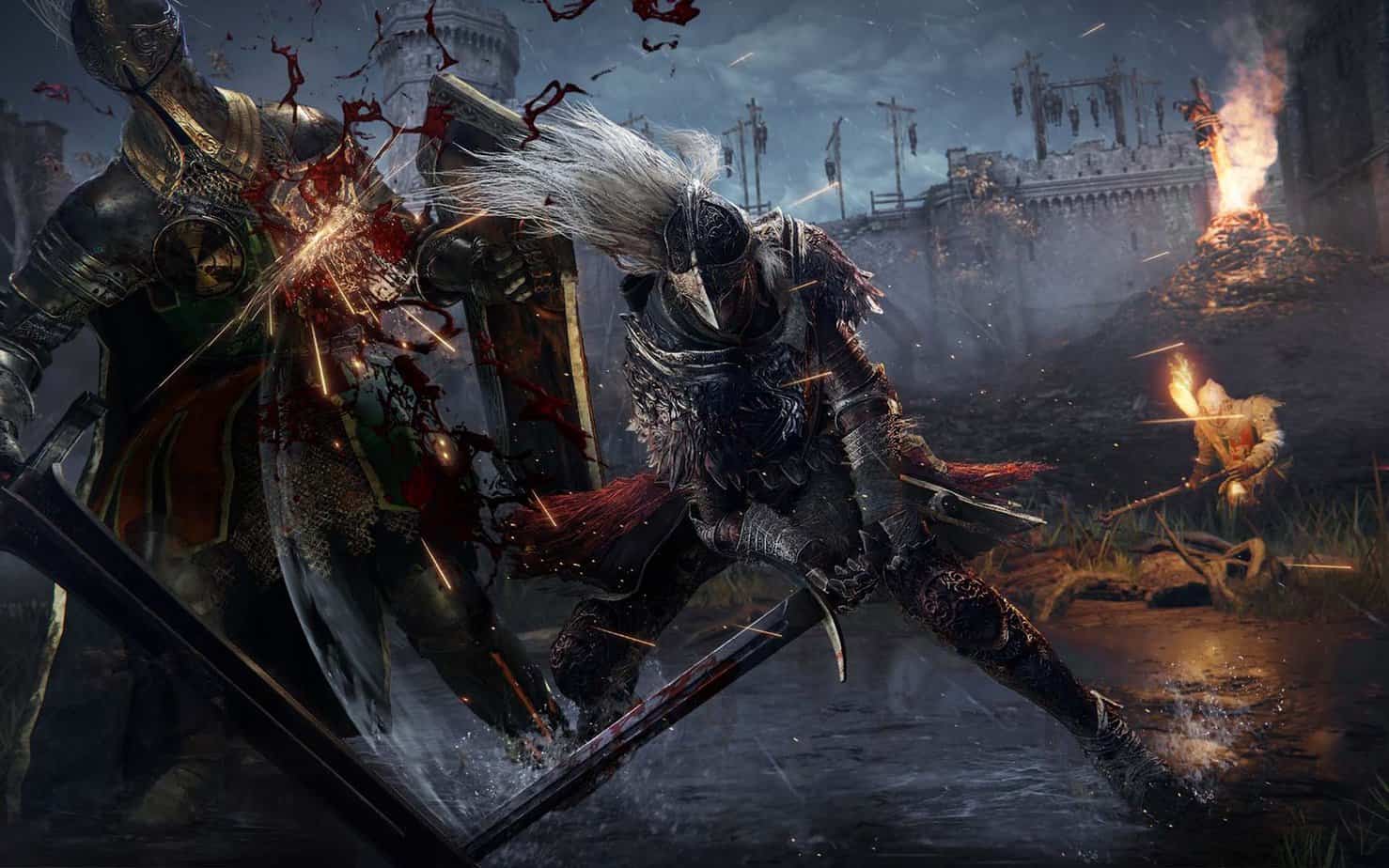 One of the more anticipated games of the year was Amazon's first official foray into the gaming sphere, New...