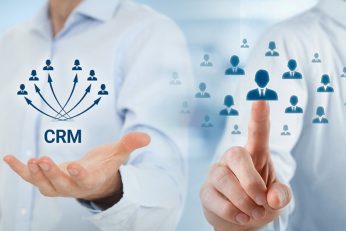 CRM: Good for The Customer, But What Is It Doing to Your Bottom Line? Have you ever wondered what Customer...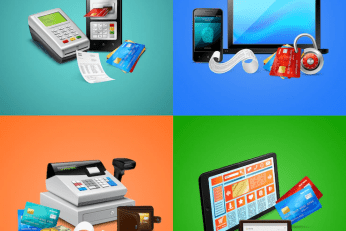 What are POS system solutions? How do we identify the best POS solutions? Let's get there! A point of sale "POS" stands...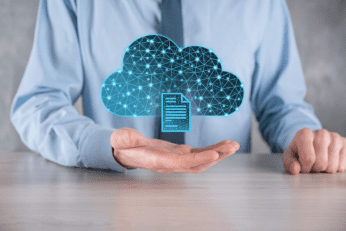 Do you know how the best cloud migration service can help in business? Cloud migration represents close to 11% savings for three out...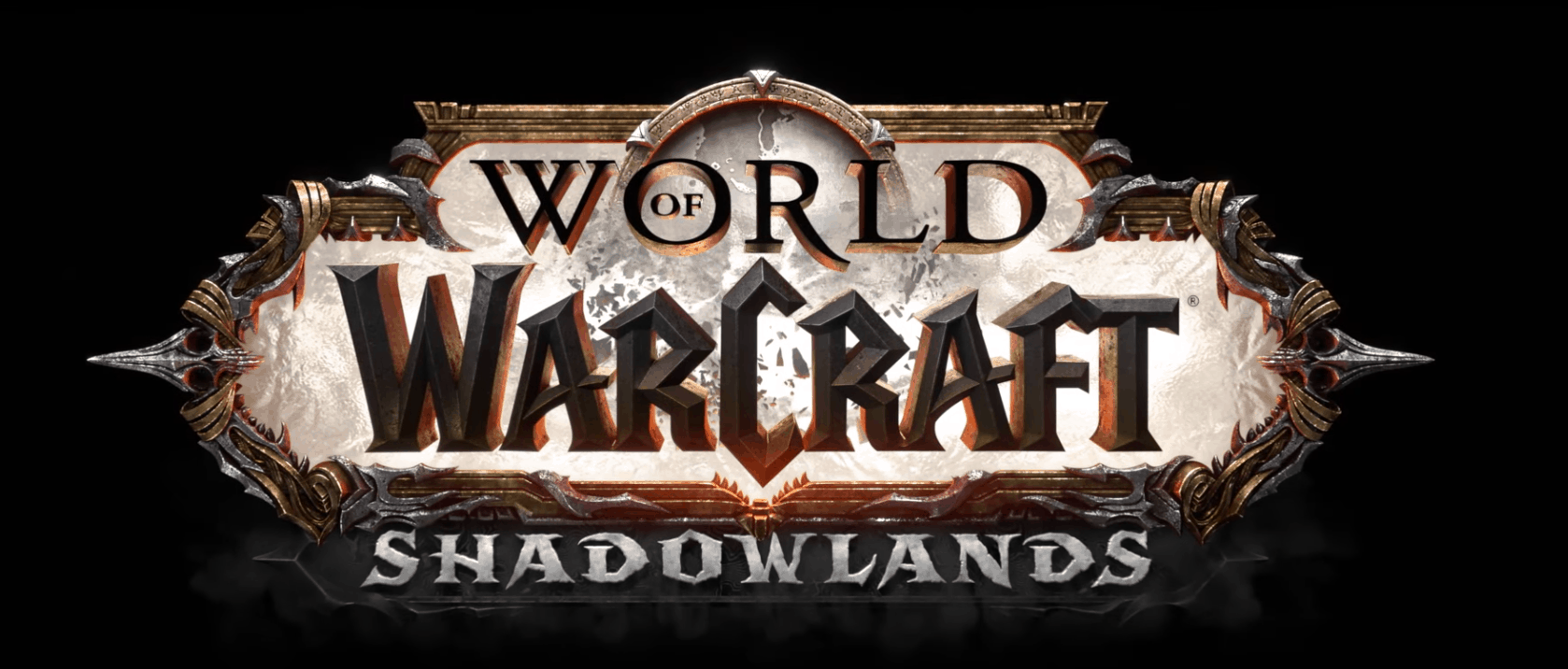 Shadowlands, the upcoming expansion for World of Warcraft, has finally been given a release date and it's coming out pretty soon.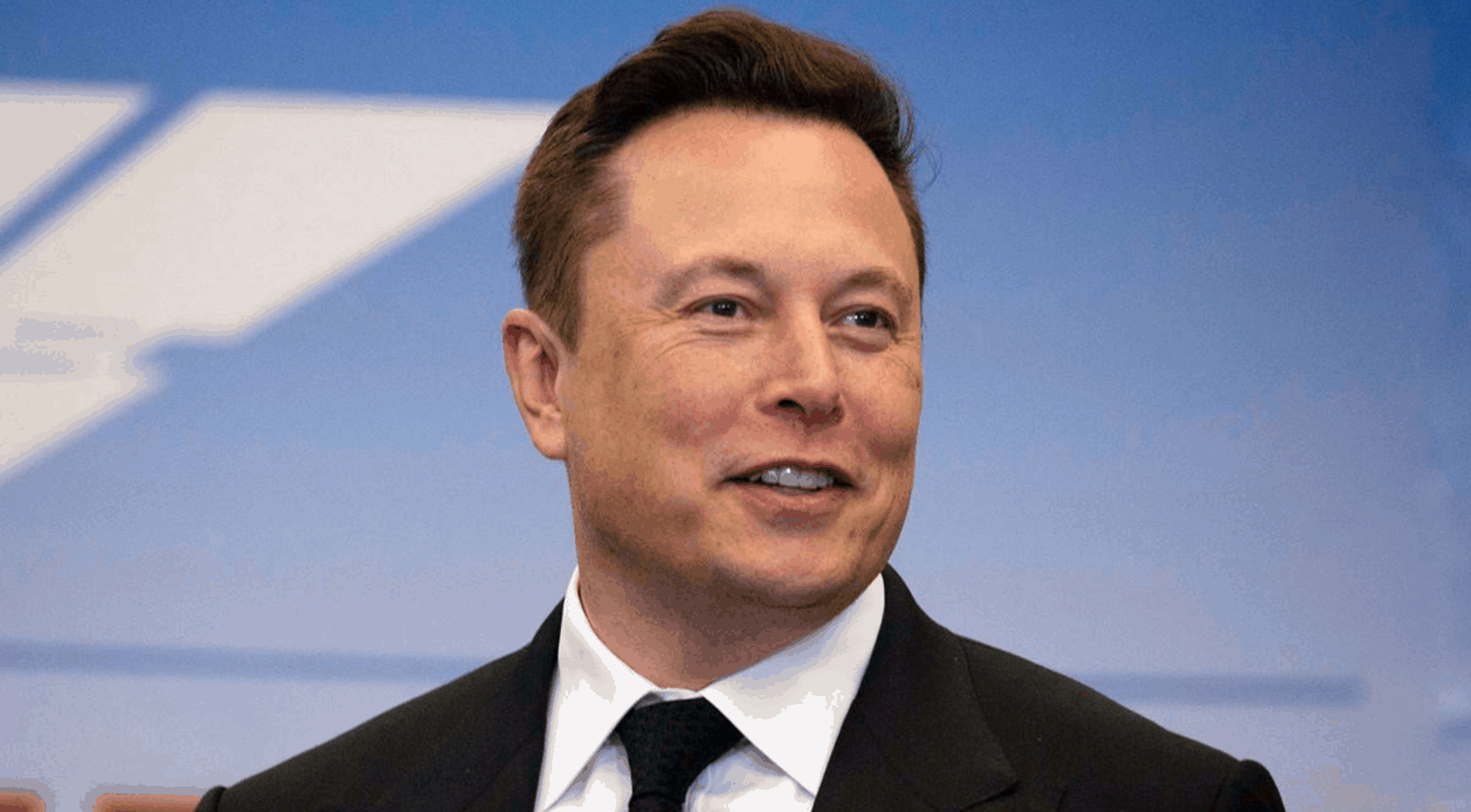 Elon Musk has tripled his wealth this year, placing him as the fourth-richest person in the world. He may have more to earn as well.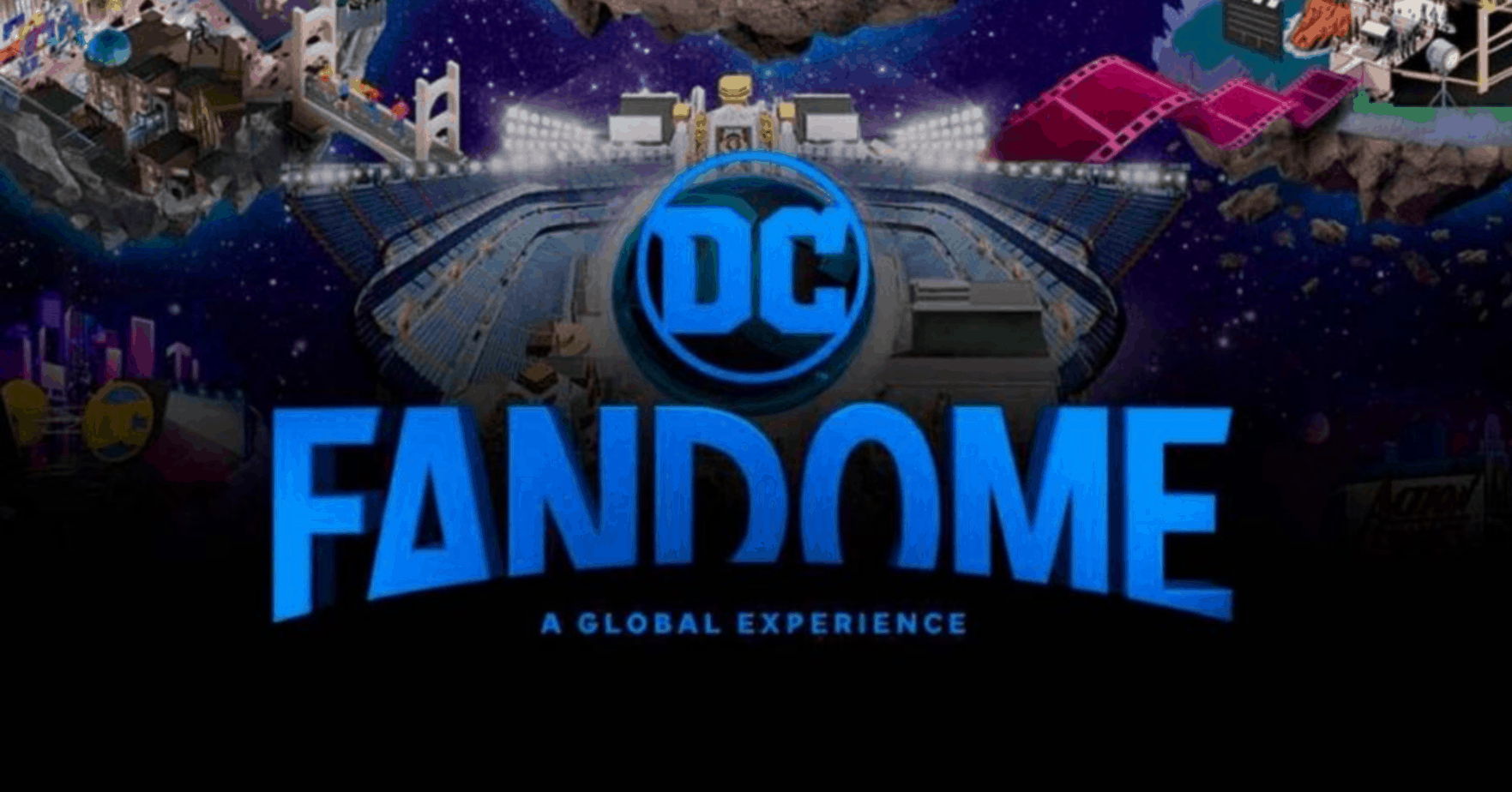 DC FanDome has announced much of the guest list for the upcoming event that is being held on August 22nd. The virtual event will be 24 hours long.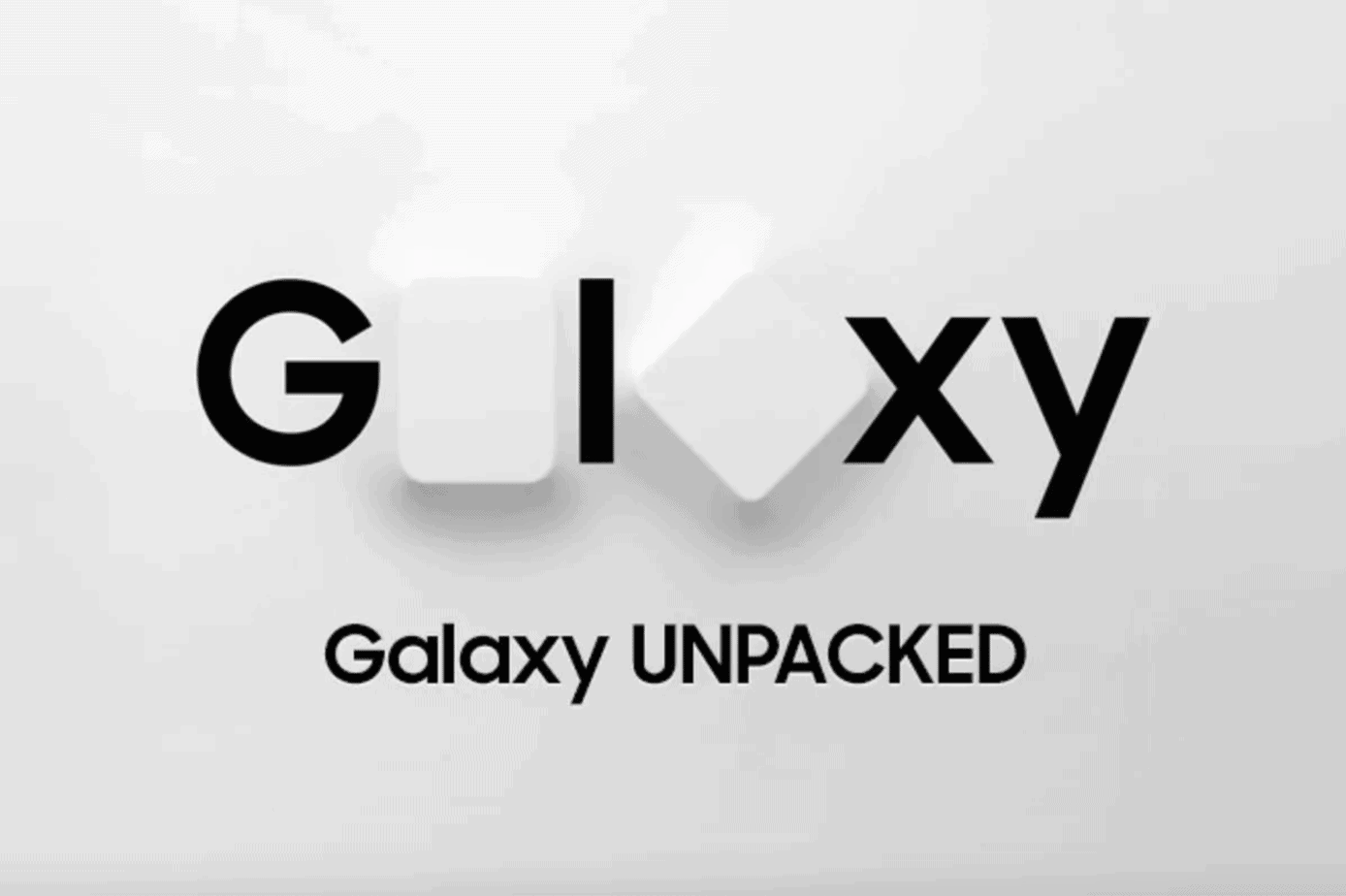 Samsung held their virtual Unpacked 2020 event today and we have all the big gadgets they announced during it right here.