Crime movies are a bit of a hit and miss. There's some truly exceptional ones but most times they serve better as a TV Series because of the long running stories.
Whether you're talking Hulu, Netflix or Amazon, these are seriously some of the best films ever made. If you haven't seen any of these movies then this is a good place to start!
Safdie Brothers and star Robert Pattinson made this gritty crime drama about two brothers. One brother makes it his lifelong mission to break his mentally challenged brother out of prison by whatever means necessary.
Executed with terrific tension, stellar soundtrack and one of Robert Pattinson's best performances put to screen. Good Time is a movie that you will not soon forget, and one of the most underappreciated crime movies in the last decade!
We mentioned this movie on our Best Amazon Movies list, but it deserves a second shout out in this list.
When a father and their neighbors learn that their young daughters are abducted, he begins a twisted mission of vengeance. As the father slides further and further down the rabbit hole, we are forced to ask the same question; how far is too far?
Don't be confused, this is not an action movie. This is a slow burn, crime thriller with some truly abhorrent and real scenes that will stick with you for years.
[the_ad id="14040″]
One of Tom Hanks' most underwatched and underappreciated film roles.
When mobster hitman Michael Sullivan accidentally lets his son witness a hit, they go on the run. As they go from location to location, we witness horrific acts of violence and heart tugging moments of compassion.
Directed with cinematic precision by masterpiece director Sam Mendes, Road to Perdition is tense, violent, incredible and beautiful.
Denzel Washington stars in this tense portrayal of real life gangster Frank Lucas. Lucas was a drug lord in Harlem, who built a reputation of ruthlessness and violence not seen in modern gang politics.
Run down city cop Richie Roberts, played by Russel Crowe, is tasked with bringing him in.
What follows is an intense look at the justice system, modern gang politics and a study of human nature. Washington is particularly incredible as the charismatic Lucas, commanding the screen as an intimidating force.
[the_ad id="14040″]
Inspired by real life events and practices, The Report looks at the torture methods carried out on POW's following 9/11. More directly, the tortures carried out by US soldiers against accused insurgents.
It's a bleak look at humanity, as the title character played masterfully by Adam Driver, tries to find justice.
If you saw the film A Few Good Men, then this is like a modern interpretation of that same feeling. Filled with quotable moments and impeccable acting.
You might know this movie from the now famous scene involving Joe Pesci. However, the whole movie is full of that same level of tension, detail and cinematography.
We watch wannabe gangster Henry Hill, played by legendary actor Ray Liotta, as he flits from situation to situation. As we watch him fall further and further down, we wonder where he'll end up.
People familiar with the real life story that Martin Scorsese took Henry Hill's story from, you know where it's headed. Nonetheless, the movie is so near perfection, you'll love every moment.
Fan of movies like No Country for Old Men, Logan or old school westerns like Unforgiven? Then this might become your new favorite movie.
Featuring stellar performances by Ben Foster and Chris Pine, this movie tells the story of two bank robbers. More specifically, two bank robber brothers who spent a lifetime planning one last haul.
With phenomenal cinematography, incredibly tense standoffs, amazing acting and a mature approach to storytelling. Hell or High Water is overlooked, and that is criminal, because this movie is absolutely amazing.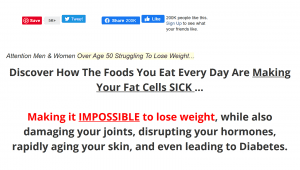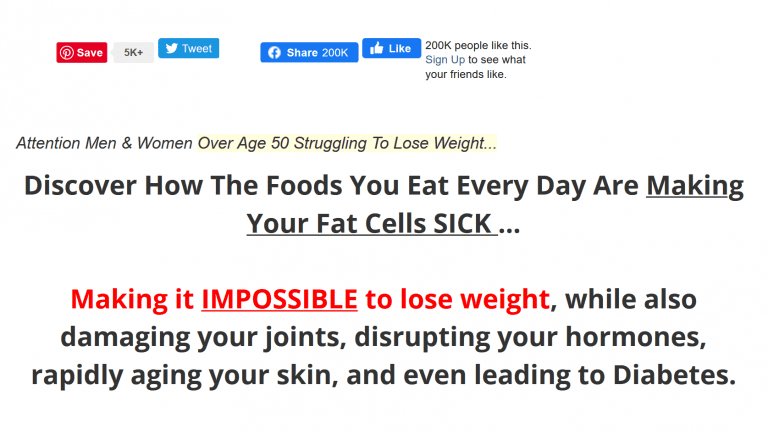 When a young woman sets out to prove her lovers innocence of a crime he didn't commit, viewers are subjected to an emotional experience unlike anything else.
Beale Street is a moving film about segregation, justice, family, innocence and prejudice. Filled with memorable moments, and scenes of pure emotional agony that very few directors/writers can pull off.
Brought to life by the talented Kiki Layne and Stephan James, Beale Street is more of an emotional drama than crime. And that is just fine by us.
Zodiac – Amazon Prime
I'm gonna be controversial and say that this is not only the best crime movie ever made, but one of the 10 best period.
Crafted with an otherworldly level of dread, tension and art. Surrounded by actors on the top of their game like Jake Gyllenhall and Robert Downey Jr.
Zodiac tells the story of the real life Zodiac killer and the hunt that involved police, writers and news stations around the world. As they tried to track and stop a serial killer with an increasingly strange M.O.
Honestly, whether it's the basement scene, the continuing sense of not knowing who it could be and the mystery left at the end. This movie is true crime made drama done right.
If Zodiac was the perfect molding of real life and drama, then Nightcrawler is the perfect fictional crime drama.
Mentally unhinged and extremely intelligent, Jake Gyllenhall's character Louis Bloom, finds himself trying to bribe his way through life. As he learns that he is extremely driven and talented to document crime scenes, we learn something disturbing.
How far will someone go to become successful and how far will he continue to go when he's found that success? Nightcrawler answers these questions, and you'll squirm the whole time it unravels.
Loved this list? Want something a little more palatable? Check out our lists for our 10 picks for Fantasy, SciFi, HBO or anything else! Stay tuned here at Scoophash for more top 10 lists just like this!