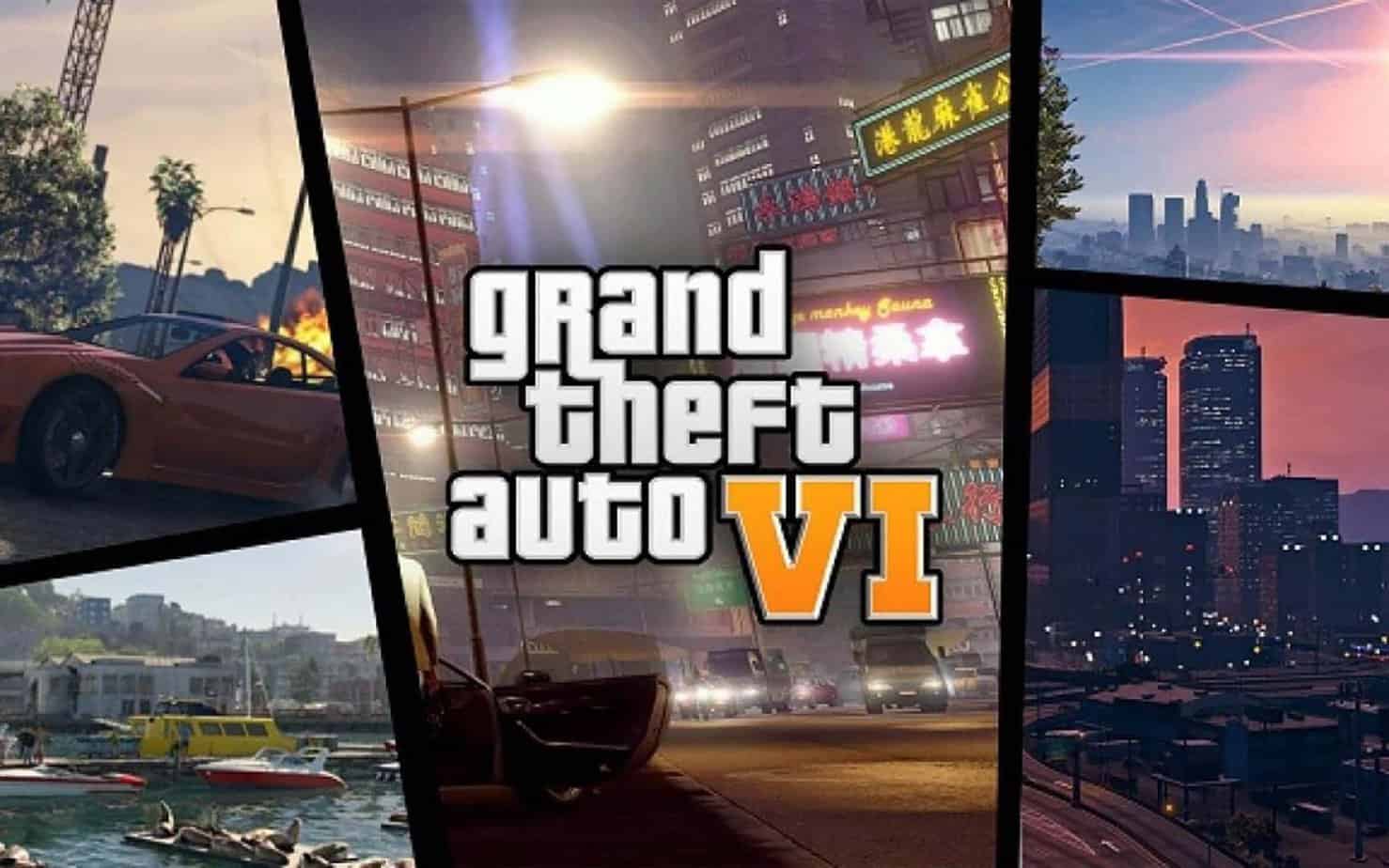 The gaming juggernaut is apparently starting development on the next entry in their wildly successful series.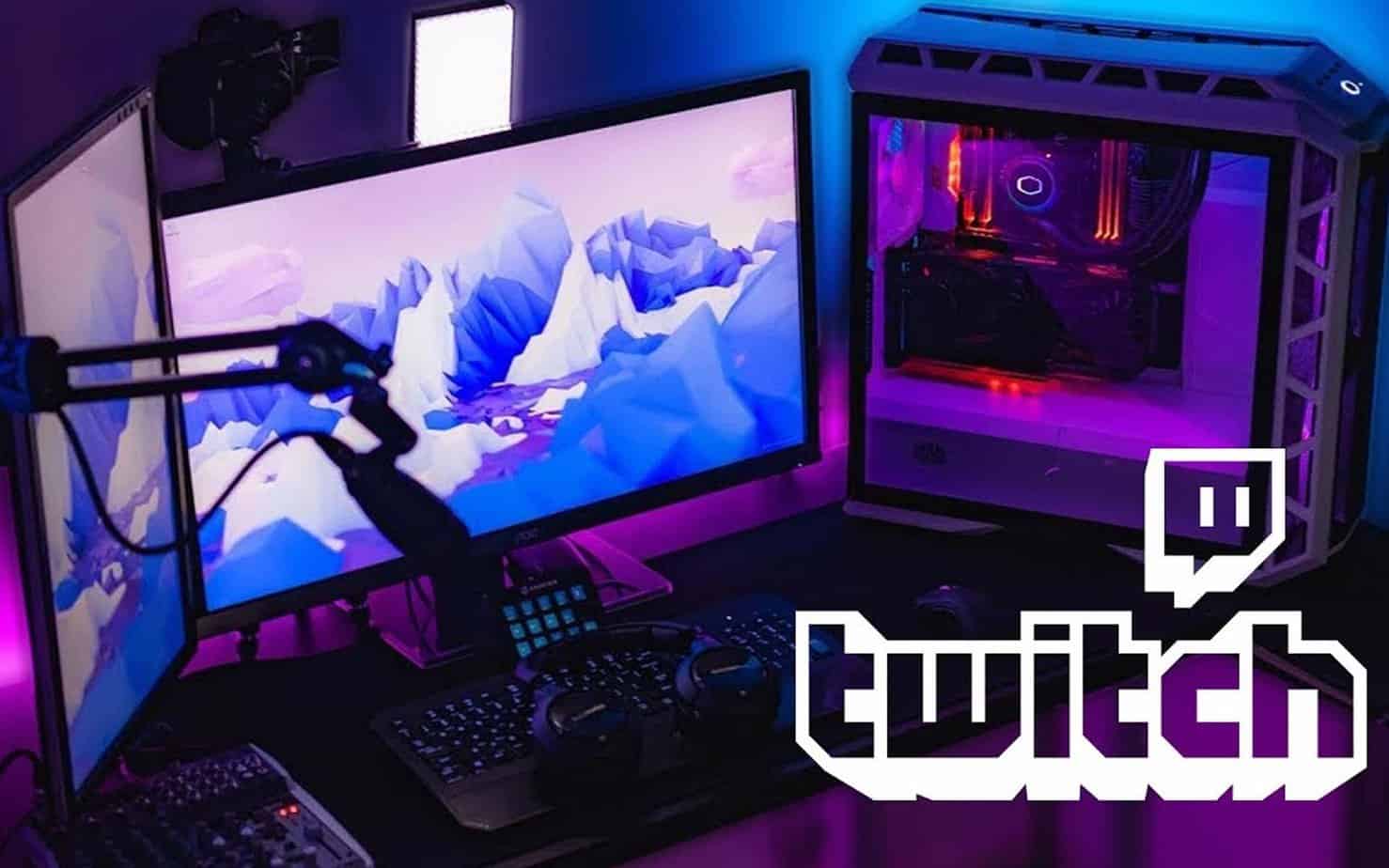 Twitch streaming and streaming in general has become the wave of the future. Or so it would seem. Video game...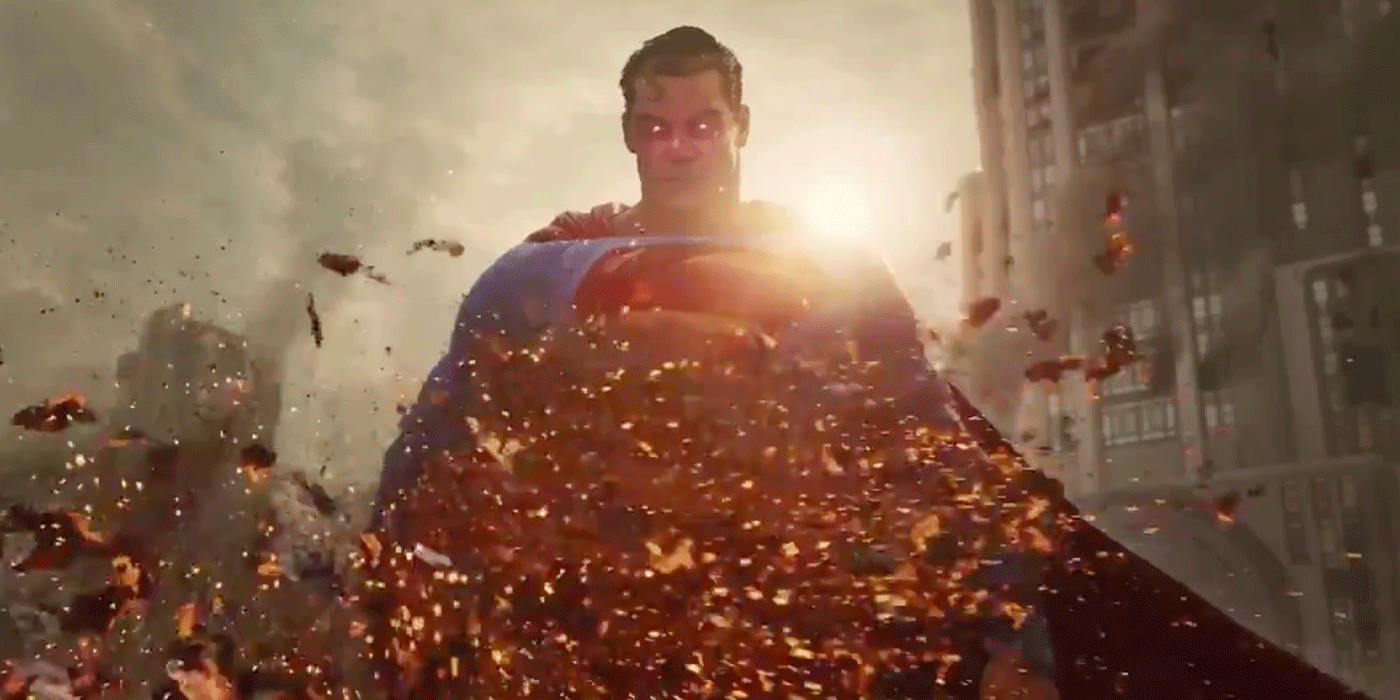 Take on the Man of Steel After the initial announcement by Rocksteady that they were working on a Suicide Squad...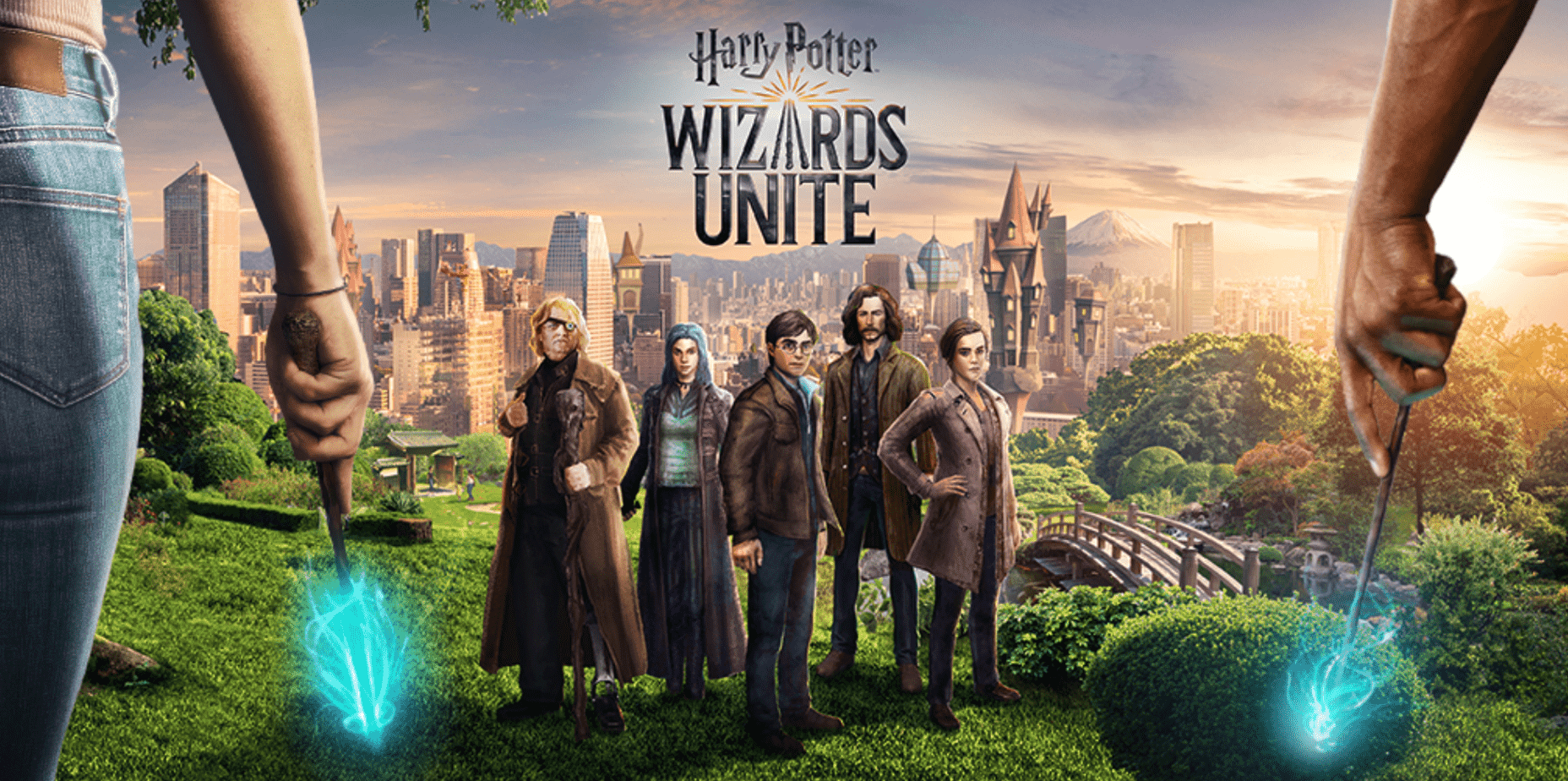 'Harry Potter Wizards Unite' Game is out for iOS and Android The company behind 'Pokemon Go' has officially released the...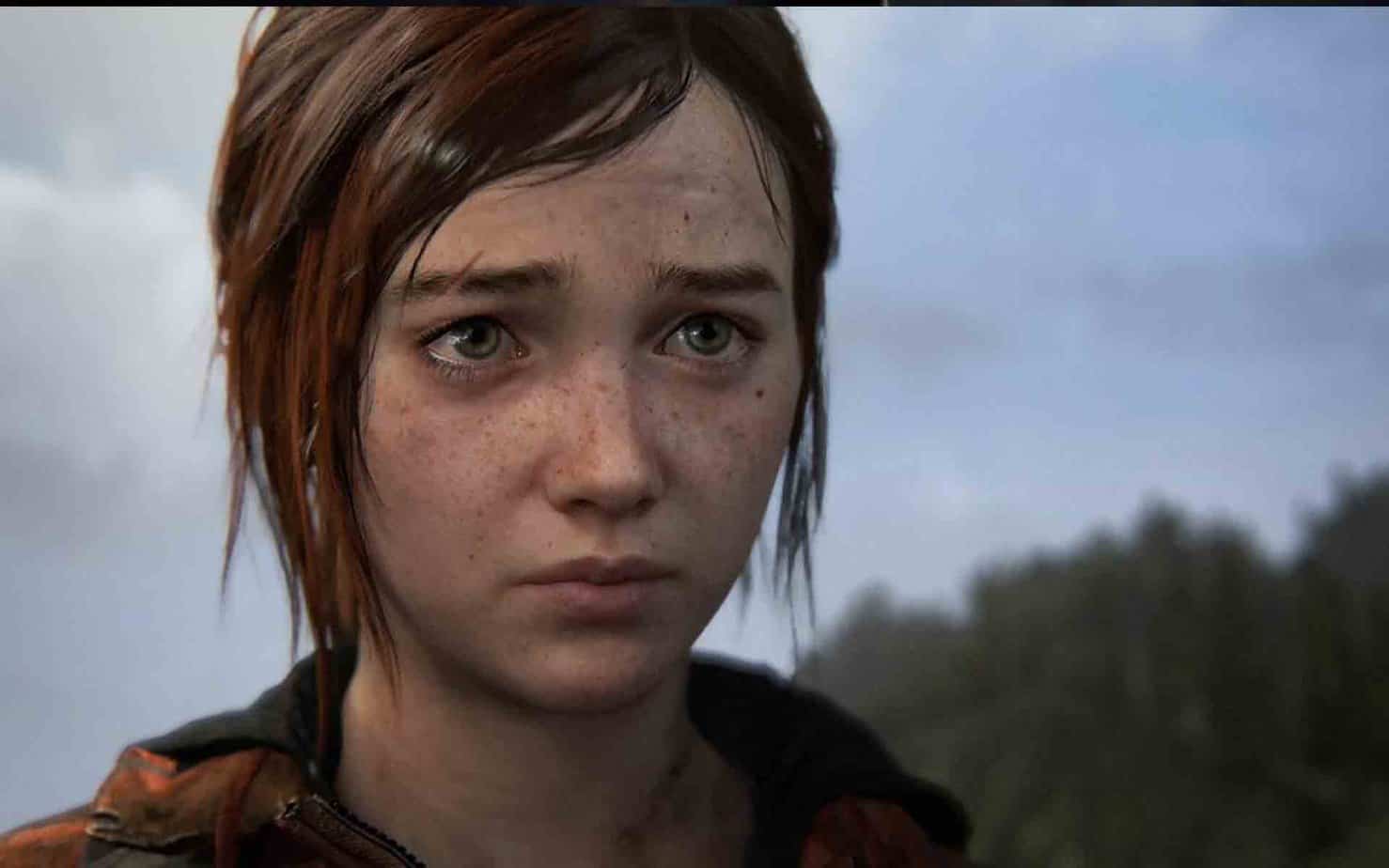 No Good News Lately for Naughty Dog For reasons that are yet unknown, it seems that Naughty Dog's newest title...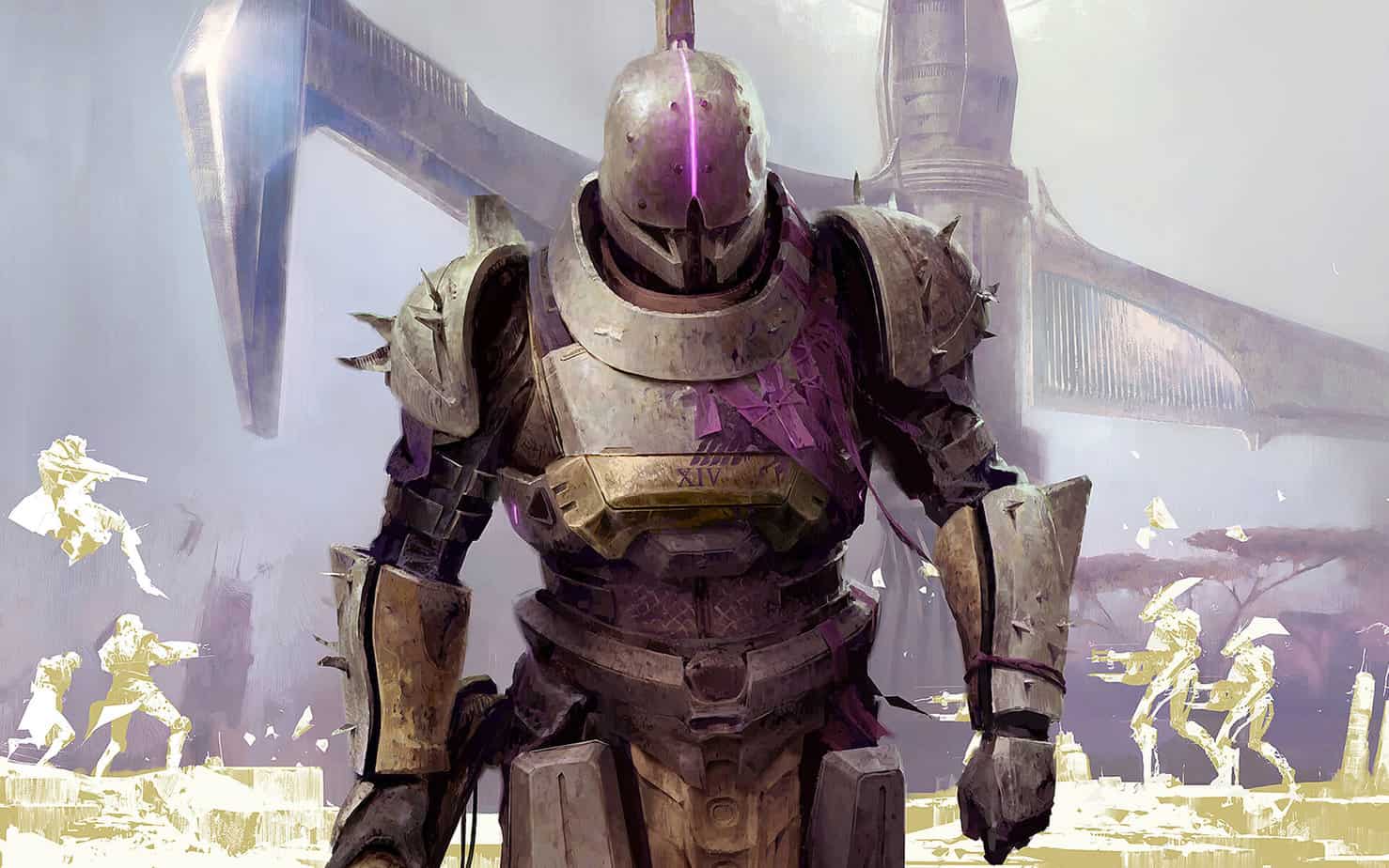 With Season of Worthy right around the corner (it's literally a week away) we finally can look back on this...